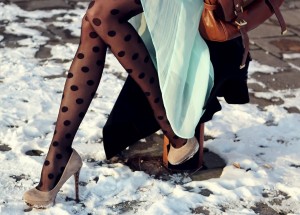 I just couldn't wait to spring to wear this skirt is so beautiful so in love with Pastel colours right now and as the look was simpel and impecable I add an extra girly touch with the tights what do you think of this outfit do you already have some pastel colours in your wardrobe is a must have for spring.
Ps: I have been featuring in two fashion blogs but forgot to tell you the first one is Deevine Anonyme she featured me as style inspiration you should definetly go and check her blog out i love her happy edgy and cool outfits.
The second one was Featuring on Fashion by He with a small interview in it check it out love Fashion by he I always discovered new fashion bloggers.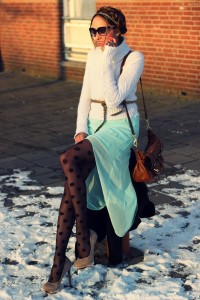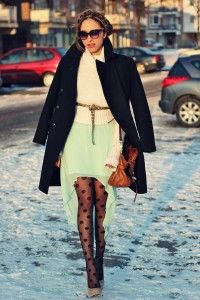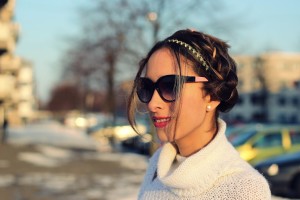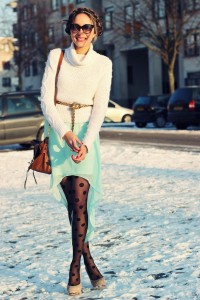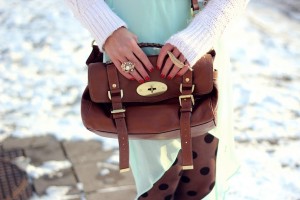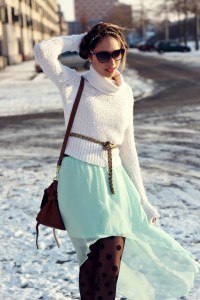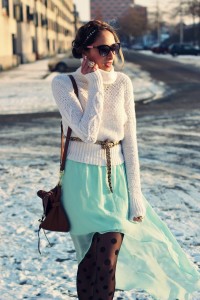 What I was wearing:
Turtle necksweater: H&M
Belt/skirt: zara
Polka dots tights: pieces
heels: zara
bag: mulberry alexa bag
Comments