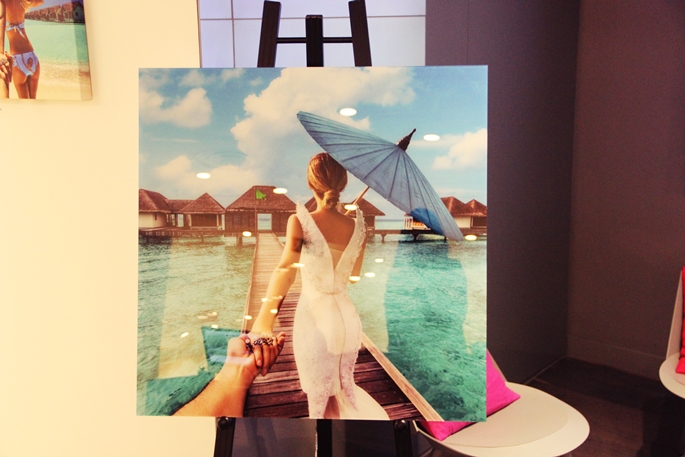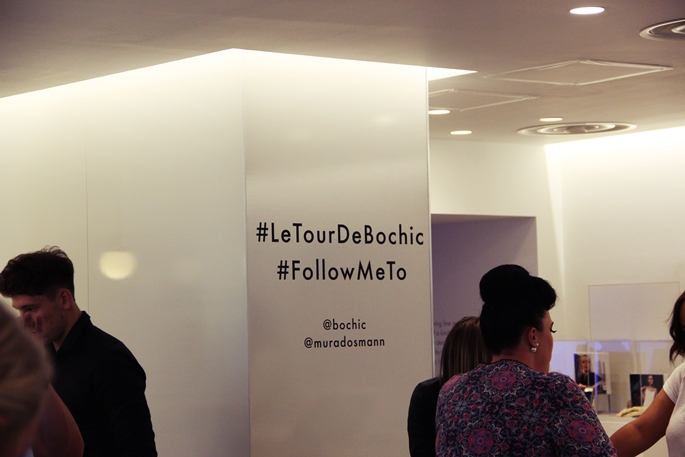 Last 30th July I was invited to the exclusive evening exhibition event by New York jewelry brand Bochic that recently collaborate with Picture Phenomen  creator Murad Osman.
The curated collection of Osmann's prints and the jewellery pieces featured within the breathtaking images is being shown exclusively at Harvey Nichols Knightsbridge. Highlights include photographs from Sri Lanka, Hong Kong, Las Vegas and the Maldives, plus behind-the‐scenes shots from more destinations.
I have been a Murad Osmann fan since I saw his pictures on the main page of Instagram and no wonder Bochic wanted to collaborate with him his photography  and jewelry goes so perfect together , his wife Natalia started the Instagram phenomenon #followmeto in 2011 and have continued to mesmerize their 3 million followers with beautiful images from all over the globe. Bochic's Founder and Creative Director David Joseph has been crafting fine jewelry for over 10 years and has built a cult following for his one-of-a-kind designs.
When the pair met a year ago their creative visions aligned and Le Tour de Bochic was born!
I got to Meet up with the one and only Murad Osman him self and his wife they are so sweet and kind in real life <3 and the creator behind the  collection Jewelry David Joseph it was wonderful to actually chat with them because so you get to know more about they collection and photography.
I Met London blogger Lorna from Symphonyofsilk.com it is great when you meet people in real life and not just trough Instagram right,
The excellent exhibition, as I certainly found it to be, will close on the 30th August so if you are looking for an excuse to treat yourself, or to have a look at it dont't wait any longer to visit Harvey Nichols at Style concierge in London ;D
Find my collaboration with Bochic in my previous post HERE
Happy Weekend!
Love,
Virgit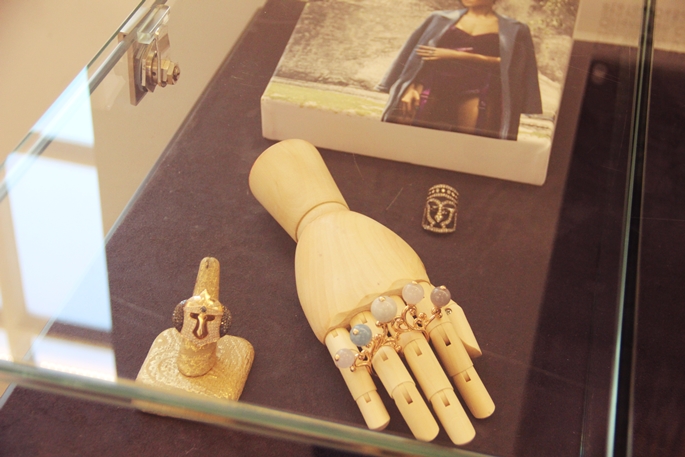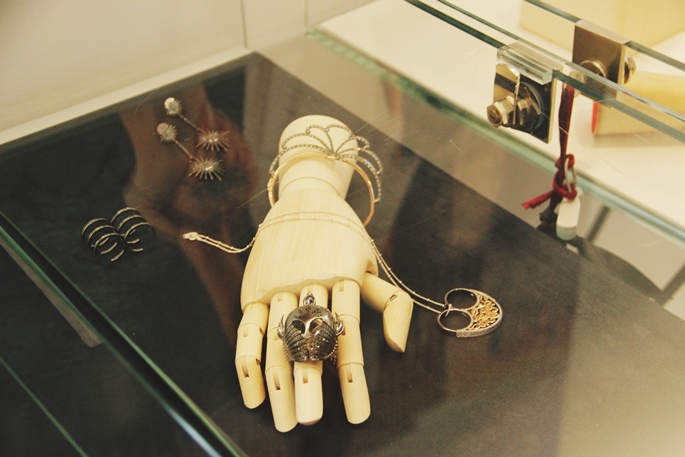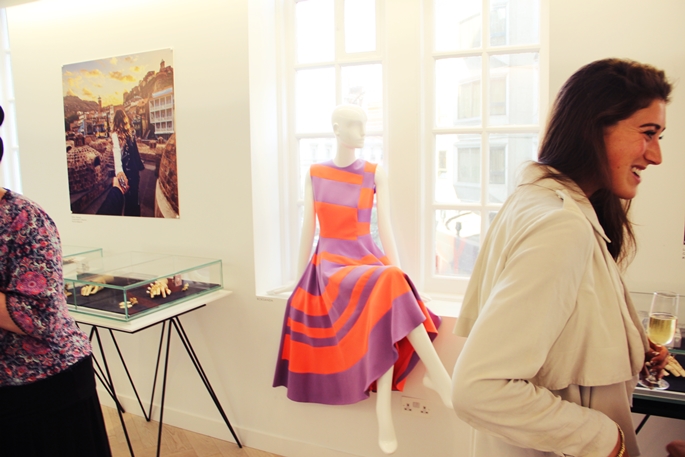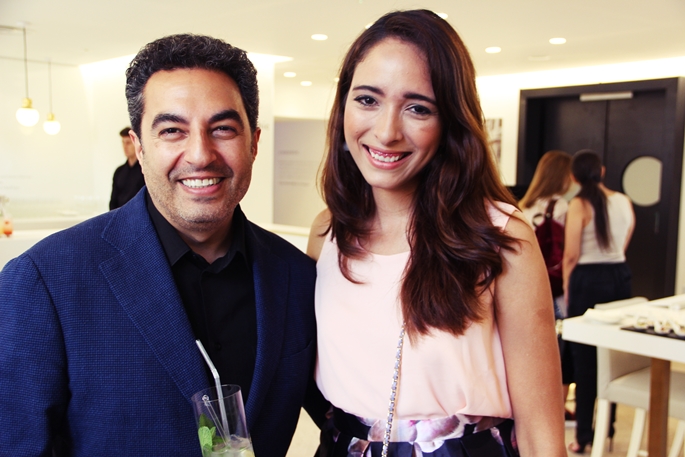 With jewelry Creator David Joseph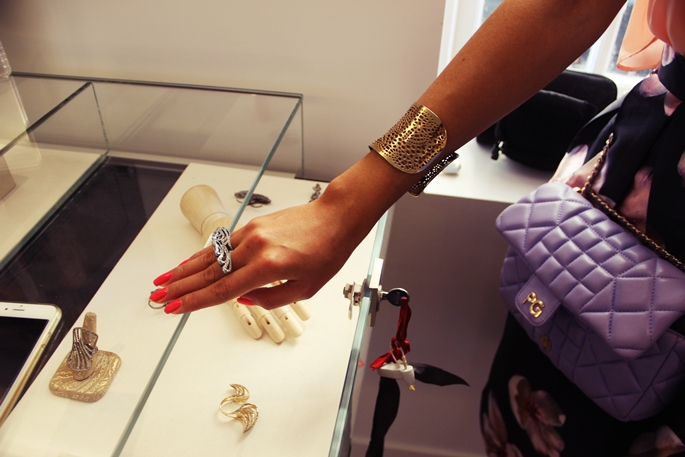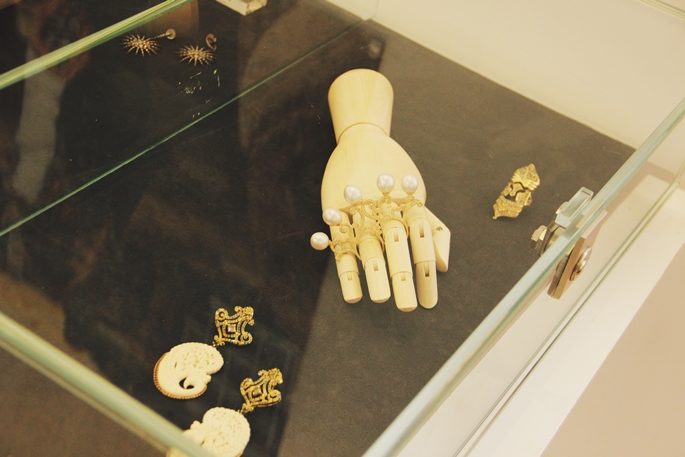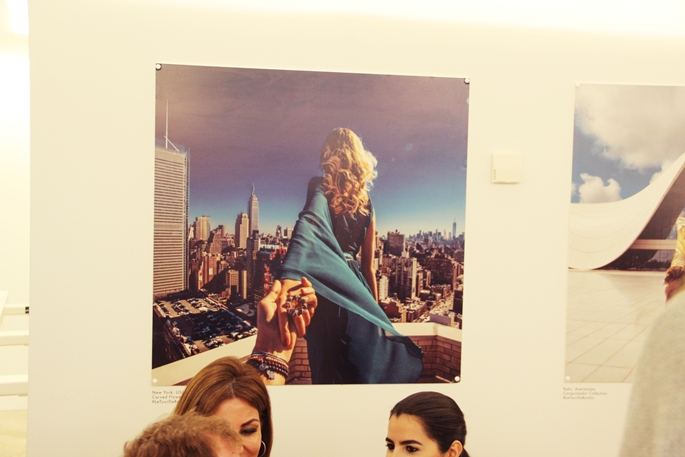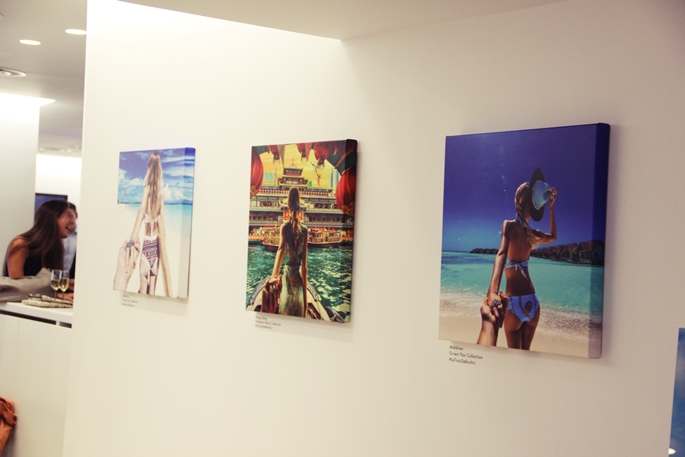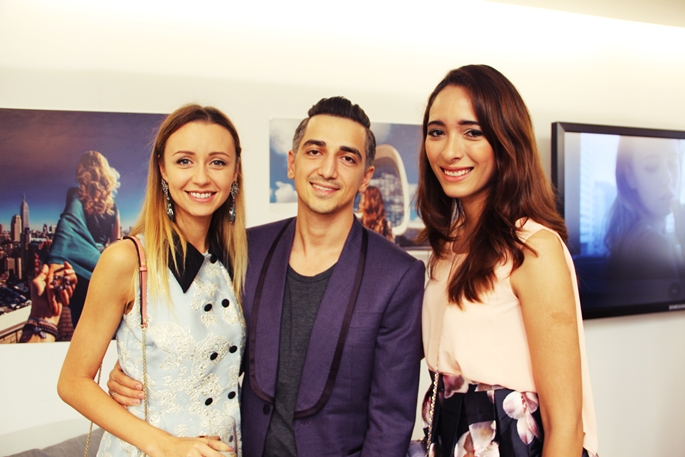 With Natalia and Murad Osman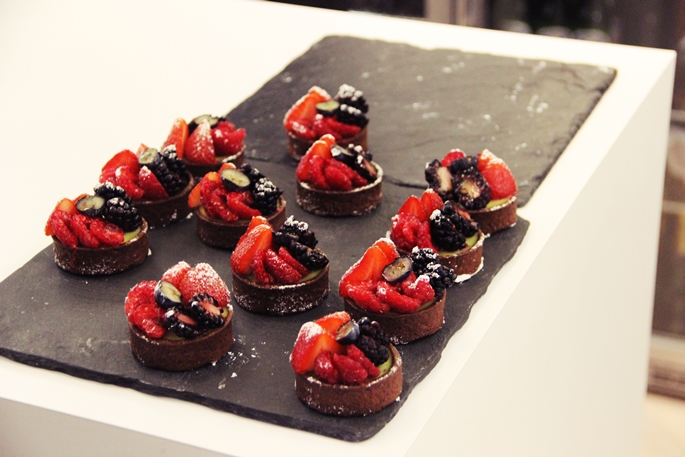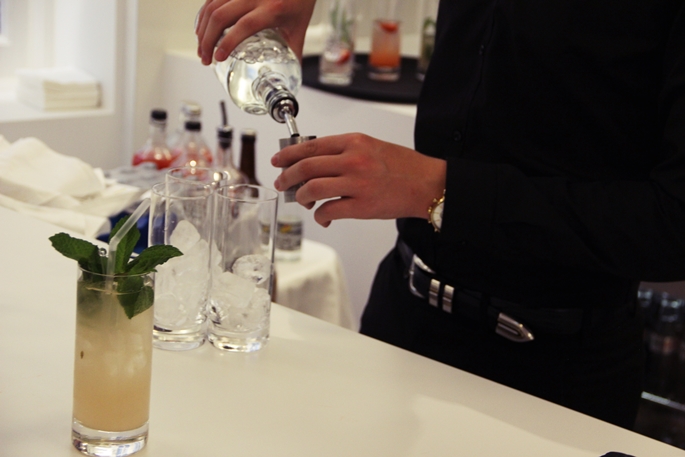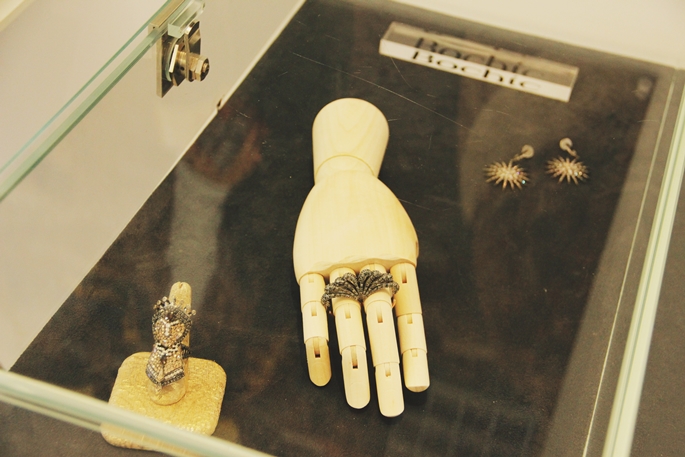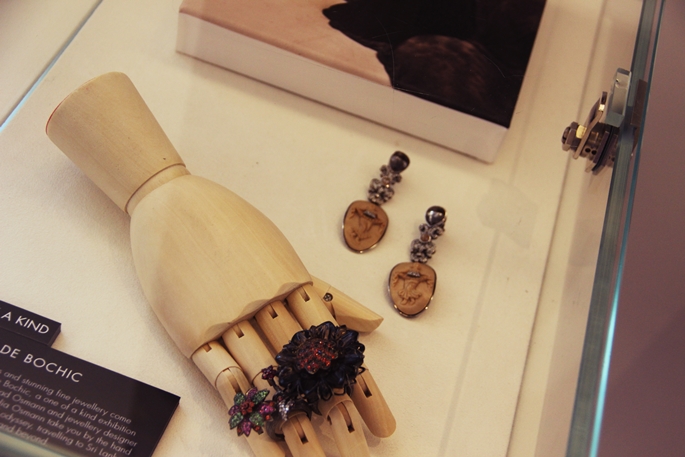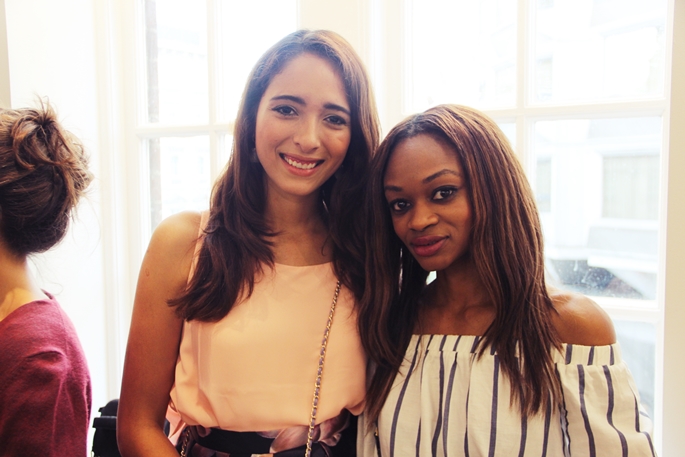 With Lorna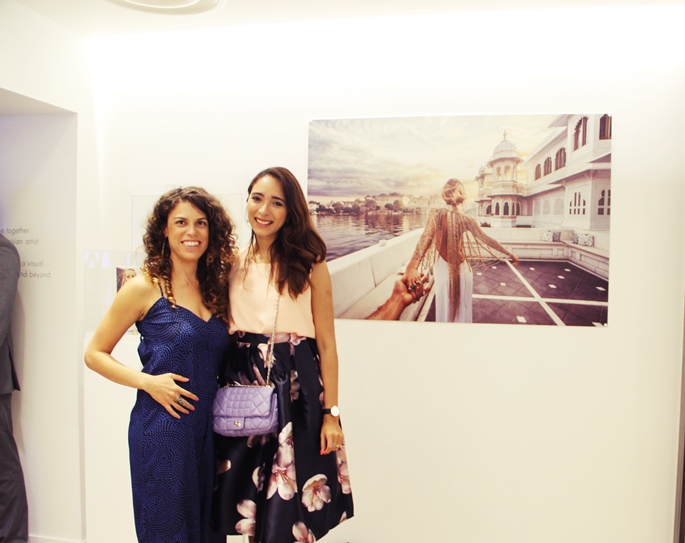 With the pretty Sharon Hill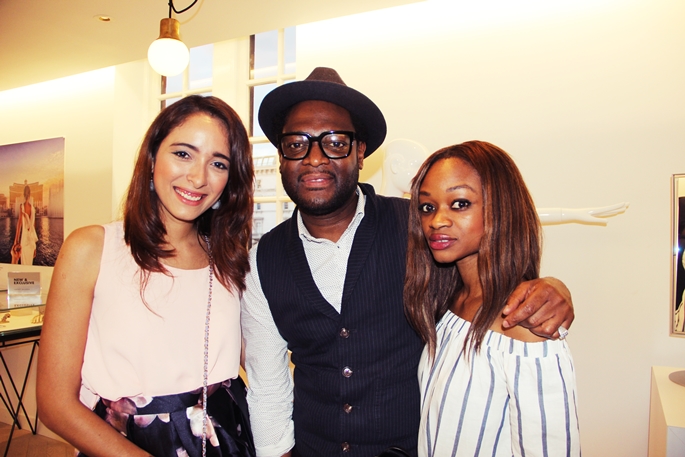 Comments