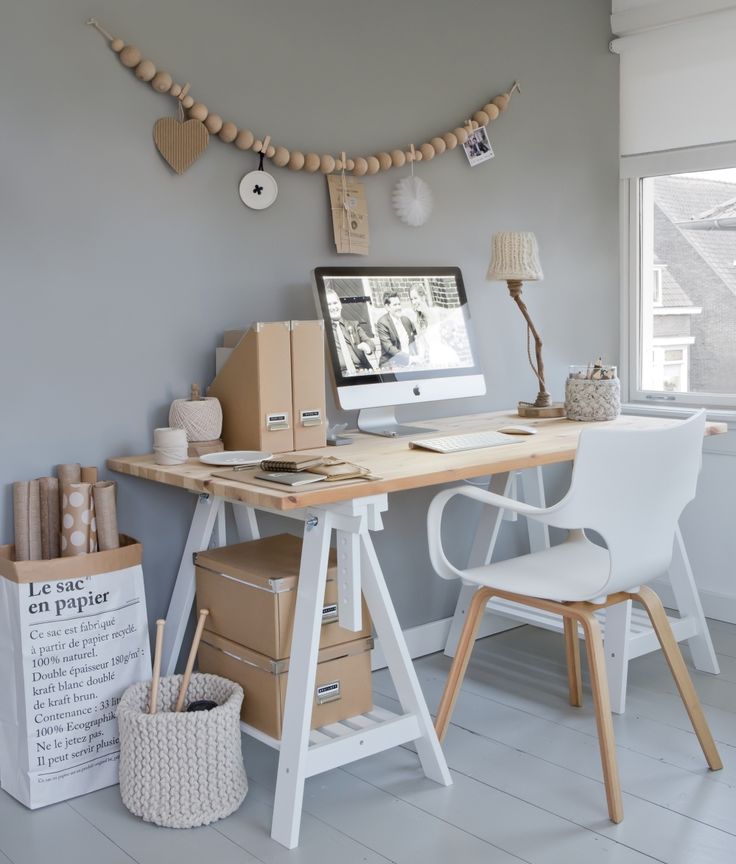 It was about time to talk about the real thing in the blogger world , I hope you find this interested and helpful enjoy.
As your blog grows, companies are likely to contact you directly and ask whether you're interested in publishing a sponsored review or paid post to help promote the company's products or services. You can accept these opportunities and charge the advertiser directly if they meet you needs.
If you want to increase the number of sponsored reviews and paid post opportunities for your blog, you can join a paid post or affiliate network that connects advertisers with online publishers.
I specially work from the beginning with rewardstyle is such a great affiliate program to work with.
And Pr agencies are great companies to get paid post as well.
Following are a number of popular sponsored review and paid post programs that you can join for free so that you can start earning money from your blog by doing what you already do , writing posts,
Let me know if you are already using one of them already or if you know about a new one be free to leave a comment.
Love,
Virgit
Picture source pinterest
Comments