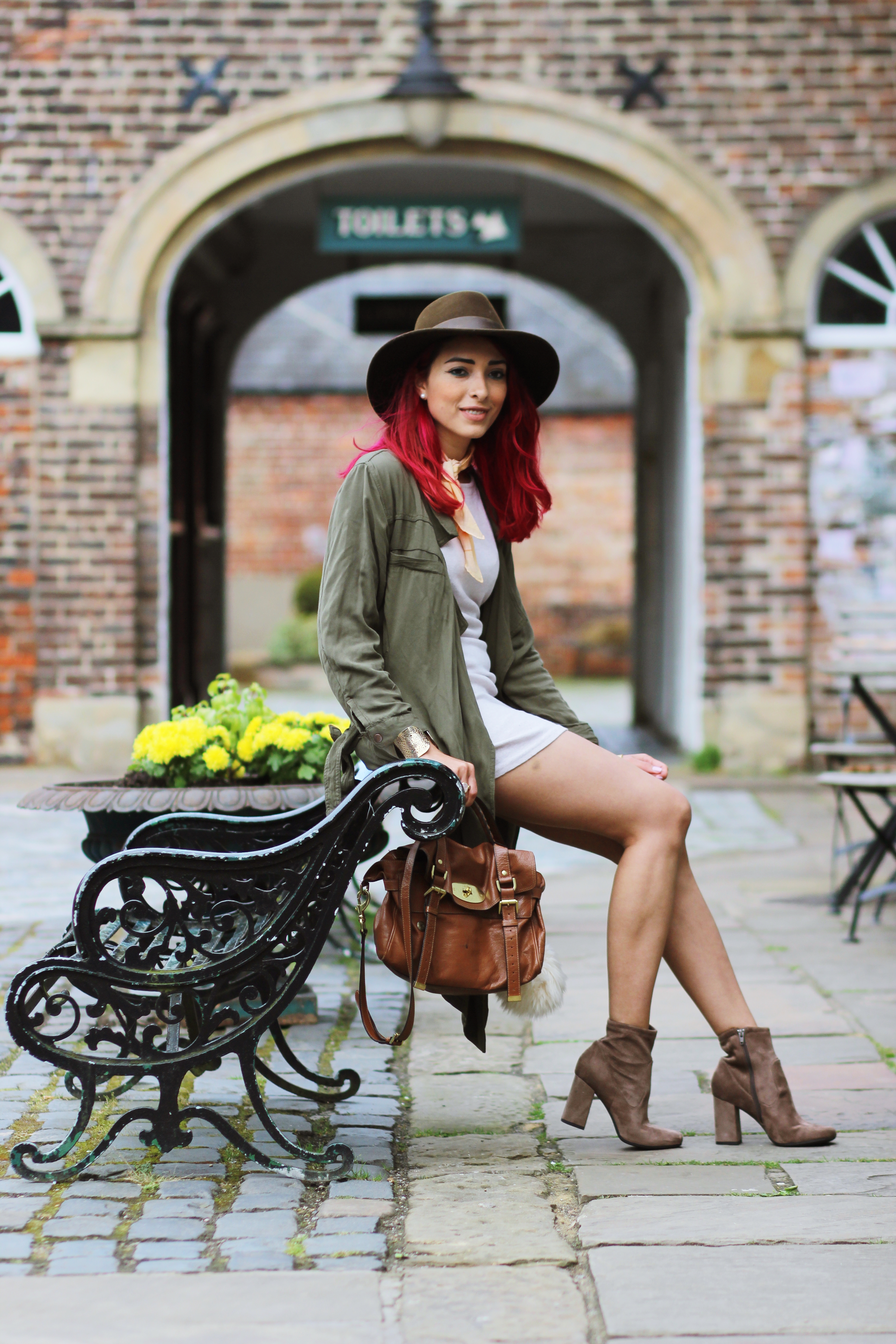 Been away for almost a week, I need it some break from social media as I normally never do, last Wednesday I celebrated my birthday and for the first time didn't post anything at all, Autumn and Spring  are my favorite season of the year because I can be bare leg and wear boots without feeling cold best feeling ever eh!!
Recently I add this 70's style boots from van Haren to my closet I needed a pair in this colour it goes so well with military green and neutral colours  like this green coat you can style it with a scarf and hat and you will be ready for Autumn.
Have a lovely weekend!, thanks for stopping by.
Love,
Virgit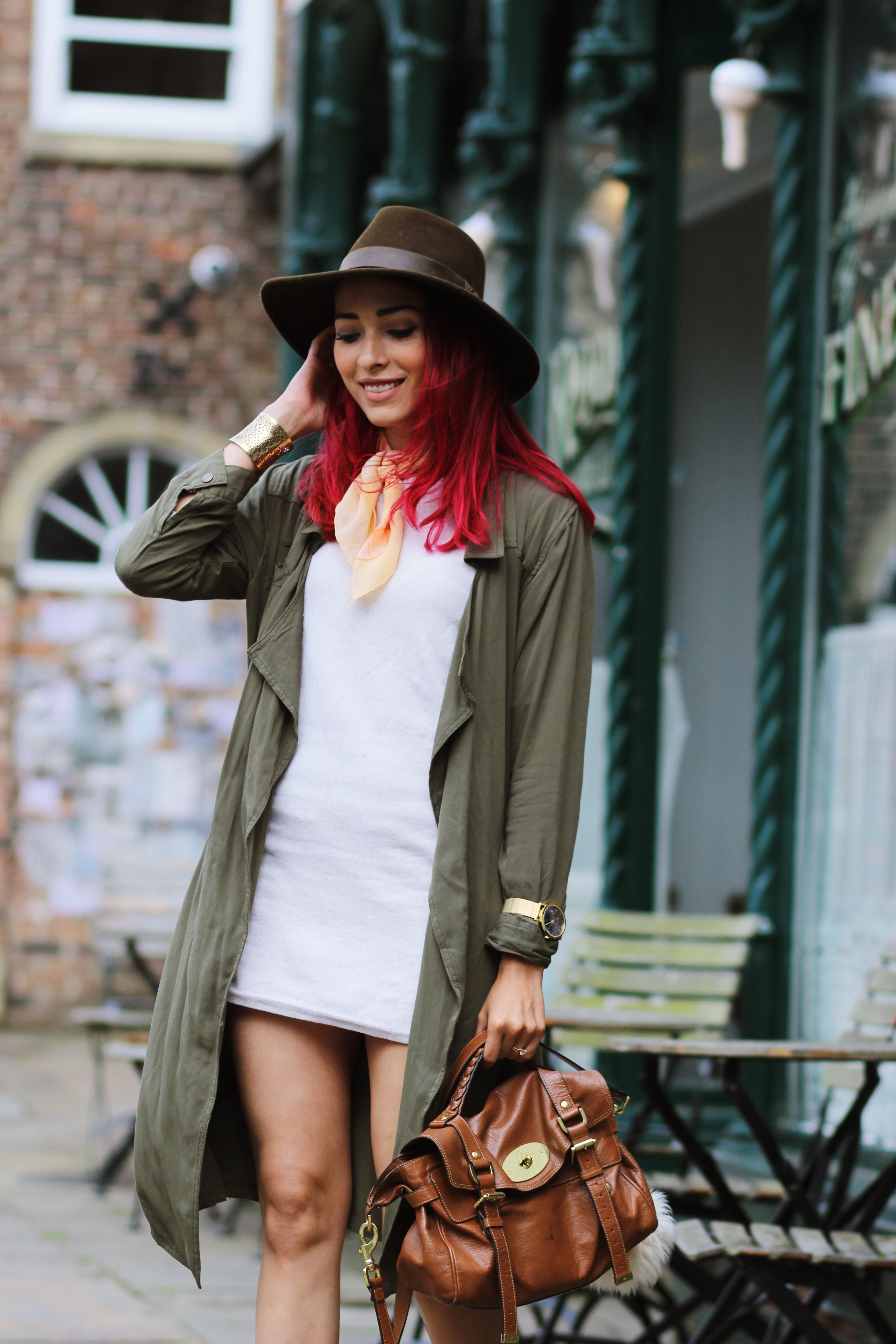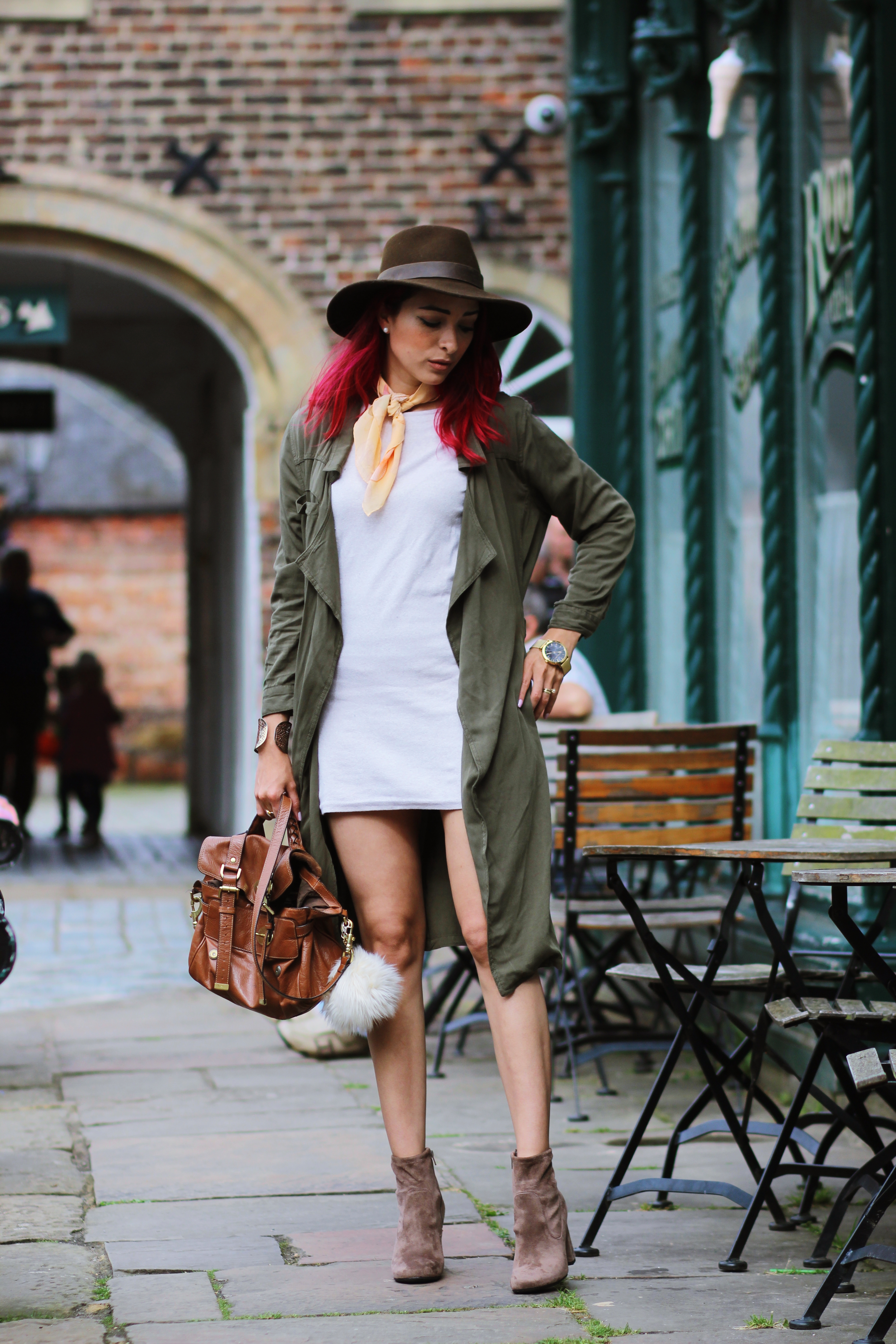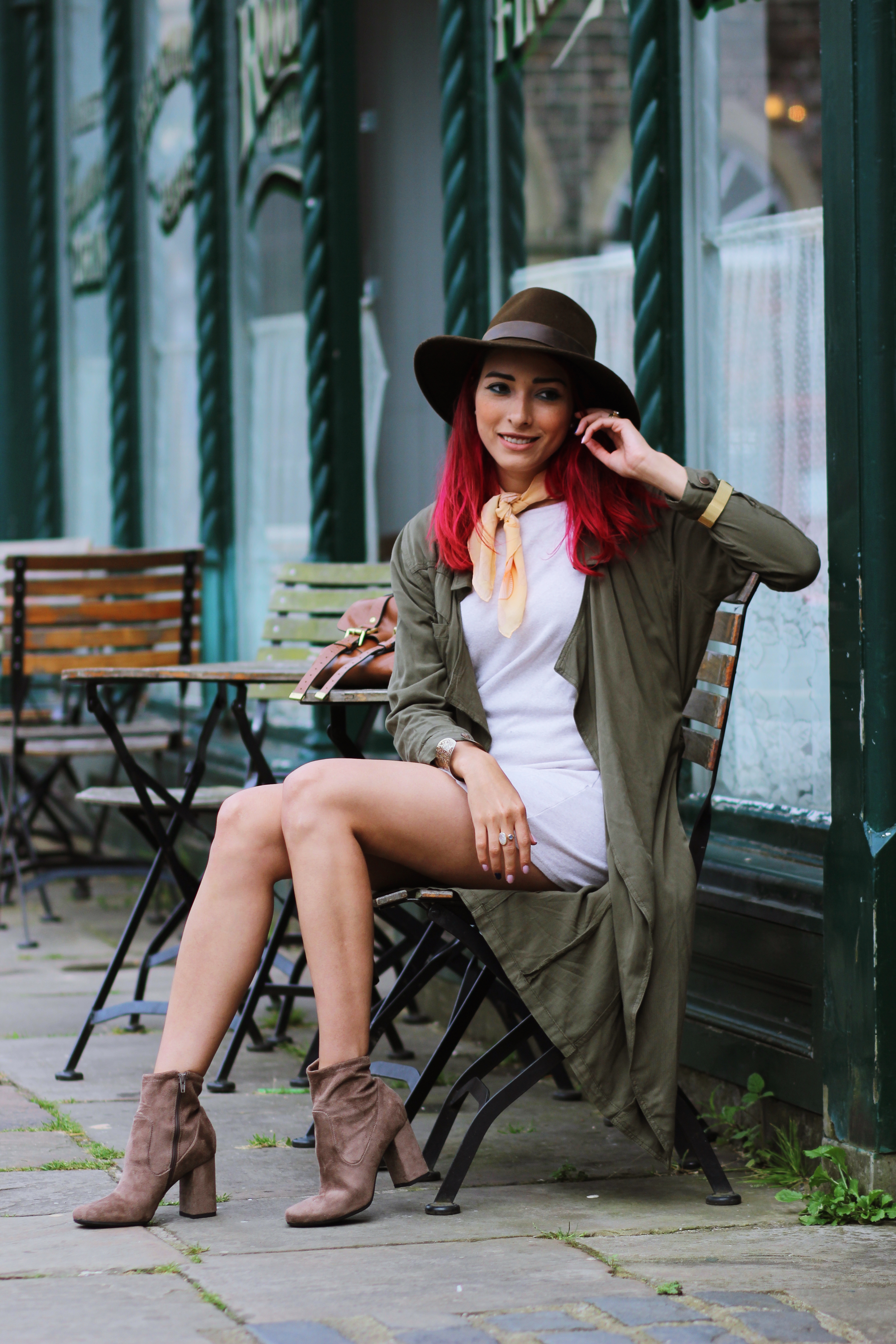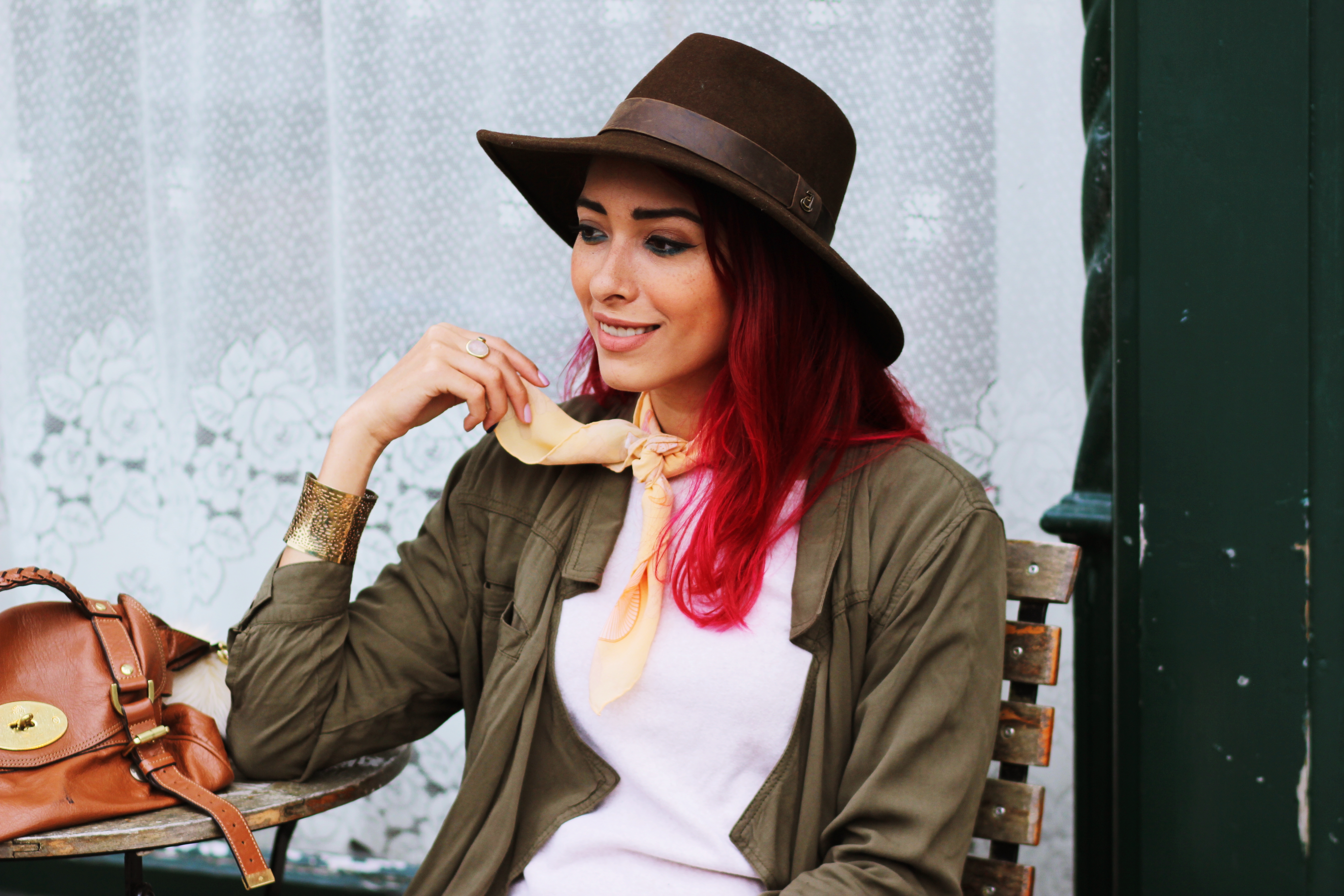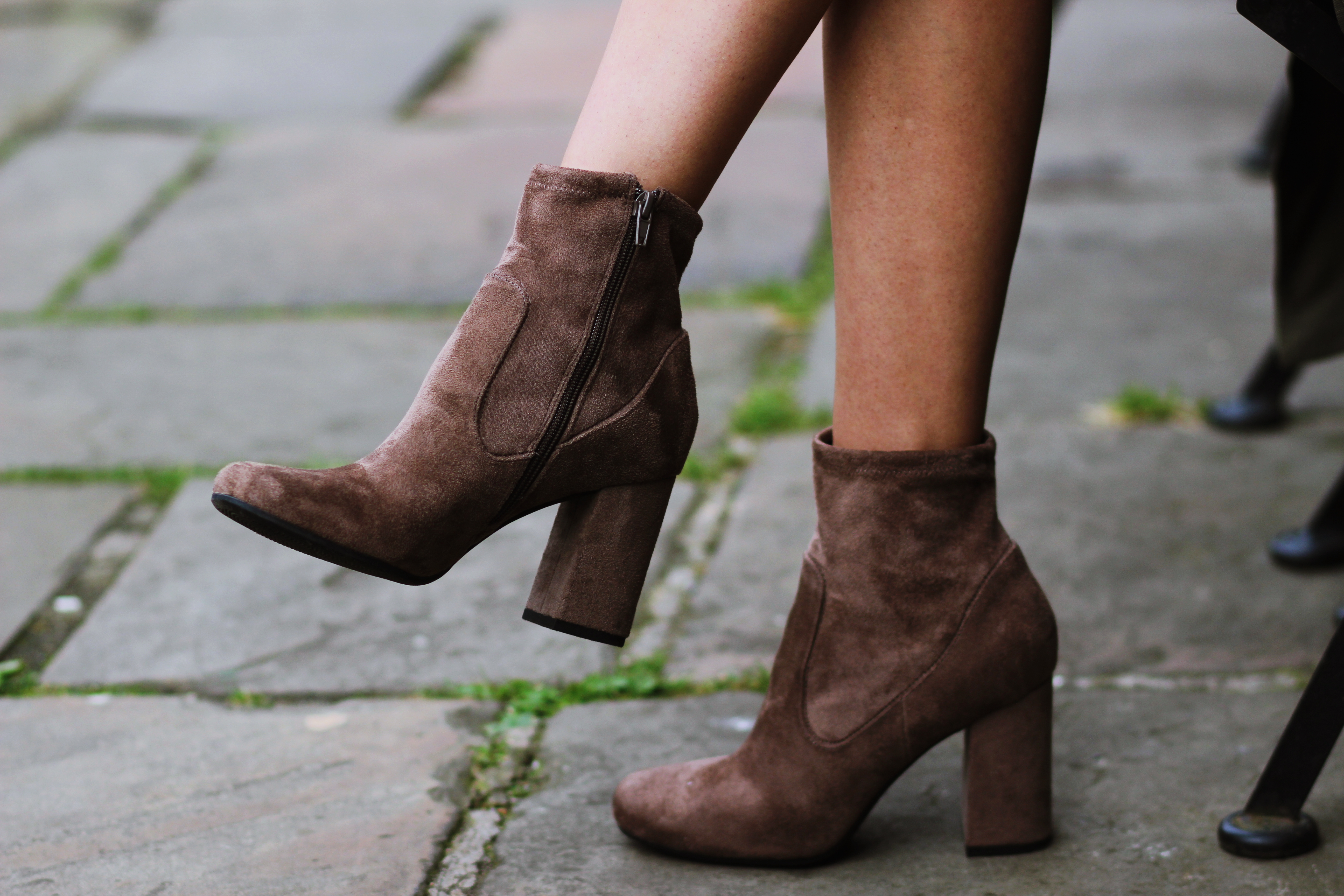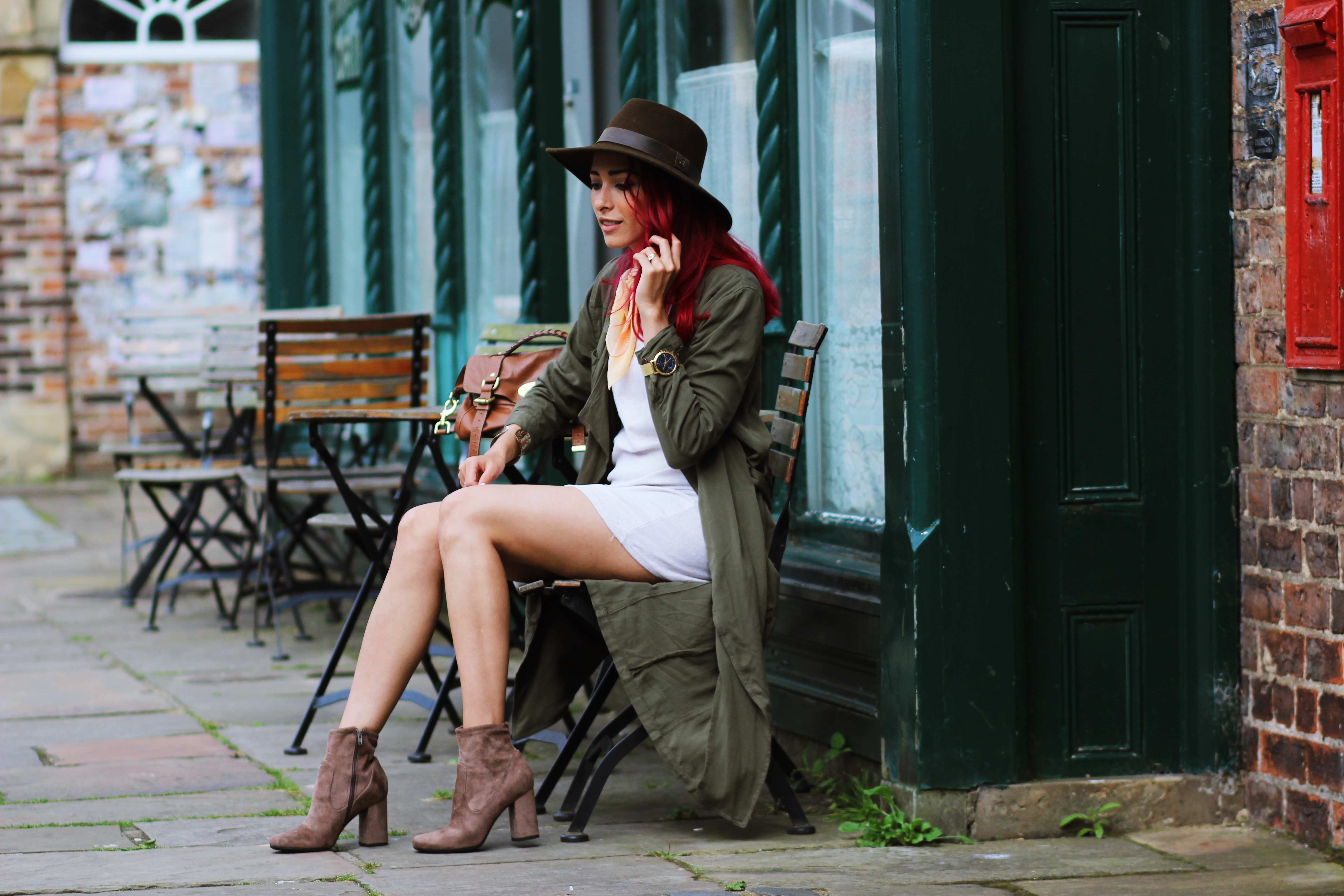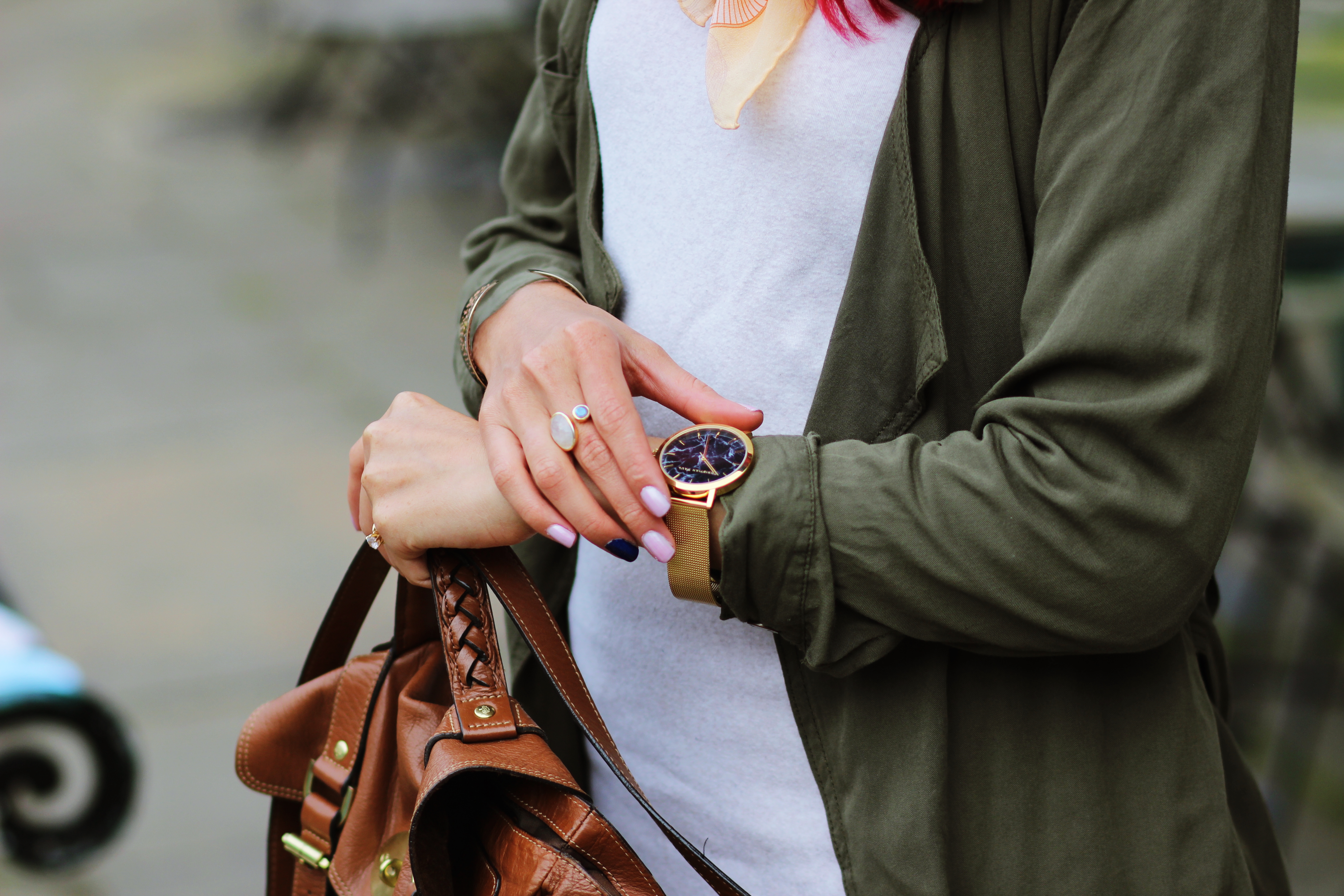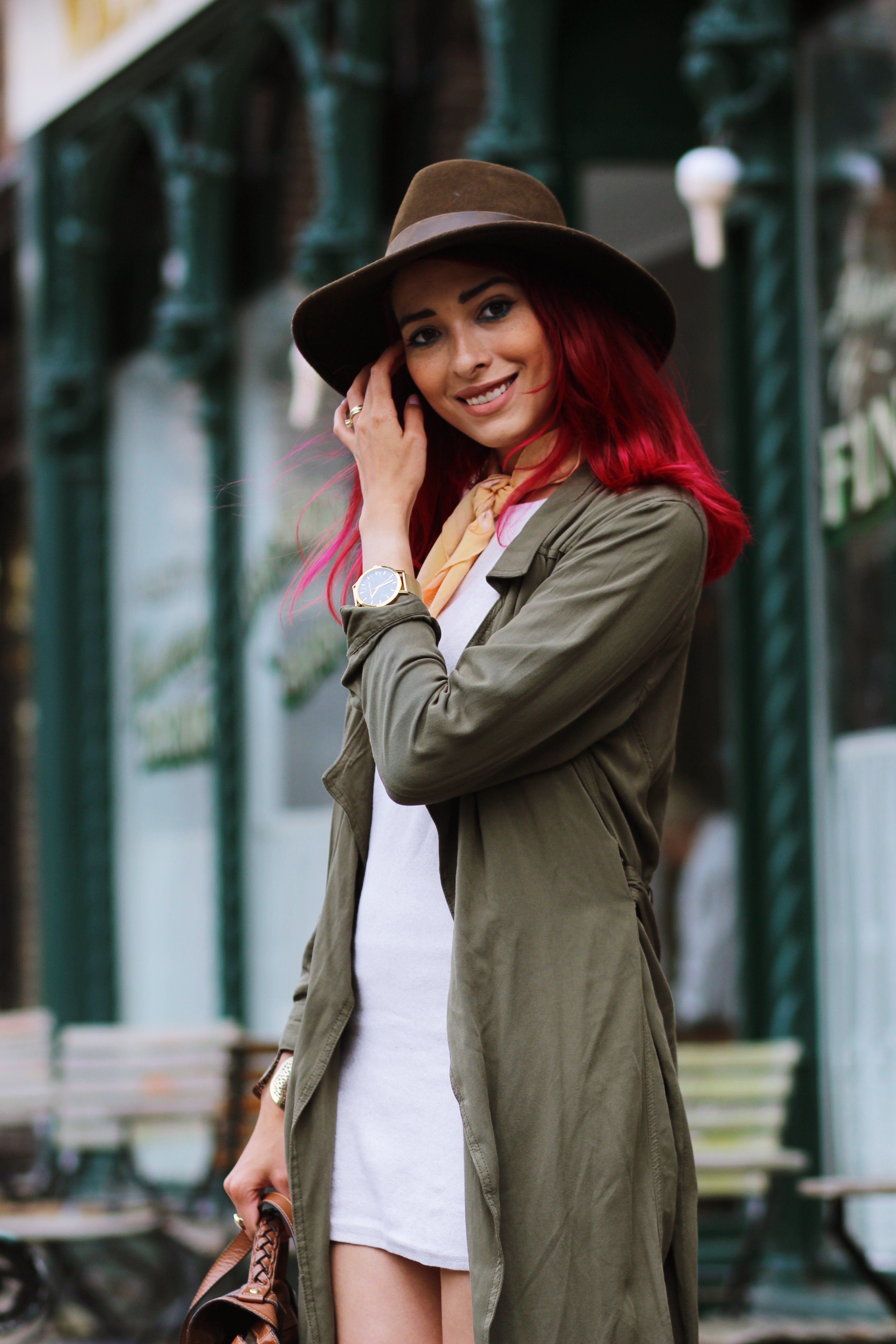 What I Was Wearing:
Hat: EcuaAndino
Dress: NowIstyle old similar HERE
Coat: Garcia Jeans similar HERE
Scarf: ArttiqueLondon
Boots: VanHaren
Bag: Mulberry
Watch: Christian Paul

Comments