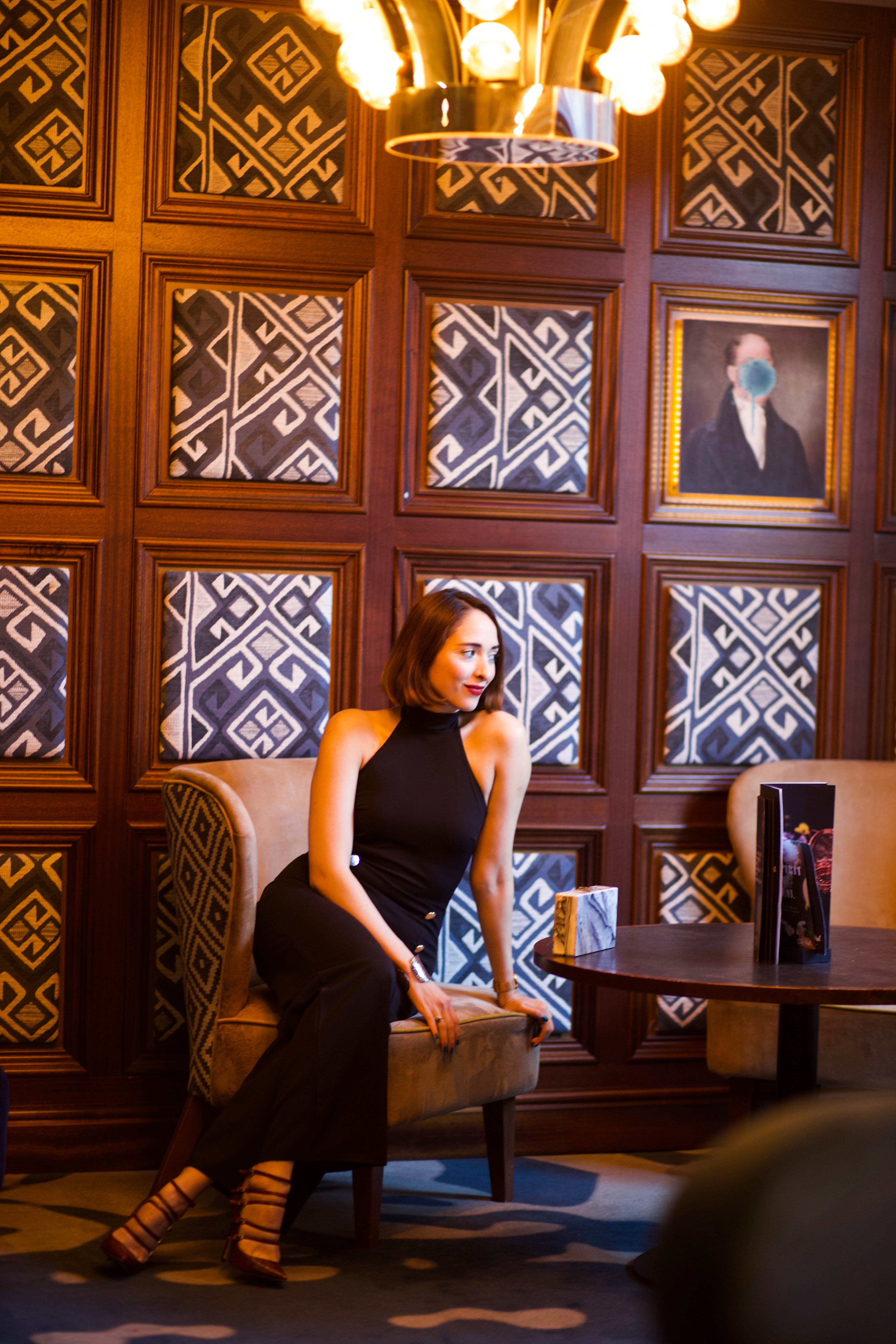 Hello my lovelies! I'm back again today to finish up this blog post as some of you already seeing this look on my Instagram,  my blog will always be much better then instagram because I can write more about it and shared all the links from where I get my garments from. As for my styling for this week, it's none other than this Femme Luxe Finery jumpsuit that is perfect to wear in the bank holiday weekend if you are going out, one amazing thing about this jumpsuit is that makes you look slimmer then you are, I have to admit that I'm 30 and have gained some weight, after been slim and very skinny all my life I have to admit after becoming 30 is not as easy to lose weight as when you were in your 20's.
You really don't have to do a lot to it, with this outfit as far as styling goes. I added in some Burgundy courts with straps  just to spice things up a little 🙂
I want thank the
Malmaison
hotel for letting me shoot there, what a wonderful place love the interior design from the place.
Love,
Virgit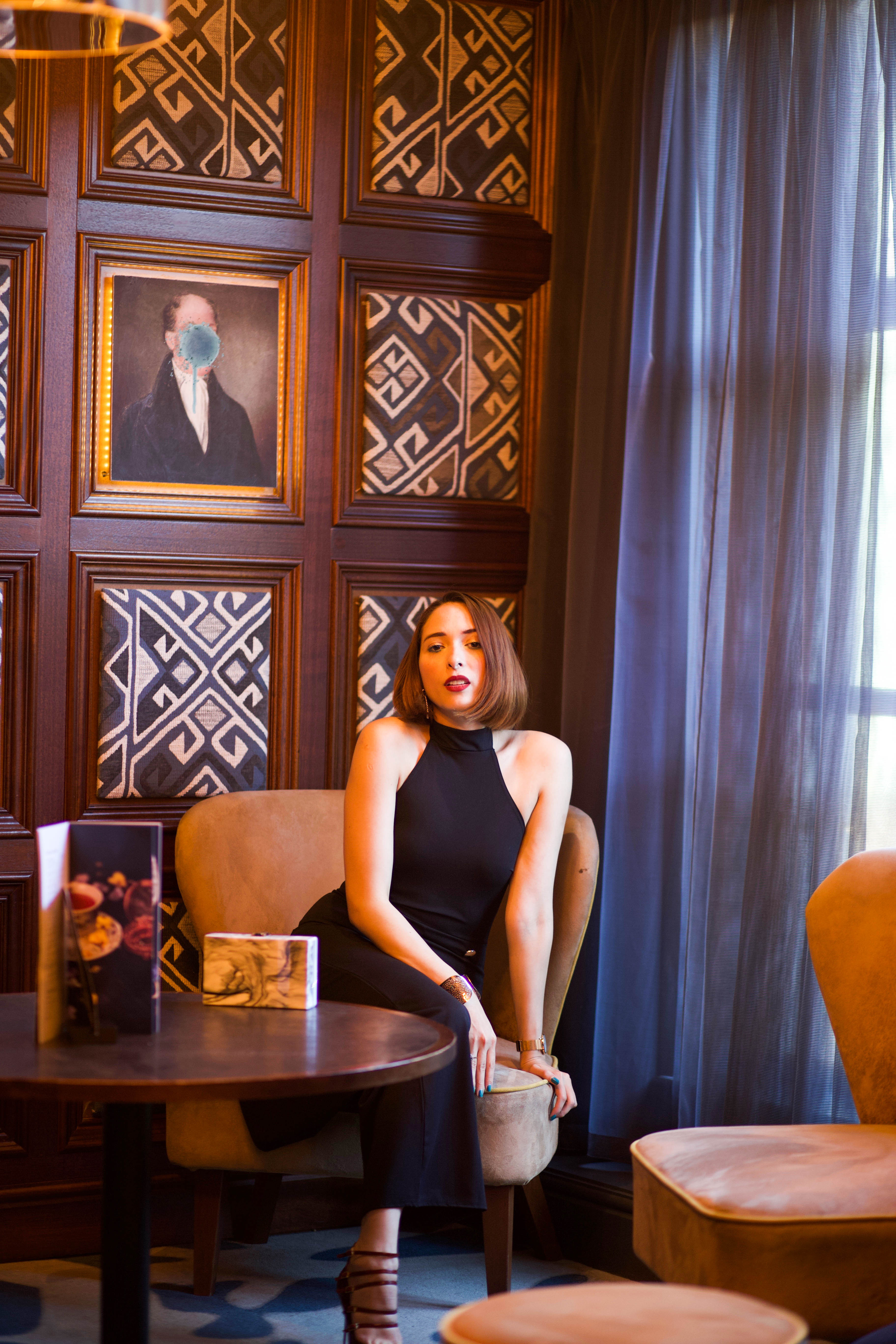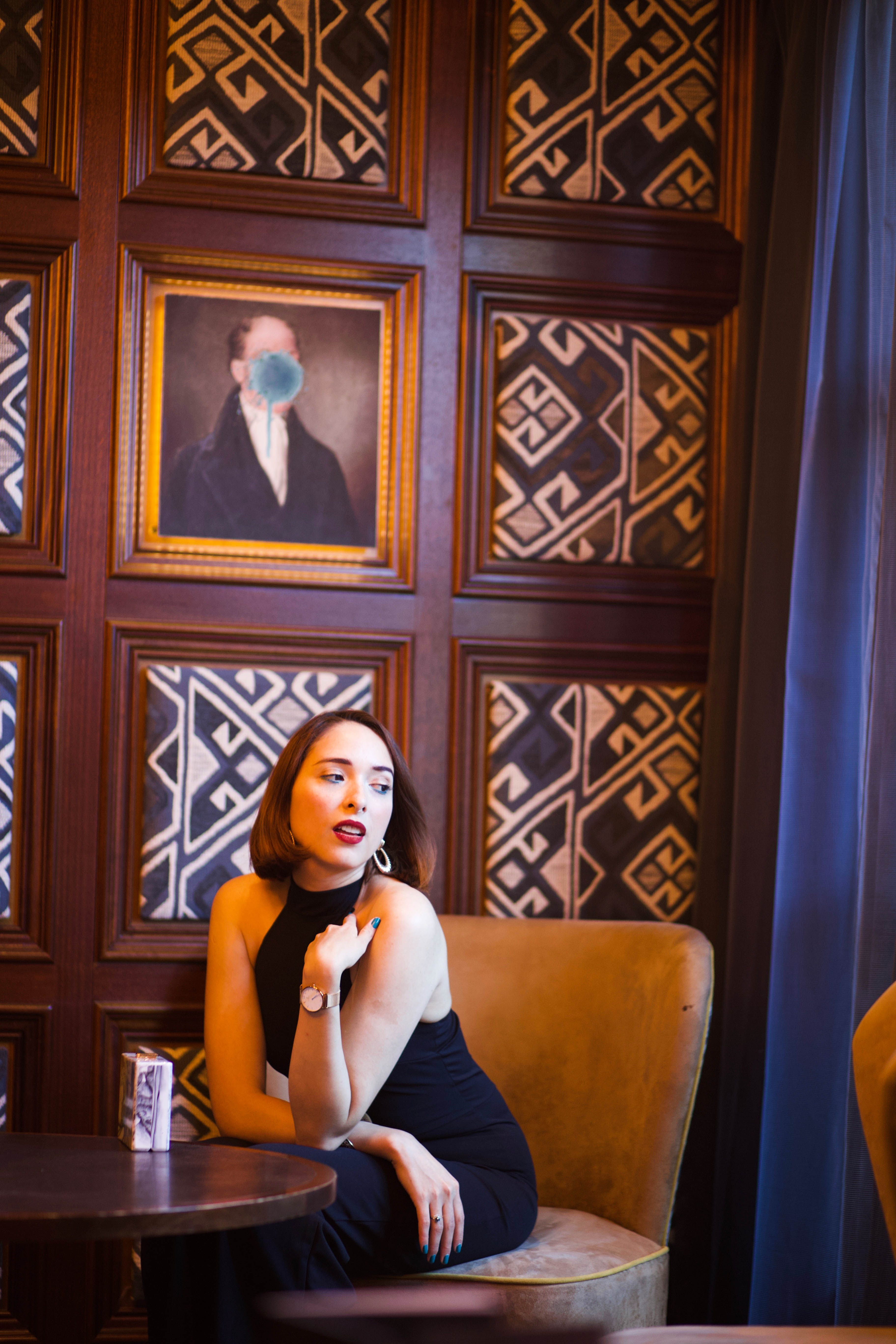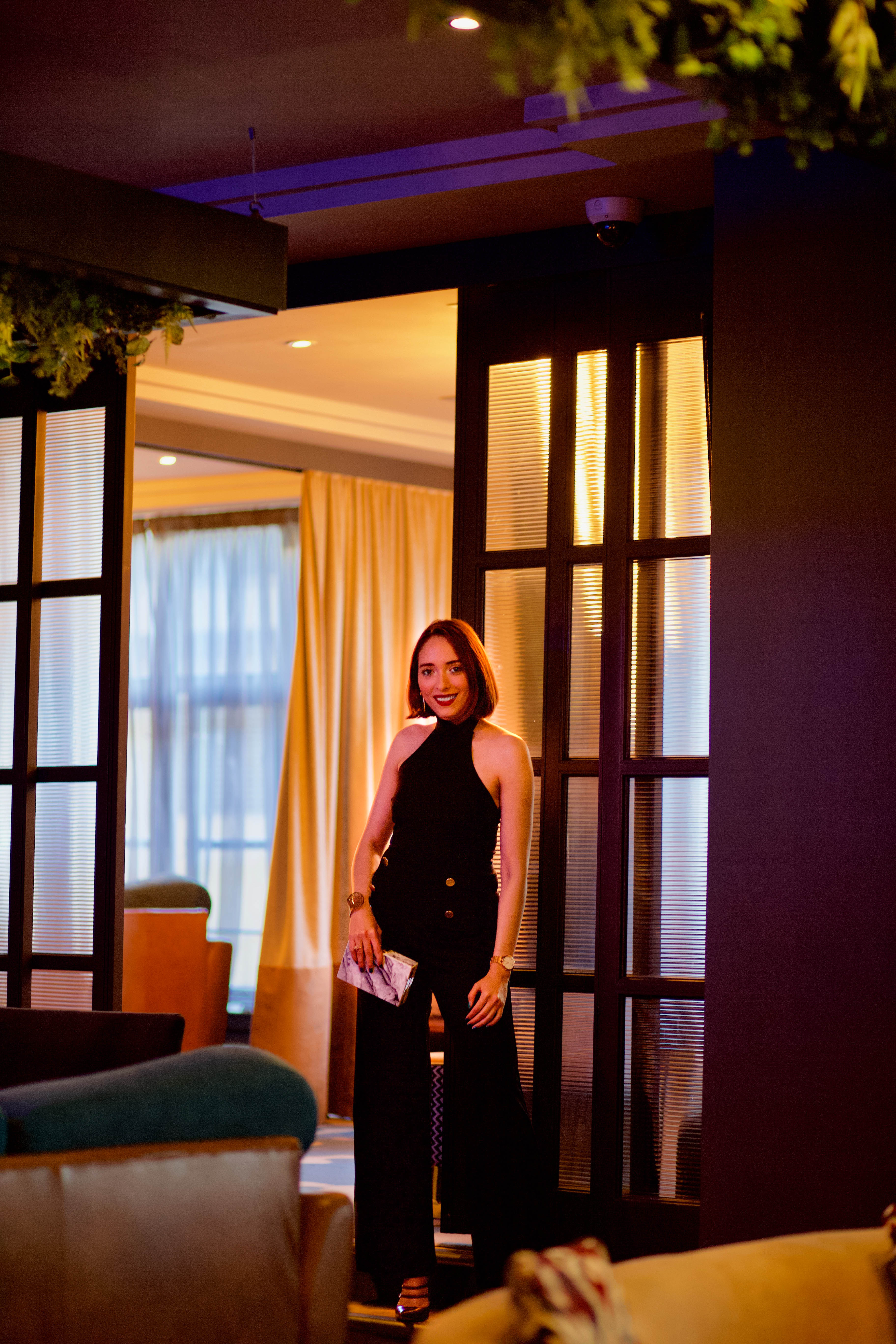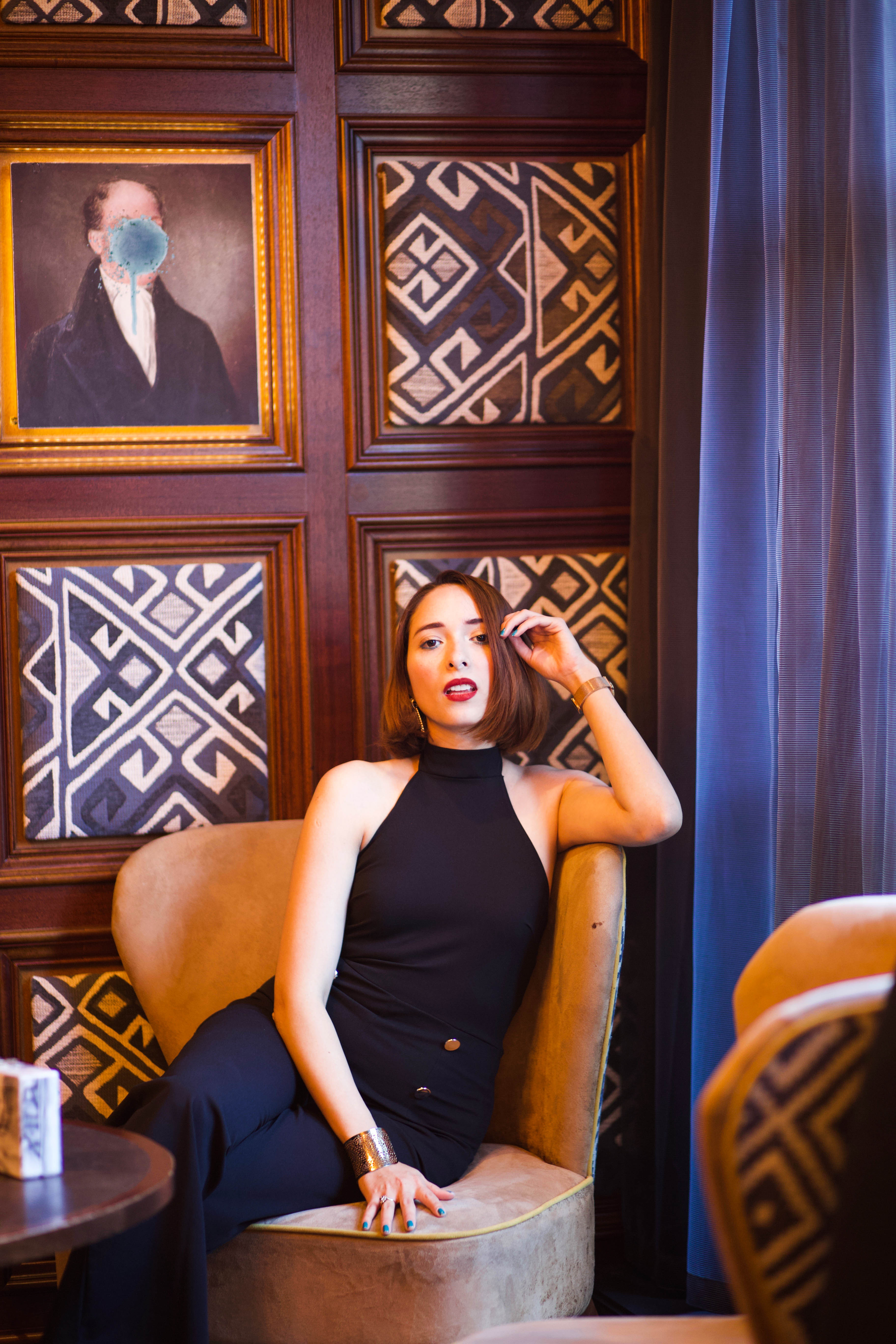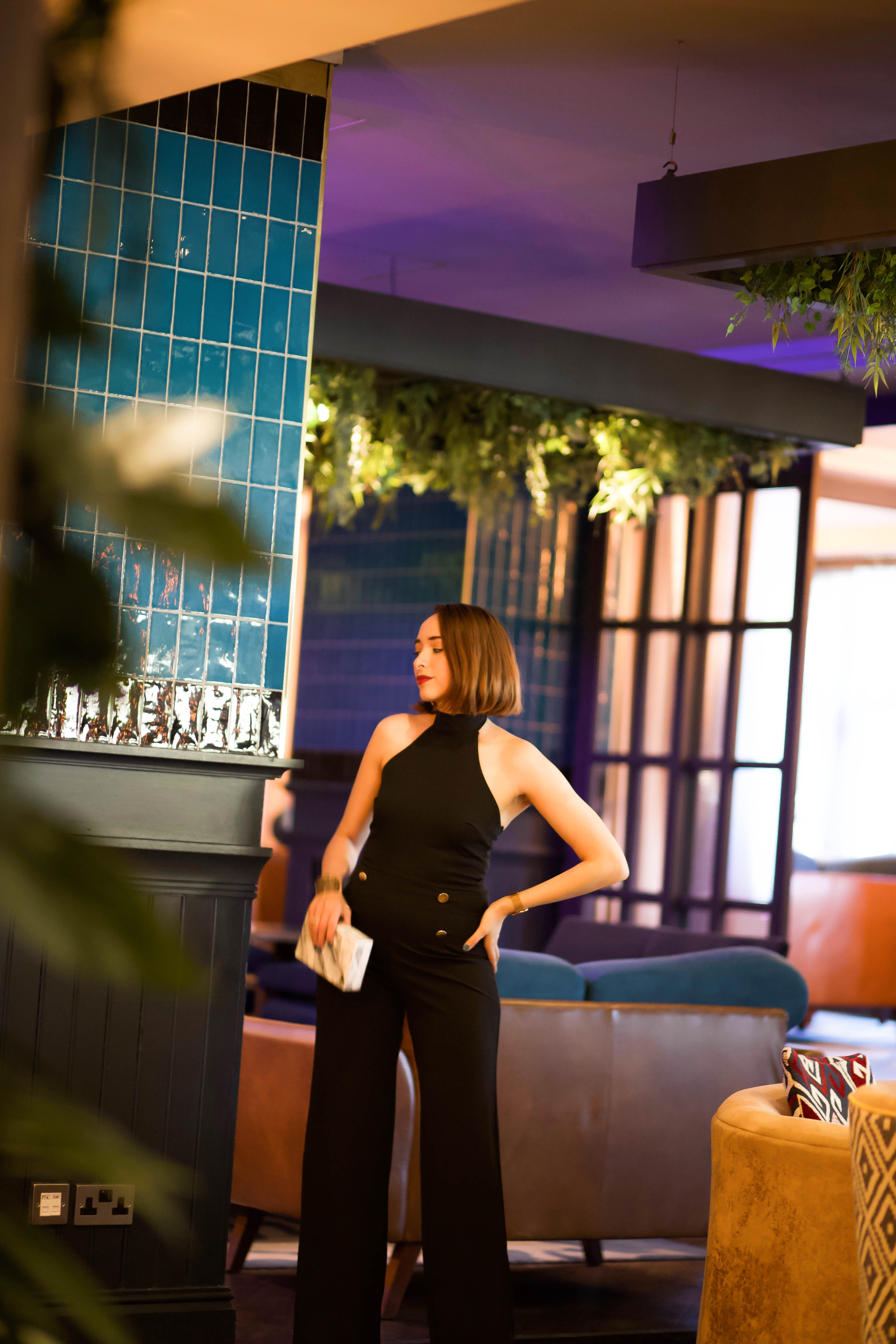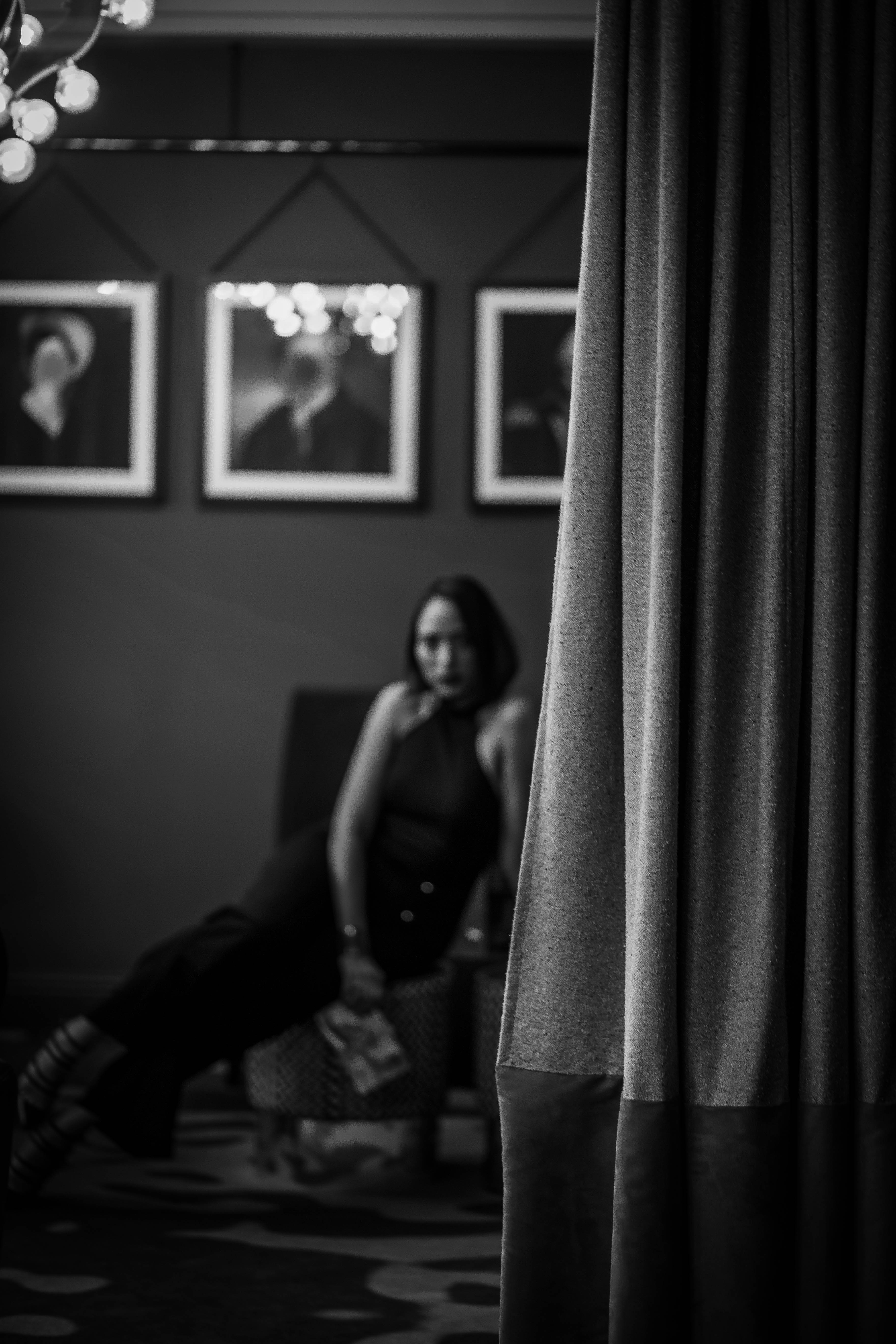 Comments