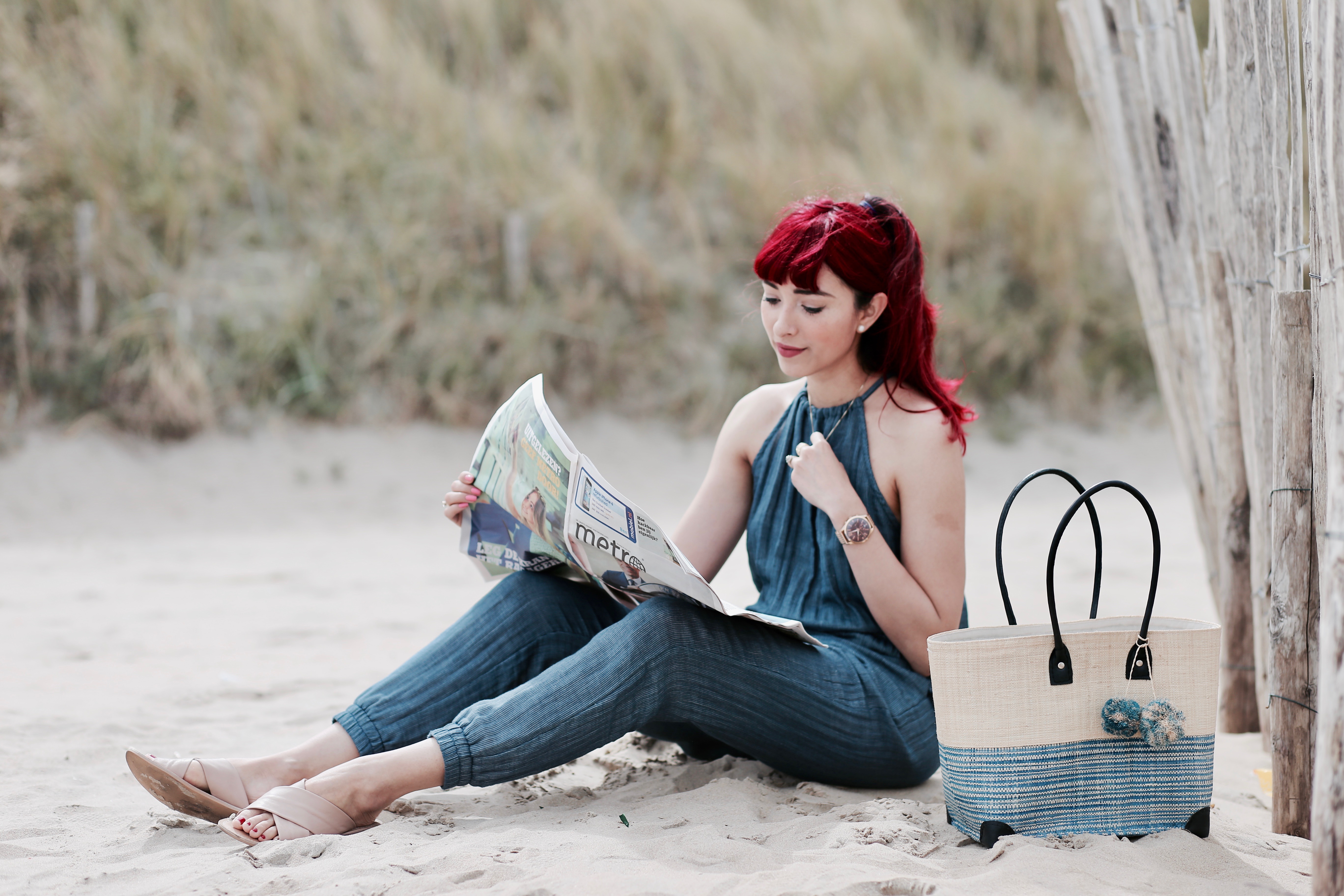 I paired this jumpsuit with flat leather sandals instead of white trainers. I wanted an effortless off-duty look instead of a sporty look and the sandals were the perfect touch for that.
I'm someone that never goes for a jumpsuit but I thought why not given it a try and I have to confess it is nothing more comfortable then wearing a jumpsuit in summer time ;D so I will be buying more.
Straw bags Oh my god ! I'm so obsessed with them some of you saw my insta stories and help me choose this bag the all idea of wearing a beach bag daily change every outfit completely I'm in love with this one by Ravinala
Now, I'm to do some online shopping! I have a couple of trips coming up.. stay tuned!
Love,
Virgit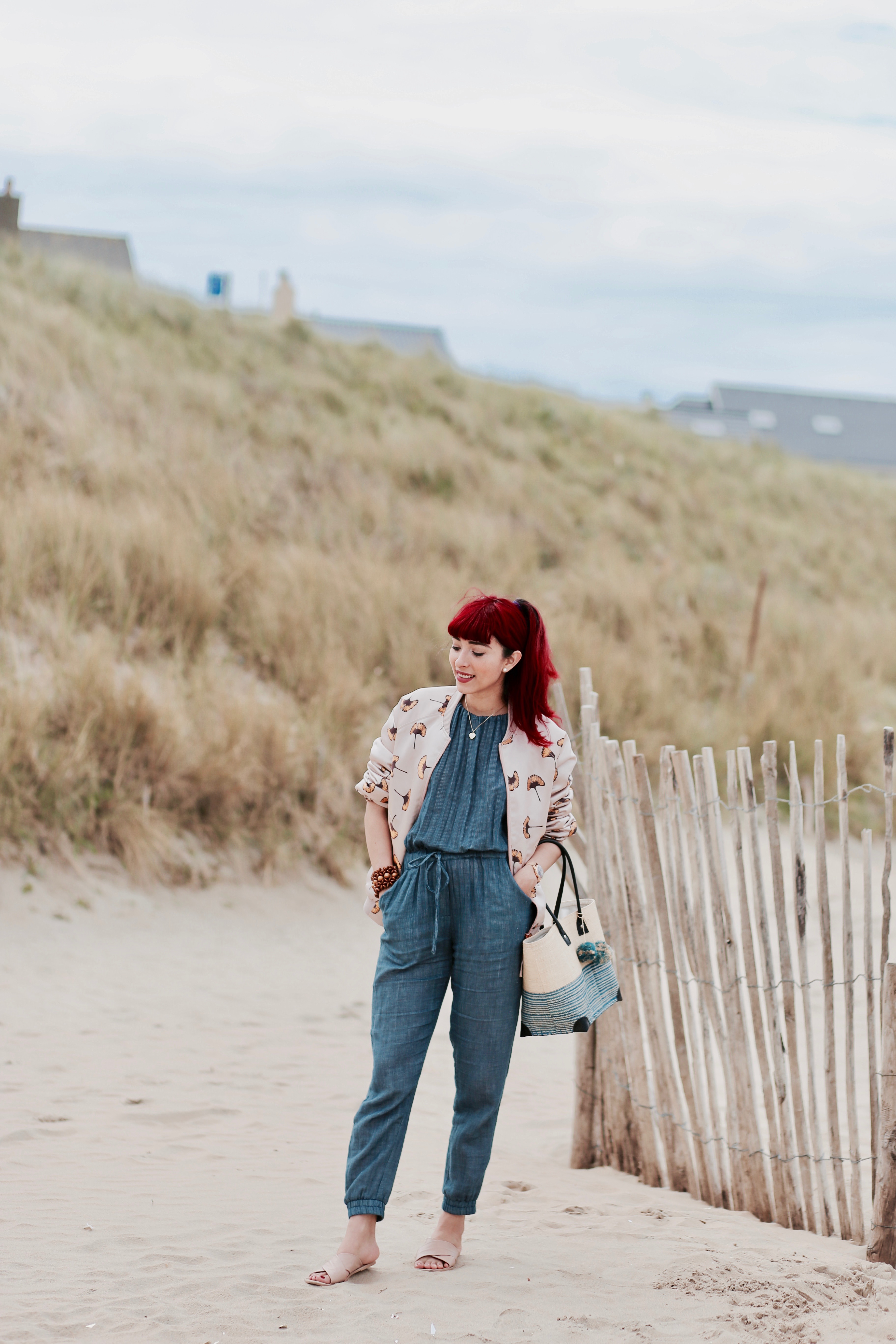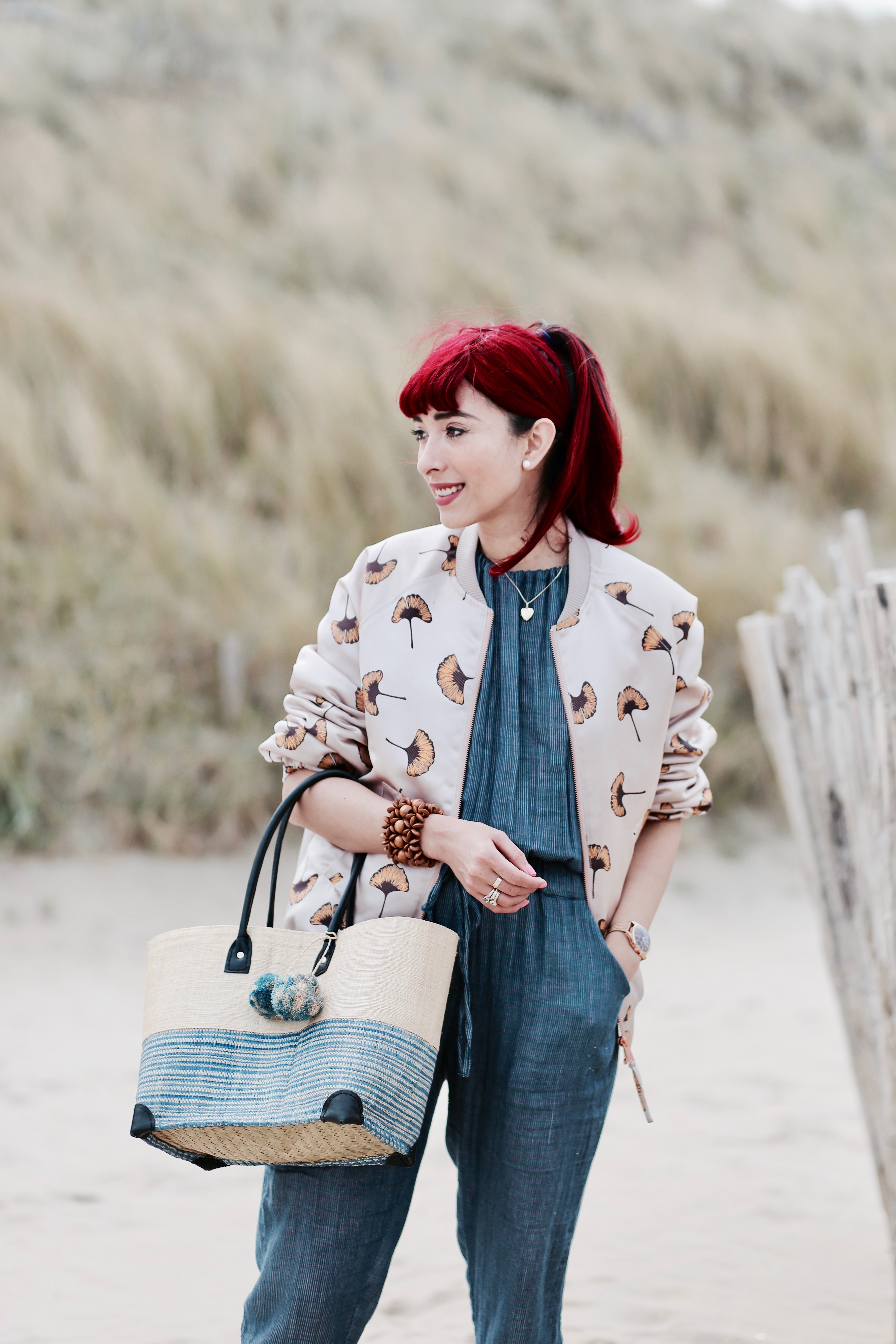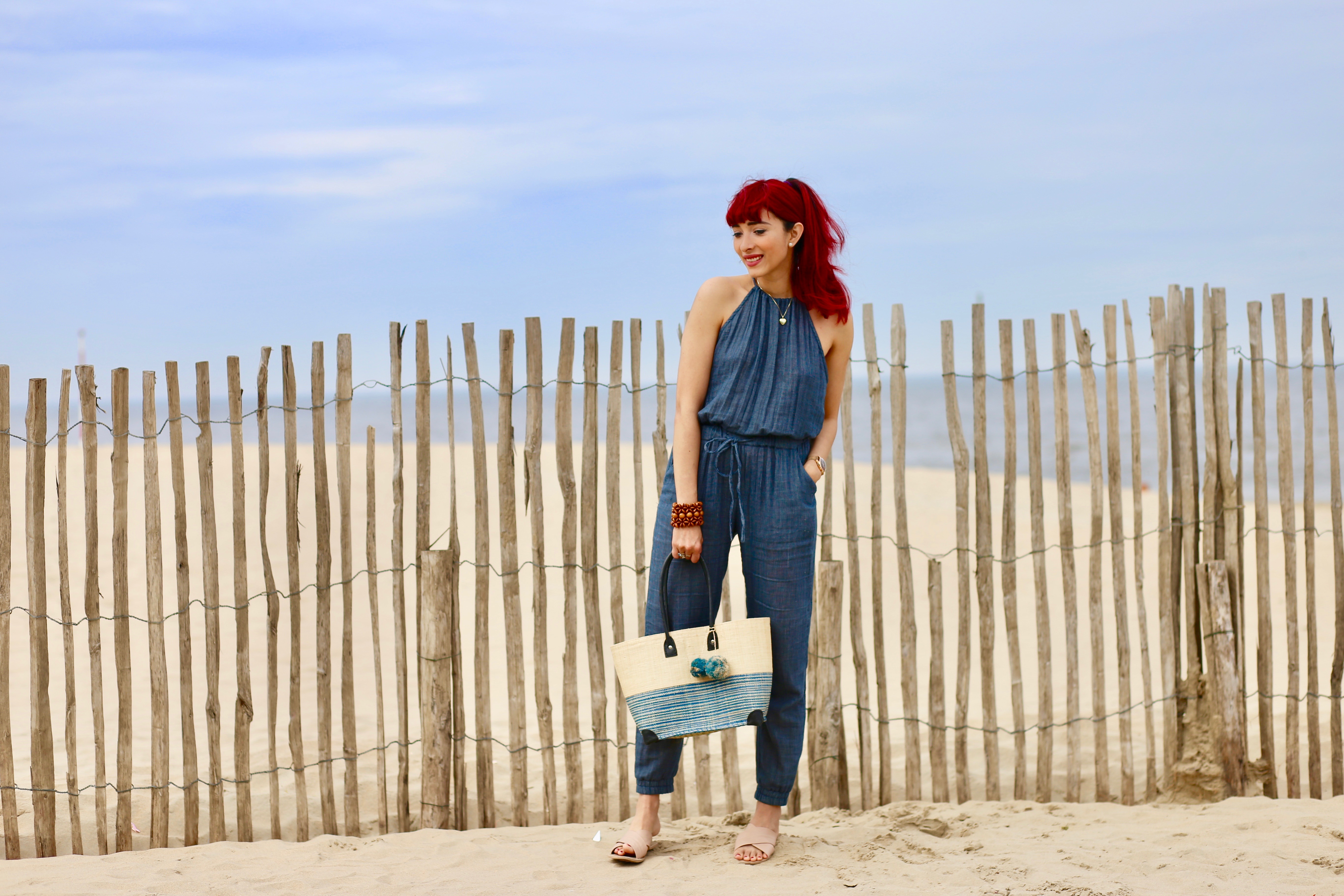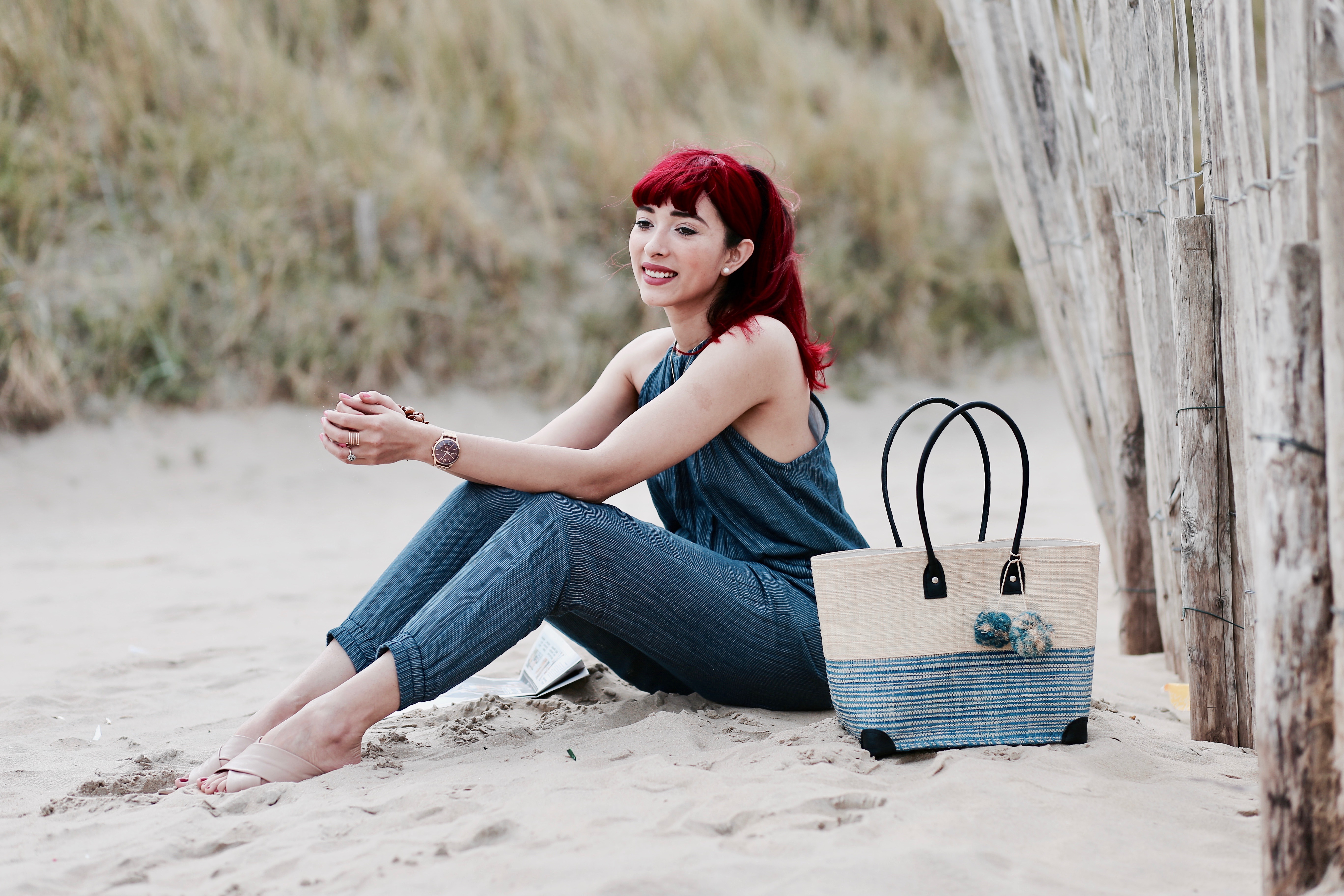 What I Was wearing:
Jumpsuit: Lollyslaundry
Watch: HenryLondon
Leather sandals: RebelLondon
Straw bag: Ravinala
Coat: Storm and Marie


Comments