Hi my lovelies,
Happy 1st of December everyone !!
The Christmas 🎄 season has officially started and I'm looking forward to the coming time even thought we will be in tier 3 here up north.
We will make the most of it, what I really will be missing this year apart from friends and family, will be the Christmas market in town. What will you be missing this Christmas 🎄?
I can't believe we're officially on our way to the Christmas countdown! I just want to soak in these next few weeks of magical Christmas time. It's so special and feels like such a breath of fresh air after the year we've had. Part of enjoying the season means checking off my Christmas gift list early.
Even though they are not many things I want this year apart from a few little piece and pieces here and there hehe and the entire Zara store hehe. I'm also devastated with the news from the Arcadia group that Topshop might close down, I'm so sad about it as it's one of my favourite stores in the UK.
Love,
Virgit xXx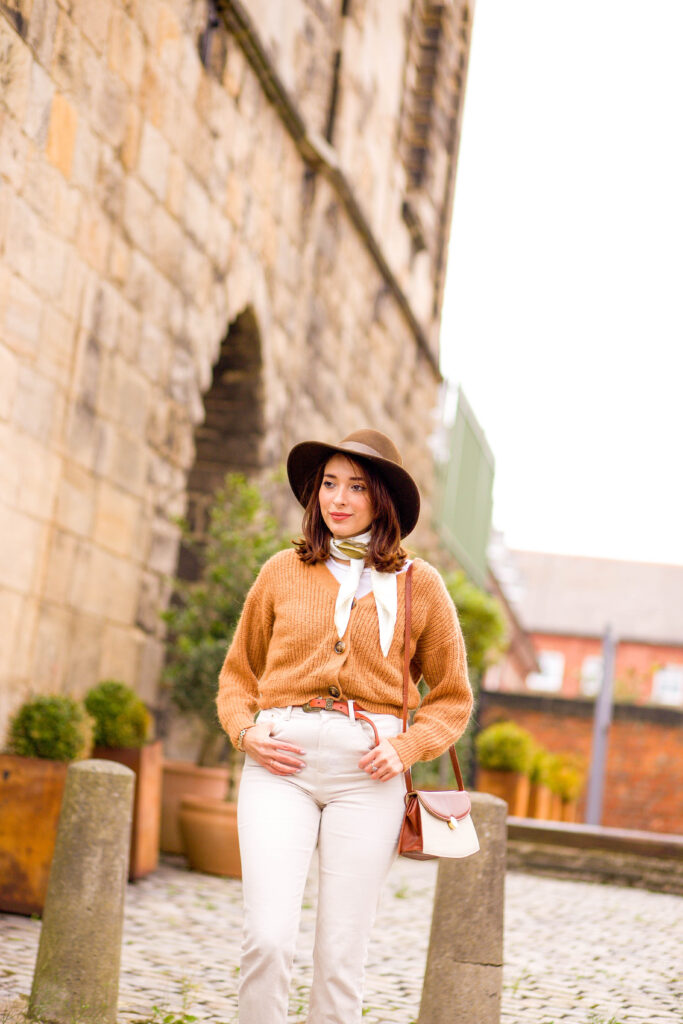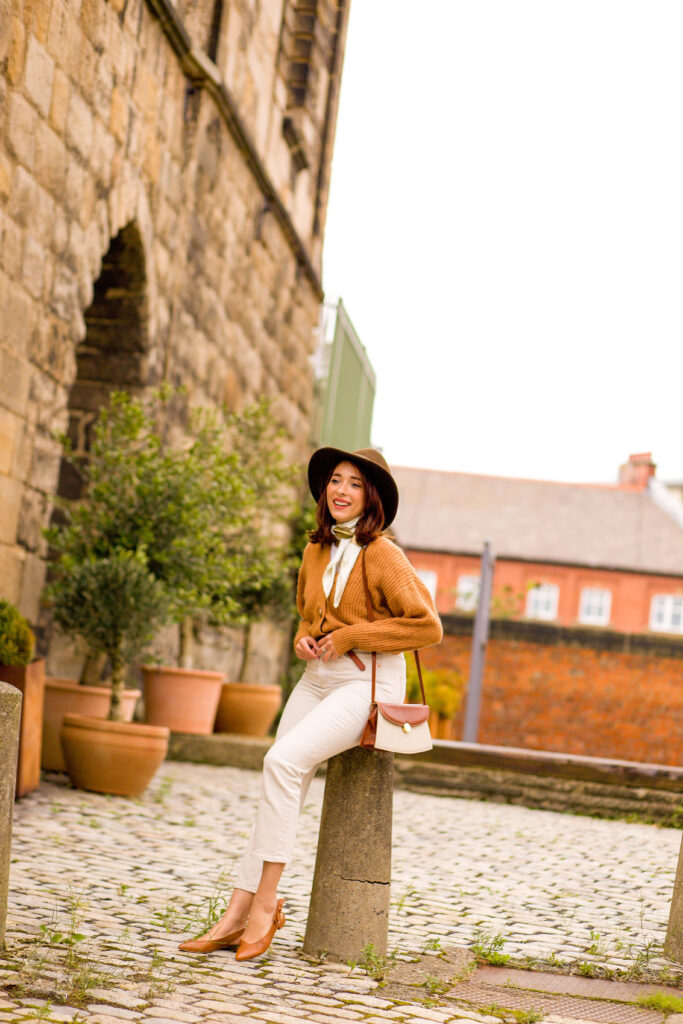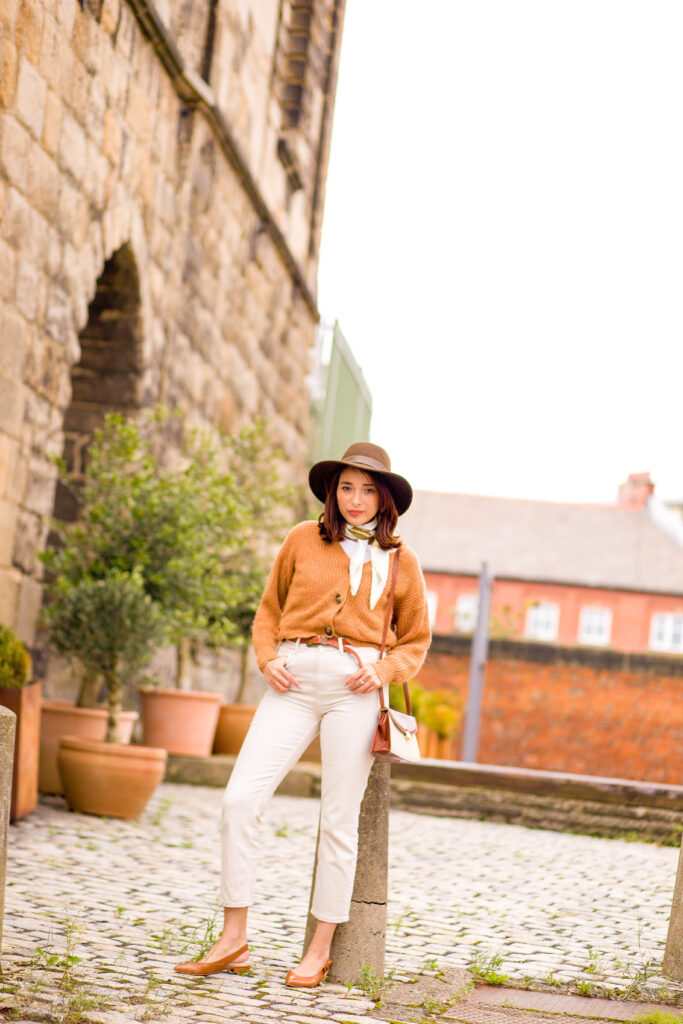 WHAT I WAS WEARING:
Fedora hat: EcuaAndino
Cardigan: River Island but similar HERE
T-shirt: JackWills but similar HERE
Silk Scarf: Floramirris old but similar HERE and HERE
Jeans: H&M but similar HERE
Bag: Bally vintage similar HERE
Shoes: FrenchSole

Comments