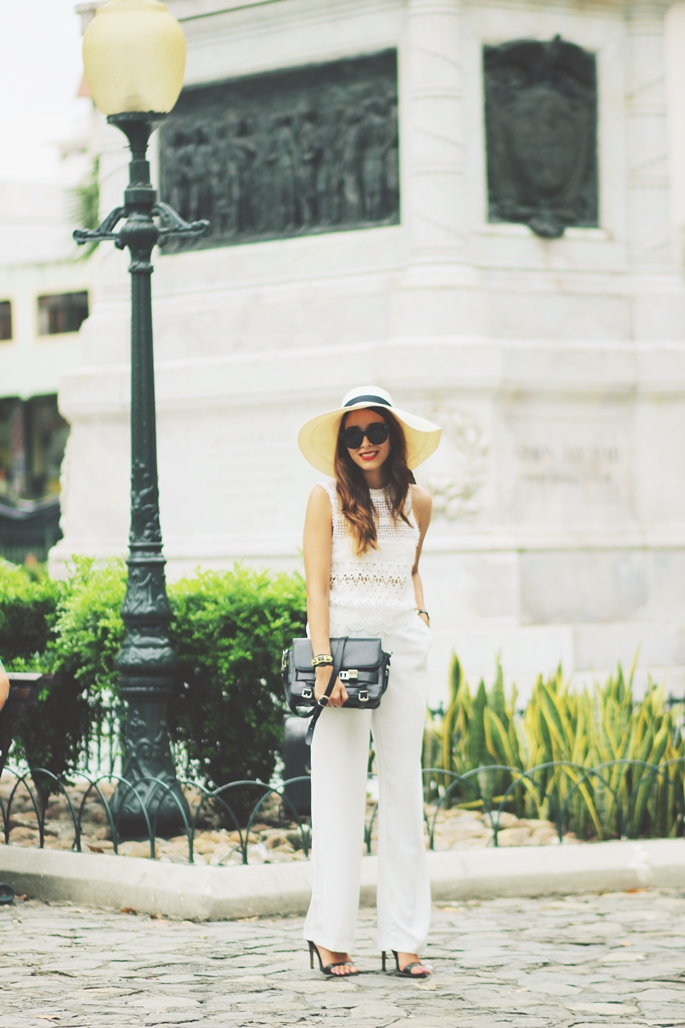 I'm Channeling my inner Amal Alamuddin style today! Call me a creeper but I can sit on Google all day and drool over her style pictures! She's the perfect style-star for my Woman Crush today. Let's face it, no one does the classy, chic , posh , effortless look better than she does.  and I decided to put myself up for the test since I'm such a fan. This high-waisted trousers screams Amal Alamuddin so I knew dressing it down with a sleeveless top would be a perfect replica to Amal  style.
And I got the attention of people on the streets again who looked back at me , but I think it was the hat, people in Ecuador are not use to wear hats but I love to wear them specially this beautiful one by Ecuaandino is such a classic one.
What do you think!? Am I totally Posh!? hah You don't have to answer that.
Got a celeb crush? Please share below.
Have a great rest of the week!!!
Love,
Virgit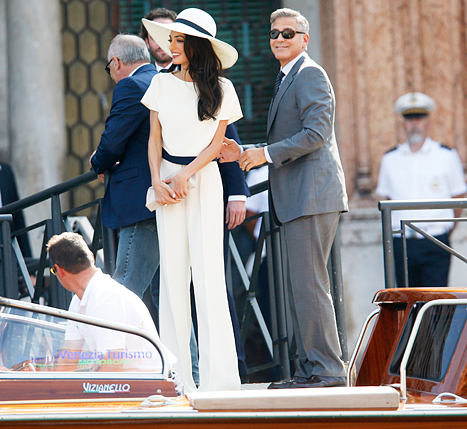 What I was Wearing:
Hat: Ecuaandino
Top: Oasap (shop similar HERE)
Trouser: Mango (shop similar HERE)
Heels:Zara ( shop similar HERE)
Bag: Proenza Schouler
Bracelet: Balenciaga
Watch: Daniel wellington
Sunglasses: Celine
Lipstick: Mac
Earrings: Style by stories
Comments