i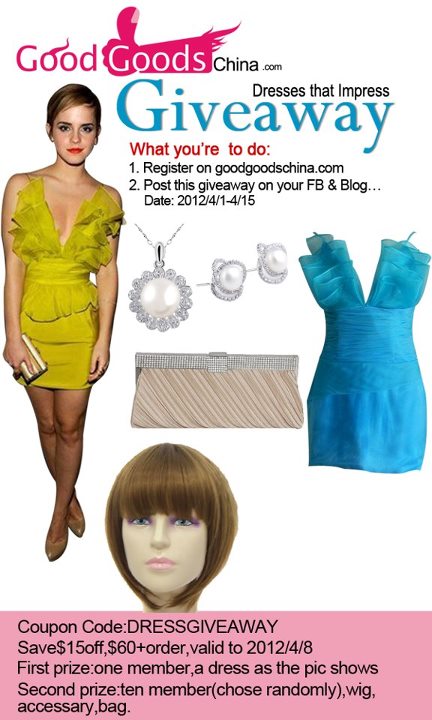 Yes That's right GoodGoodschina is so kind to host an other Giveaway for my beautiful readers I couldn't be happier when they ask me to host an other one cause one lucky winner can win the dress That Emma Watson wore for the emmys That I love so much in green.
In this giveaway, we are going to choose 11 lucky fans at random, of whom the first prize will receive a prom dress as reward and the rest ten are to get an accessory, bag, or wig for free. The following is what you're to do:
2. Post this message on your face book & blog, inform your friends & fans of this activity.
3. Leave here your link as a comment, so that we can choose final winners.
Contest ends April 15th at 11:59pm.
Winners will be chosen randomly.
Good luck, as always, my lovelies xoxo
PS: Stay tune for the winners from the last Giveaway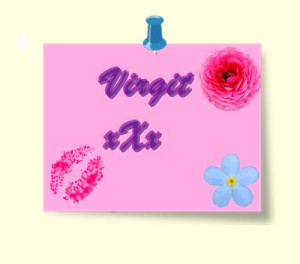 Comments