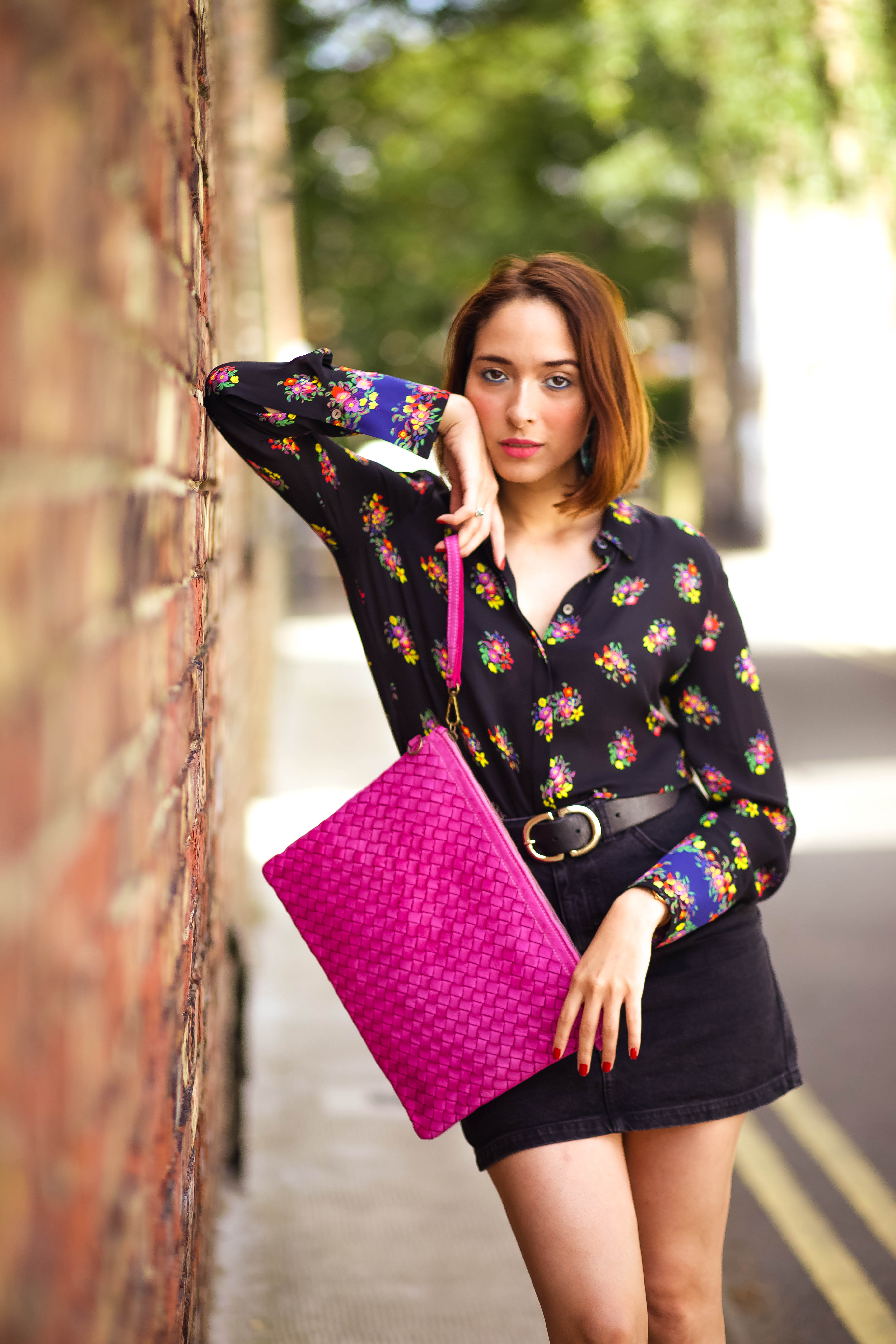 Hello Hello everyone!!
Happy Wednesday you all! Ya know, just casually getting my second  post of the week up on Wednesday as I normally take weeks to update it. Believe it or not, I had four posts lined up for this week but goodness it's been a whirlwind of a week! With that being said, I've got a post for y'all today and tomorrow. I'm sharing todays look wearing one of the most soft silk I have ever worn by the amazing
Kobi Halperin
, a month ago I was wearing his amazing jacket and today his gorgeous silk blouse as you can tell I'm a big fan of his designs.
My go-to look right now is blouses and mini skirts and I take a cardigan along  or leather jacket with me to wear, especially if we're going to a restaurant (always cold in restaurants, I feel). So today's look is just that!
One of my favourite ways to create looks for me  is by wearing black and a pop of colour and to coordinate with the colours, that's exactly what I did in this look, my blouse has this lovely contrasting print that I totally adore, the material is 100% silk and is the most soft silk I have ever had, I'm  also wearing my black jack wills denim skirt that fits like a glove 😉  and recently I collaborate with a friend of a friends brand that do this gorgeous leather bags like the one I'm wearing in the pictures.
Have an amazing Wednesday.
Love,
Virgit
Photography by Louisa Rogers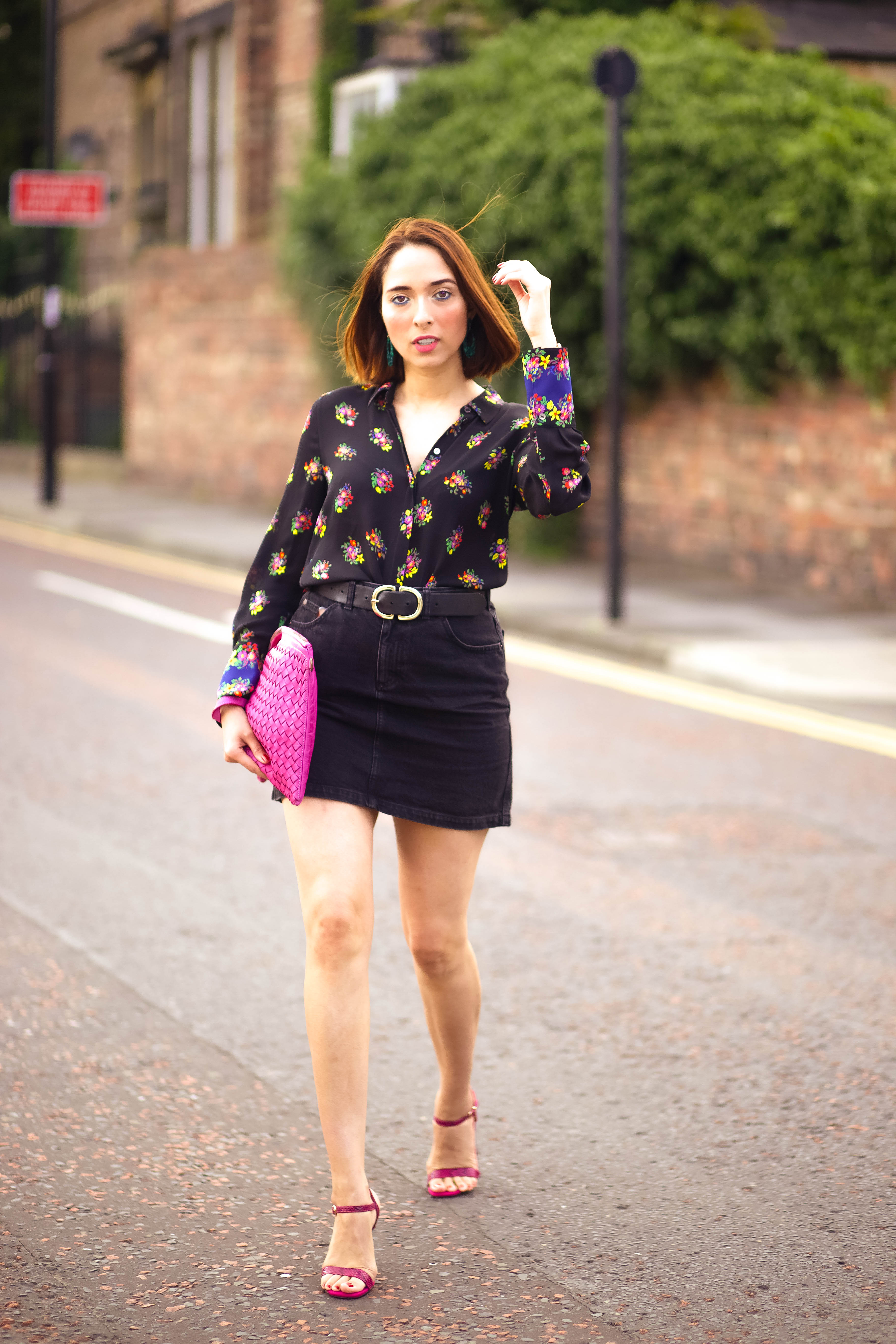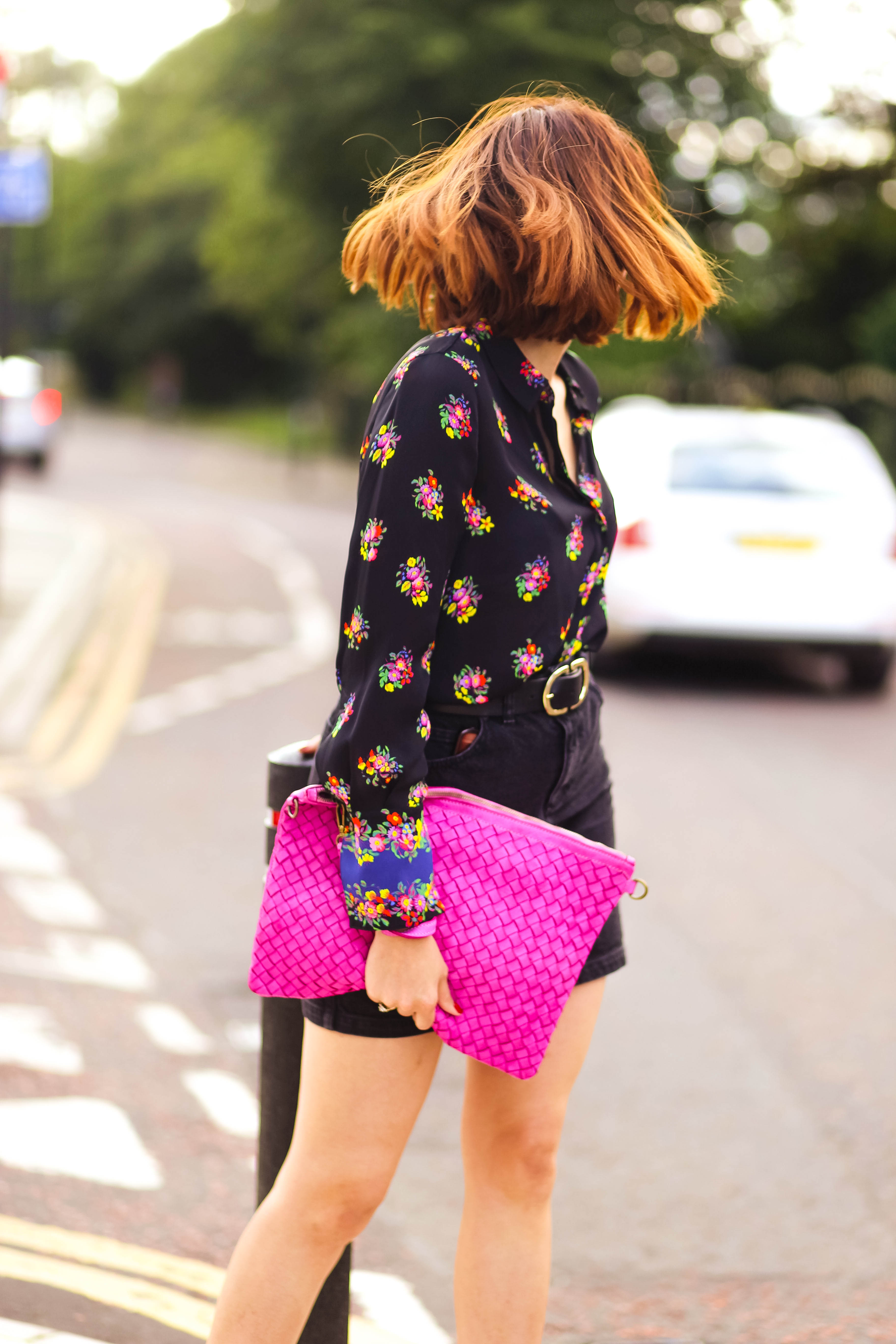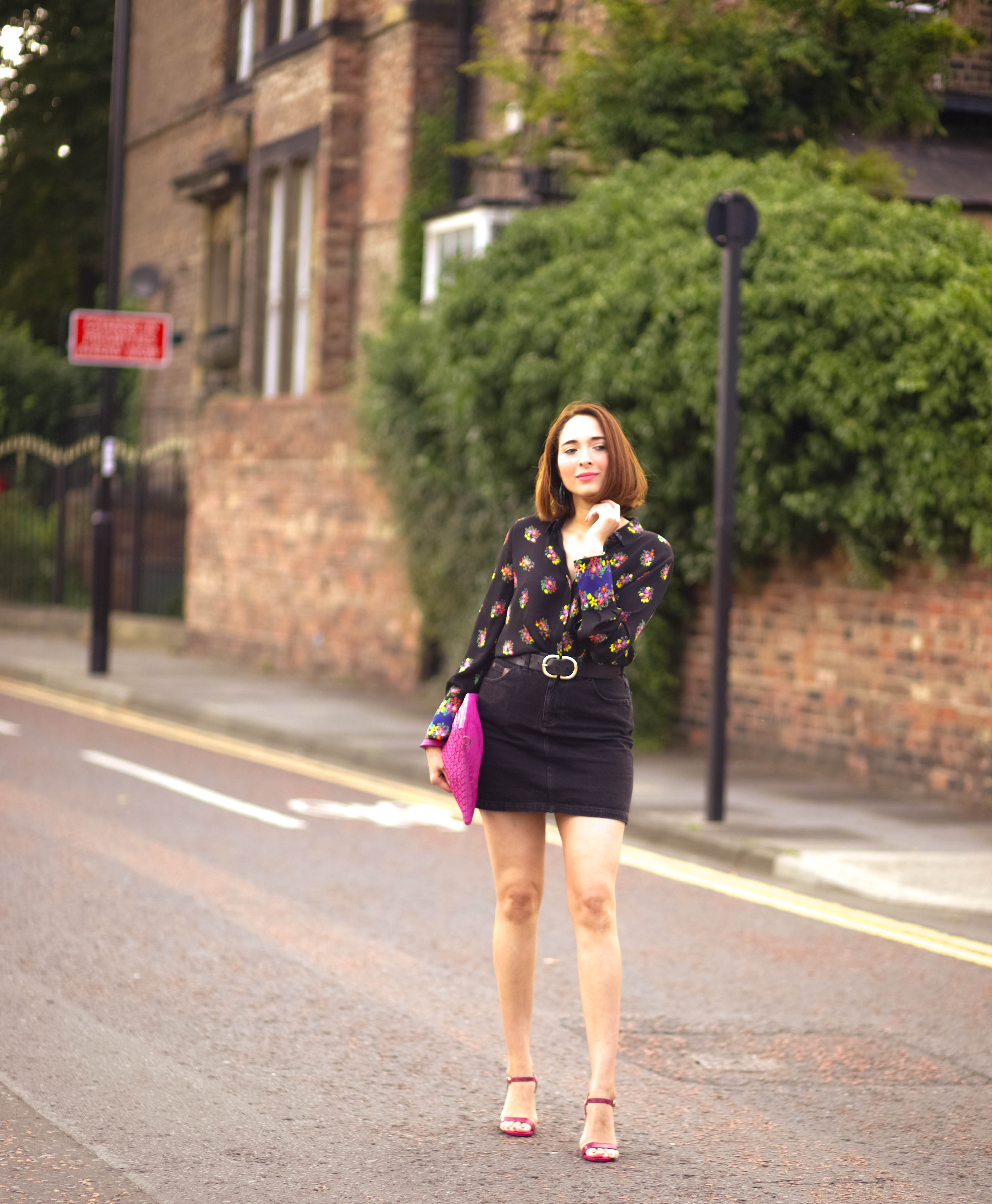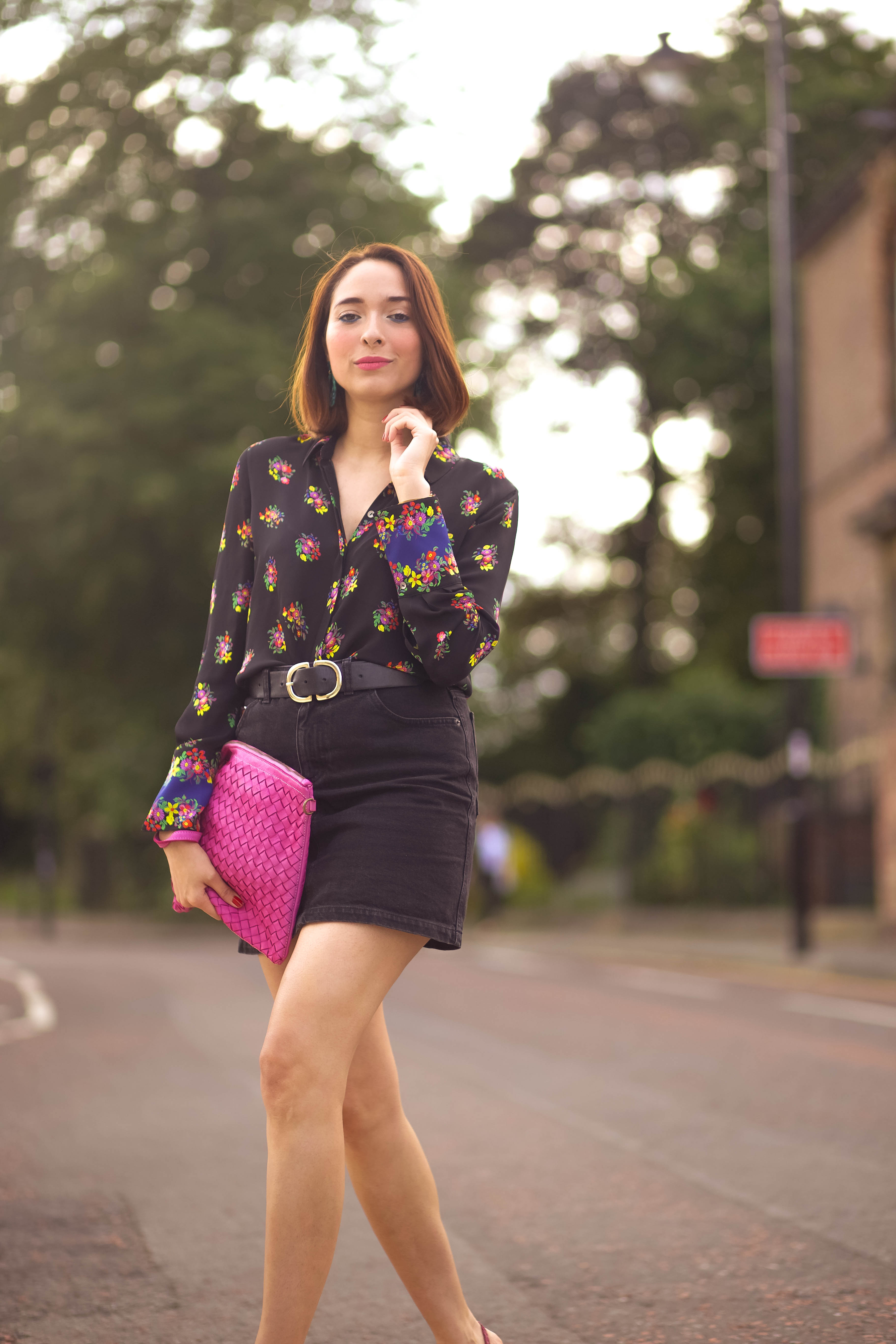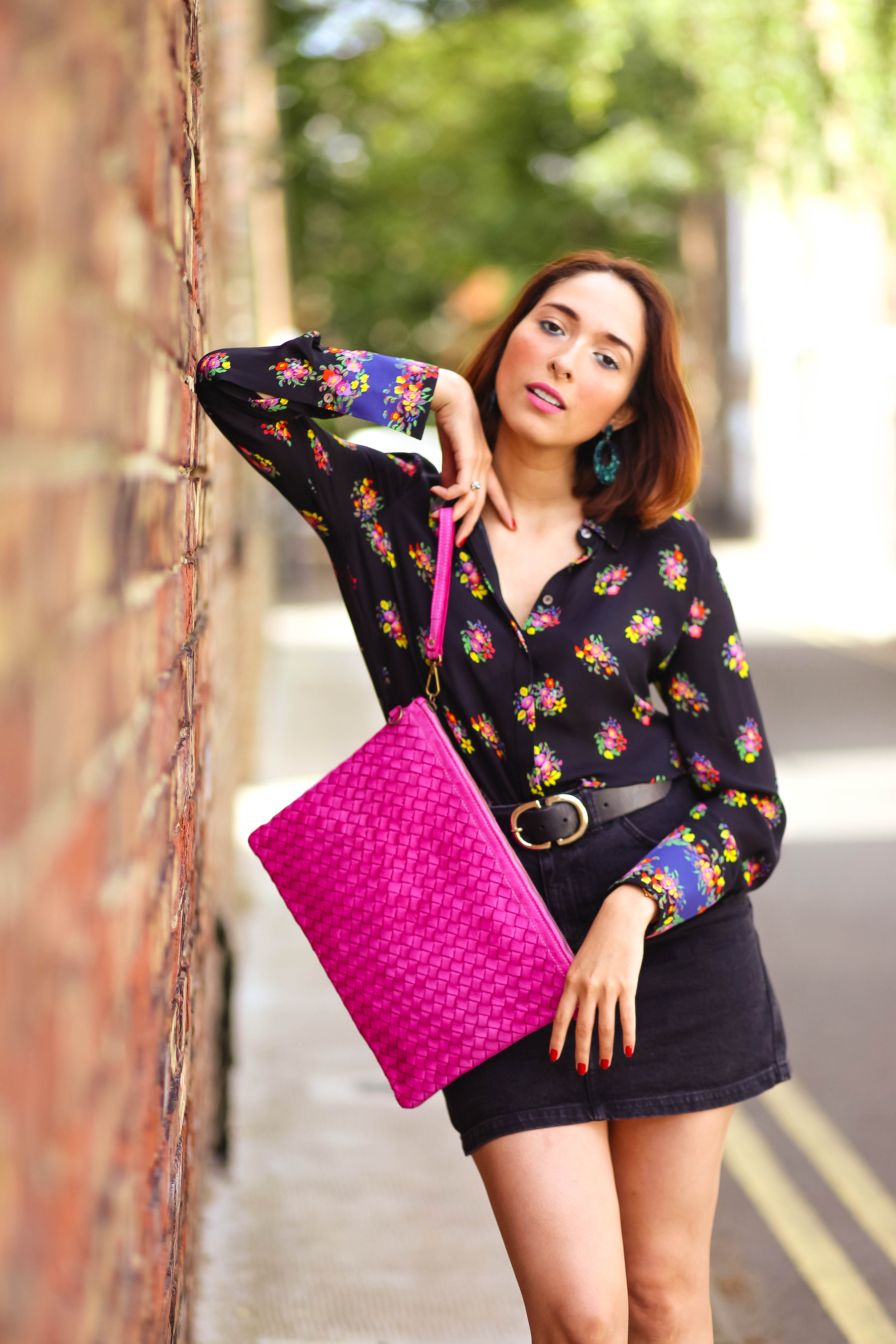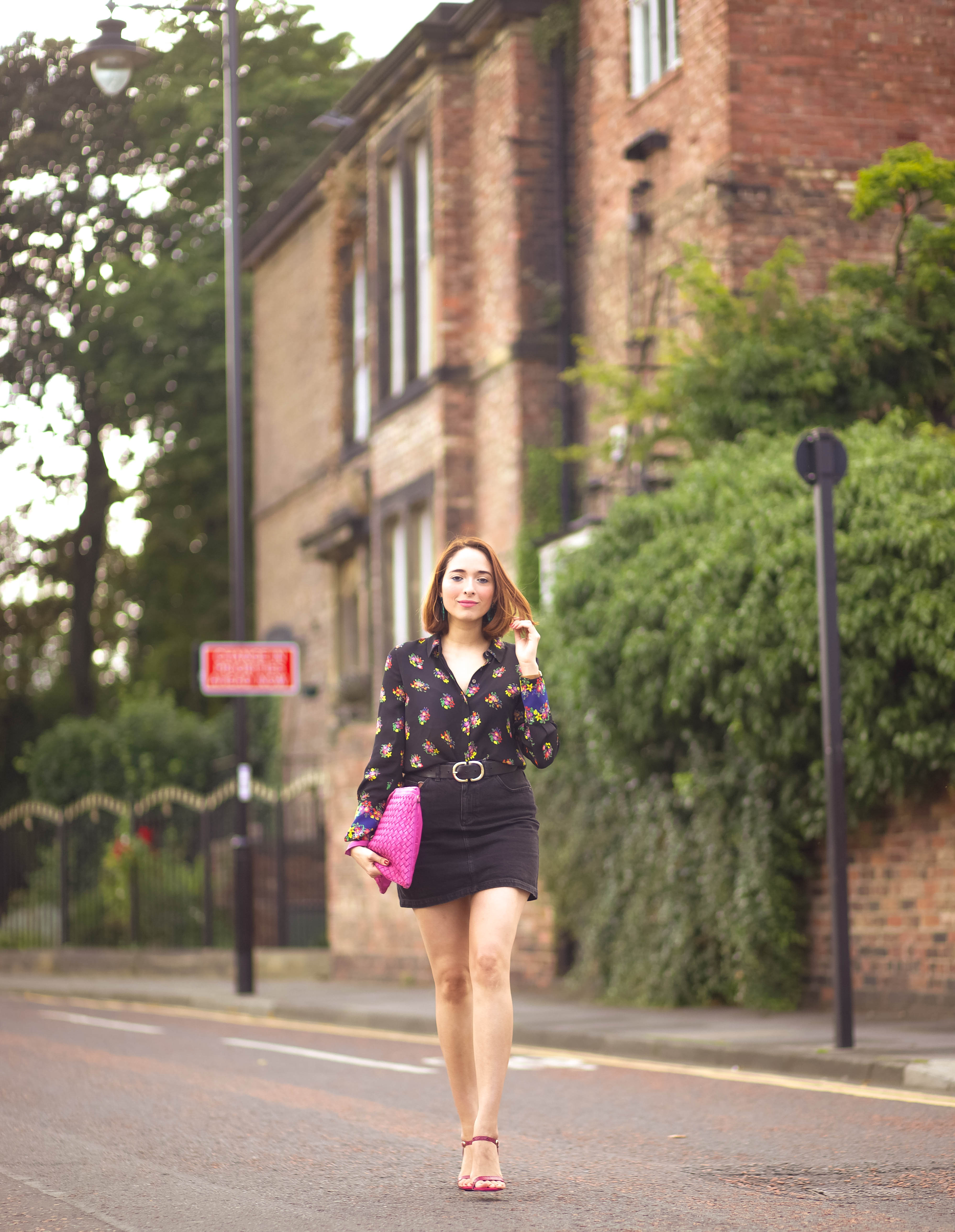 What I was wearing:
Silk blouse: Kobi Halperin now on Fenwick 
Belt: Topshop
Skirt: Jack wills old but similar HERE
Heels: Riverisland but similar HERE
Leather bag: The leather mob

Comments