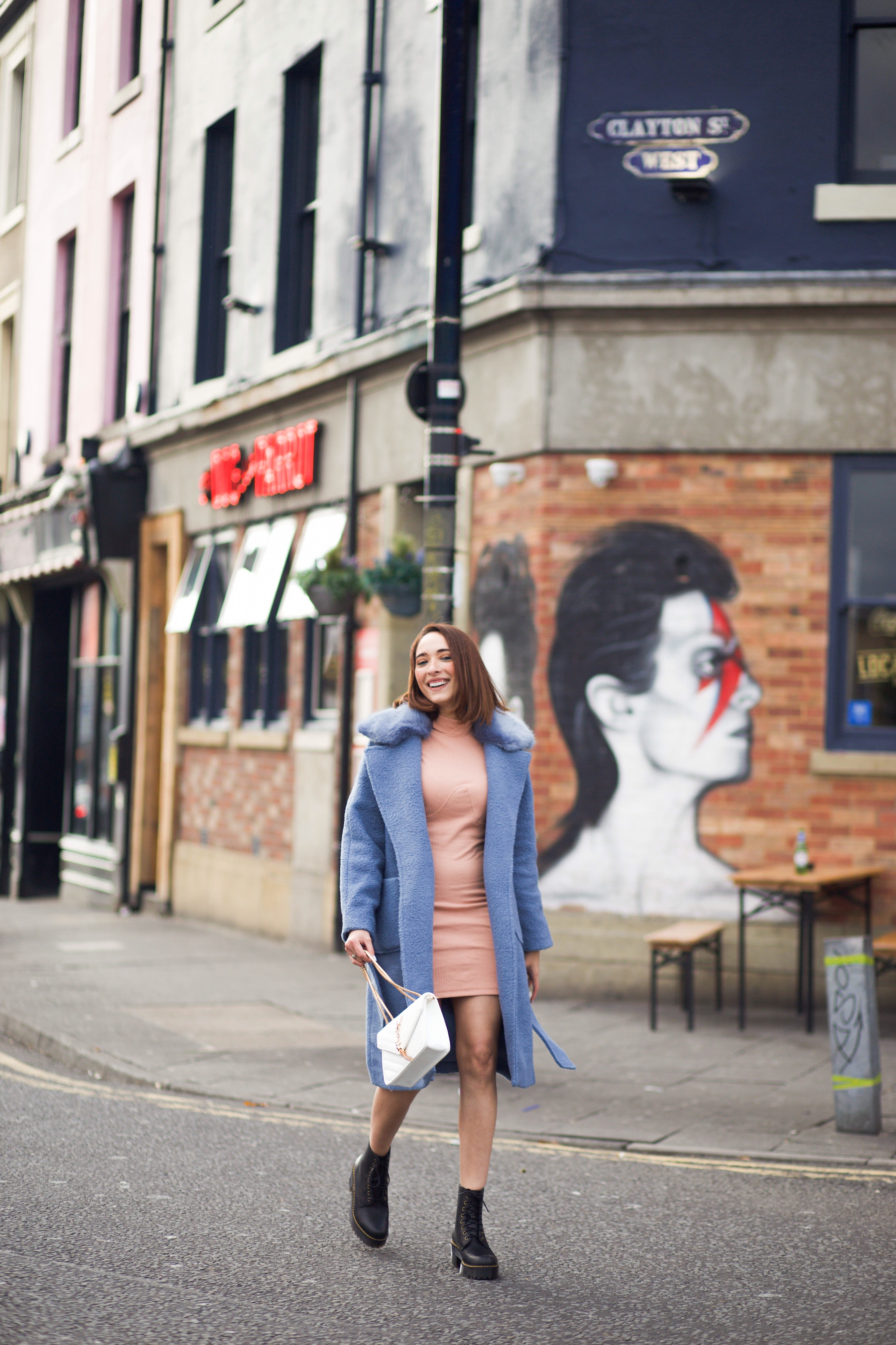 Hi my lovelies and happy Wednesday! I hope y'all are having a great week so far.
I'm so excited for today's post, because it's a look that I feel is a great one to have in your closet. I love having easy looks on hand that I can just throw on and go.  I got this coat last September and I have been wearing it ever since, I style it with this mini dress that I got from a friend for my birthday. And my favourite boots of all times this amazing girly Dr Martens boots, that I seriously don't get tired of wearing them over and over again.
The best thing of all is that they make you look taller as well.
A good pair of leather boots are timeless, versatile, easy to style, and something you can have so much fun with! in the winter months and Spring. In Principle the idea was to style this outfit with a pair of white boots but I end up wearing Dr Martens.
Last weekend I attended my first pantomime ever here in the UK, I had so much fun I enjoyed a lot because even though is for children they through adults jokes in between as well. So I can't wait to go to another one next year, have you ever been to one?
Virgit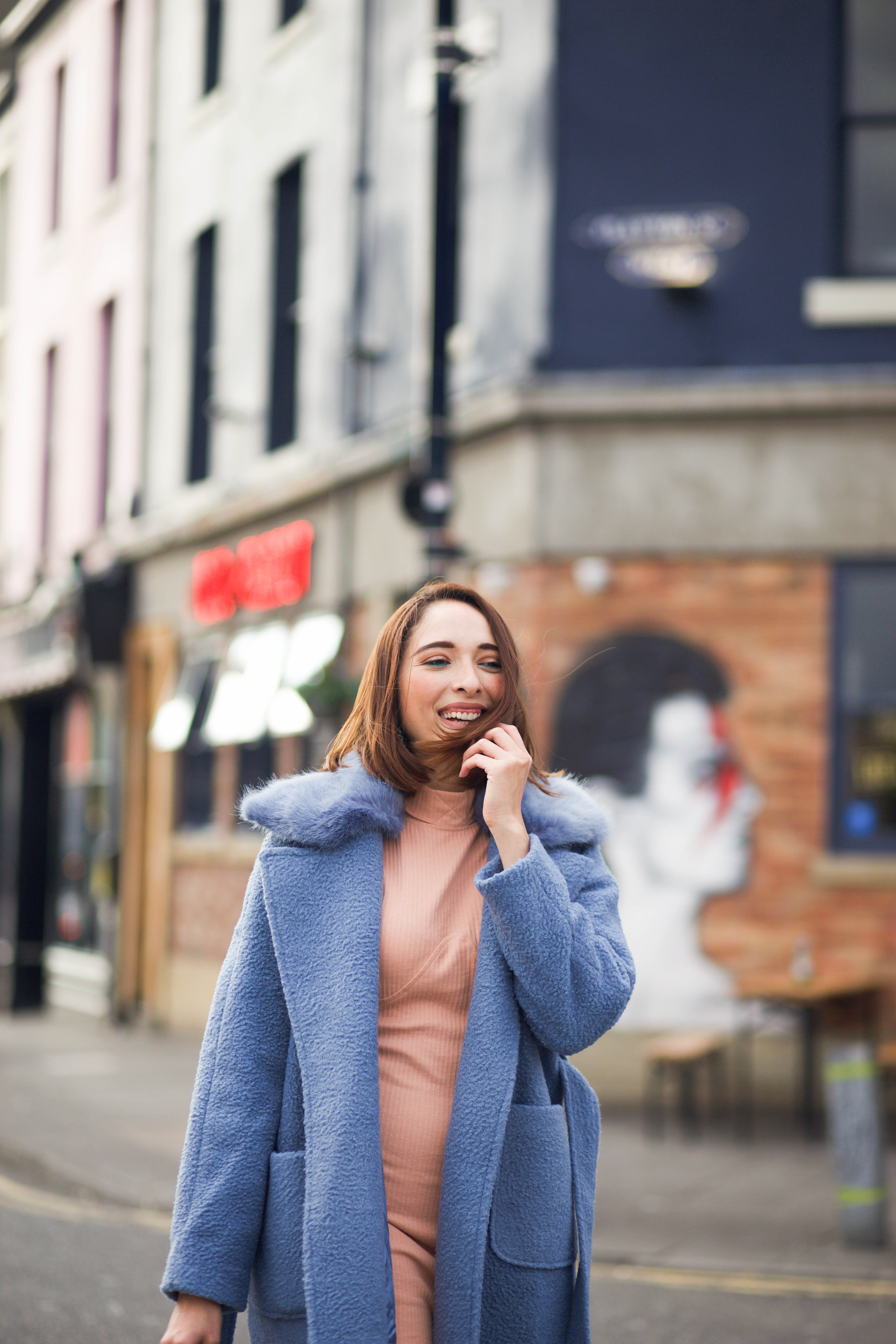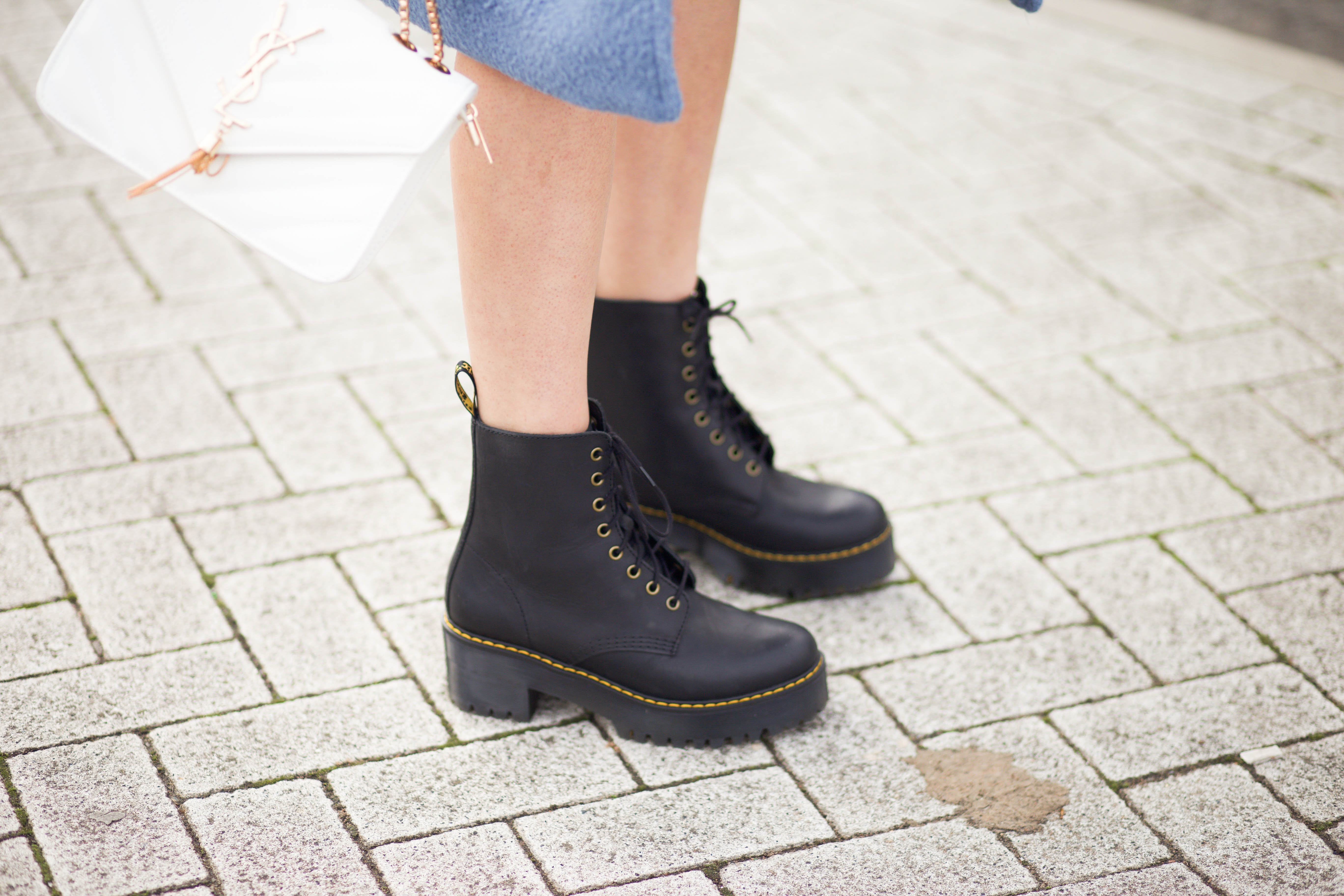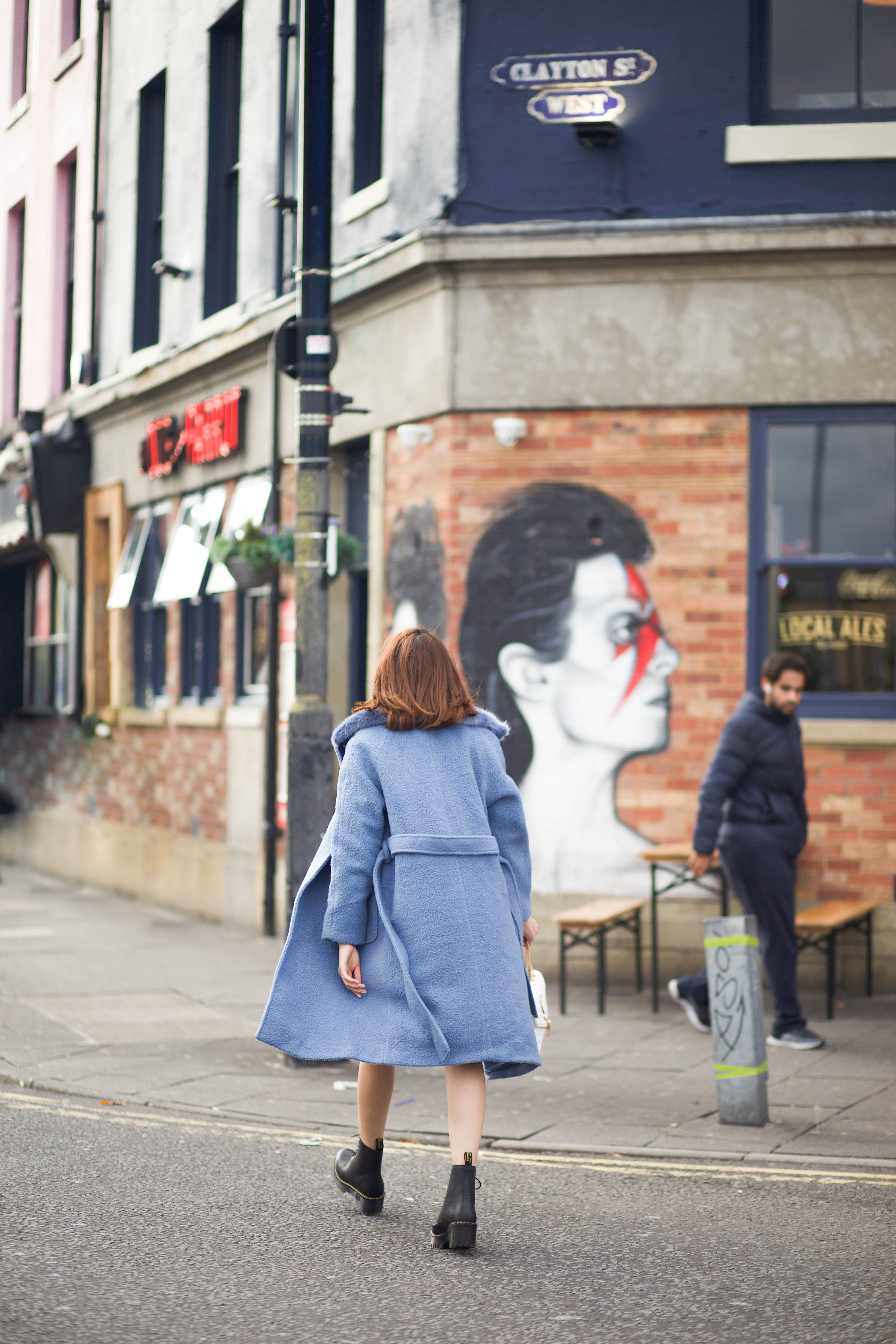 What I was Wearing:
Coat: NAKD
Dress: Miss Selfridge sold out but similar HERE, HERE, HERE and HERE
Boots: Dr Martens and HERE
Bag: Yves saint laurent

Comments