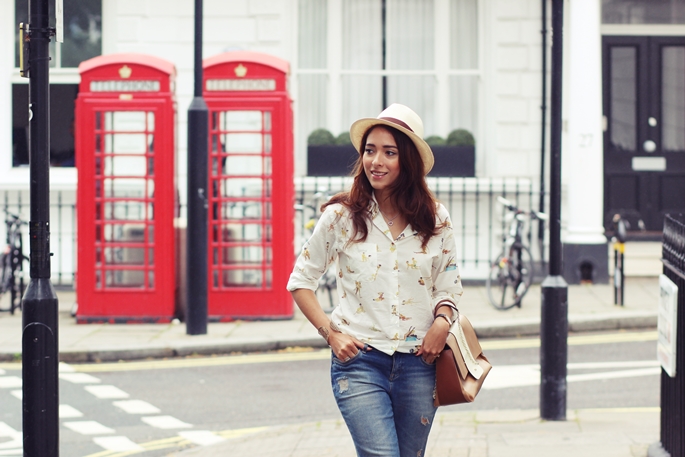 My perfect travel look have to be this outfit a cotton shirt ,boyfriend jeans and a Panama hat  only that I change my flats for this gorgeous heels for a  night out for dinner .
I felt in love with this cool shirt from the label GKERO I recently find out about their brand they have cool printed designs on shirts, blouses, jackets and dresses but this shirt got my attention for the particularly kamazutra print on it for some people it might be a taboo but I'm very open minded in that way the good thing about it is that in Europe are very open minded and not like in South America that people might talk about what you are wearing so ( close minded) in that way .
That's the great thing to live in Europe you can wear what ever you want and no one will say nothing about it everyone live their own lifes ;D.
I'm so excited , today I'm going to meet the famous photographer Murad Osmann I seriously admired his work if you don't know him you won't regret checking out his instagram account with his name as Murad Osmann ;D.
Love,
Virgit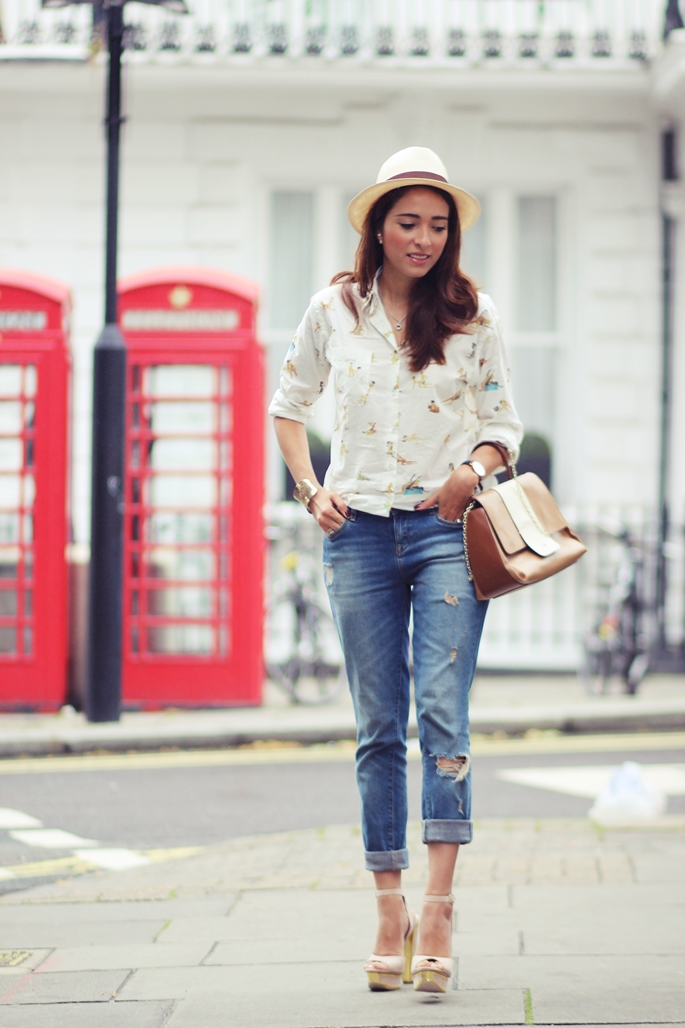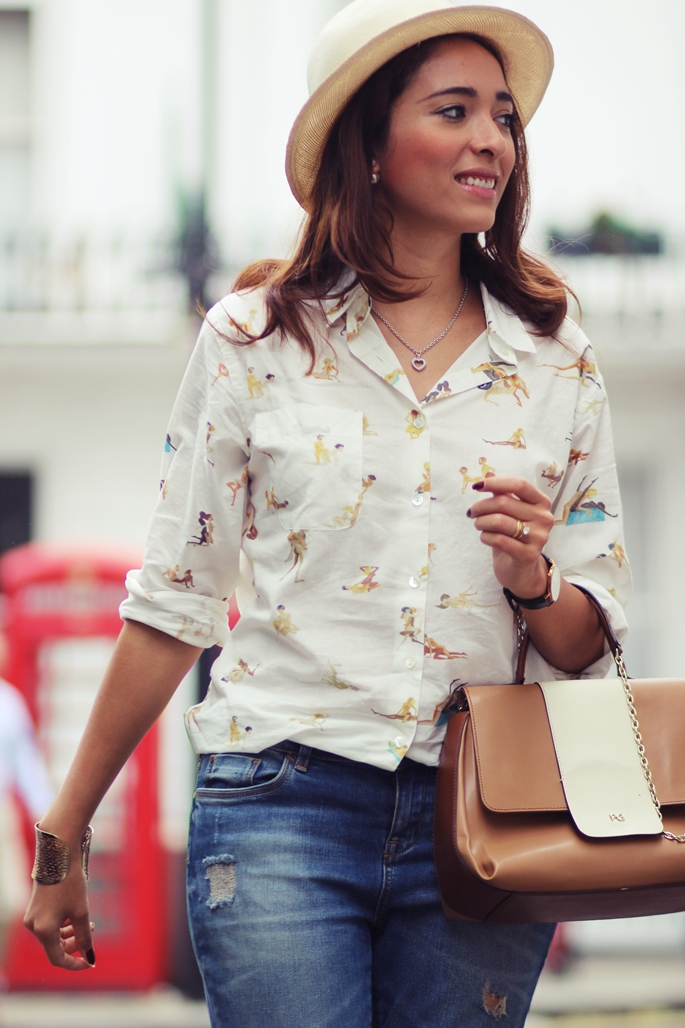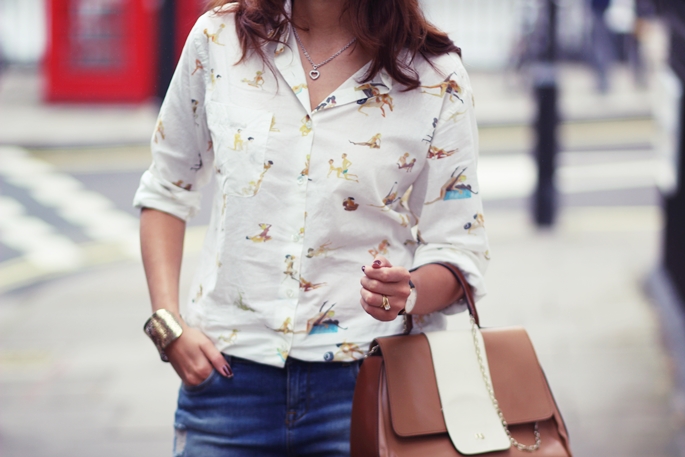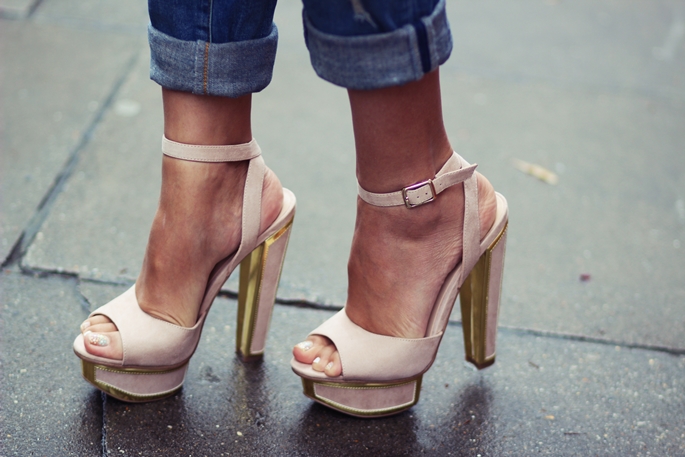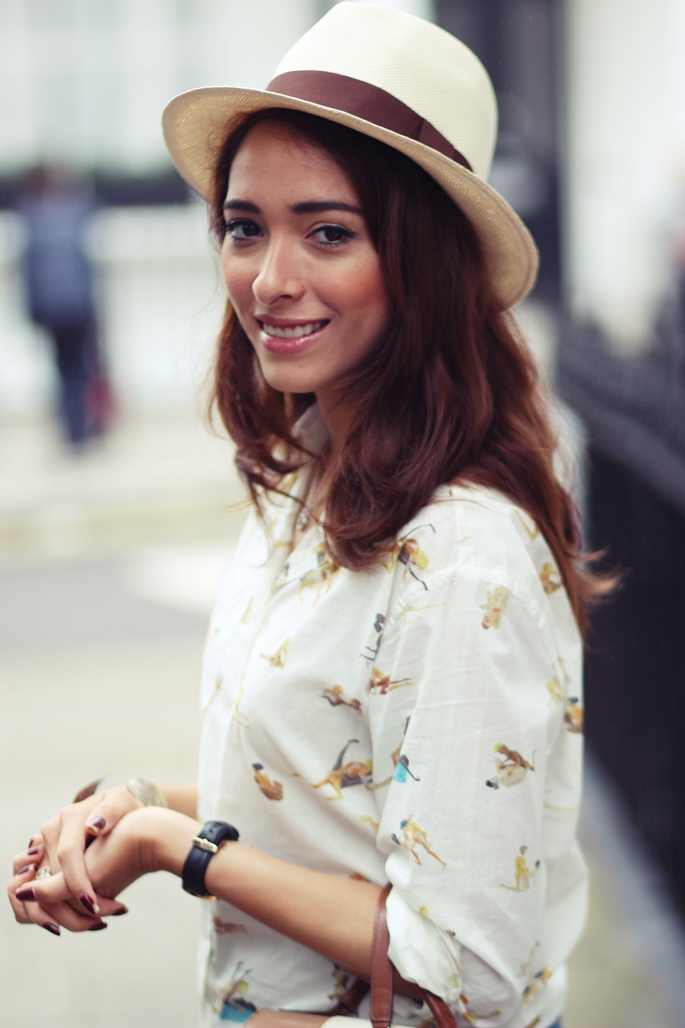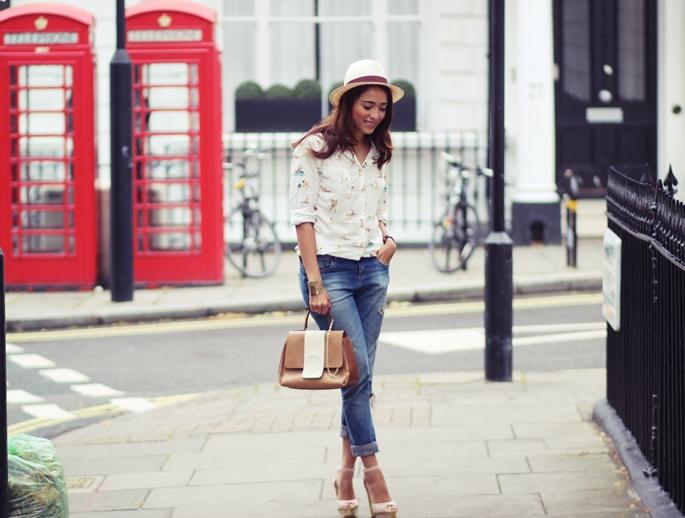 What I was Wearing:
Panama Hat: Here
Blouse: GKERO
Boyfriend Jeans: Zara similar HERE
Bag: Purificacion Garcia
Watch: Daniel wellington
Sandals: Little misstress
Comments