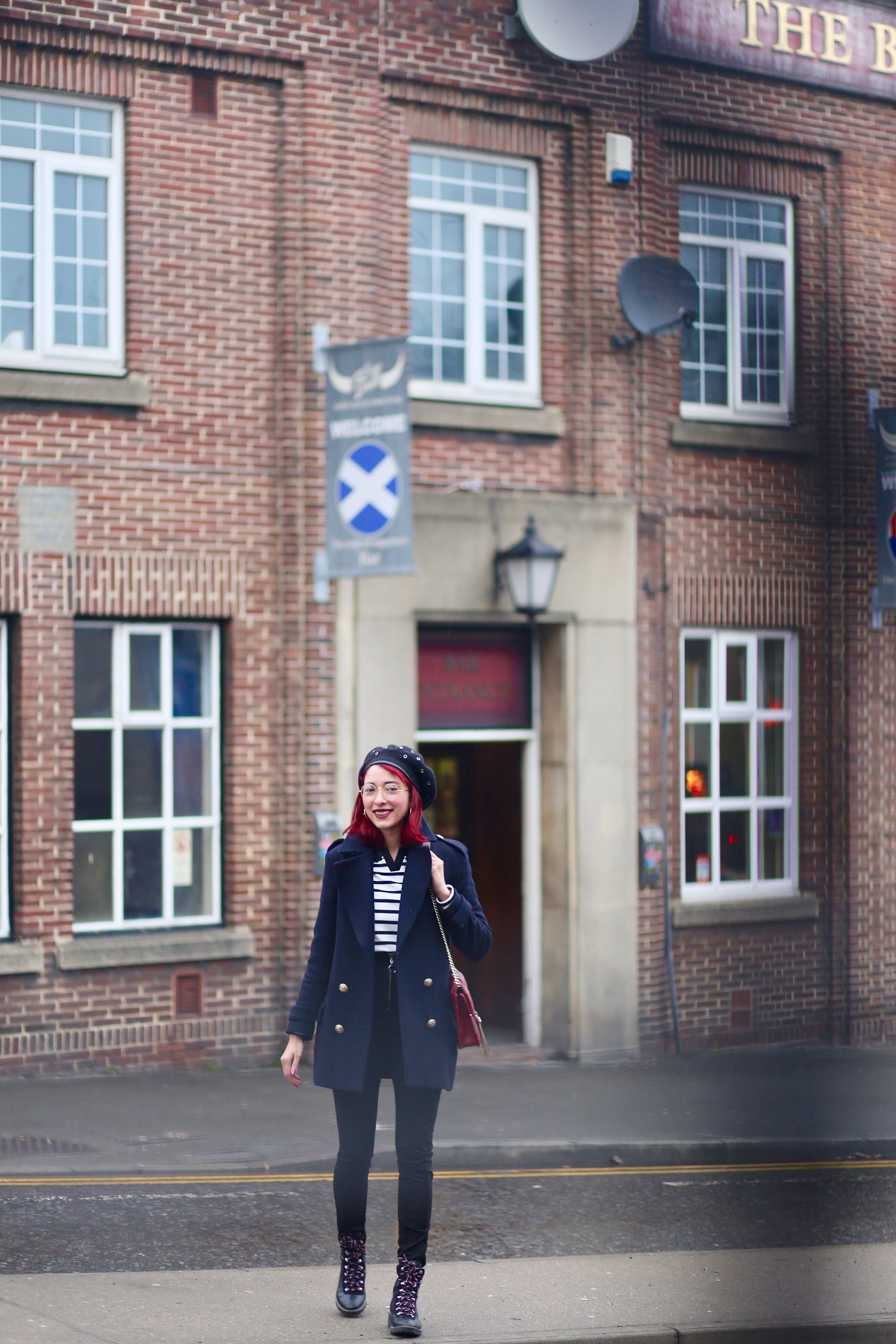 Hello  Everyone !
Happy Saturday! Today I'm styling what is hands down my favourite winter coat! I purchased this coat a few years back on sale at Zara and seriously I don't regret getting it every winter I wear it over and over again is not like it is Winter now but sometimes it gets cold here in Newcastle at the moment we are 12 degrees and seriously this doesn't feel like a Spring at all at least 17 degrees would be great. I get excited for the cold days so that I can wear it 🙂 It is seriously an amazing coat!
Also, I just want to mention my two all time favourite trousers and winter boots . I wear them pretty much every day. So, if you're still trying to find the perfect winter garments I would highly recommend you the ones I'm wearing.
Thanks for stopping by!
Love,
Virgit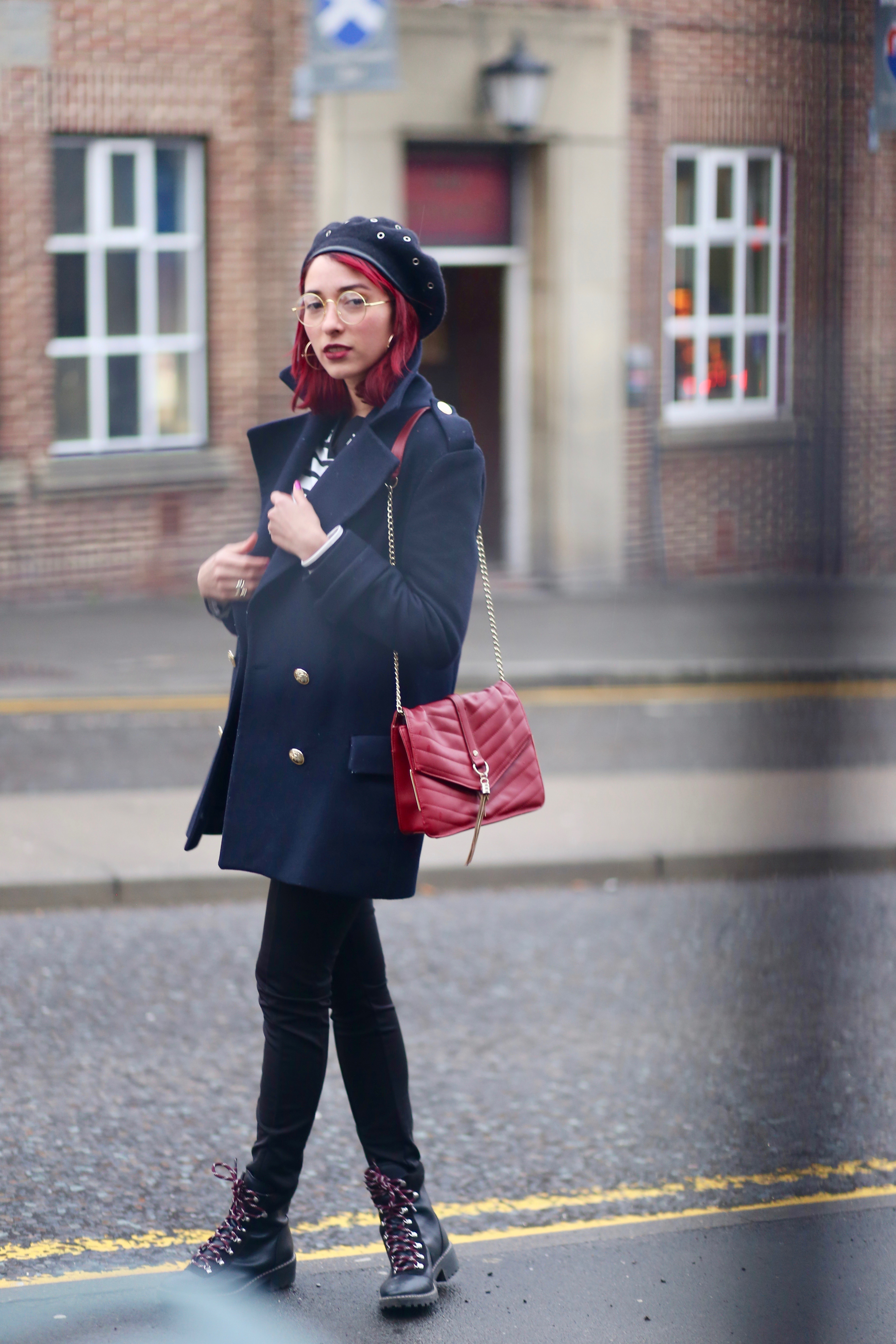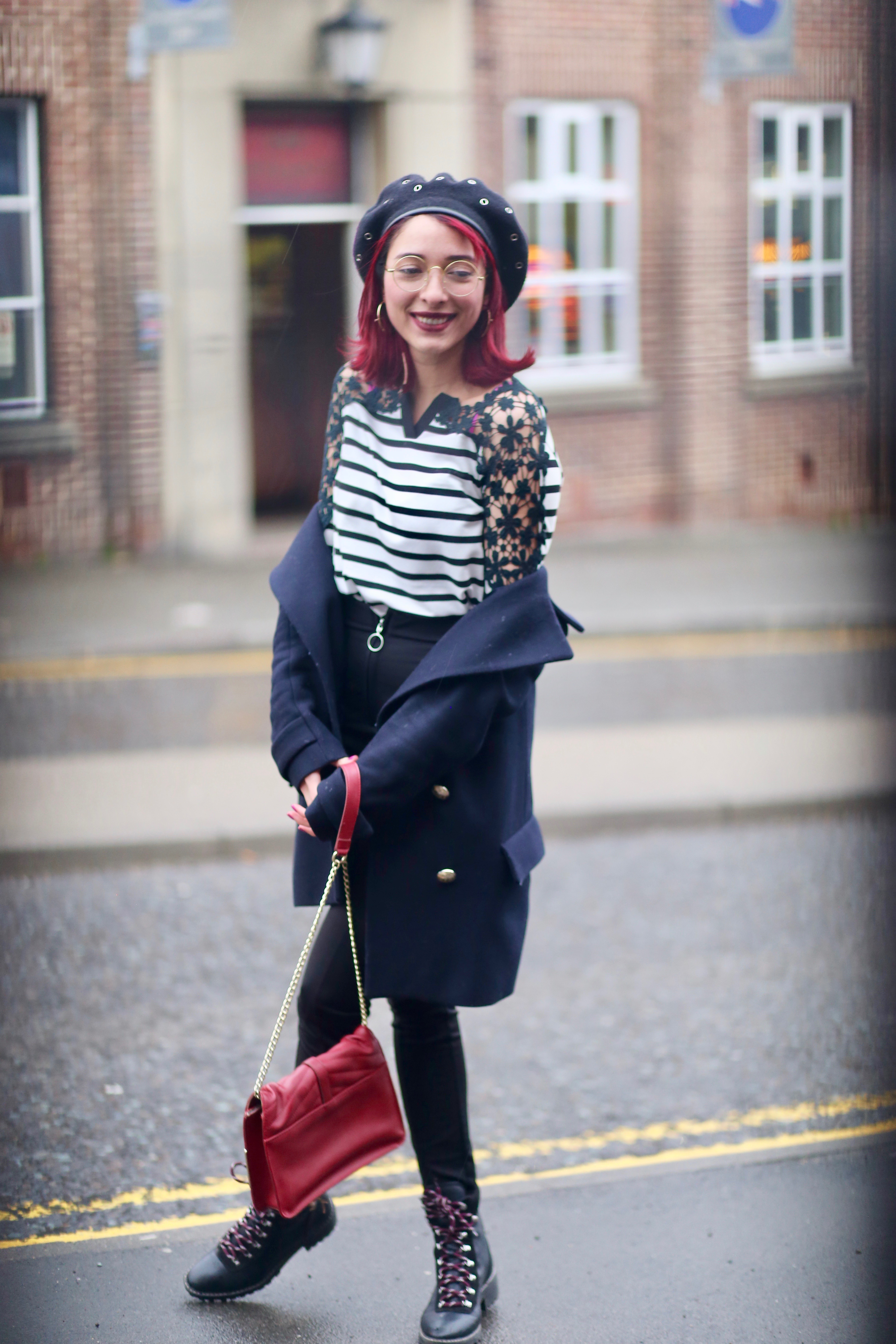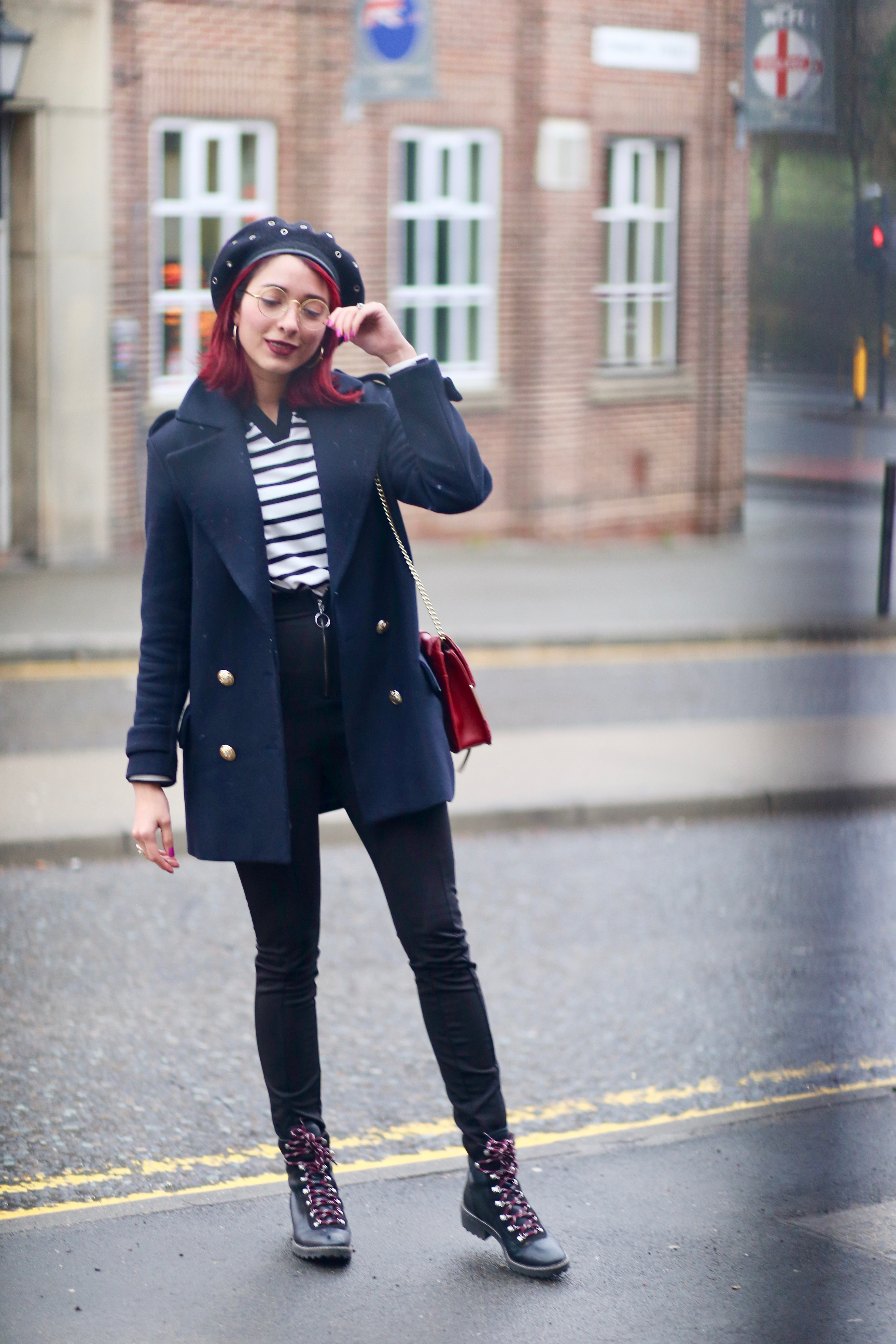 What I Was Wearing:
Beret: Mads Nørgaard similar HERE
Coat: Zara similar HERE
Breton Top: Sheinside
Trousers: H&M similar HERE
Boots: H&M similar HERE
Bag: Julie Macdonald similar HERE

Comments