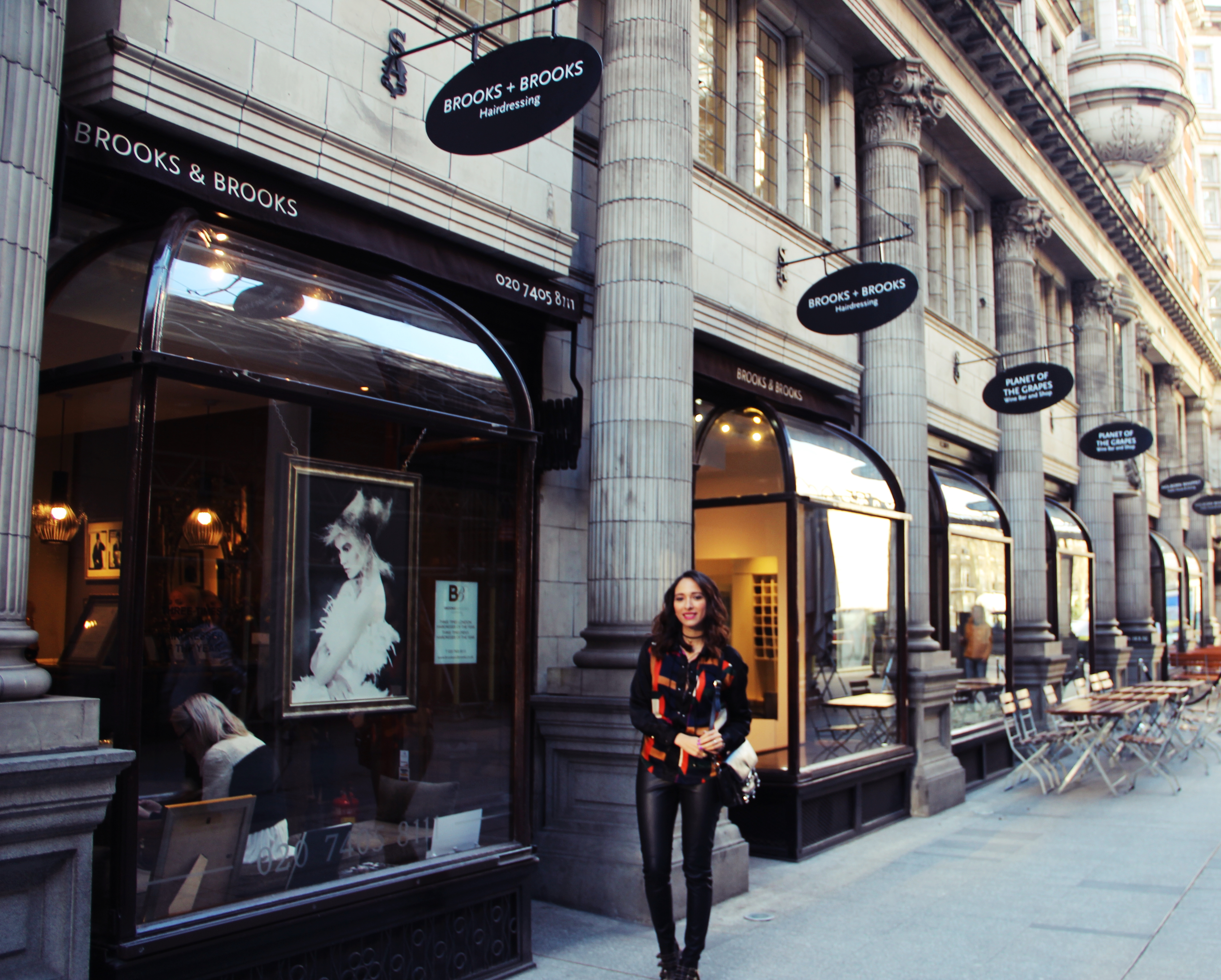 A few weeks back  I went to Brooks & Brooks in London to have another relaxed indulgent afternoon. I was lucky enough to get pampered that day by having my hair  done for an event later on that night.
As I'm new in London I'm always trying new hair salons and found Brooks & Brooks just a few minutes walk away from Holborn station,  they were very welcoming and friendly and they offer me a cup of tea after that I had the most amazing head massage ever felt very relaxing I almost fell a sleep while they were washing my hair after that I had a blow-dry and Kayleigh then curled my hair as I'm a big fan of getting my hair curled there is nothing better then to have volume right!
The one thing that I absolutely adore at Brooks & Brooks is letting them create an artwork of my hair.
This hairdo is easy to duplicate. Make sure you use something before the ironer to protect your hair from the heat. At Brooks & Brooks they use a serum. For the waves you need a curling iron, preferably the medium size. Finishing the hair with  hairspray! Tadaaaa…!
Kayleigh did an amazing job don't you think? I was very please with everything ;D
Have you ever been to Brooks & Brooks hair salon before and if you did let me know how your experience went .
You can checkt out my Vlog in London with a few snaps from the hair salon ;D
Adress:
13-17 Sicilian avenue
Bloomsbury, London
WC1A 2QH
Tel: 020 7405 8111
Holborn 0.1 miles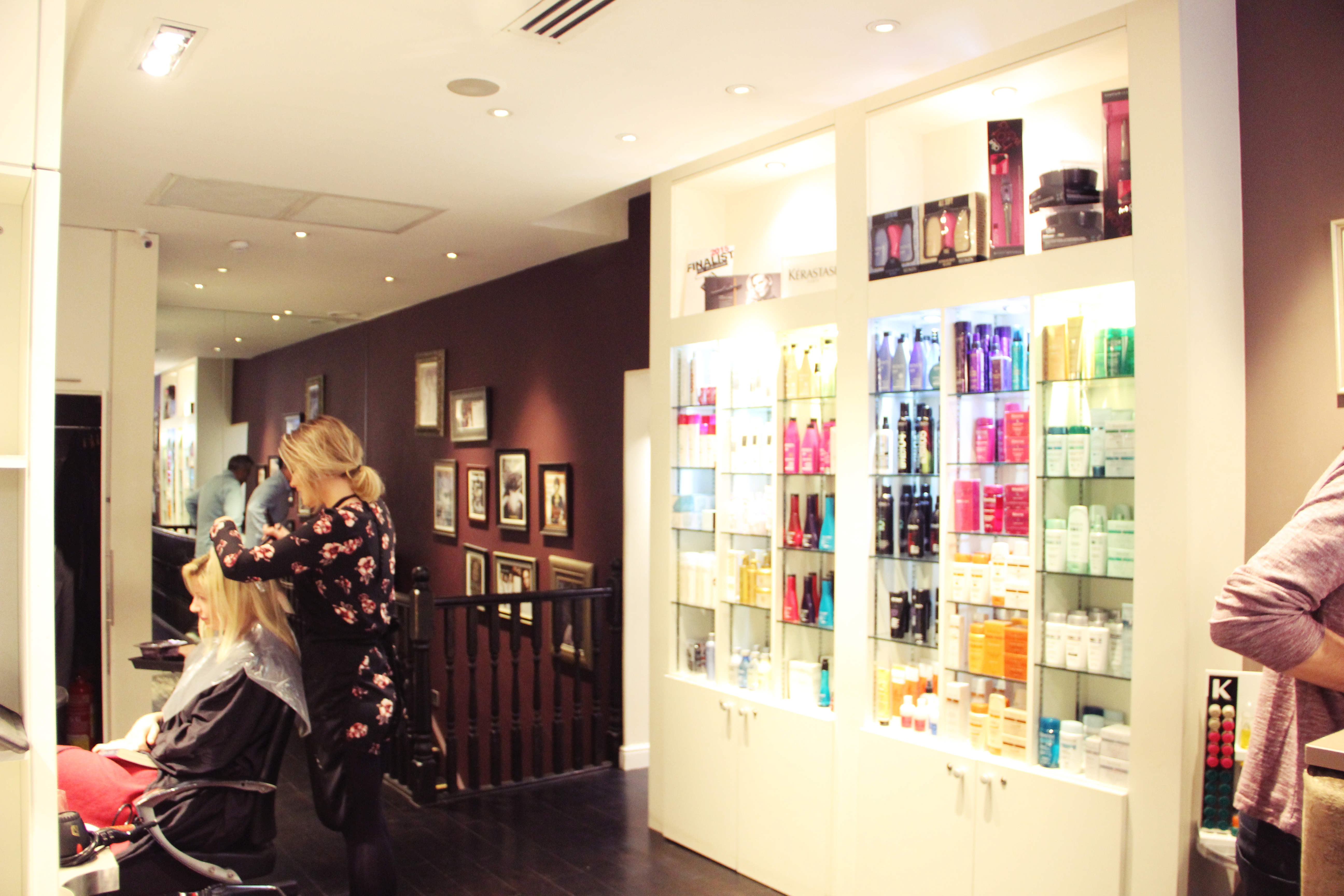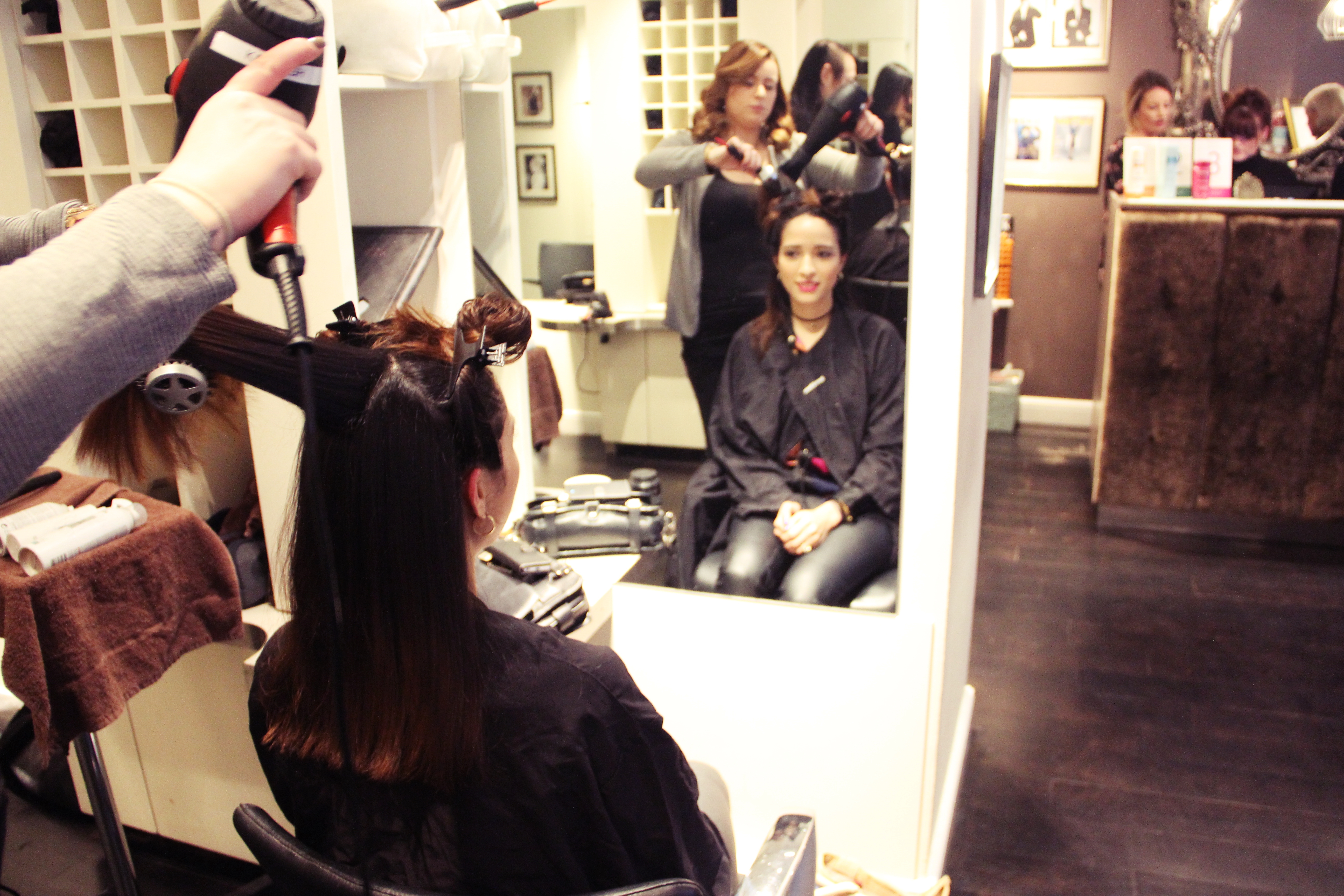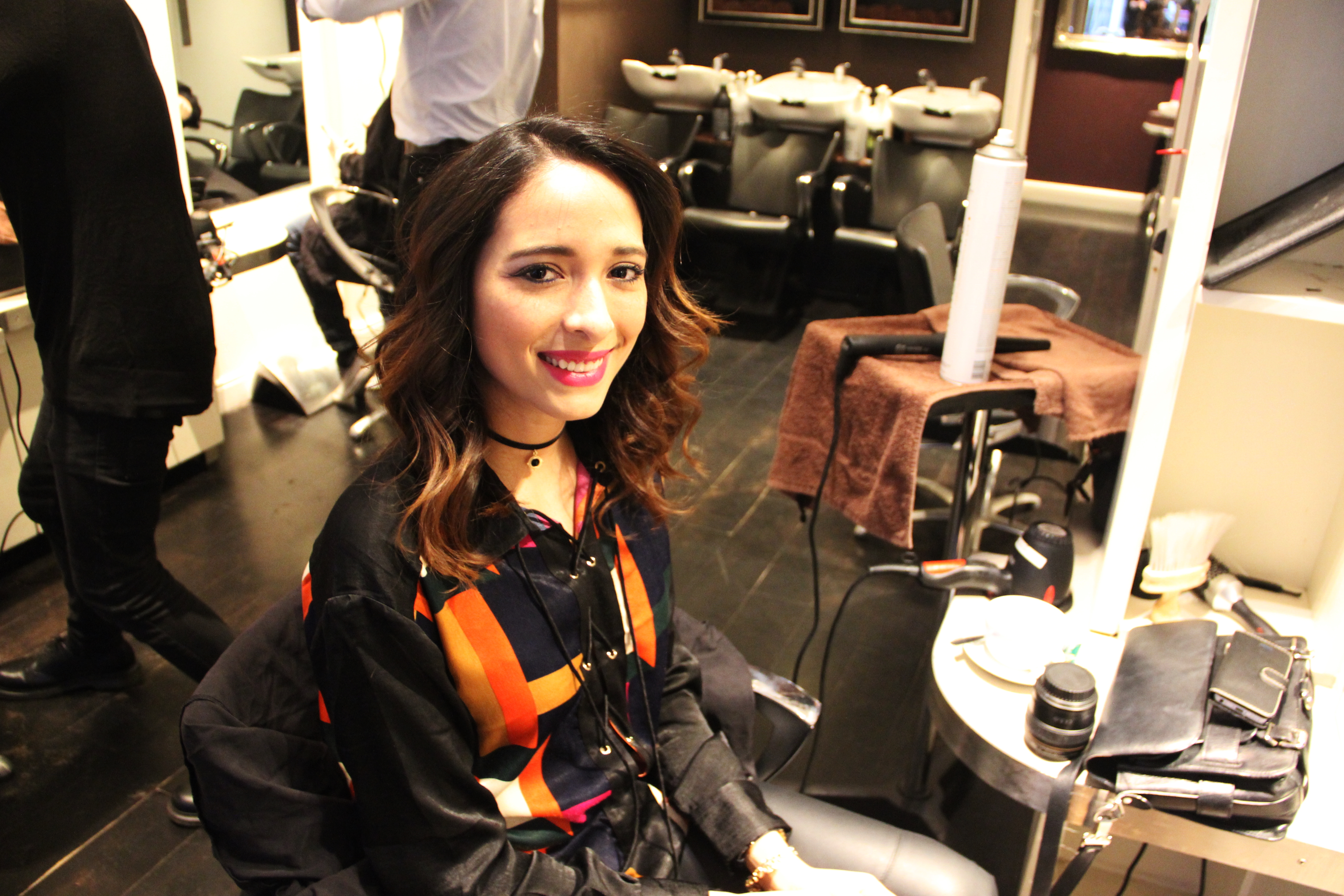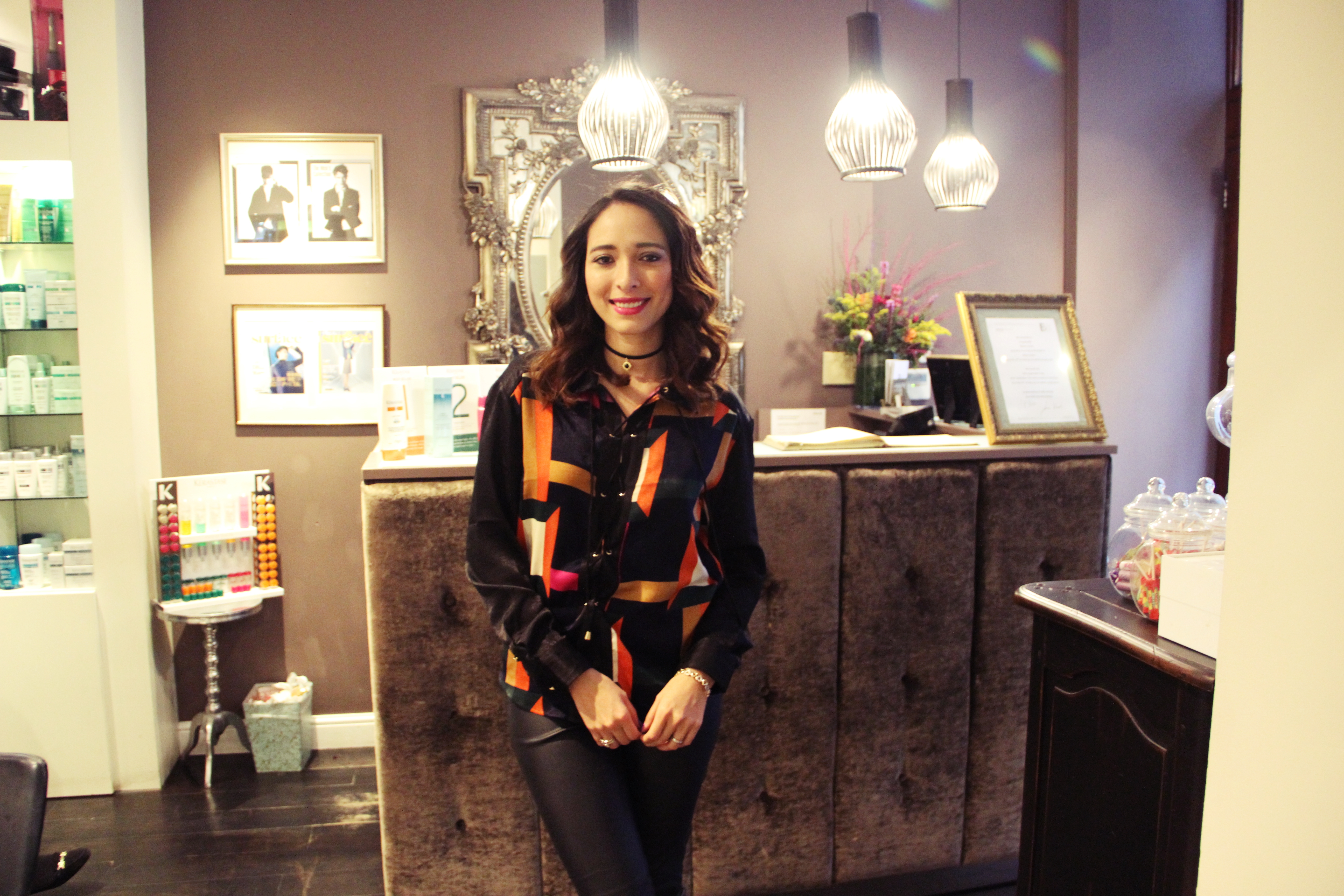 Comments