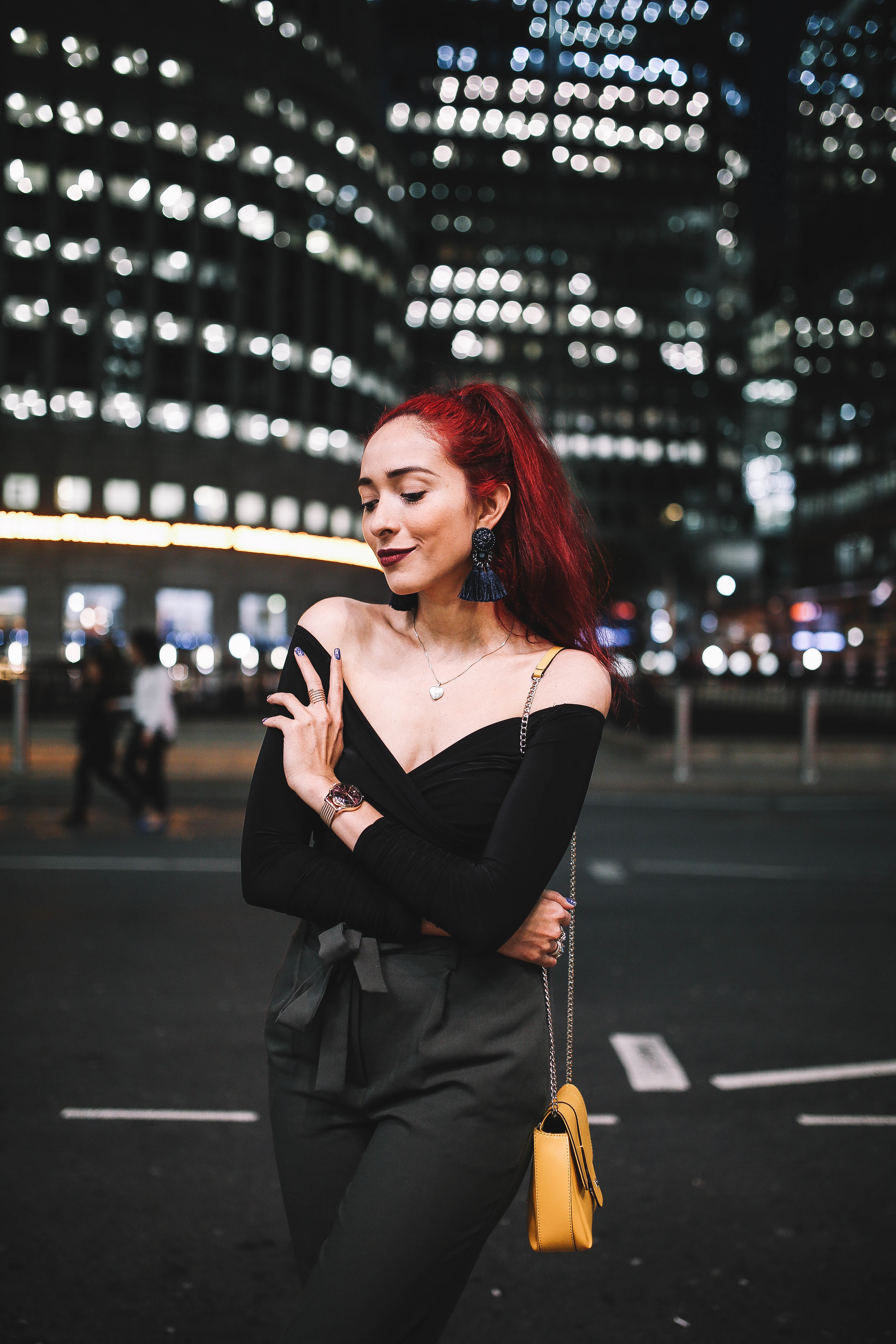 There will always be a beautiful rainbow at the end of every storm! is my quote of today.
Sadness always becomes the little part of our lives. Somehow, have you ever realized that there is always happiness after being sad? Even a very small happiness can be felt so great once we have it right after being sad.
People used to use this phrase when telling about happiness after sadness. "There is rainbow after the rain falls". In other words, rainbow only appears after raining. There is a great but simple implicit message here. If we want to see the rainbow, we have to wait for the rain to fall. If we want to feel the happiness, we have to wait the sadness or any bitter memories to happen. Happiness occurs after a little wait.
I have been feeling this way the last 2 months that's why I haven't post as often as I use to and because I don't have a photographer at the moment, but trust me good things are coming my way and can't wait to shared all with you stay strong! if you guys are going through the same like me.
Life is beautiful!
I'm so happy that thanks to my blog I get to meet wonderful people this pictures were taken by a gorgeous photographer from London Olga hope you guys like this look as I hardly wear sexy clothes so I though I give it a go before I get older lol ;D
Love,
Virgit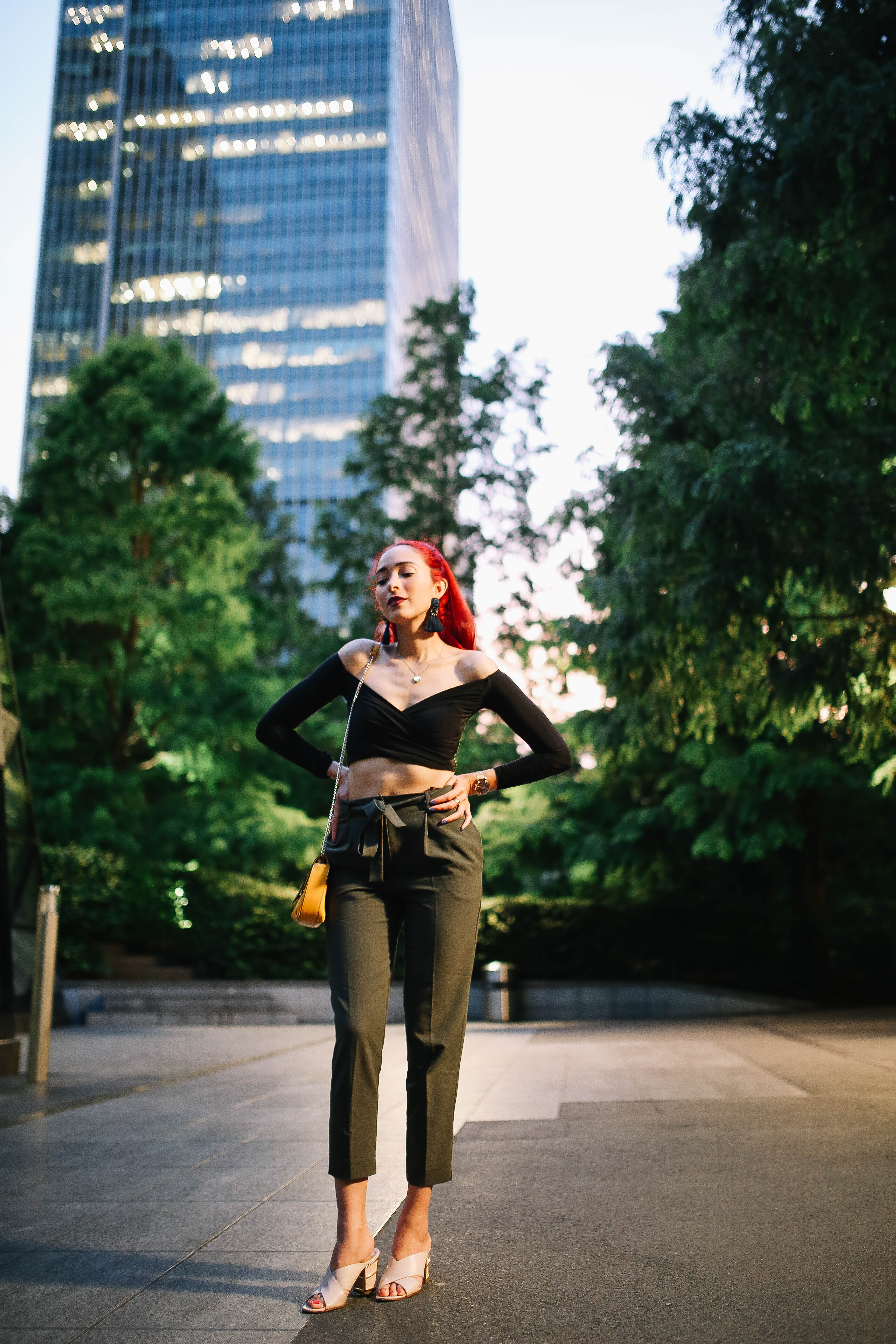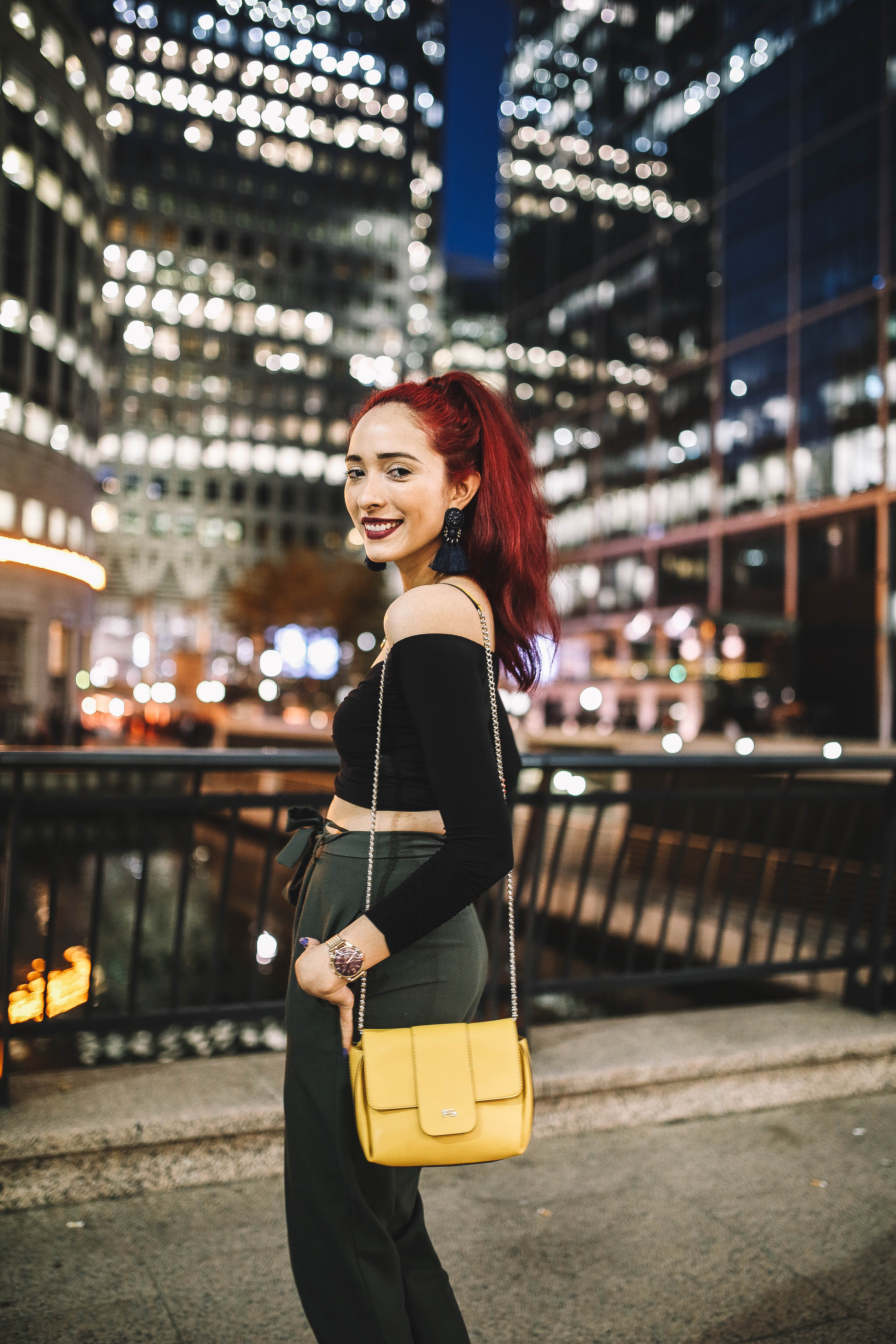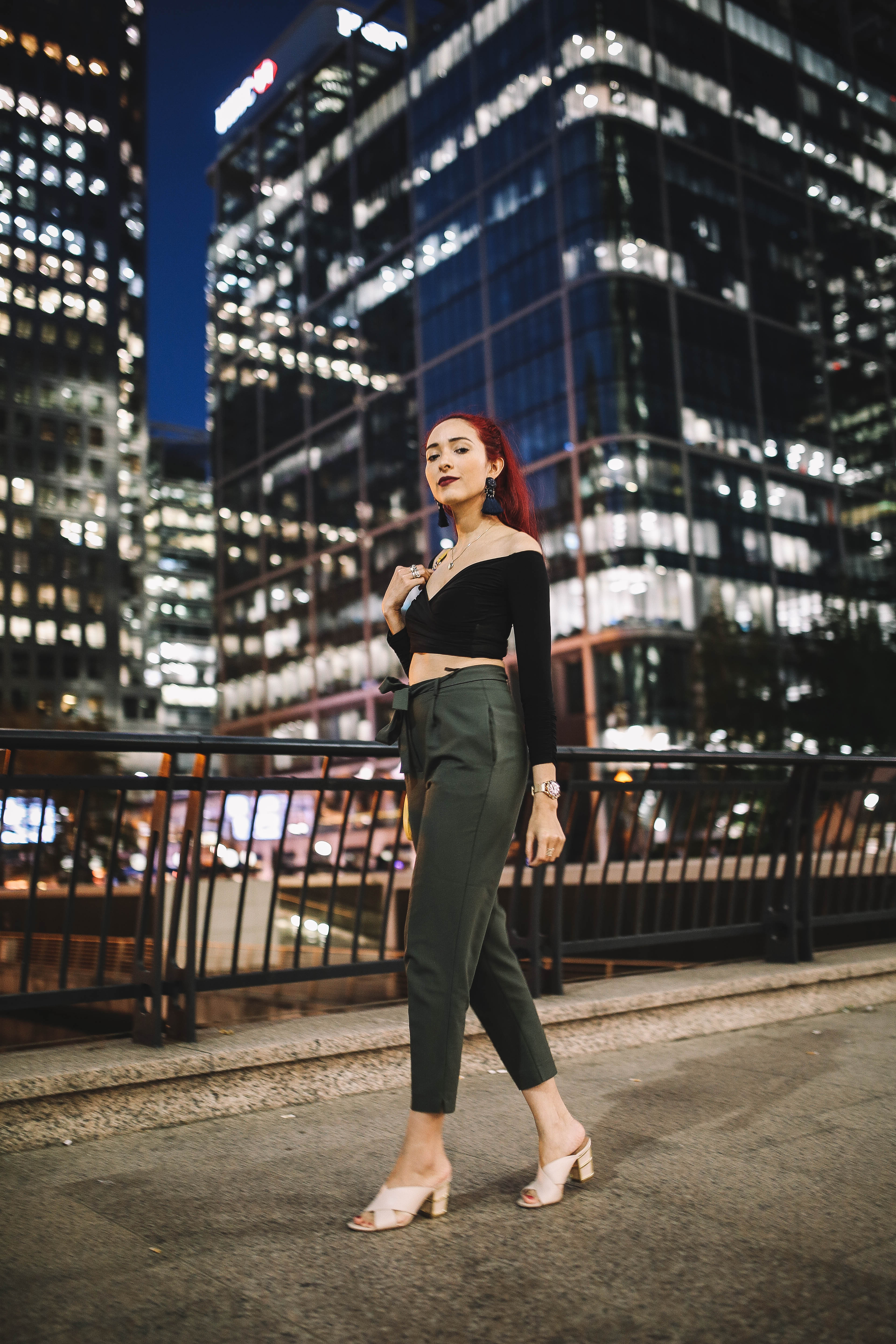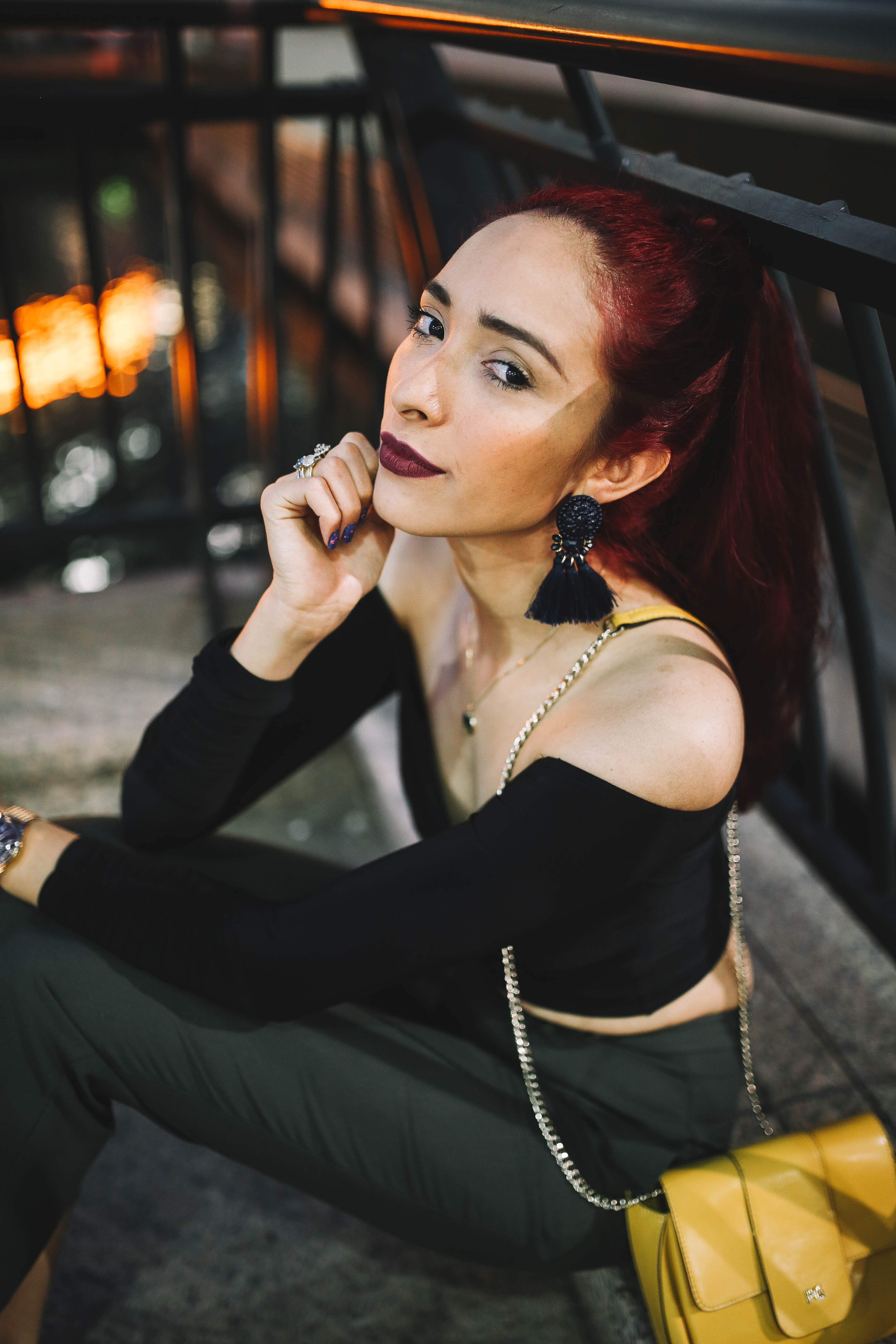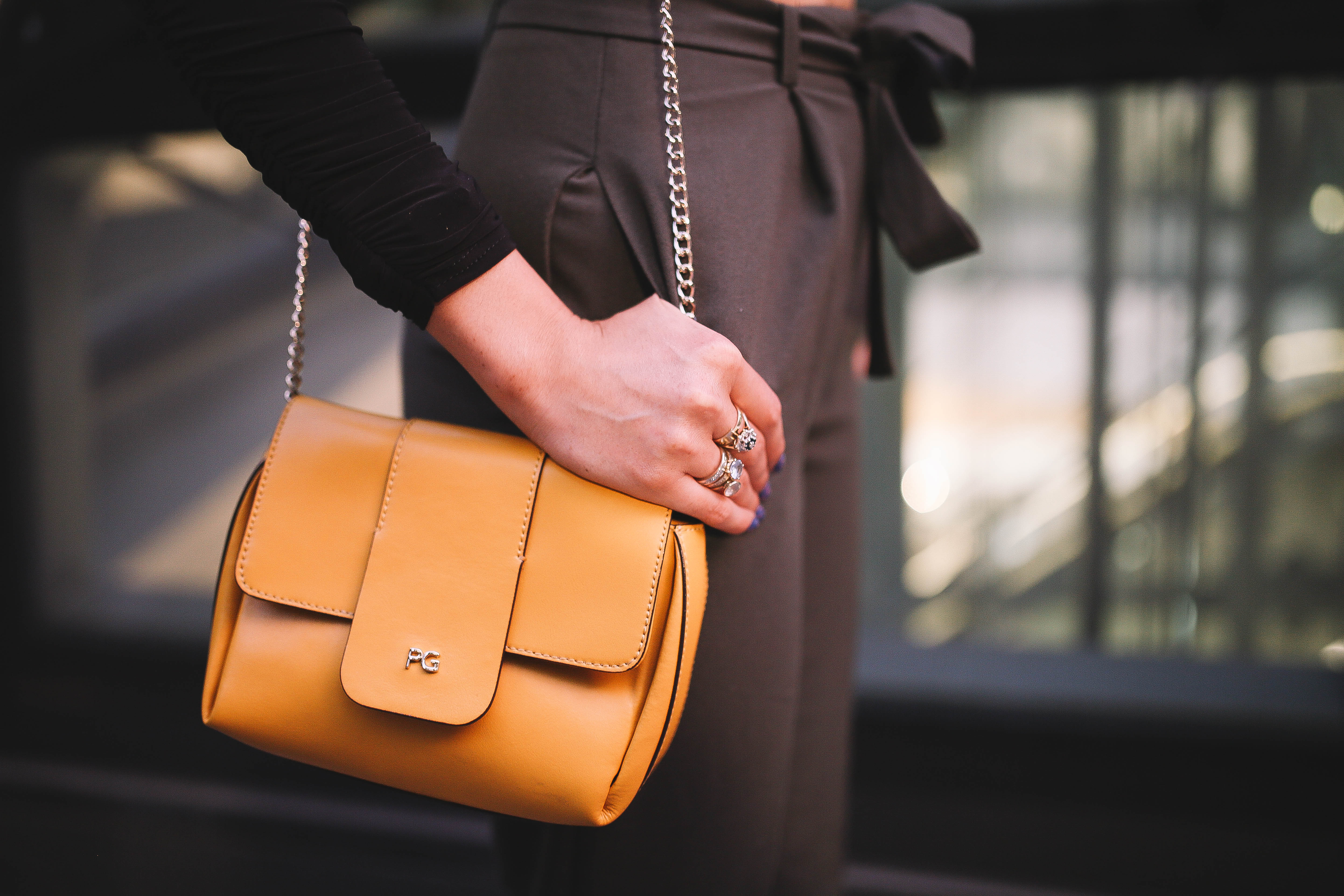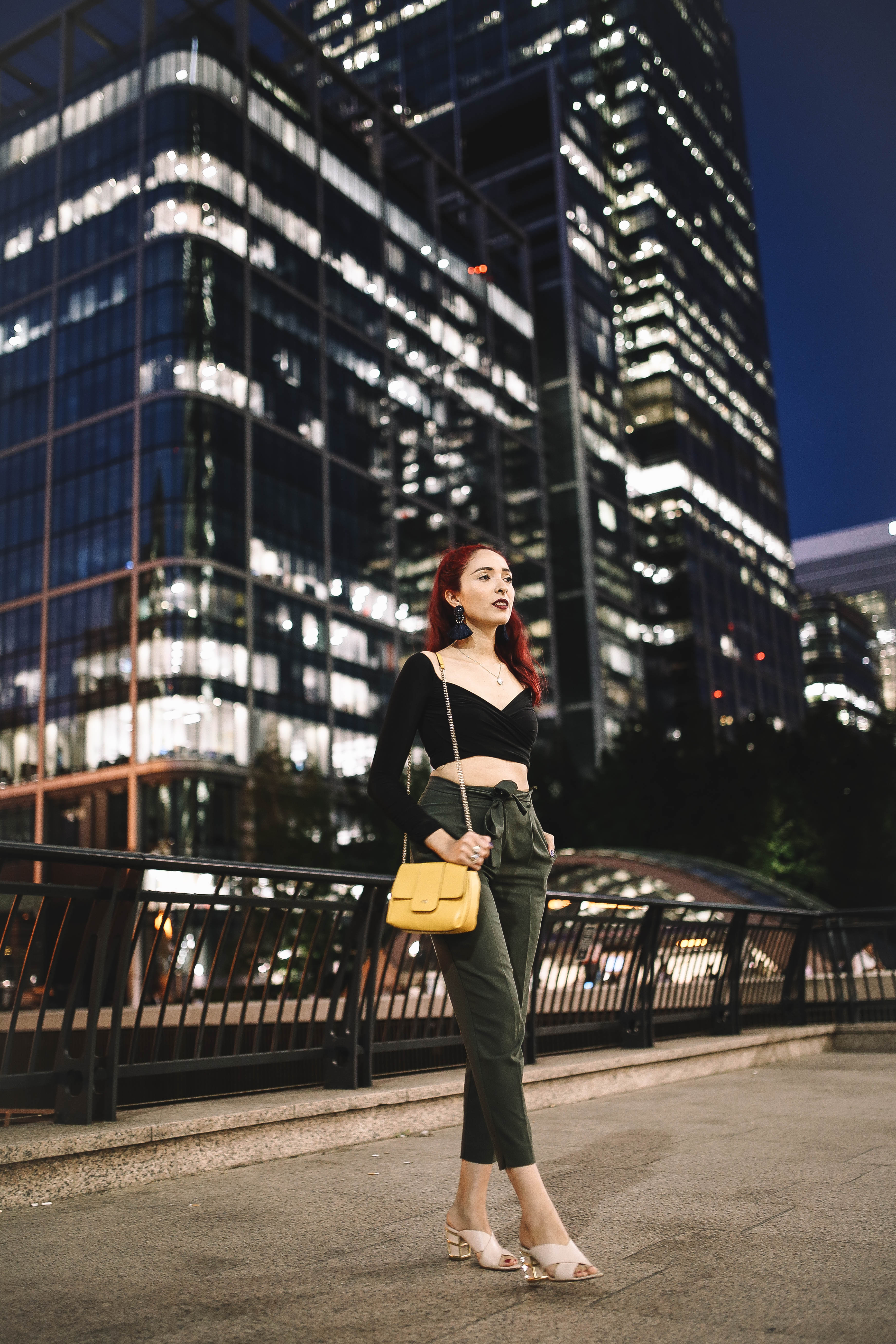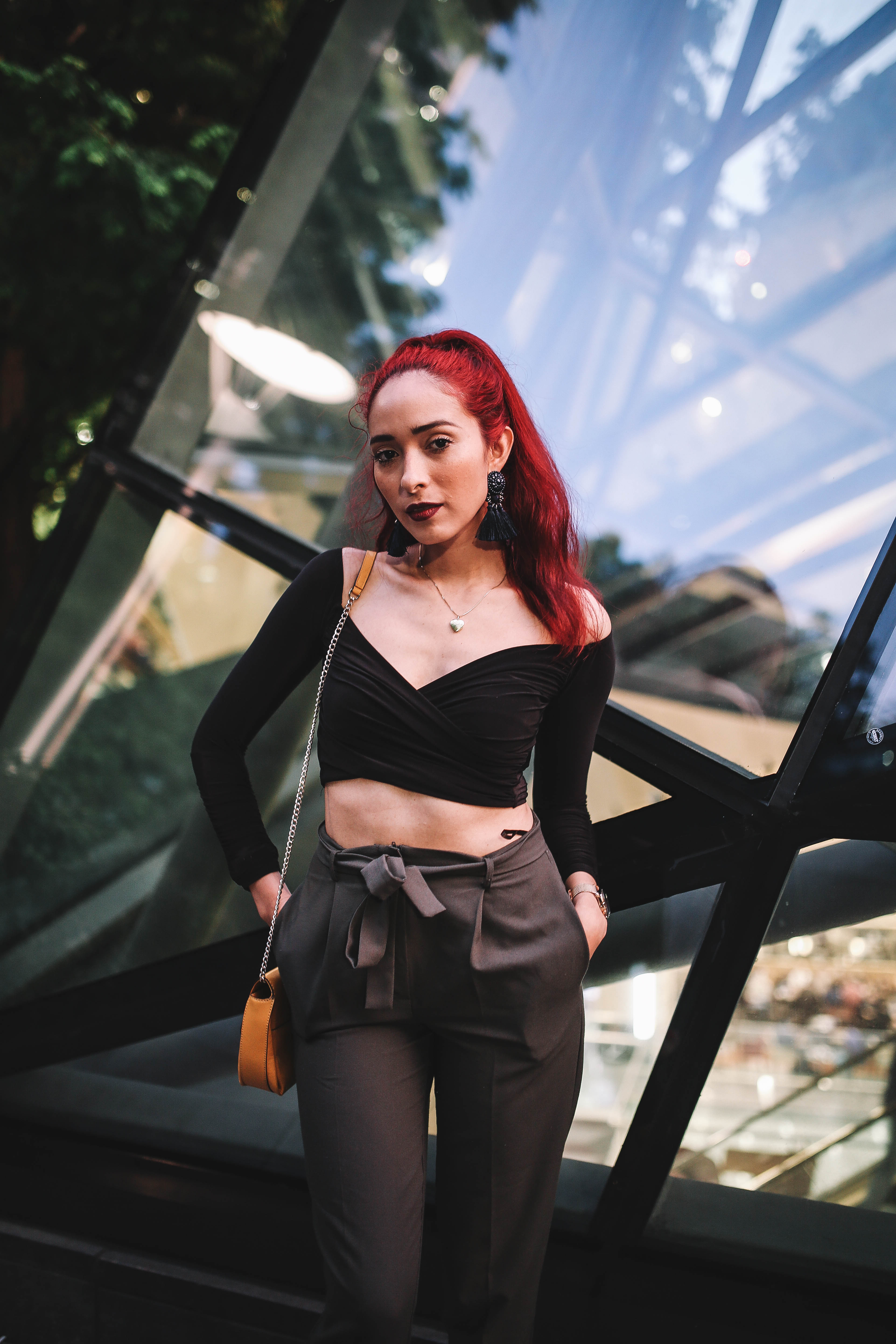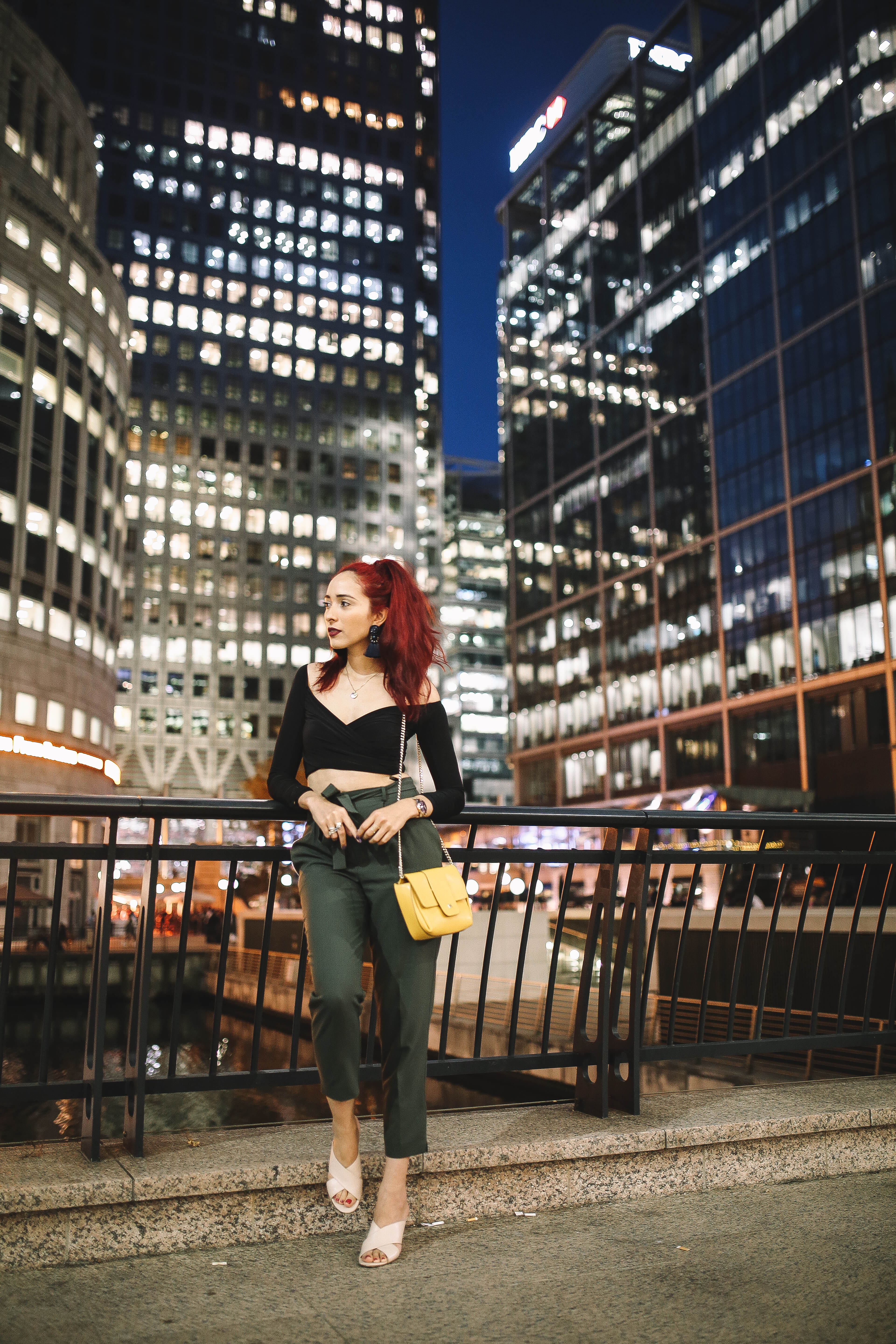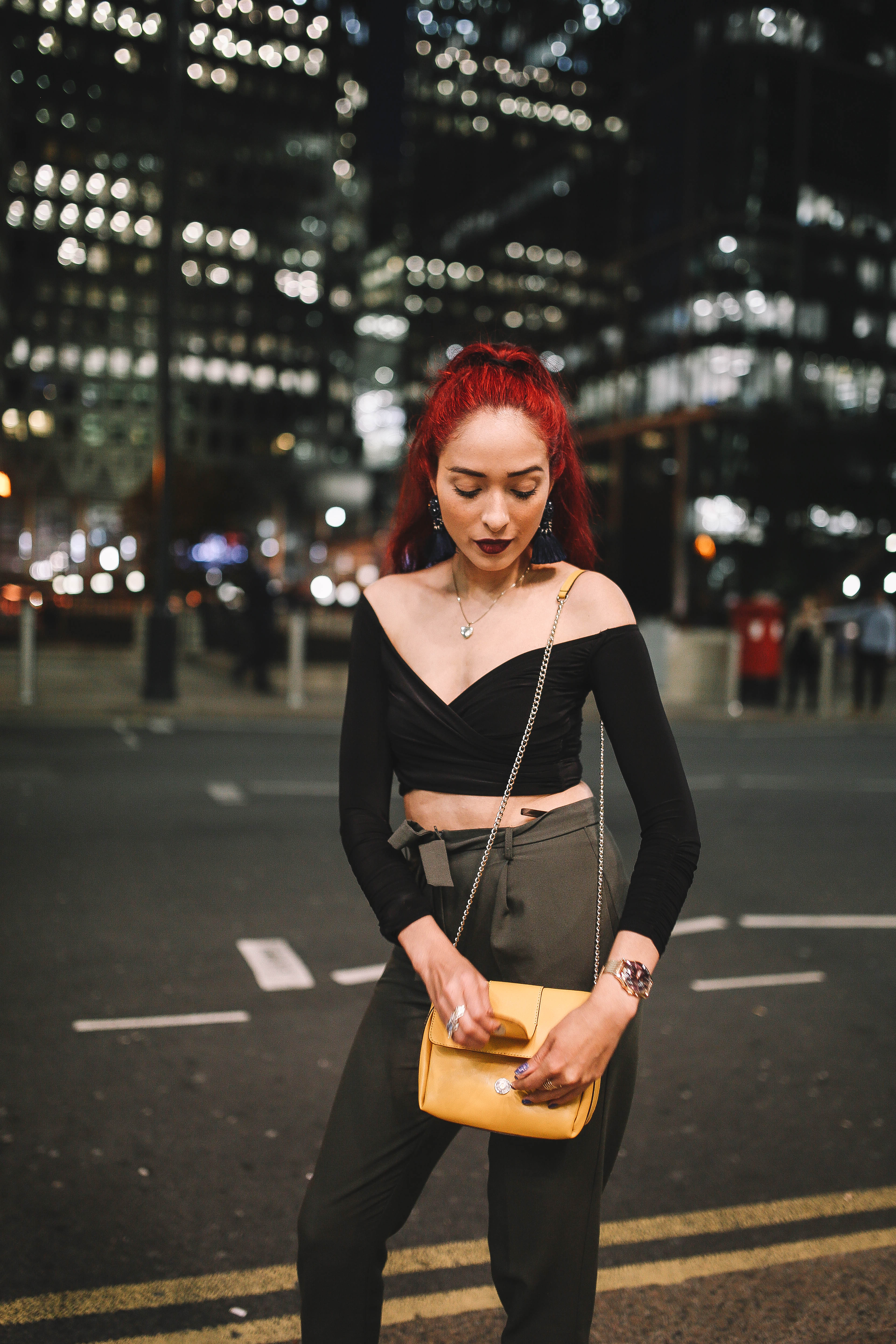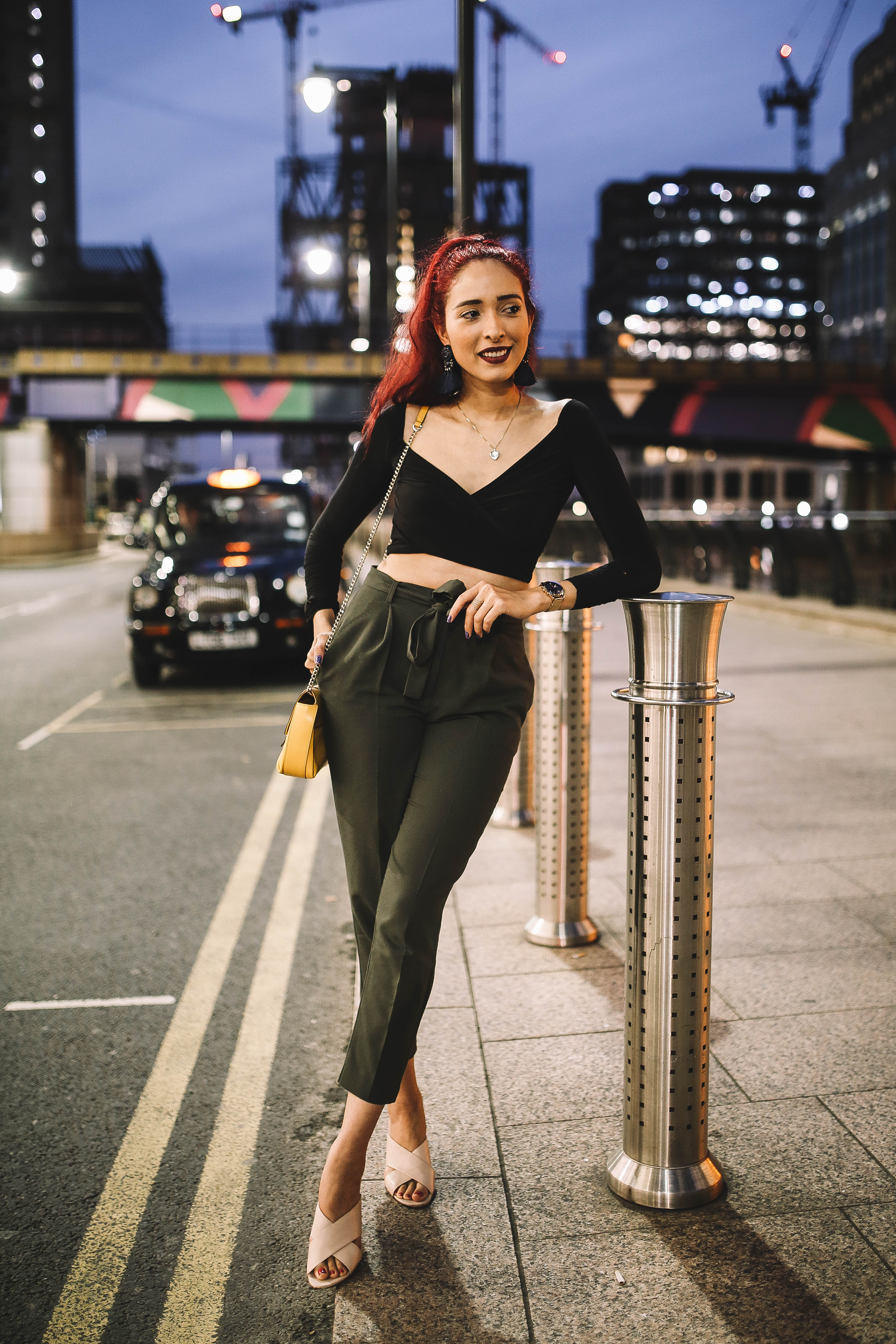 What I Was wearing:
Crop top: Wearall
Trousers: Newlook similar HERE
Bag: Purificacion Garcia similar HERE
Mules: Daniel similar HERE
Earrings: H&M similar HERE


Comments