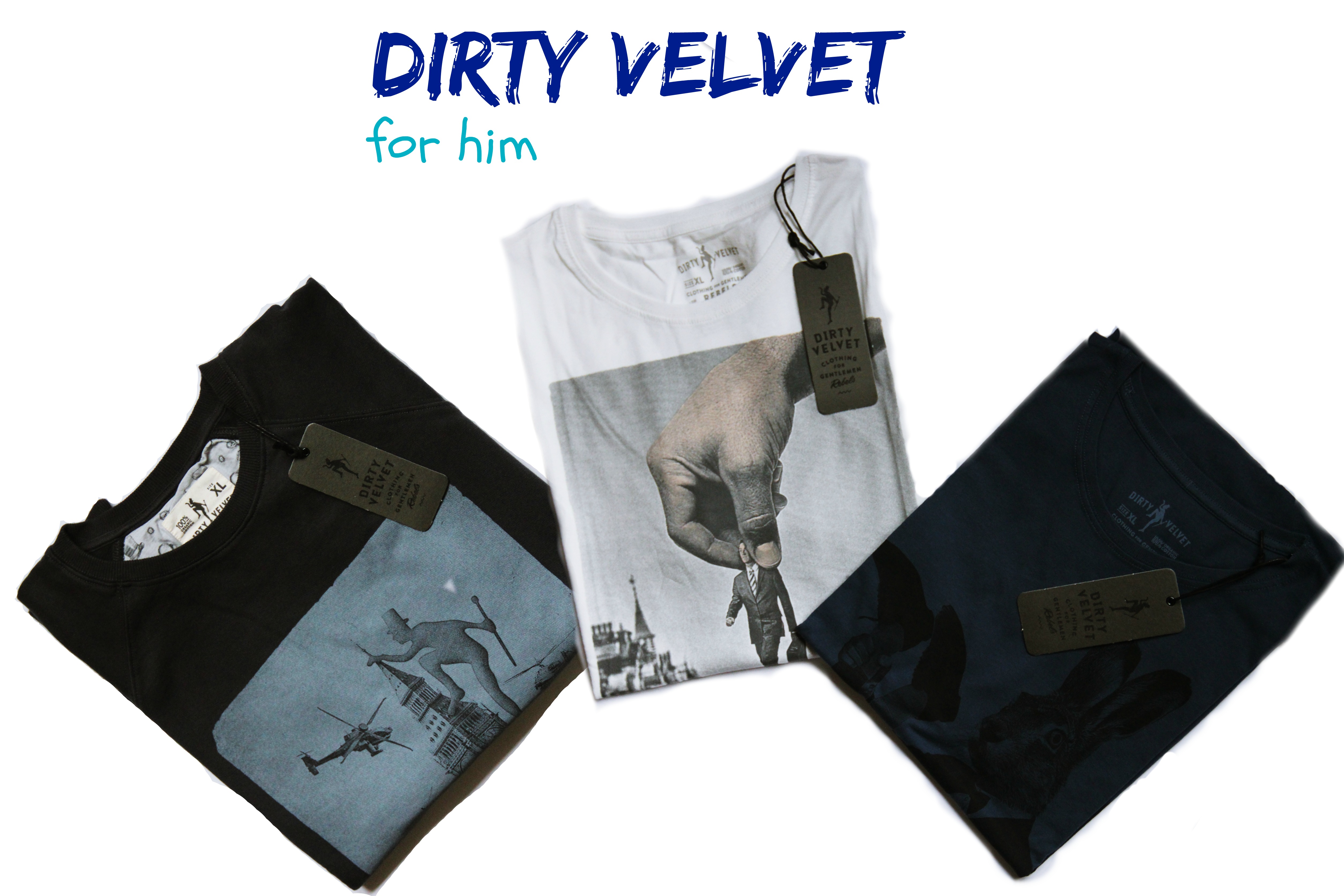 I never have made a Christmas present for him on the blog before and thought this is the right time ,as every year I'm looking for something cool to give to my brother I thought about this cool pullover and t-shirts with this cool prints on it as you know I'm kind of a London addict and want to have almost everything from London .
This brand is great to surprise your love ones with wicked, unique prints aren't they awesome, the great part about this garments is that they are 100% organic cotton.
I'm going to be posting all my christmas must have in these days so stay tuned, do you already know what to give him ? would love to know in the comments.
Love,
Virgit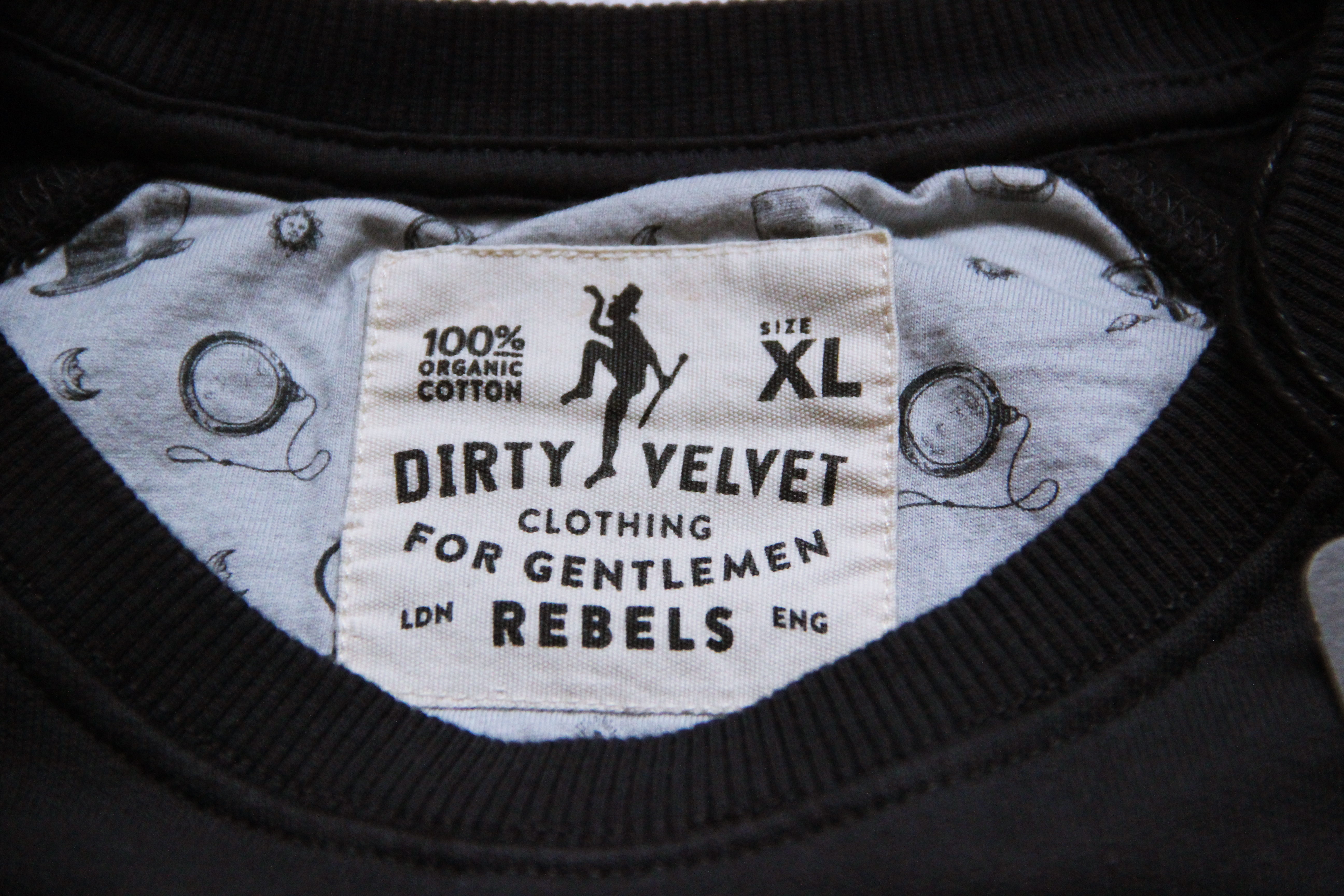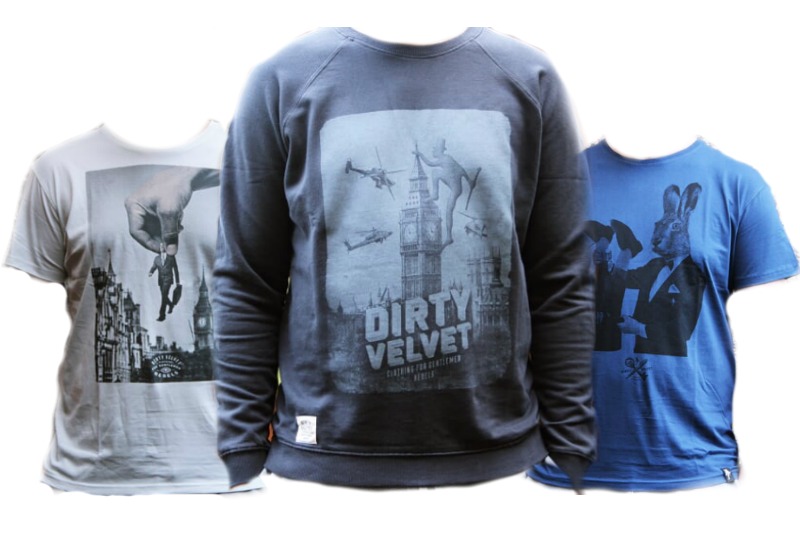 Pullover: http://www.dirtyvelvet.co.uk/products/the-magician-tshirt-dark-denim
T-shirt:http://www.dirtyvelvet.co.uk/products/corporate-pawn-t-shirt-white
T-shirt: http://www.dirtyvelvet.co.uk/products/the-magician-tshirt-dark-denim
Comments