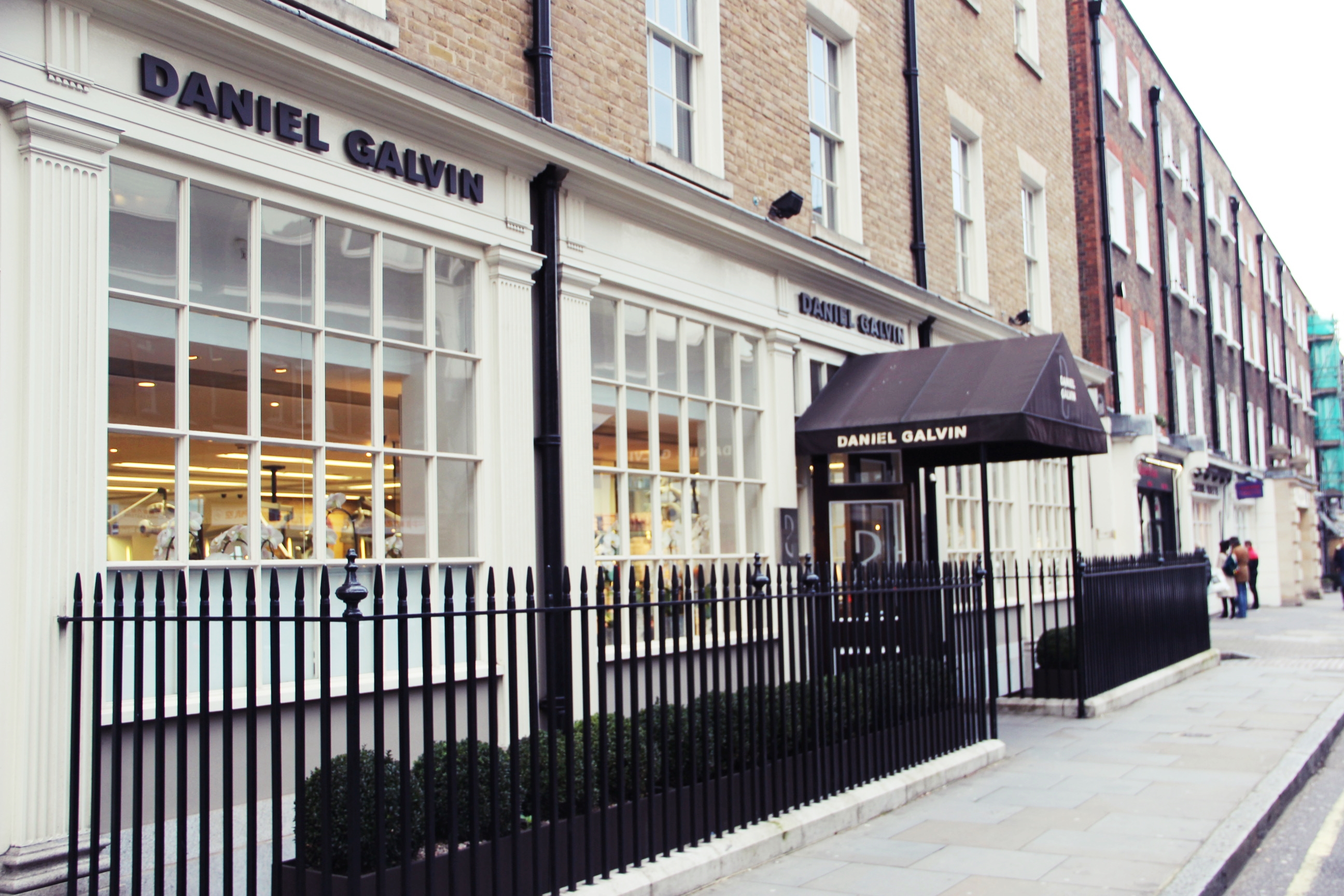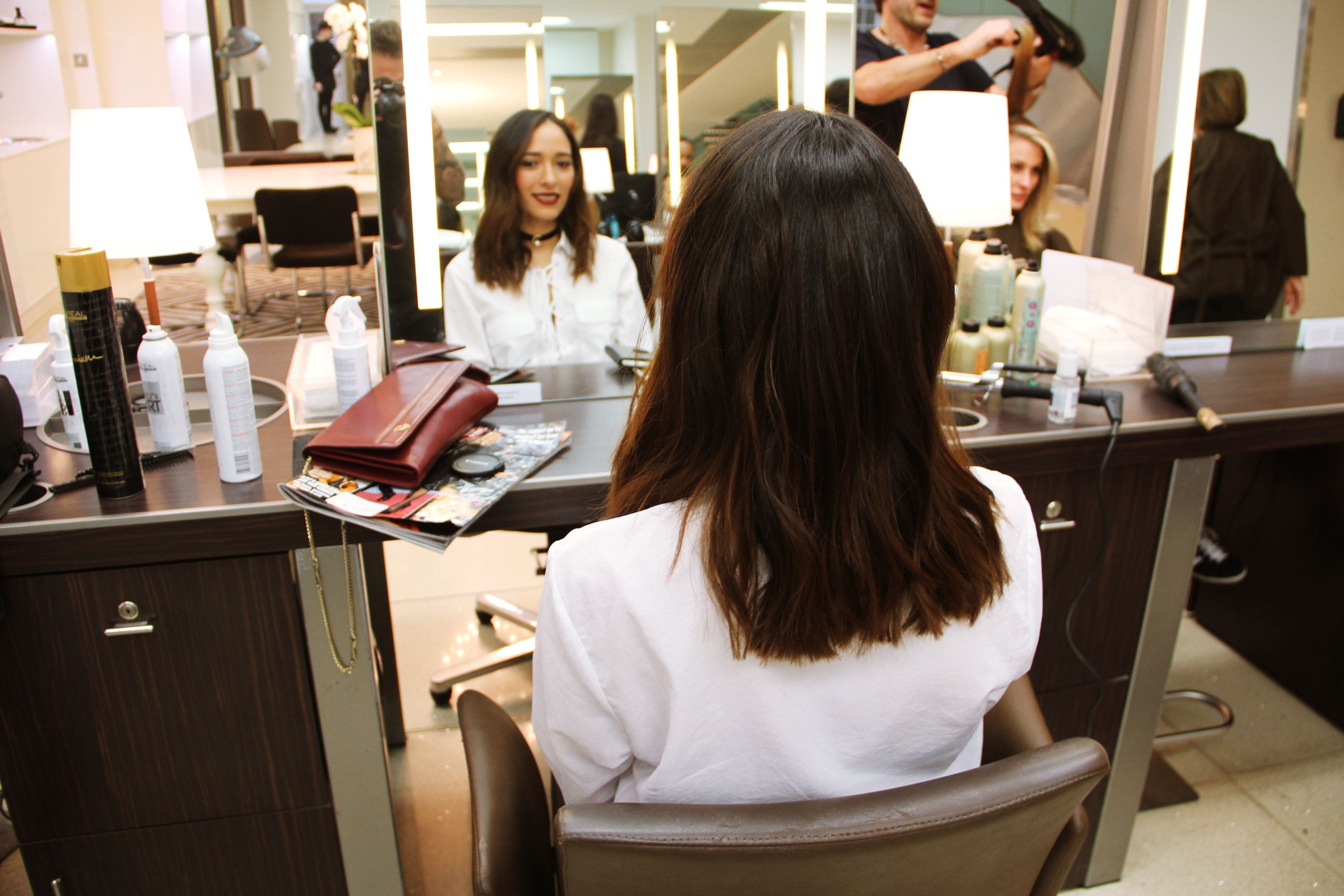 You know the feeling, you move countries, cities  and you simply can not make it to your trusted hairdresser. So it gets more and more likely, that you are going to make "THE" mistake. Yes, you are going to cut your hair and you are going to regret it.
After moving to the UK it is like I'm still looking for that right hair stylist to cut my hair I so miss my Hair stylist back in Amsterdam ;( he truly kicked ass!!!!
Last year I made the big step on cutting my hair shorter and love it very much, I decided to make it shorter again and after visiting the Daniel Galvin hair salon before for their Grand opening and getting to know it is the biggest hair salon in Europe I thought I will give it a try, I didn't do any drastic change's as my hair was already short.
So I booked an appointment  for colour and cut. I was so scared, I've always felt distrust for "The hand that holds the scissors", but my hair was an unbelievable mess, the colour was fading as I was keeping it all natural, the shape, the general state was disgraceful.
They were super friendly they sat with me for a good half and hour and I explained what I wanted to get done. We discussed my possibilities, and then they offer me a cup of tea.
We started with my cut and my hair colour didn't dye it all just some brown high lights and  immediately recovered the shine. Then I had a wash and a scalp massage, the chairs were a bit uncomfortable but the staff were very friendly.
She took her time and it wasn't so difficult to trust her, by that time I could definitely tell that she knew what she was doing. She even advised me on what products to use.
I recommend DANIEL GALVIN hairdressers and of course the hair stylists there are amazing. It is a real shame I'm not good in remembering names LOL I  didn't take any  pictures before hand but got the photo results in the end.
If you are in London and you want or need a good haircut you should pay them a visit they are in 58-60 George Street London W1U 7ET
Tel: 0207 486 9661
Love,
VirgitxXx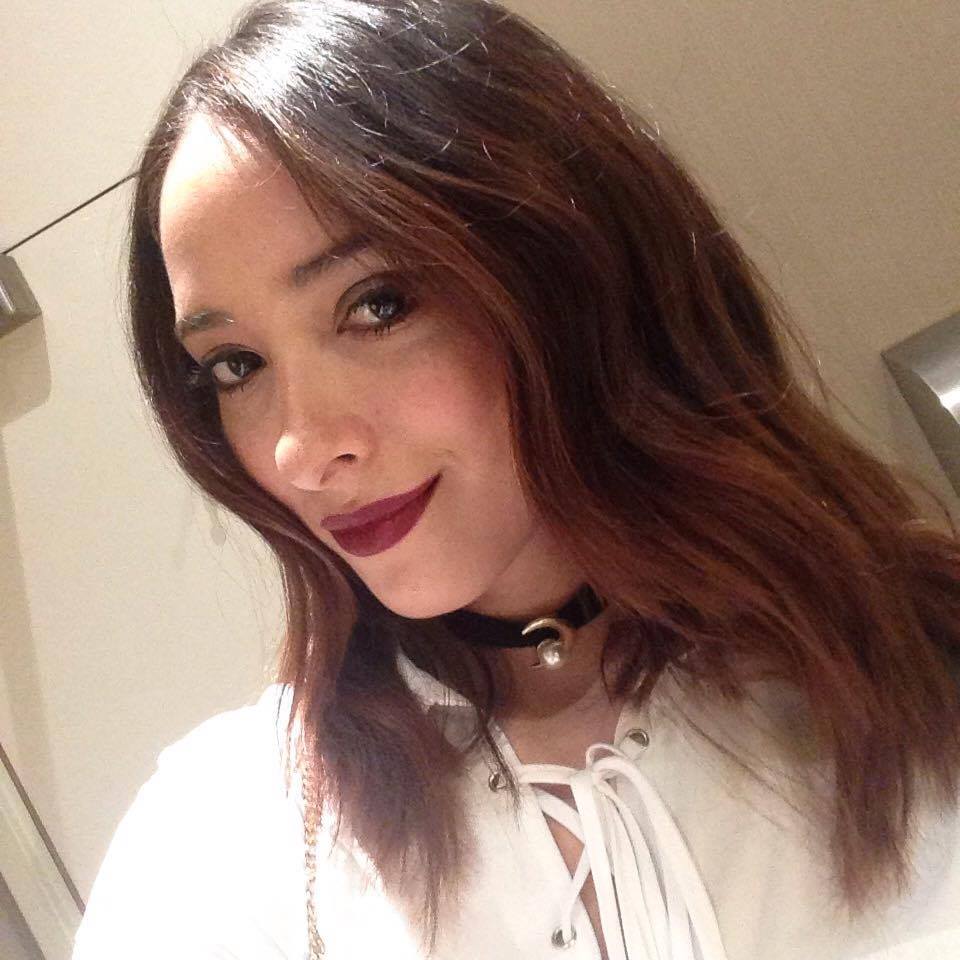 Comments