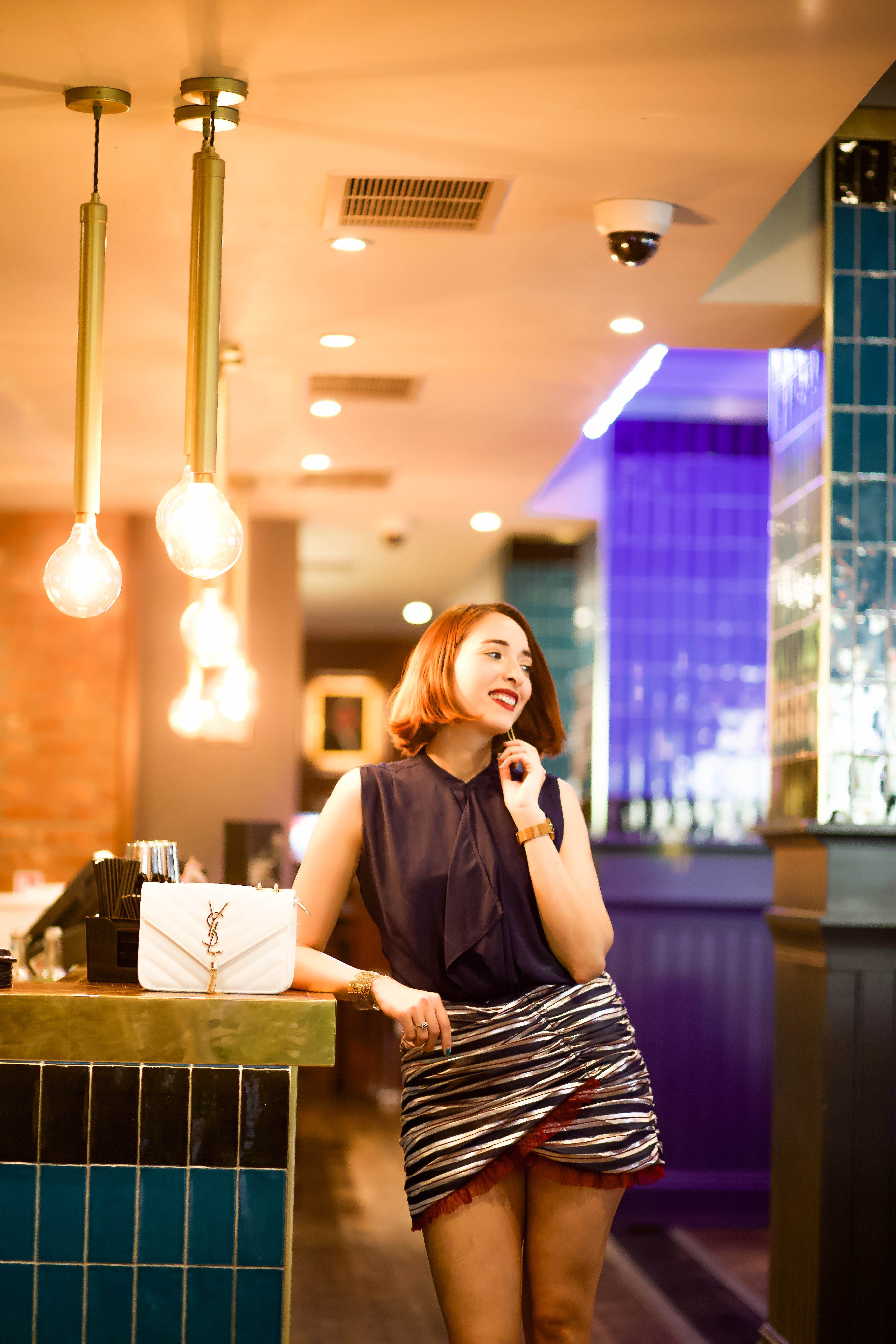 Hello, hello my lovelies! and happy Wednesday! I'm back with a new look from a new Australian brand that I just discovered Delphine The Label they have very unique and summery garments that I totally recommend, I saw this skirt on their website and was love at first sight.
This top I had it for ages hanging in my closet is from a Indian designer
Chantenya Mittal
So much to love about this top! I adore the button up details. The button are also the perfect shade of Swarovski orange. Even though you can hardly tell in the picture, I love how many ways you can style this top.  You can tuck it into a skirt, like I did in this look or effortlessly front-tuck it into a pair of jeans, layer it with a  blazer  and more!  Wearing the size S, for reference.
Delphine The Label
//  I love love love this skirt! So many hidden treasures in this one skirt haha. Why? Because you can wear it now… in the summer or winter, pair it with a fun sleeveless summer top like the one that I'm wearing in the picture or with a long sleeve blouse, tuck an navy or white top into it with a pair of heels, So much versatility in this one piece! However, it's true to size. Wearing the size Uk size 10, for reference.
Love,
Virgit
Location: Malmaison hotel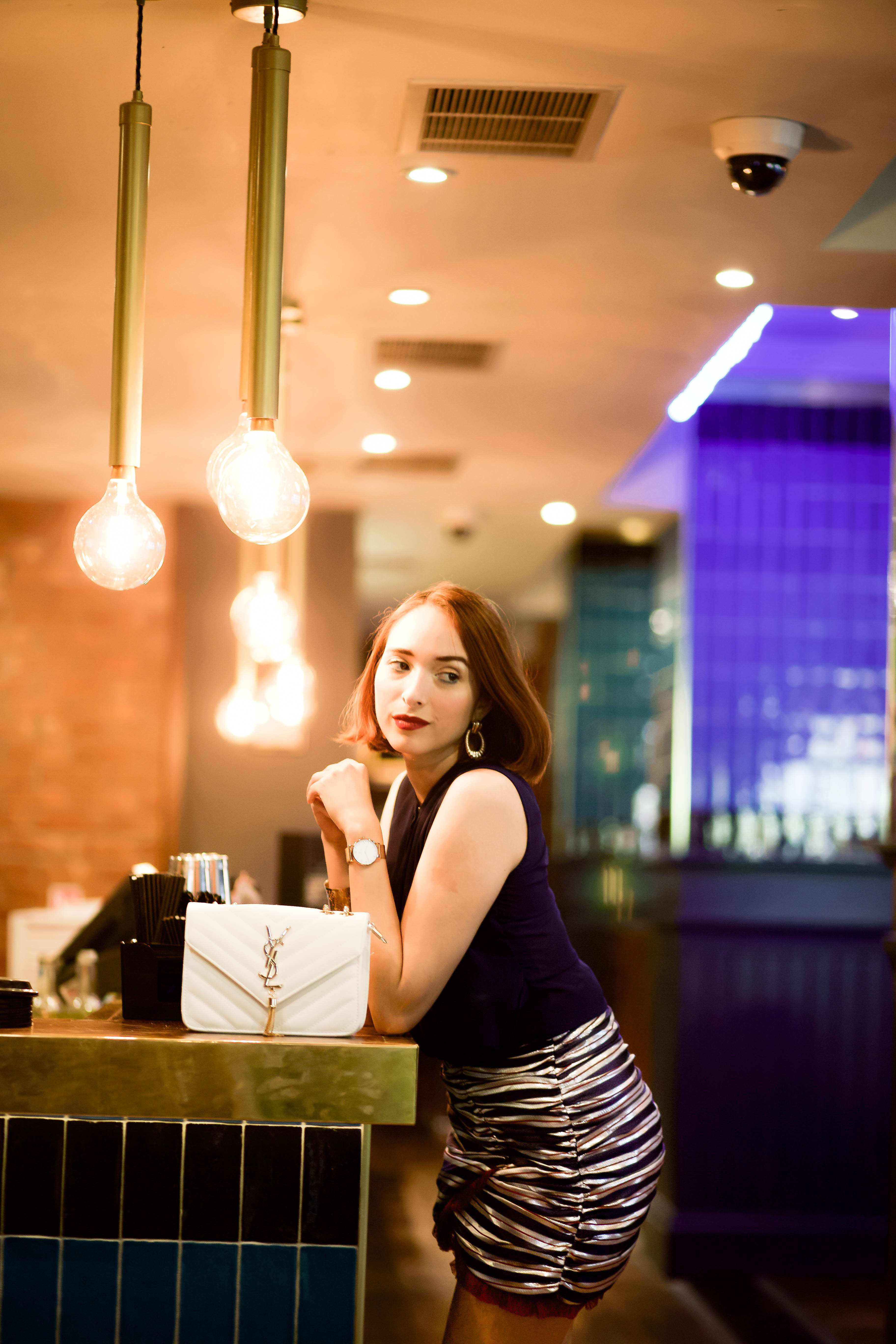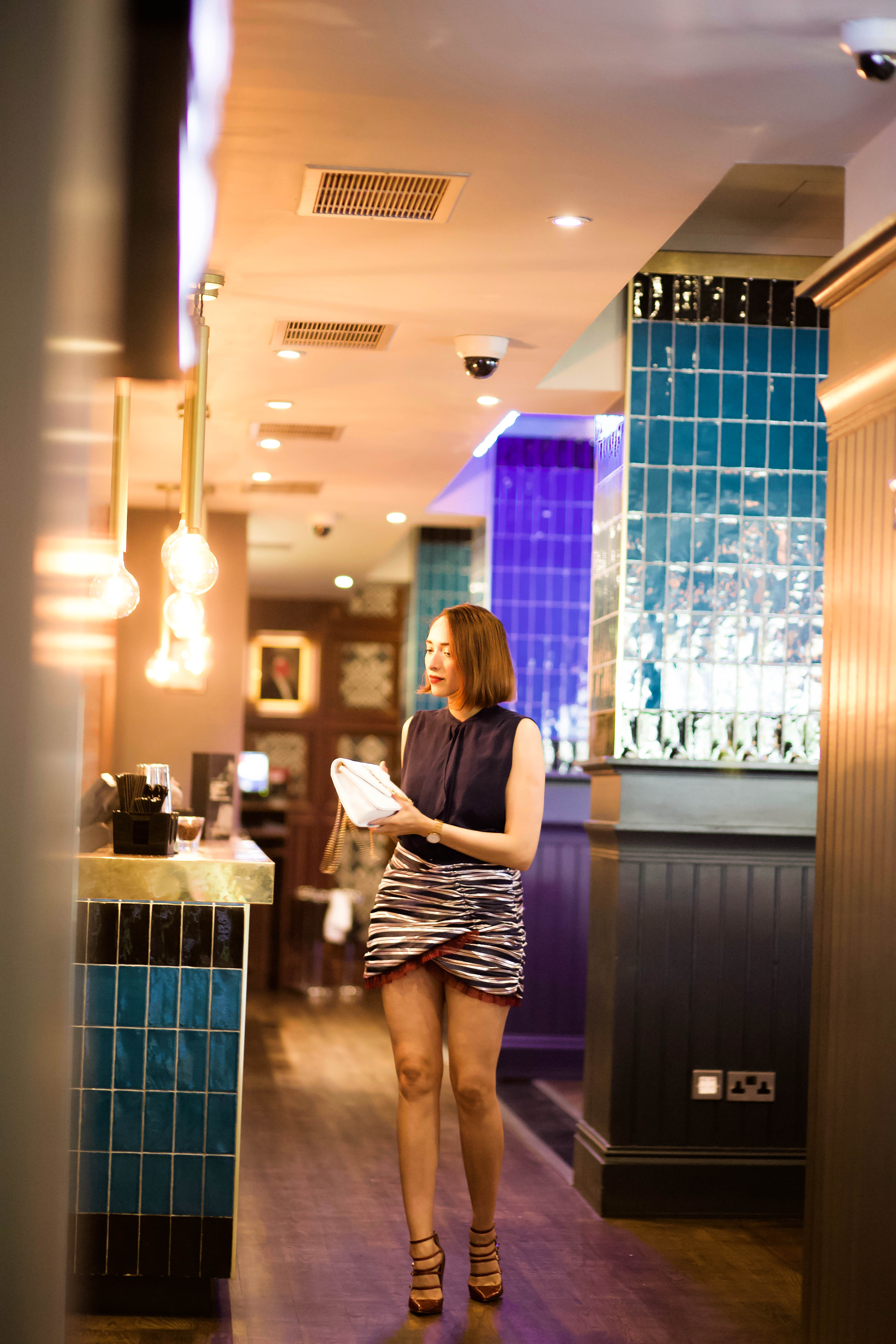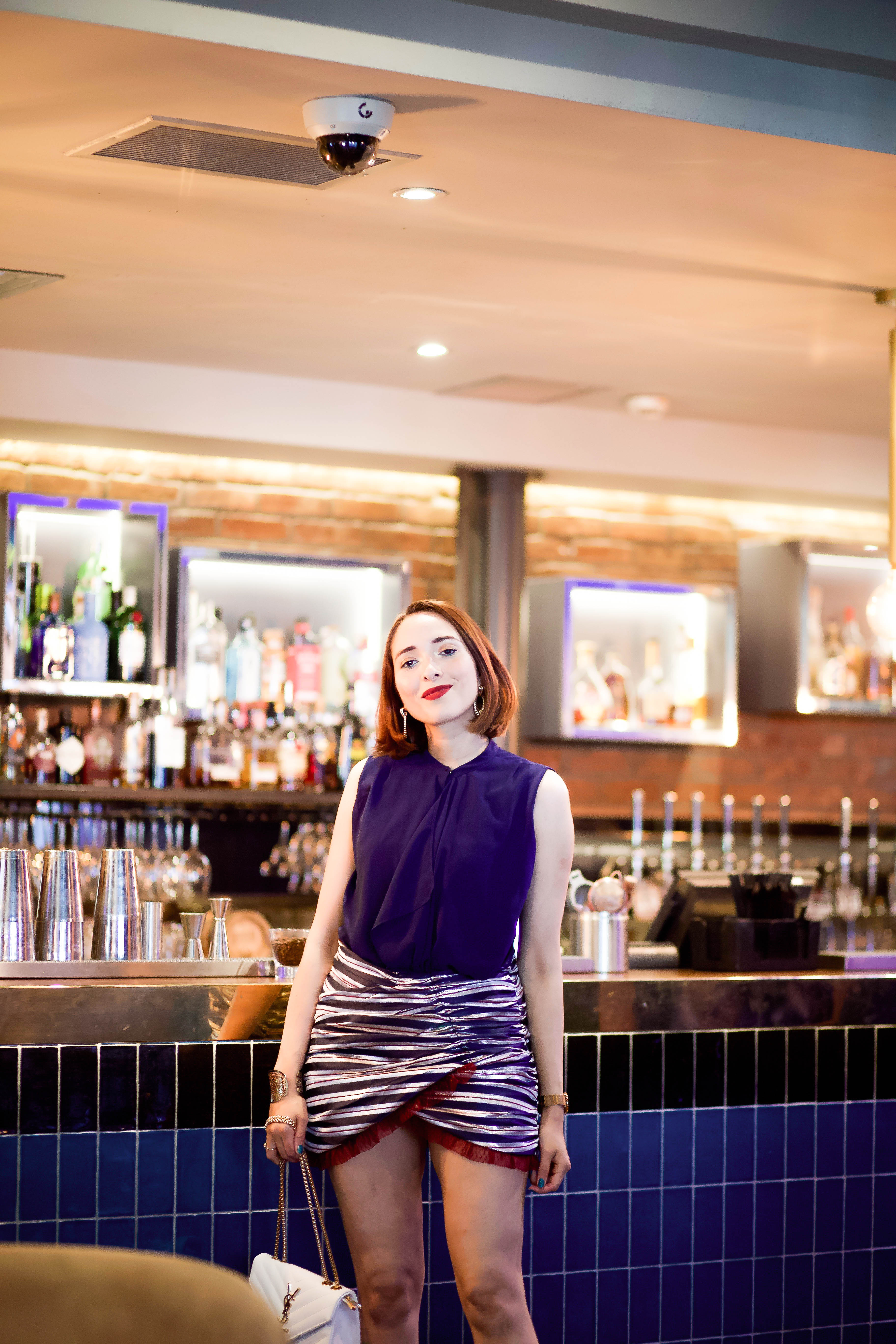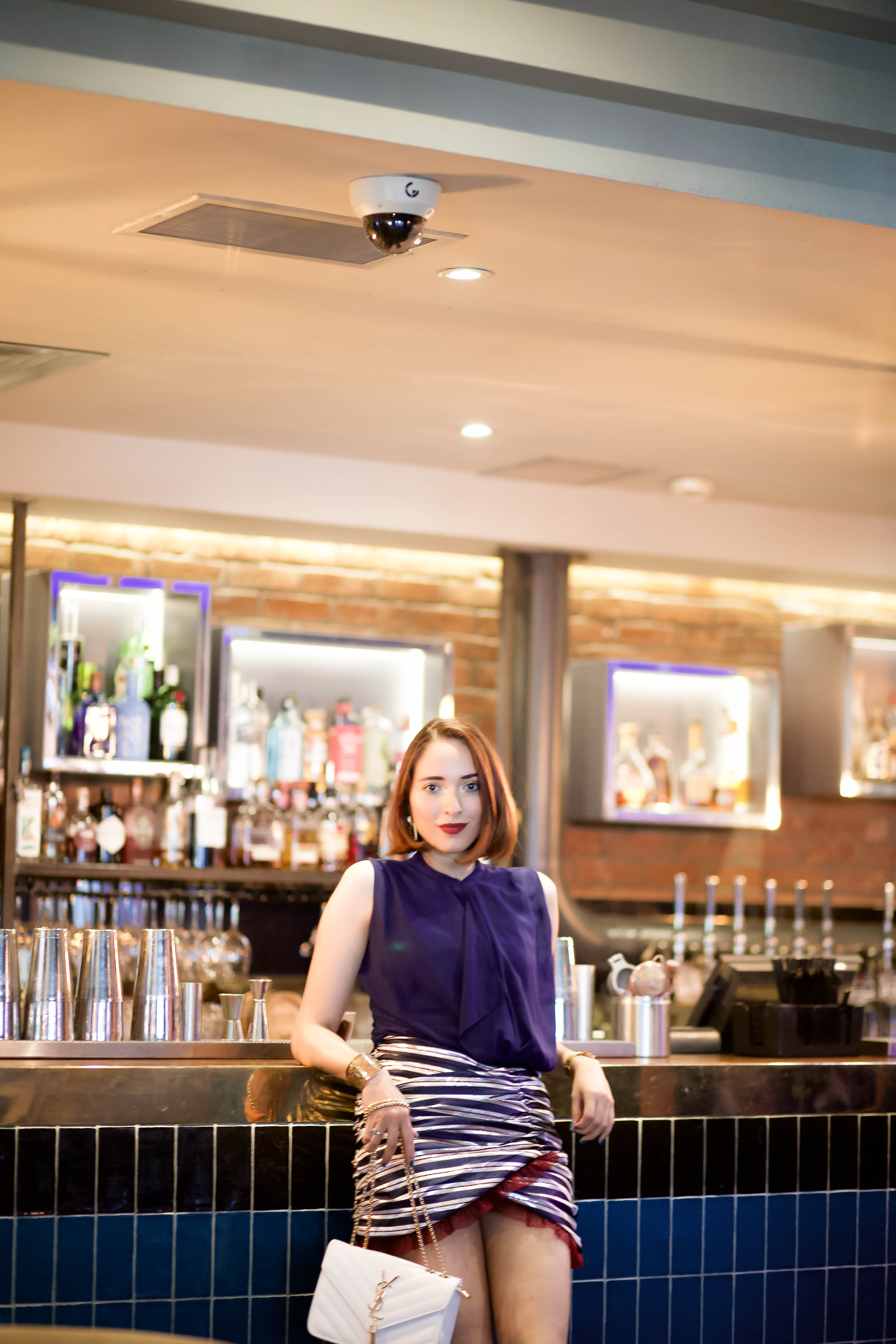 Comments