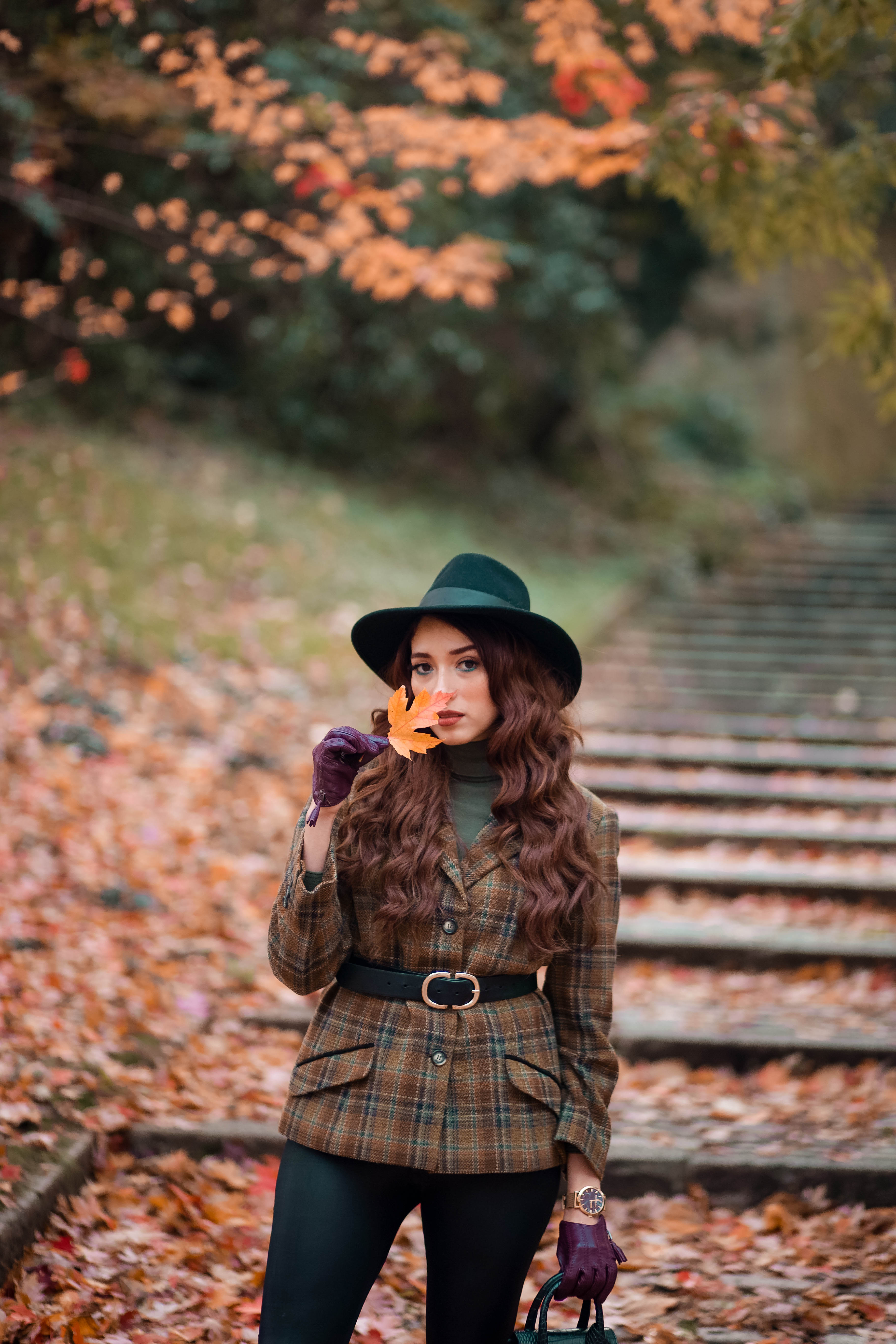 Hi, my lovelies,
I can't believe it has been more then a month since my last blog post, a lot has happened  since then, I got this amazing hair extensions that I will be talking later on the blog, I also got Russian lashes that need to make a review on.
But lets talk about this vintage find at the most funky vintage store in York, I wish they had vintage stores like that here in Newcastle. York is such a beautiful  city the store where I got the blazer from called Dog and Bone Vintage, they have a lot of 80's clothing and the most amazing blazers ever.
Living for khaki tones this season, and  I just love making pictures in the autumn because of the leaves colours. In a generation where we prefer online shopping to the in-store experience, brands are feeling the pressure to drop 100's of new-in pieces every week to meet the demand of their consumers. I'm certainly guilty of shopping on certain sites because of the variety of clothing/very cheap prices and sometimes I've worn these items once or even not at all. But things like that have to change if we are to make positive changes to the industry.
That's why I love vintage clothing because in a way we are helping the environment and an other positive side is that you will be wearing something that nobody else have. You get to experience with styles and at the end you will find your own.
Love,
Virgit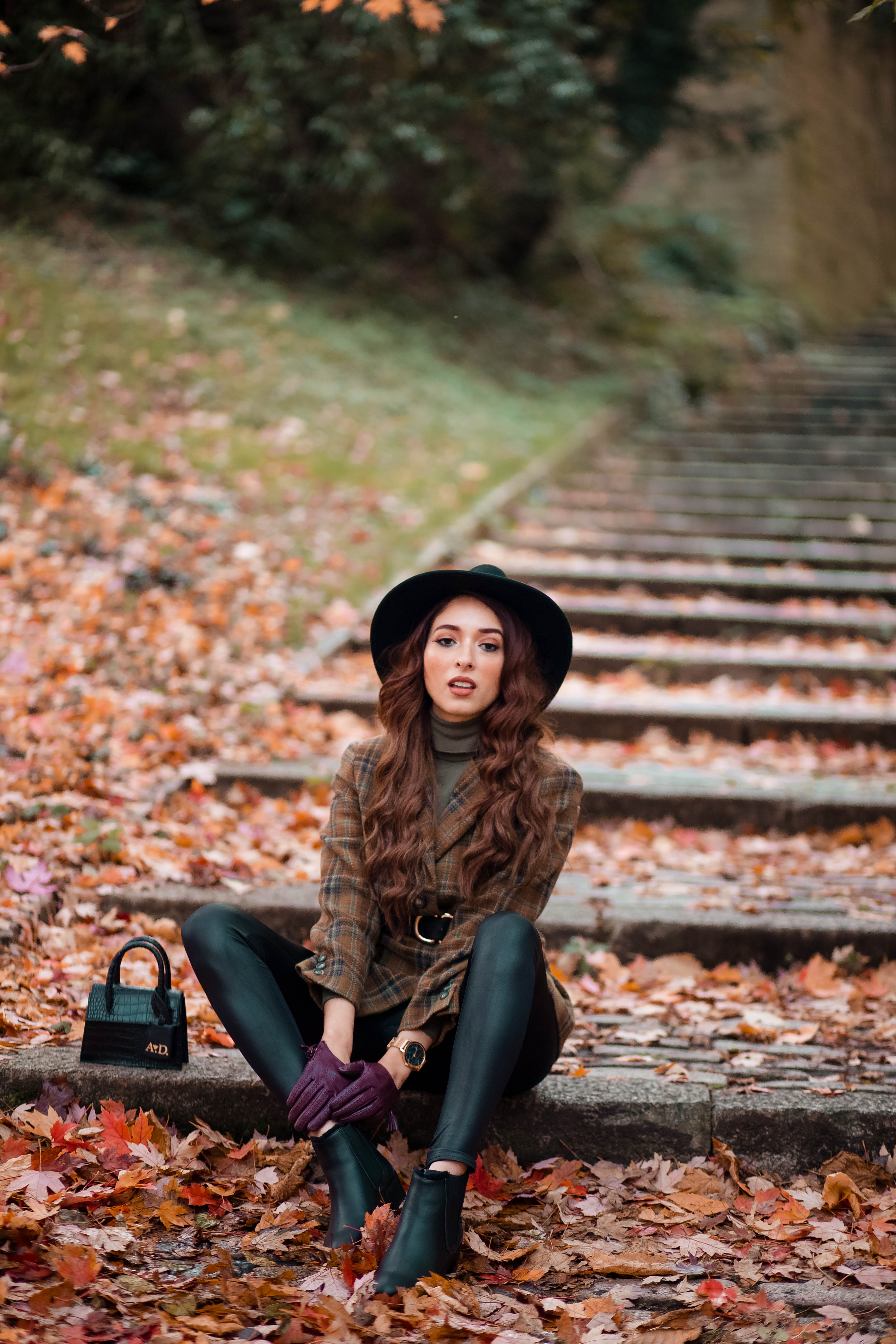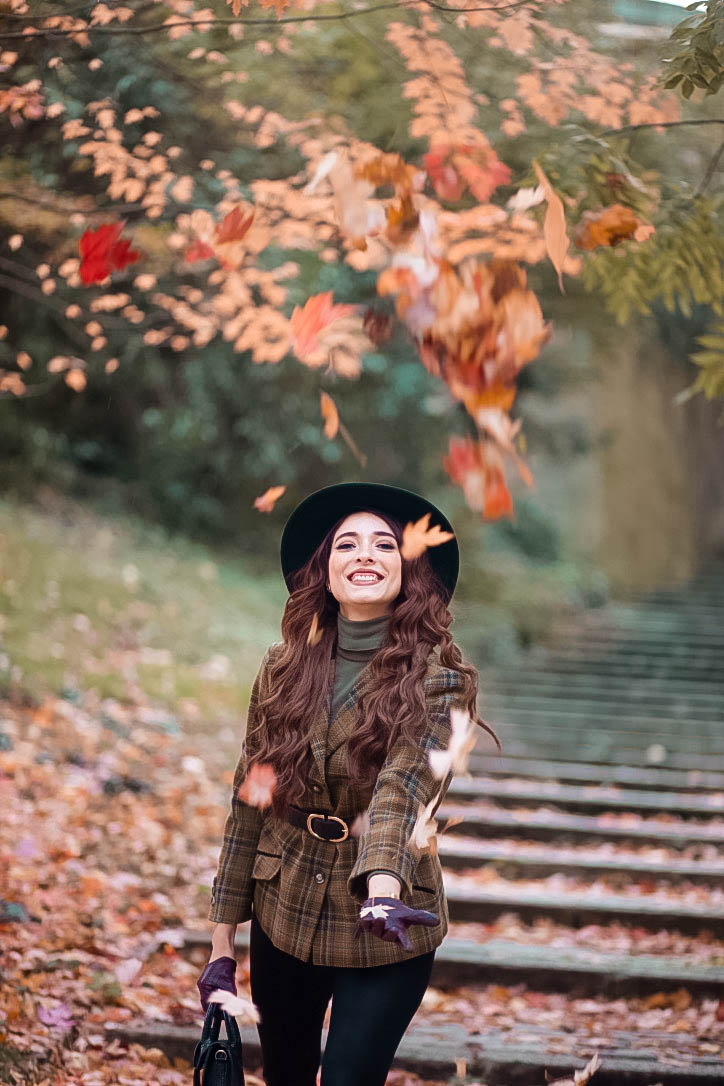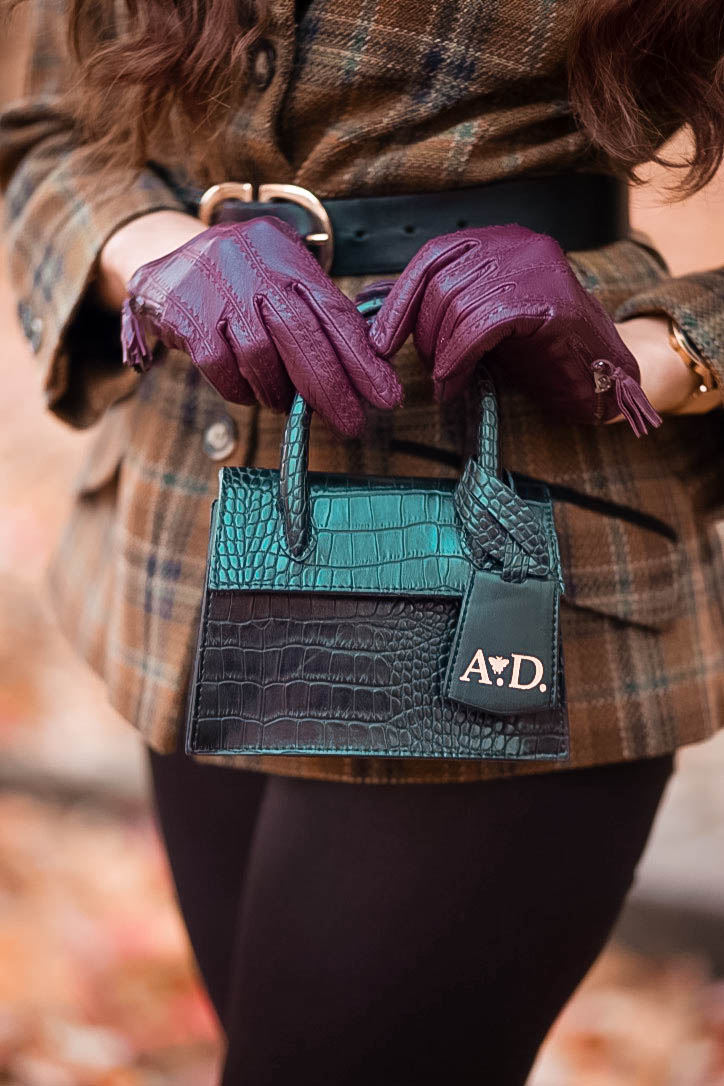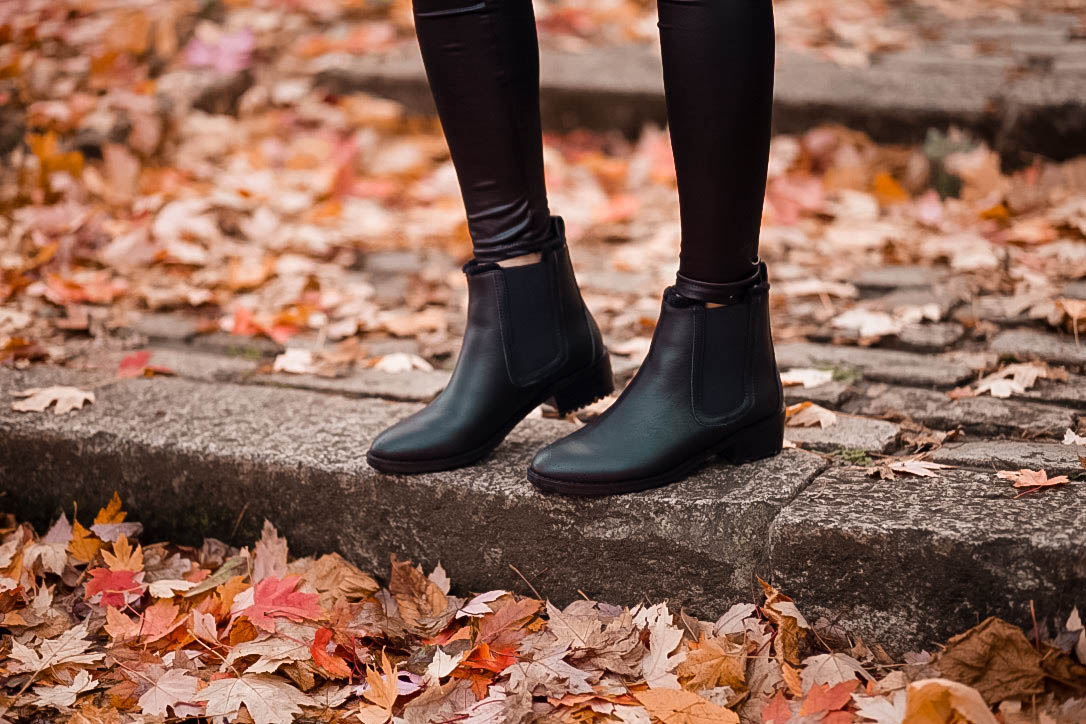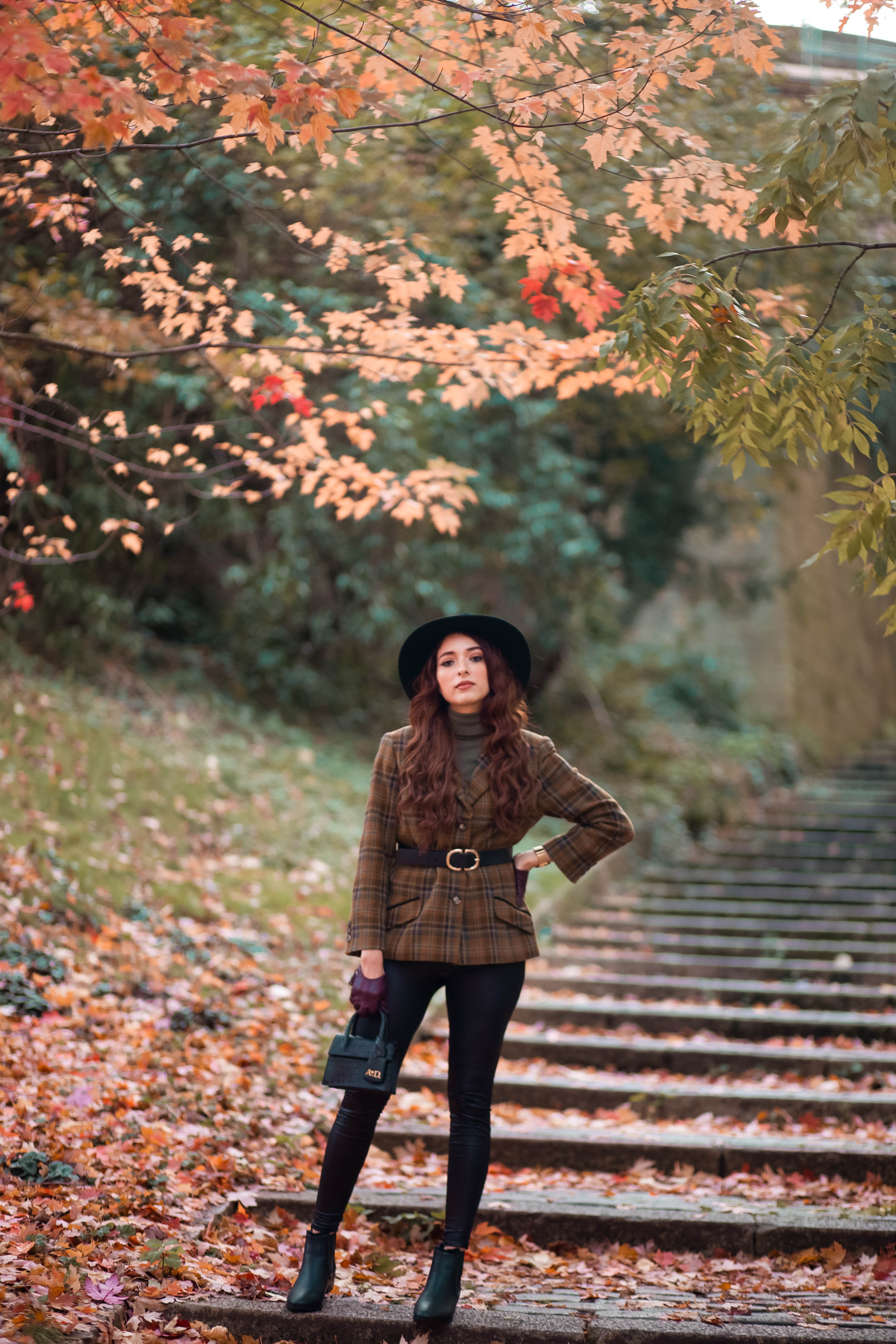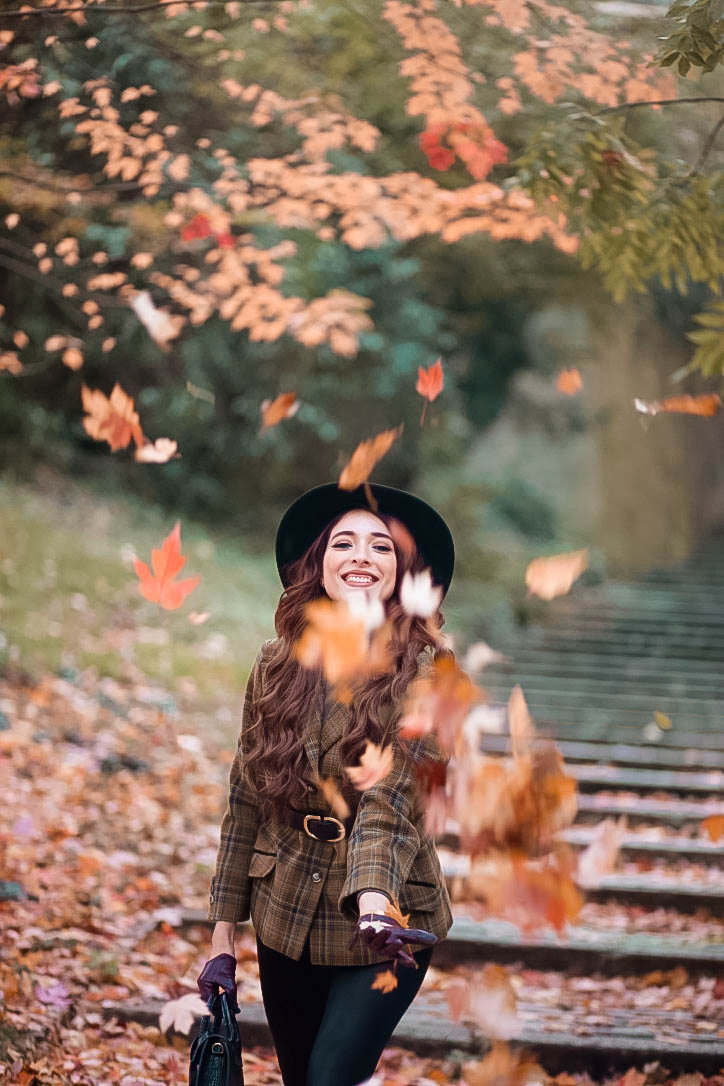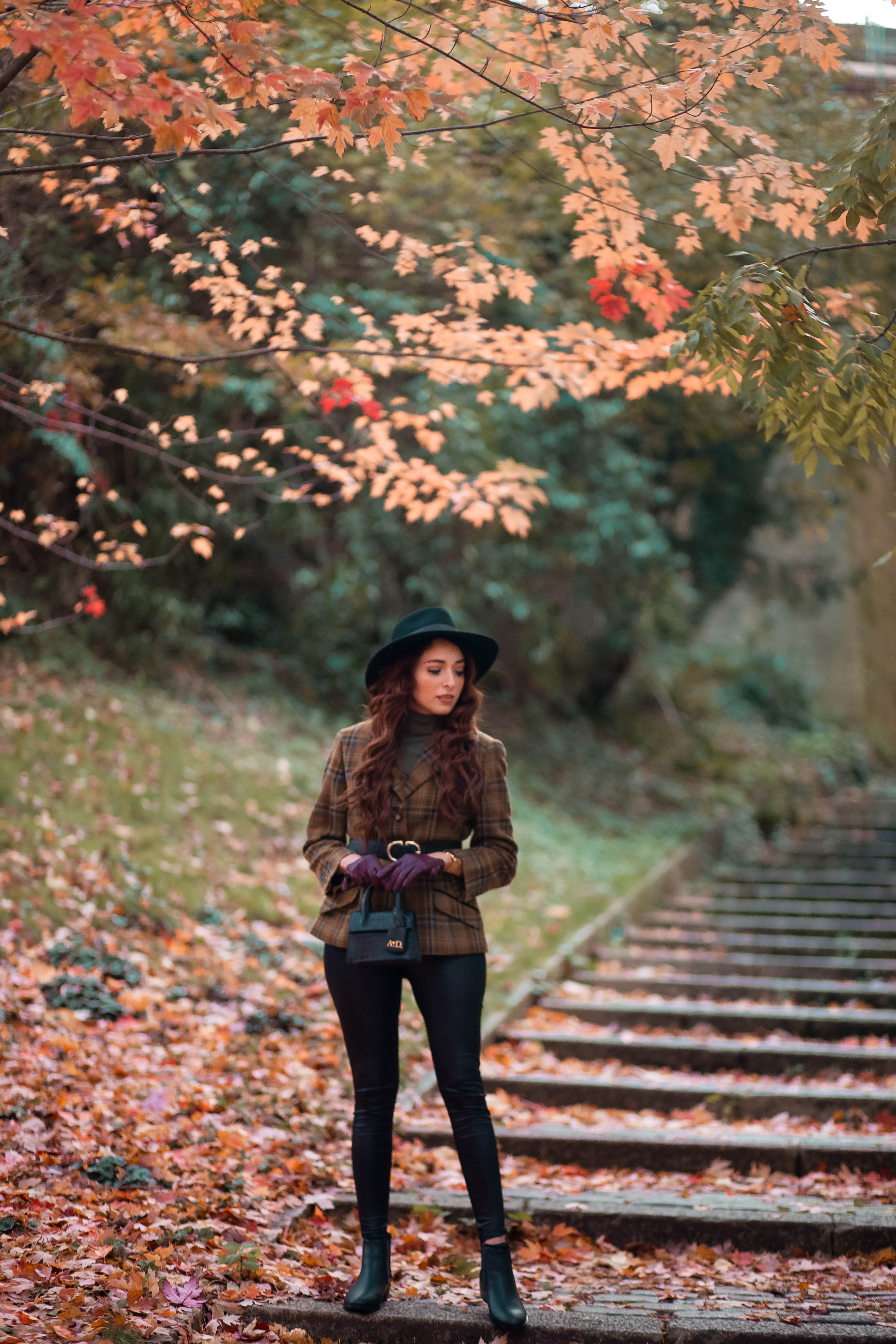 What I Was Wearing:
Hat: Ecuaandino
Blazer: Vintage via dogandbonevintage
Belt: Topshop but similar HERE
Turtleneck jumper: RiverIsland but similar HERE
Leggings: Femmeluxe similar HERE
Chelsea boots: Emu Australia
Mini bag: Anne Dorcay
Gloves: H&M old but similar HERE
Watch: Christian Paul

Comments