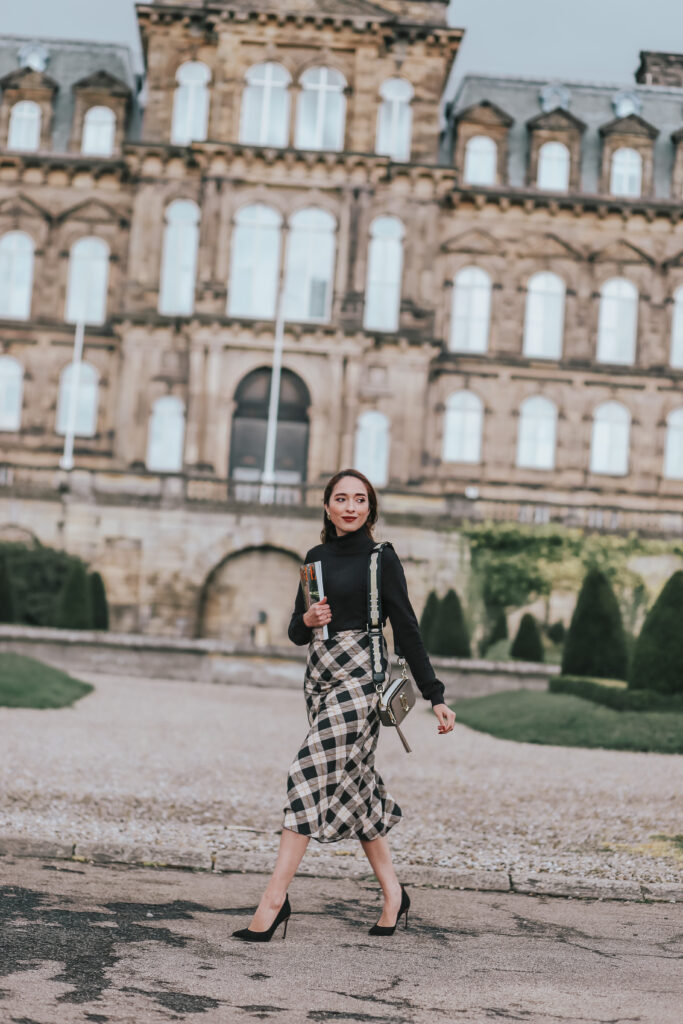 Hi my lovelies,
I'm so happy to see the sunshine pouring through my window today. It looks like Spring weather is coming back after all, but still not warm enough for mini skirts weather hehe.
After Meghan Markle and Harry were all over the news a few weeks ago. I decided to take inspiration from her and dress up like her for a day, well not exactly but kind of like her. Pumps and midi skirts were a must when she used to be with the royals and is something about this style that is timeless and chic at the same time.
I finally found a proper pair of pumps that fit my feet and they are these comfy pumps by Ted Baker, I always wanted to have a pair that didn't come off my shoes, and I guess I finally found them <3.
I have been obsessed with the Snapshot bag since they came out and I got mine over Christmas but weirdly enough, I haven't wore it as much as I would had liked to, well now that the lockdown has been ease a bit. Lets hope it stays like that and that we all get our lifes back and to finally wear all our clothes and heels that has been hanging in our closet for a year hehe.
I hope you all like this look, I know Meghan wouldn't be wearing a Marc Jacobs bag with this style, but I wanted to make my own style inspired by her.
Love,
Virgit xXx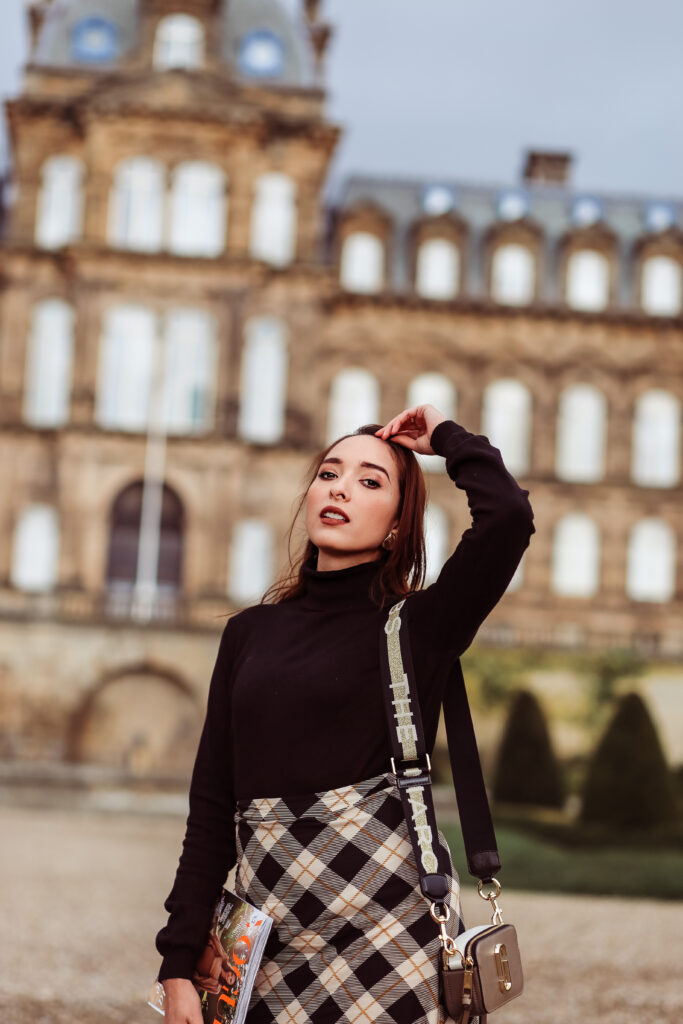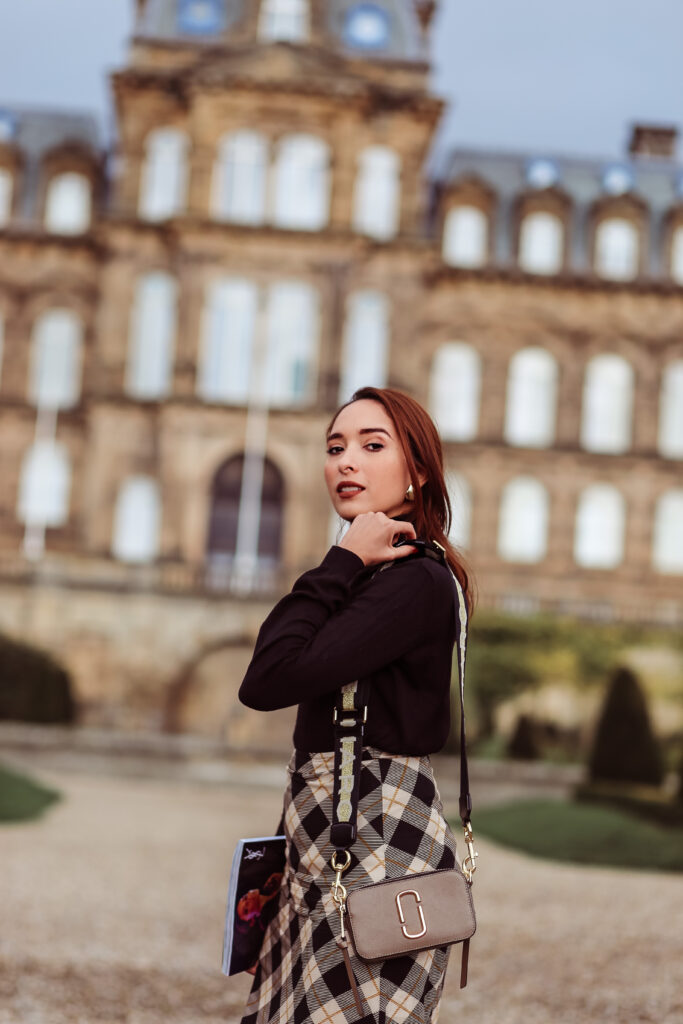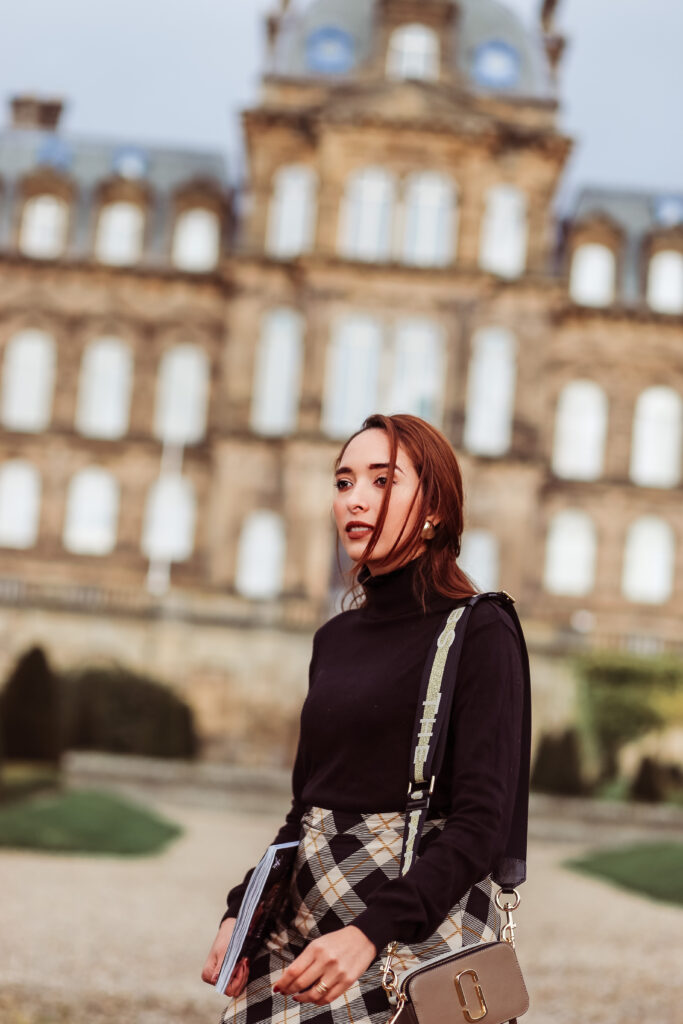 What I Was Wearing:
Turtle neck: H&M but similar HERE, HERE and HERE
Midi skirt: Marie Zelie
Pumps: Ted Baker
Snapshot bag: Marc Jacobs


Comments