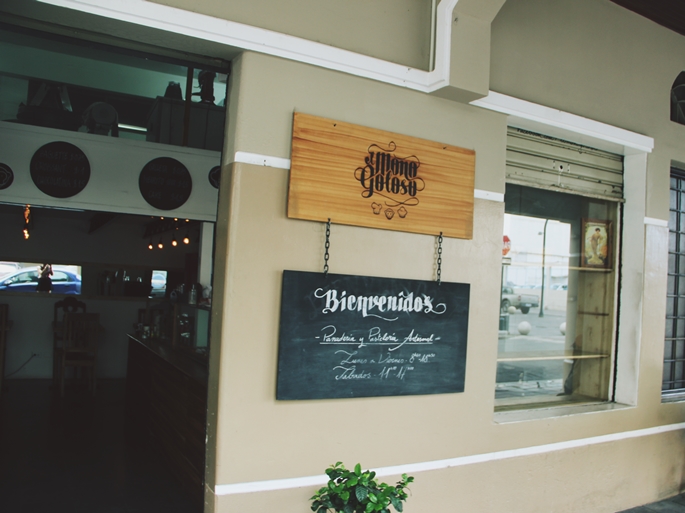 Hello lovelies,
A few weeks back , I met up with a couple of gals Andrea from the blog " http://panamaholic.com"  and Krystel to have French pastries  thanks to one of them that brought me to this place , that is own by a French and Canadian couple,
The place is lovely and very modern love the atmosphere that the place have , and the good thing is that is located in the centre of Guayaquil , very close to the Malecon so if you ever visit Guayaquil city don't forget to stop by .
we arrive late with the gals there like around 15:00 well I call it early but people really love this place and the pastries because everything is almost sold out around that time so I will recommend you to go there early so that you have more choice of what to eat.
The pastries are made just the same way as they do it in France so is very unique to find a place like that in Guayaquil city as I have already visited other places where they say they do it in the French way but actually is not , but this place is 100% worth the visit.
Address: luzarraga  202 y Panamá , Guayaquil 1000, Ecuador
Phone: 0979036785
Open:
Mon-Frí 8:00 am- 6:30 pm
Sat 11:00 am-5:00 pm
Tres Magnifique!
Love,
Virgit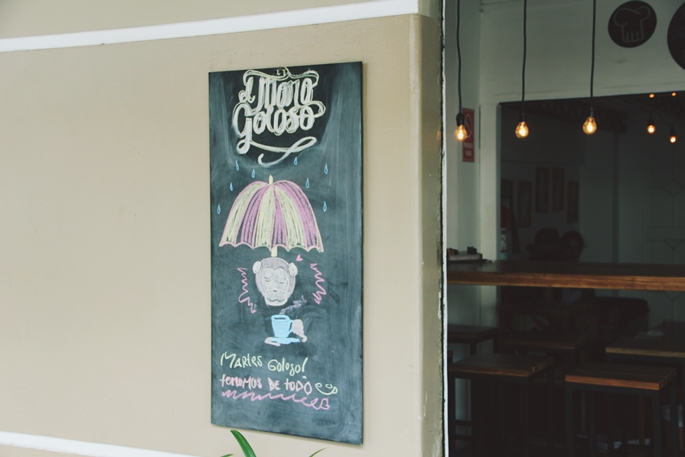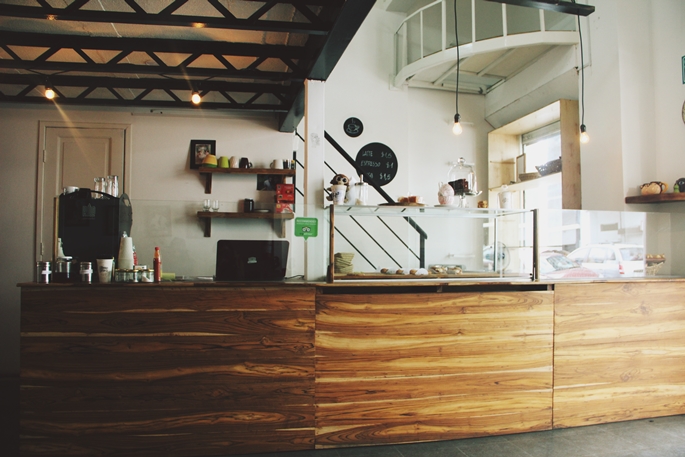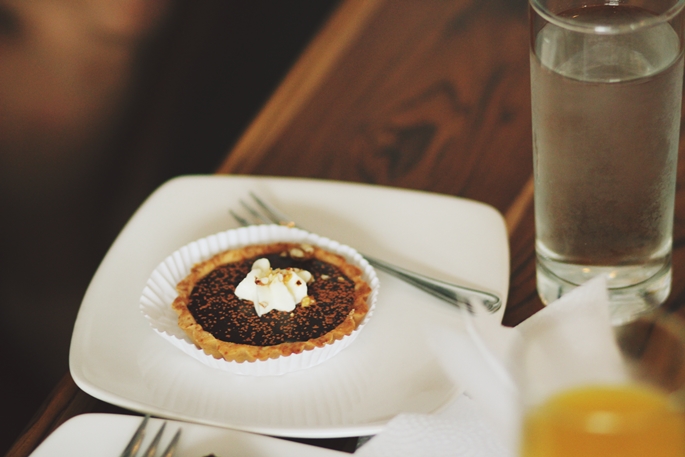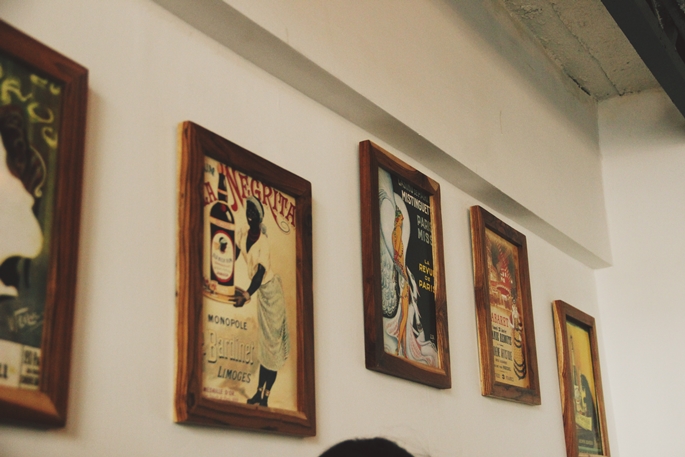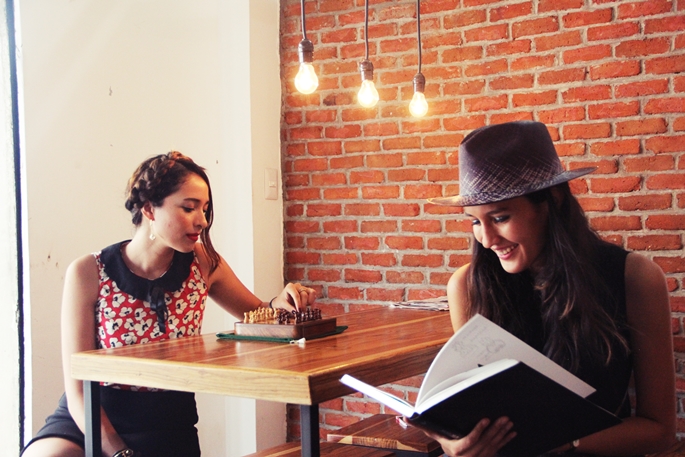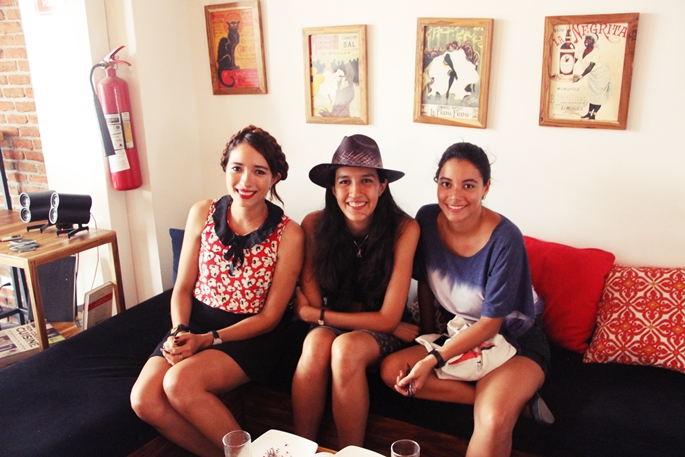 Comments