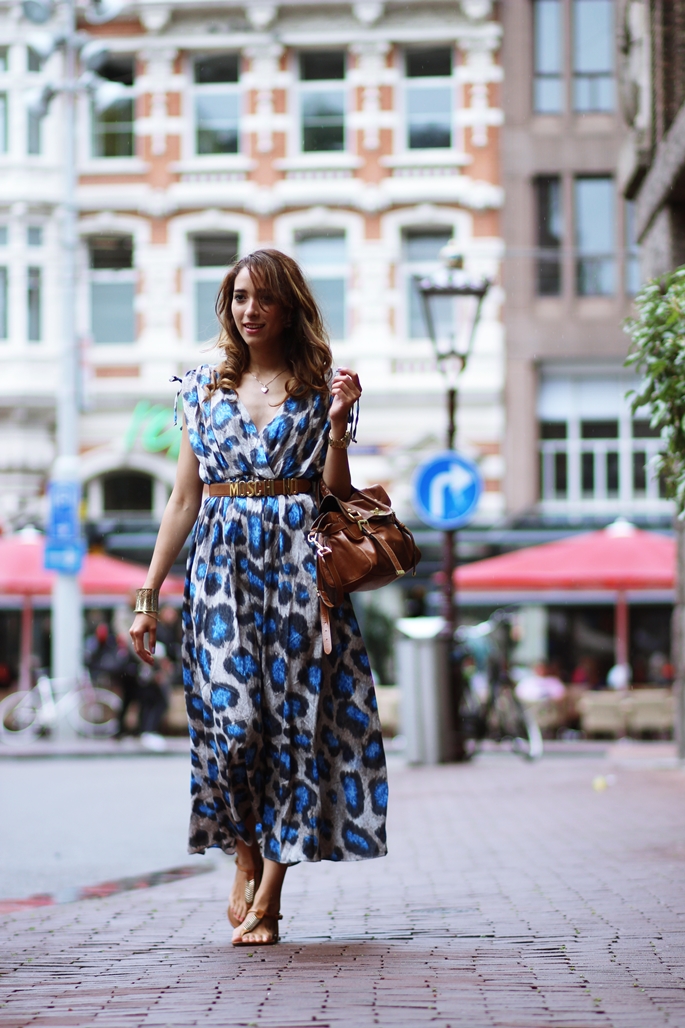 Hi Gals,
I have been so busy this weekend that I took a break from my blog I wanted to blog but time flies when you are busy , I went to Eindhoven and stay there over the weekend ! For the shop my closet it's weekend event.
Eindhoven is Such a beautiful city to visit, thanks so much for all the people who came to the event .
How was your weekend ?
Love,
Virgit
Picts by Wendy http://www.wendyvansoest.com/
Dress: Vessos
Vintage Belt: Moschino
Sandals: Sacha
Bag: Mulberry
Watch: Michael Kors
Comments