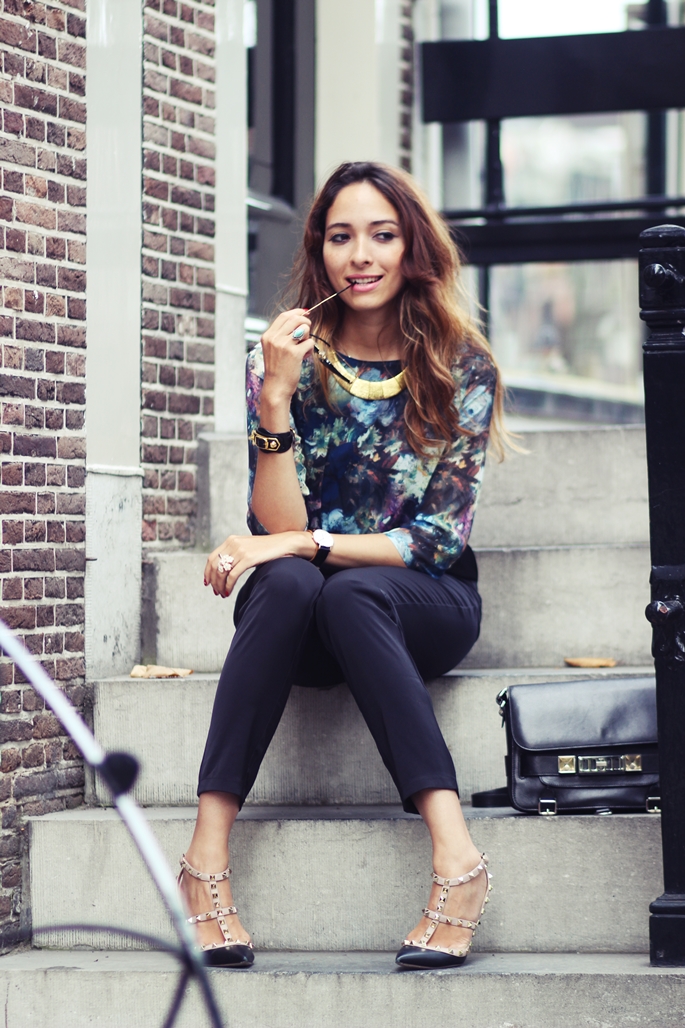 I  never expect that in my holiday trip will be so busy with meetings, interviews and new collaborations to work with but I'm enjoying every singel day here in Ecuador missing cold Amsterdam though lol.
This is an other look in Amsterdam a chic flower jumpsuit that can be worn for work or for a night out with your boy.
I'm planning my next trips in Ecuador and my next destination will be Cuenca I really can't wait to go there , my Ecuador trip diary and experience will come up soon.
Love,
Virgit
Pict by Nathalie Kemna http://www.nathalie-kemna.nl/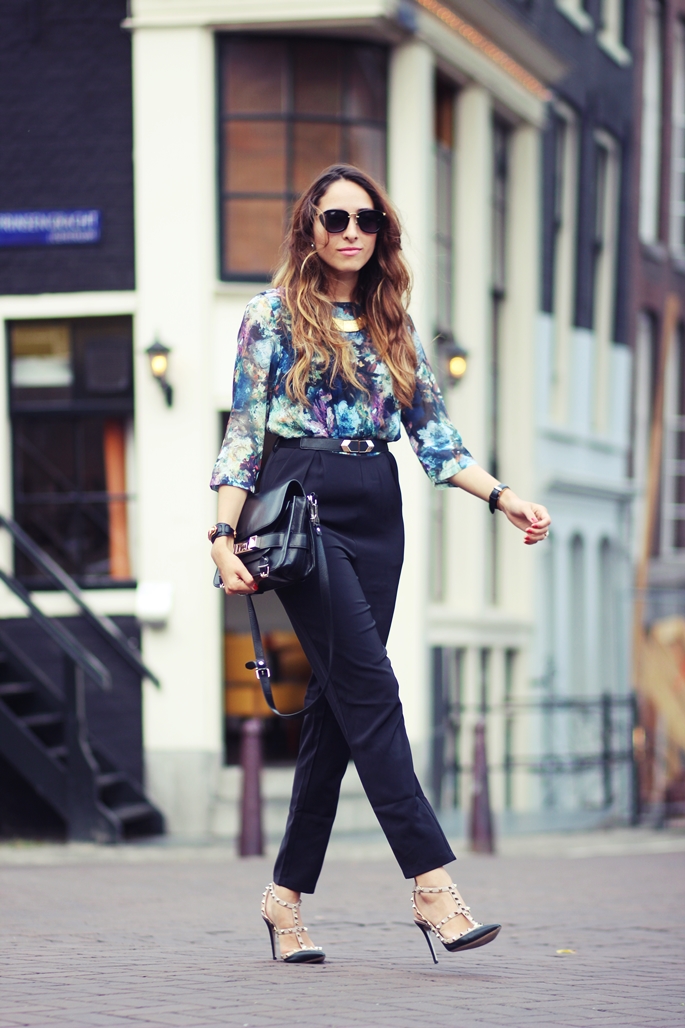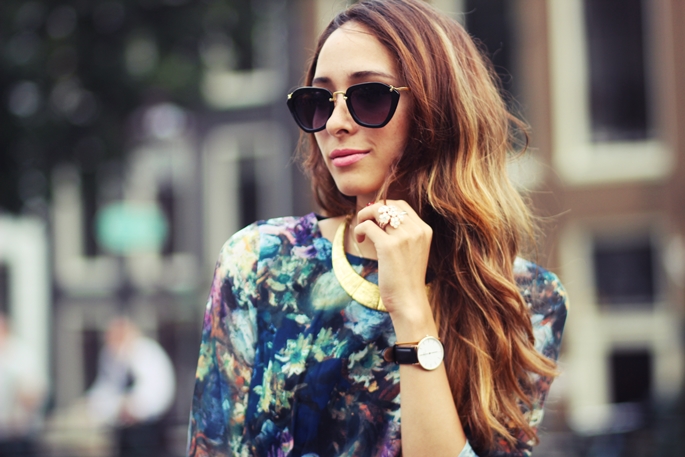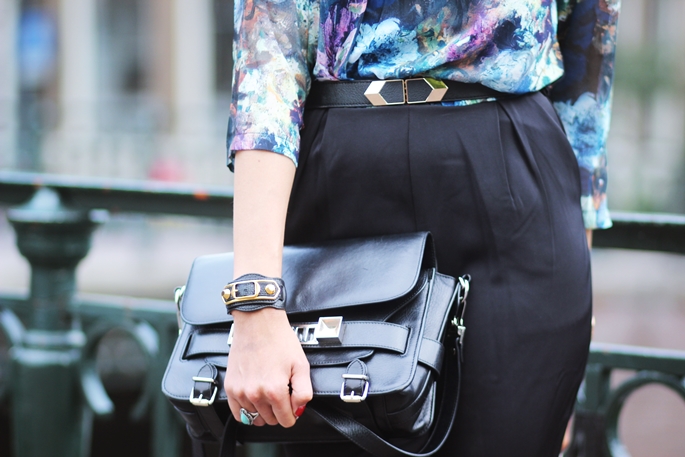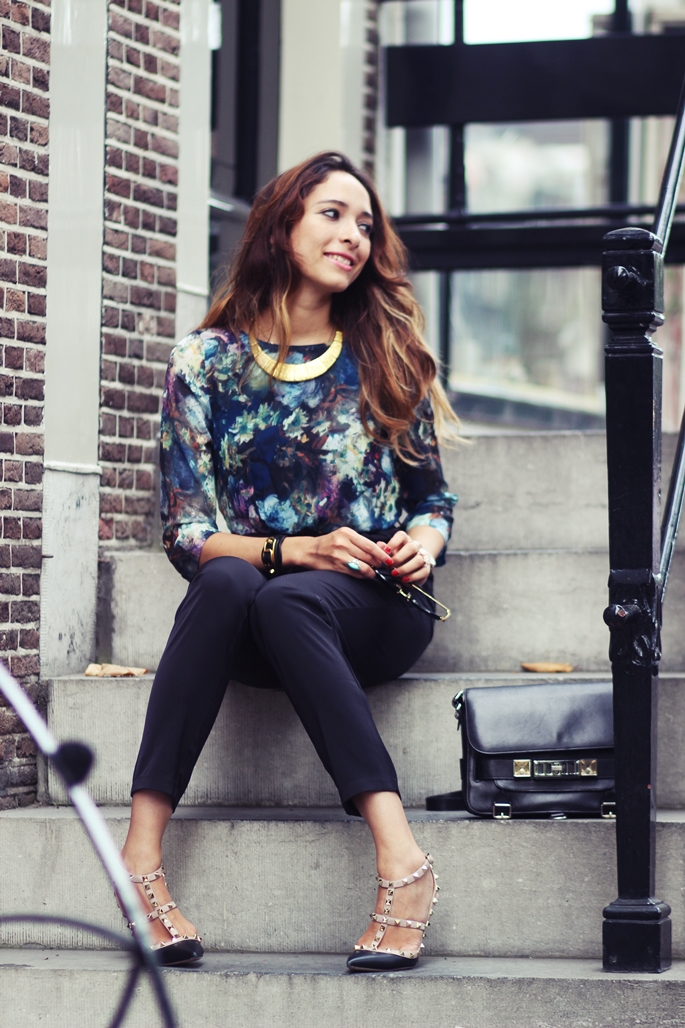 What I was Wearing:
Jumpsuit: Little Mistress
Bracelet: Balenciaga
Bag: Proenza Schouler
Heels: Valentino
Sunglasses: Zerouv
Watch: Daniel Wellington
Comments