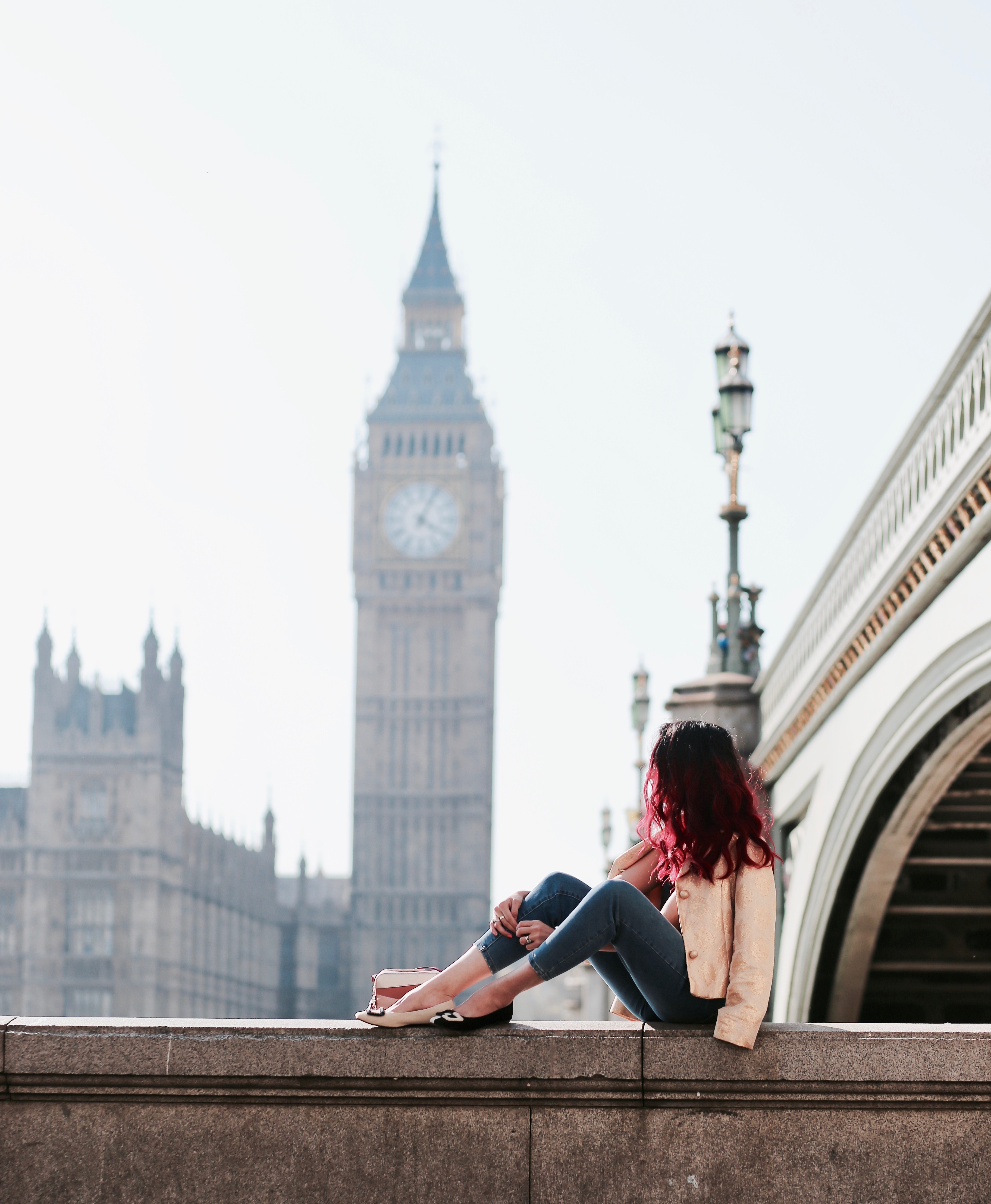 After having said many times that I was not going to return to the Big Ben, after what happened with the attack at the bridge. A friend came over from The Netherlands to visit me in London and was her first time in the UK  so had to give her a tour around the city.
I was a little scared to return back there but talking  with the locals  out there they were not afraid at all, they told me if we have fear we will not be able to go out on the streets and live a normal life if you let the fear catch you can not live  in peace you have to leave the fear behind your back, if something happens nobody lived forever.
That Positive thought changed the way I think and makes me realise we should enjoy our life more and enjoy every second and minute with our loved ones because we never know when we die it can be anytime anywhere.
Keep positive guys!
Love,
Virgit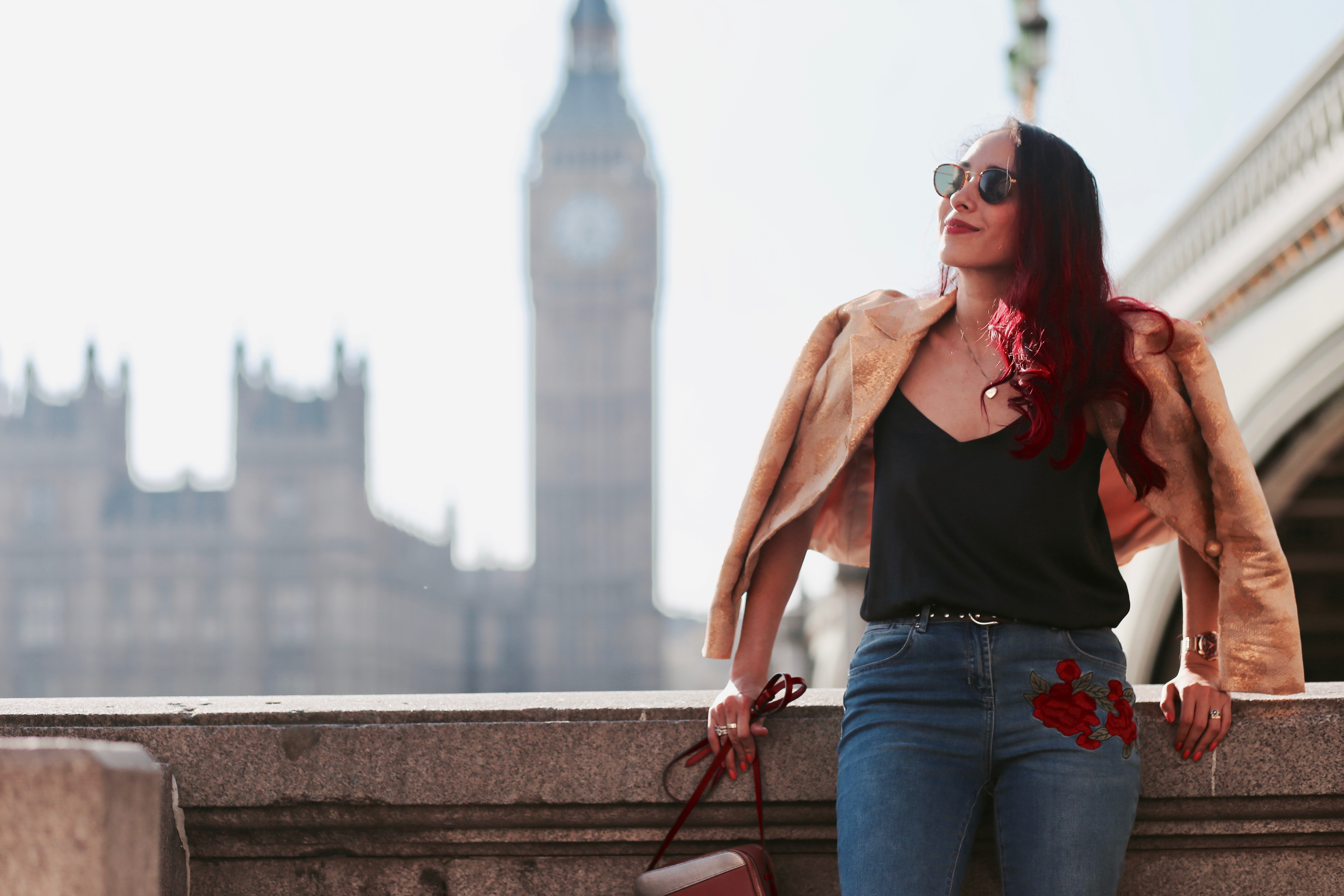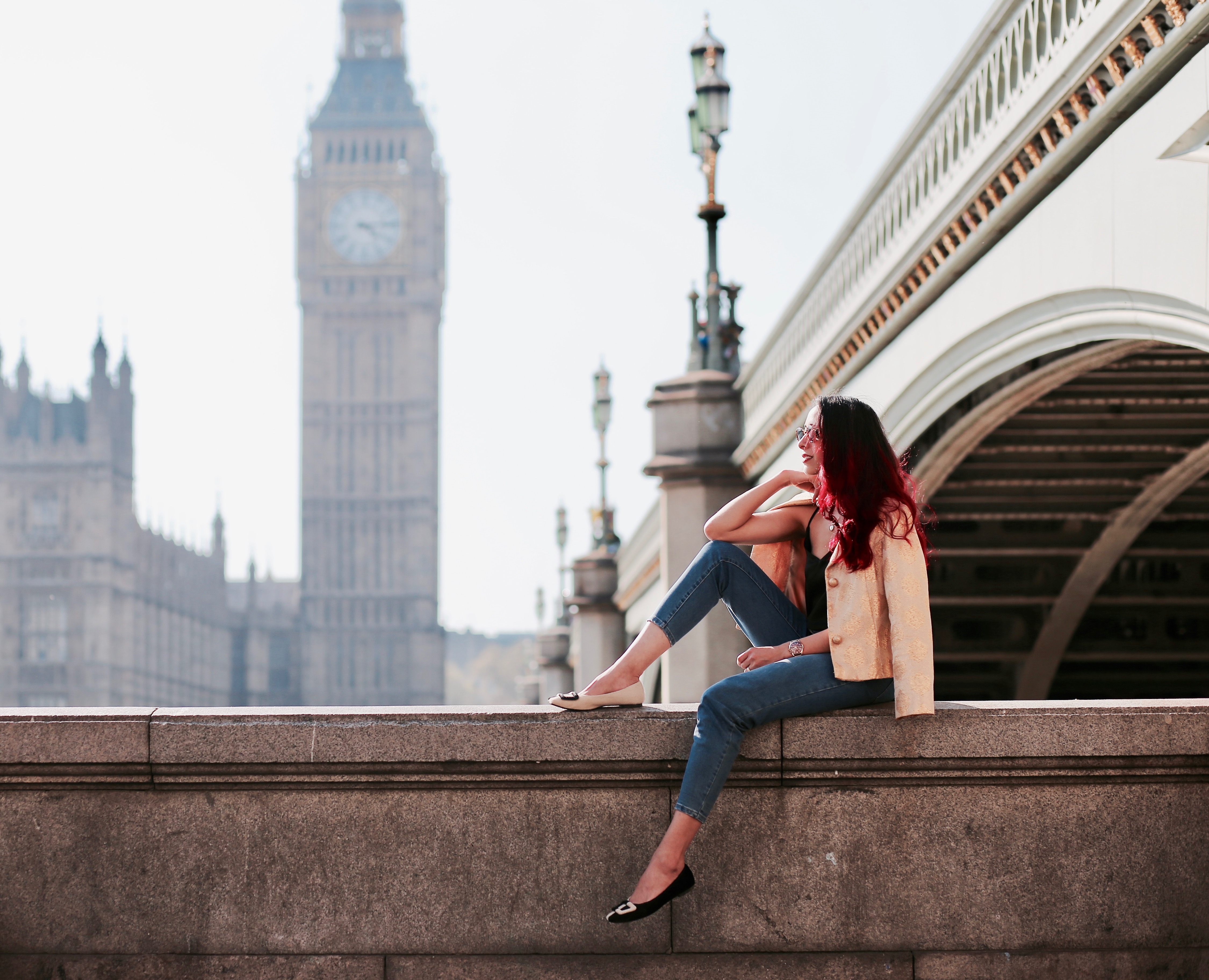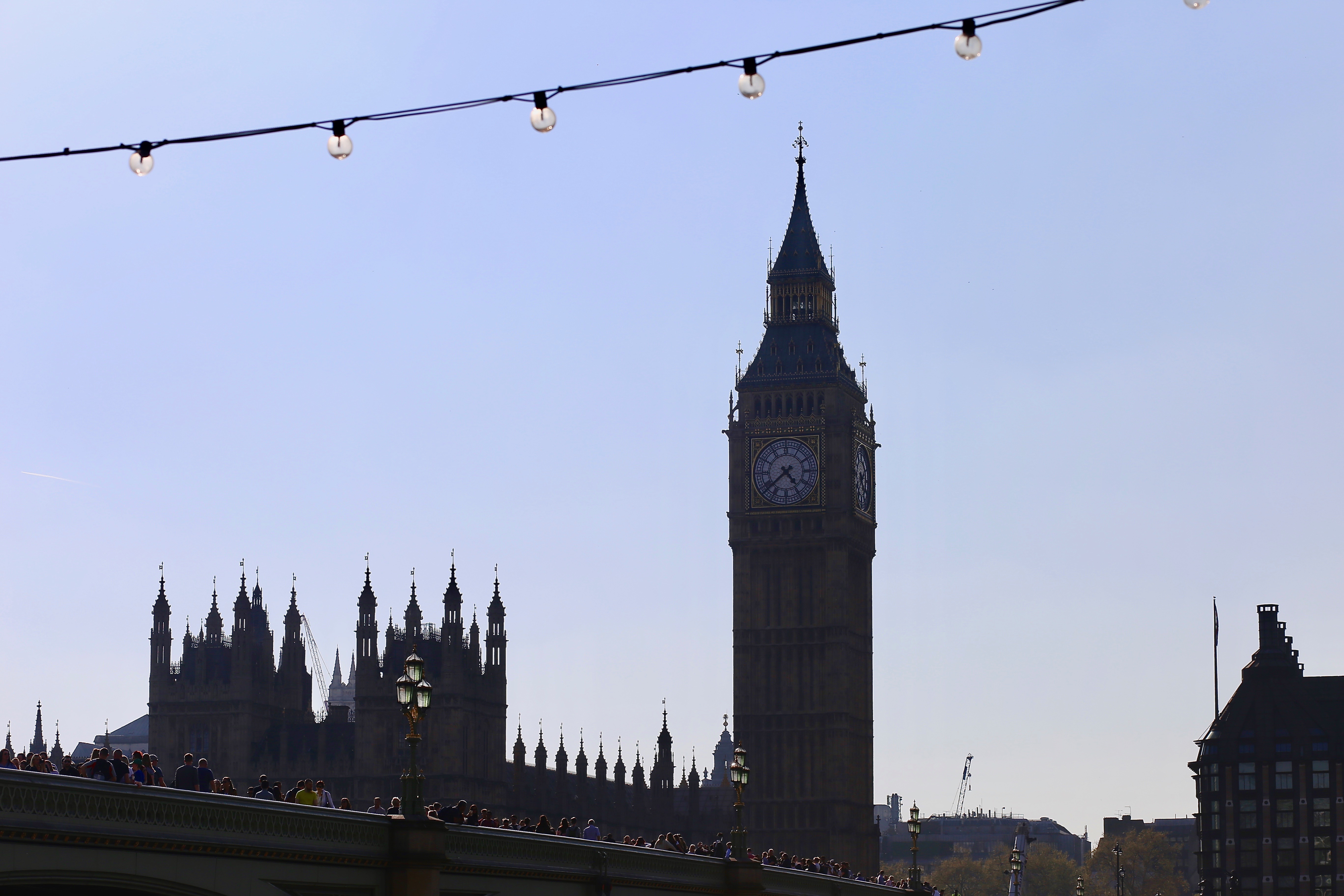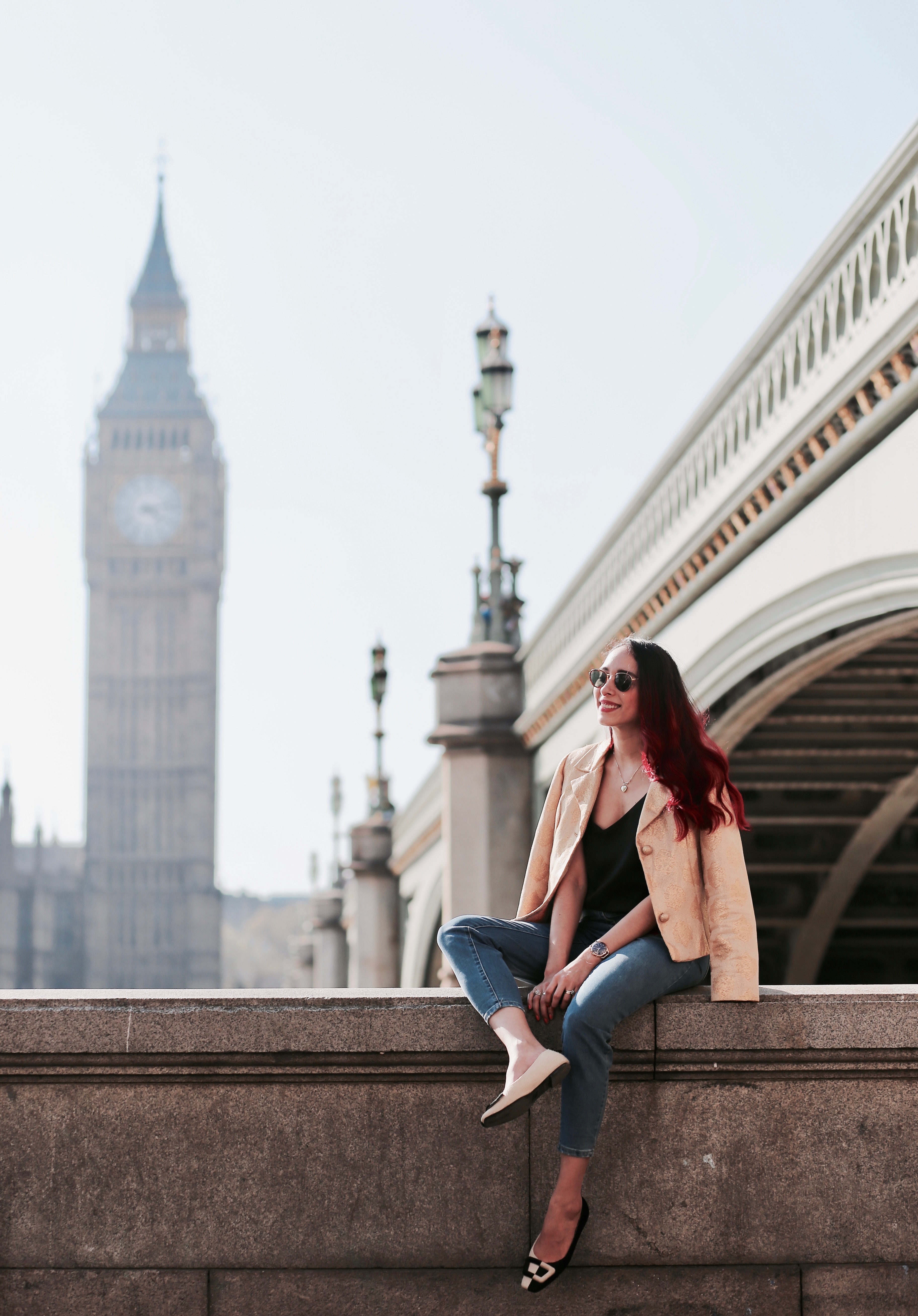 What I Was Wearing:
Jacket: Isabella Salvador
Top: Newlook similar HERE

Embroidered Jeans: Matalan similar HERE
Flats: French Sole
Watch: Henry London

Save

Save
Comments