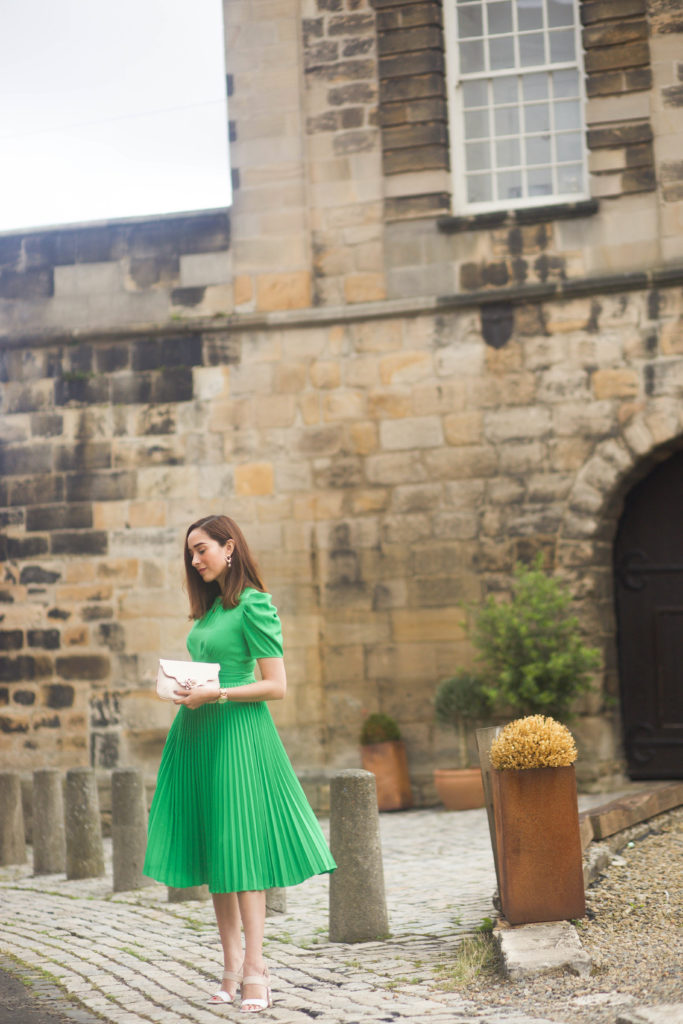 Hi my lovelies,
Being a tourist in my own city. I am discovering more and more places in Newcastle upon tyne I always wanted to do self portraits, but I always used to panic about people walking pass lol because they are not use to see people taken pictures by them selfs haha, lol these were the first photographies I took with my tripod and remote control, I couldn't feel any prouder. They are not perfect but they look great ;D I'm just happy to know I will be shooting more often ;D.
My birthday was last Monday, this is the dress I wished I wore for my birthday but with all these COVID drama here up north, I didn't go out but I went to the metro centre and got spoiled with a beautiful preppy blouse, got many presents and a beautiful cake ;D
In a way things are getting worse here in New castle upon tyne in place of getting better, is quite frustrating in a way as I feel the year has flown by.
I love this dress is so sophisticated and classy I felt like Kate Middleton wearing it, when it was still warm ;D I love L.K.Bennett one of my favourite brands.
Love,
Virgit
xXx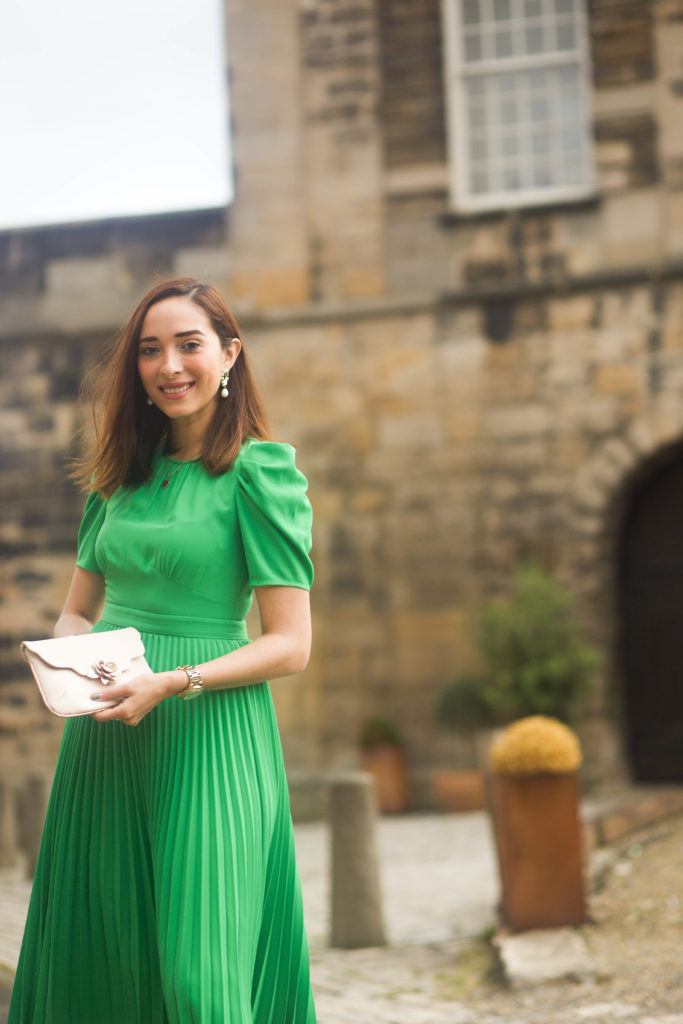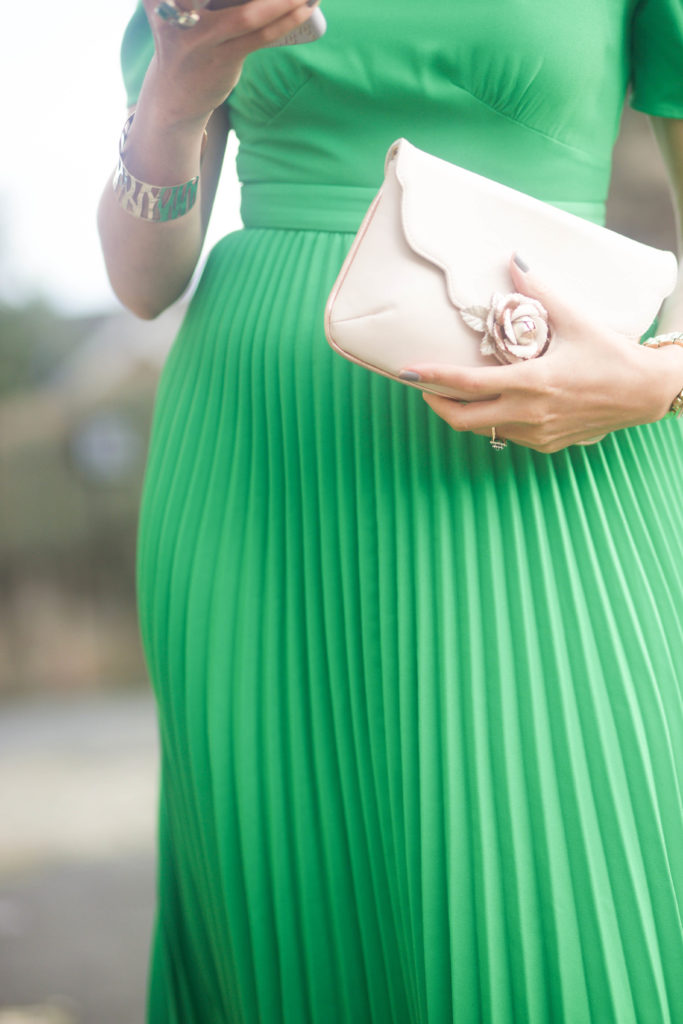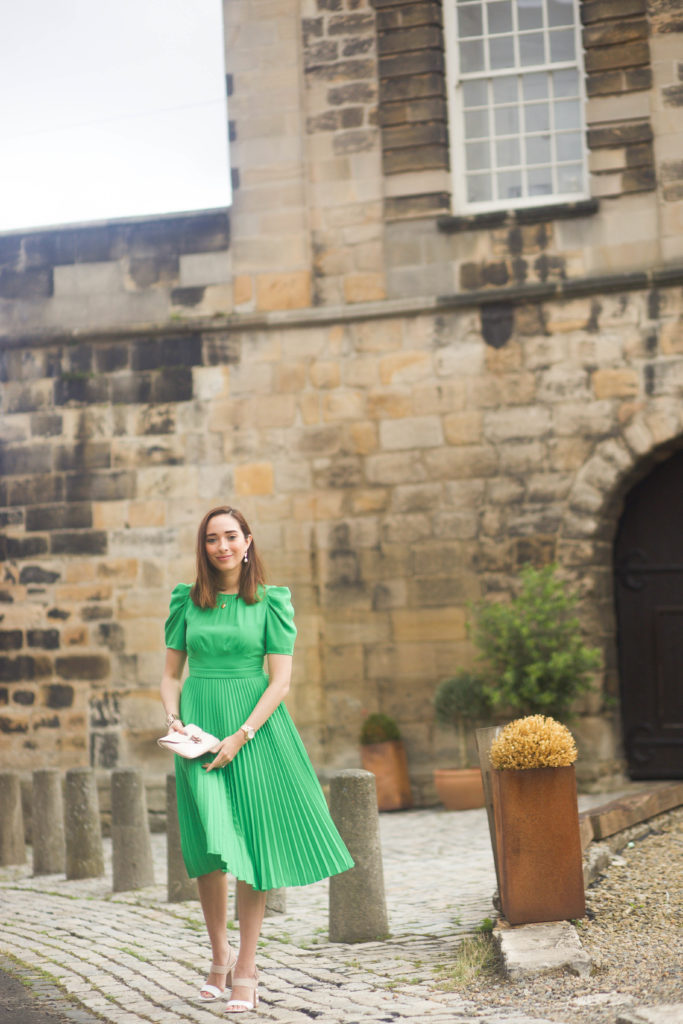 Comments