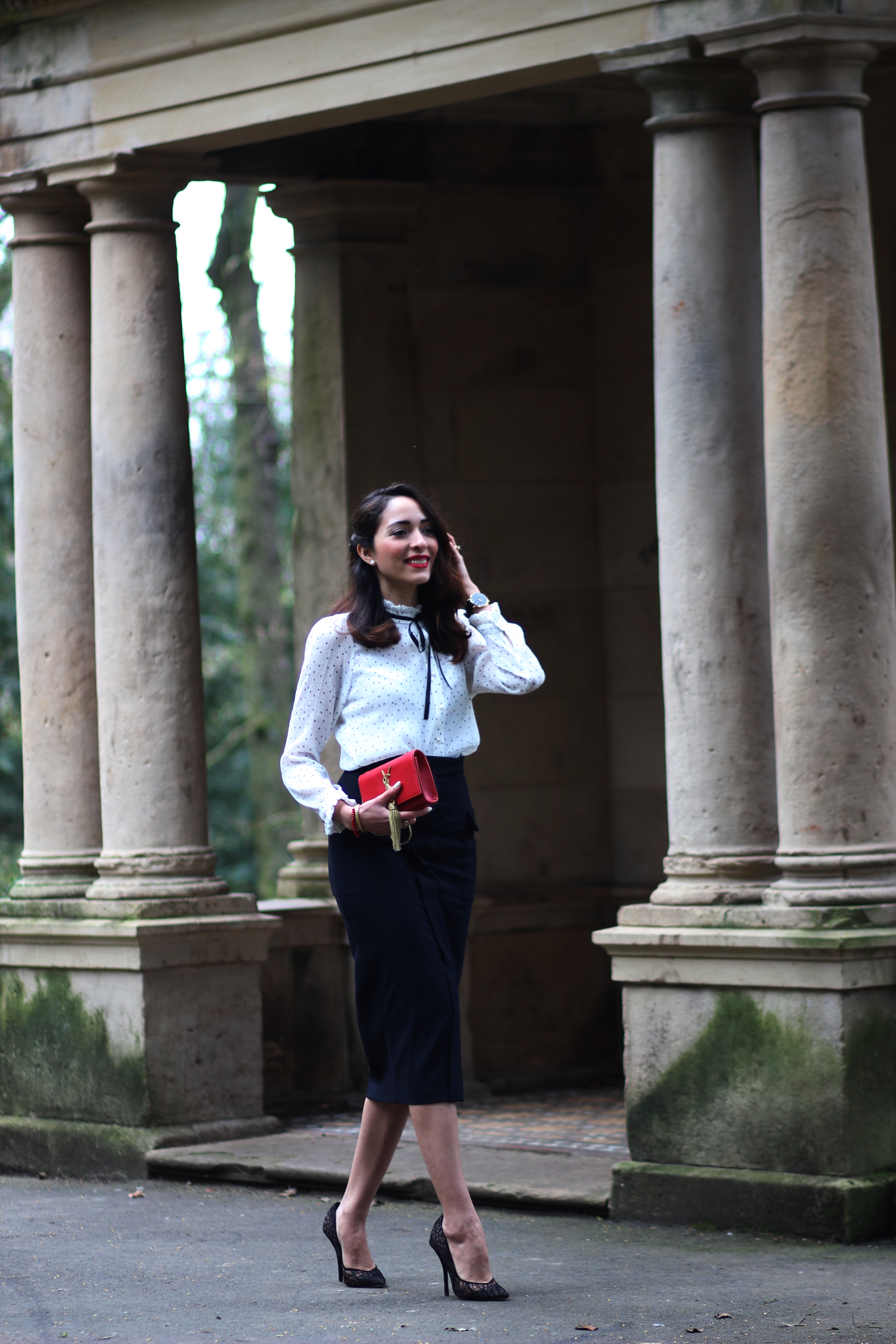 As most of you know I'm a Victoria Beckham fan for years but I wouldn't say my style is like her so I recreate one of her looks with my wardrobe and this is the end result, I wore this look to church and I love how this long skirt looks like I know some of you might think this skirt is inappropriate for my age but I think it looks very posh .
Ignoring trends. You don't have to jump on every trend band wagon, nor should you, but pay attention to current lines, textures and overall styles. You can then take your classic pieces and give them a twist so that your look becomes contemporary chic instead of just dated.
A huge part of staying young looking is dressing yourself to highlight all of your best assets. Whether you choose classic pieces or trendy ones, just make sure that you are having fun and not taking yourself too seriously. Above all, never ever wear something just because you feel that you "have to".
Love,
Virgit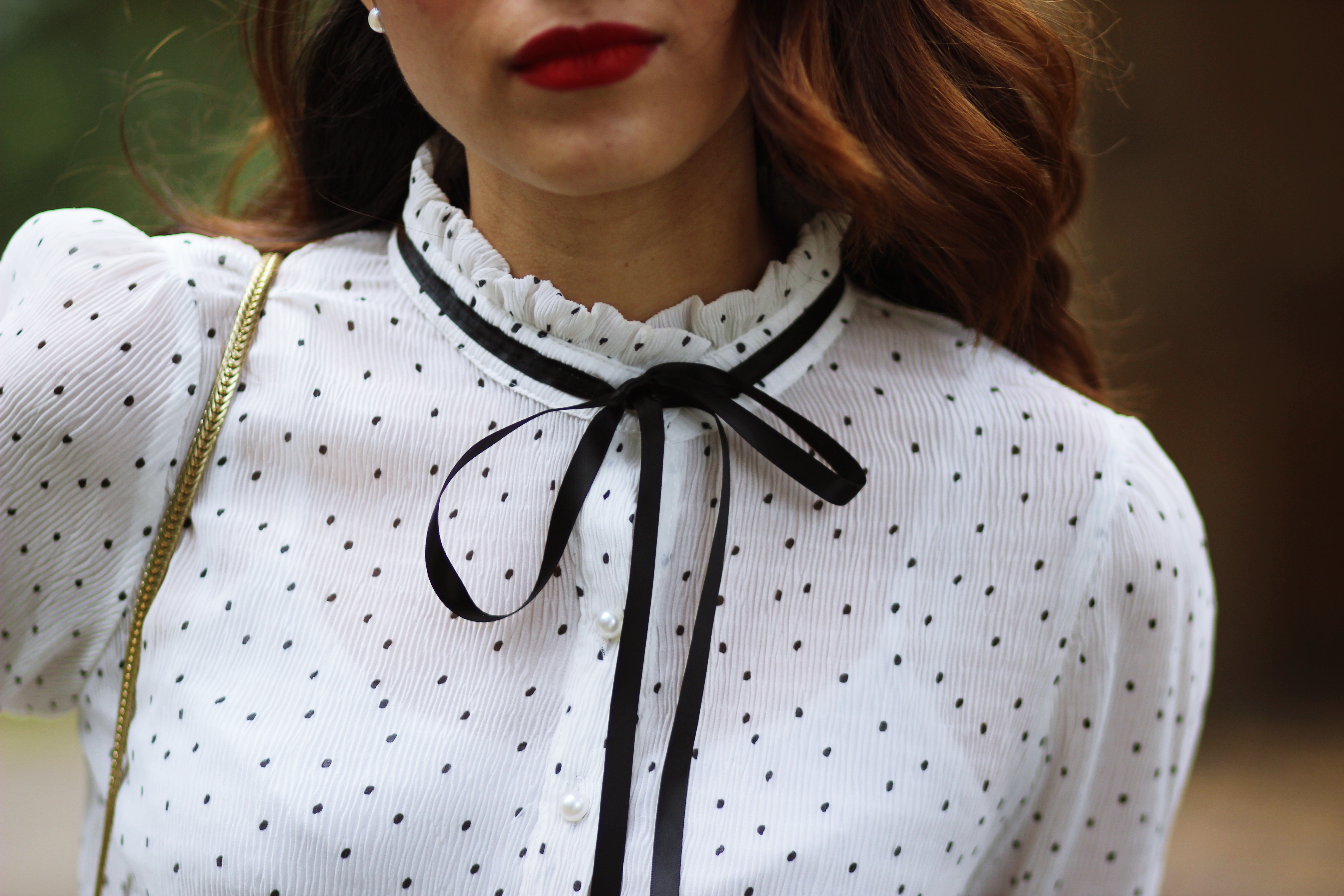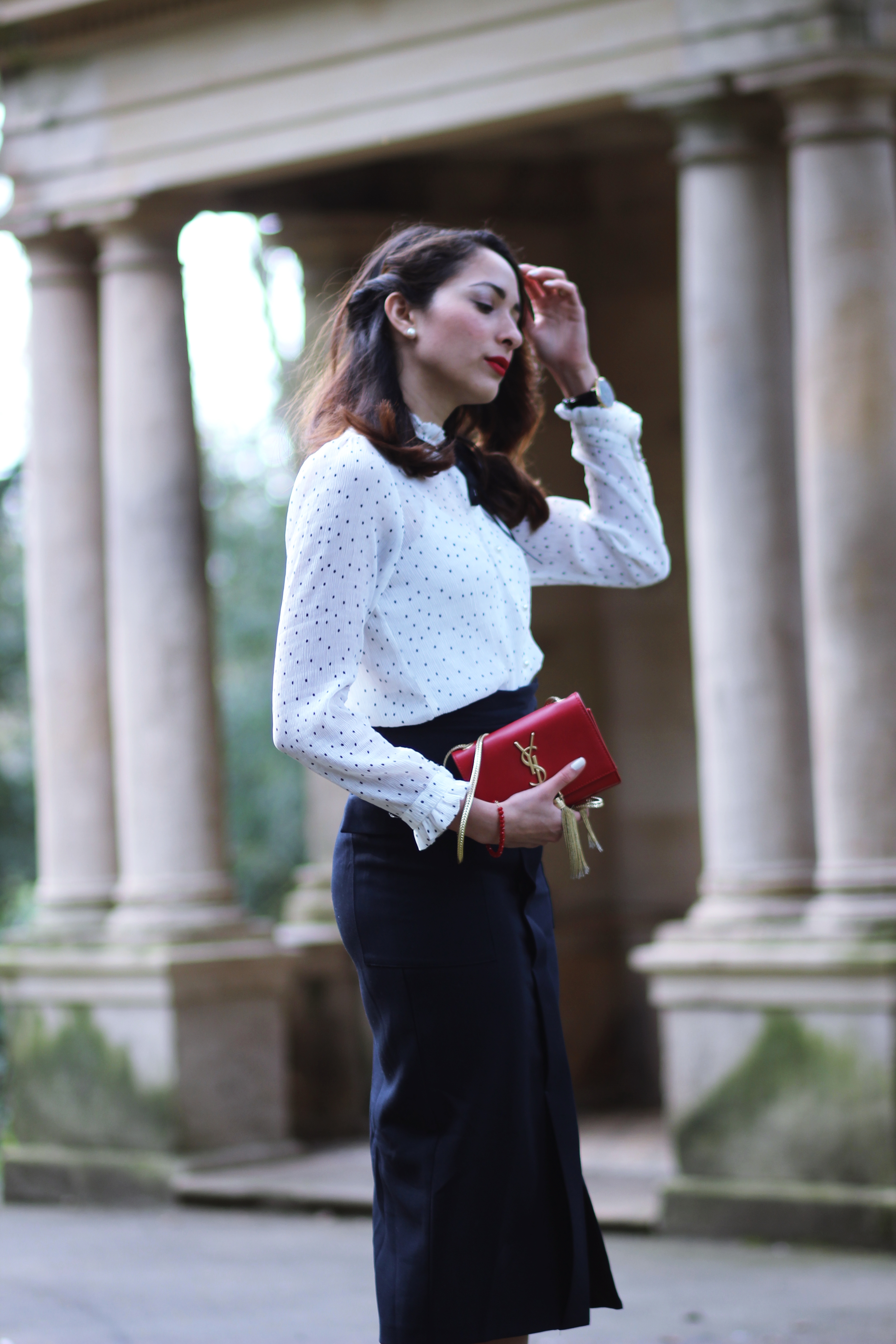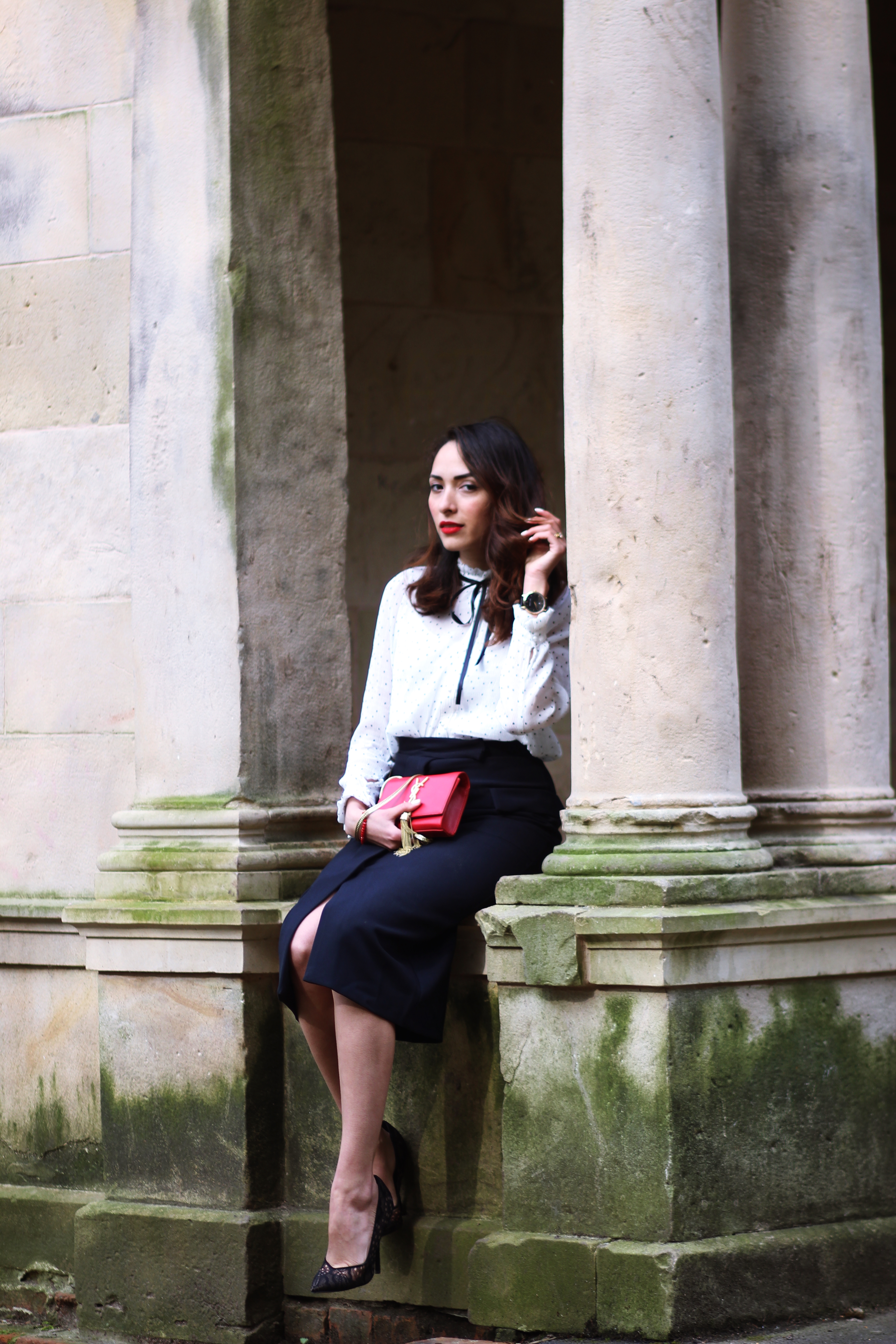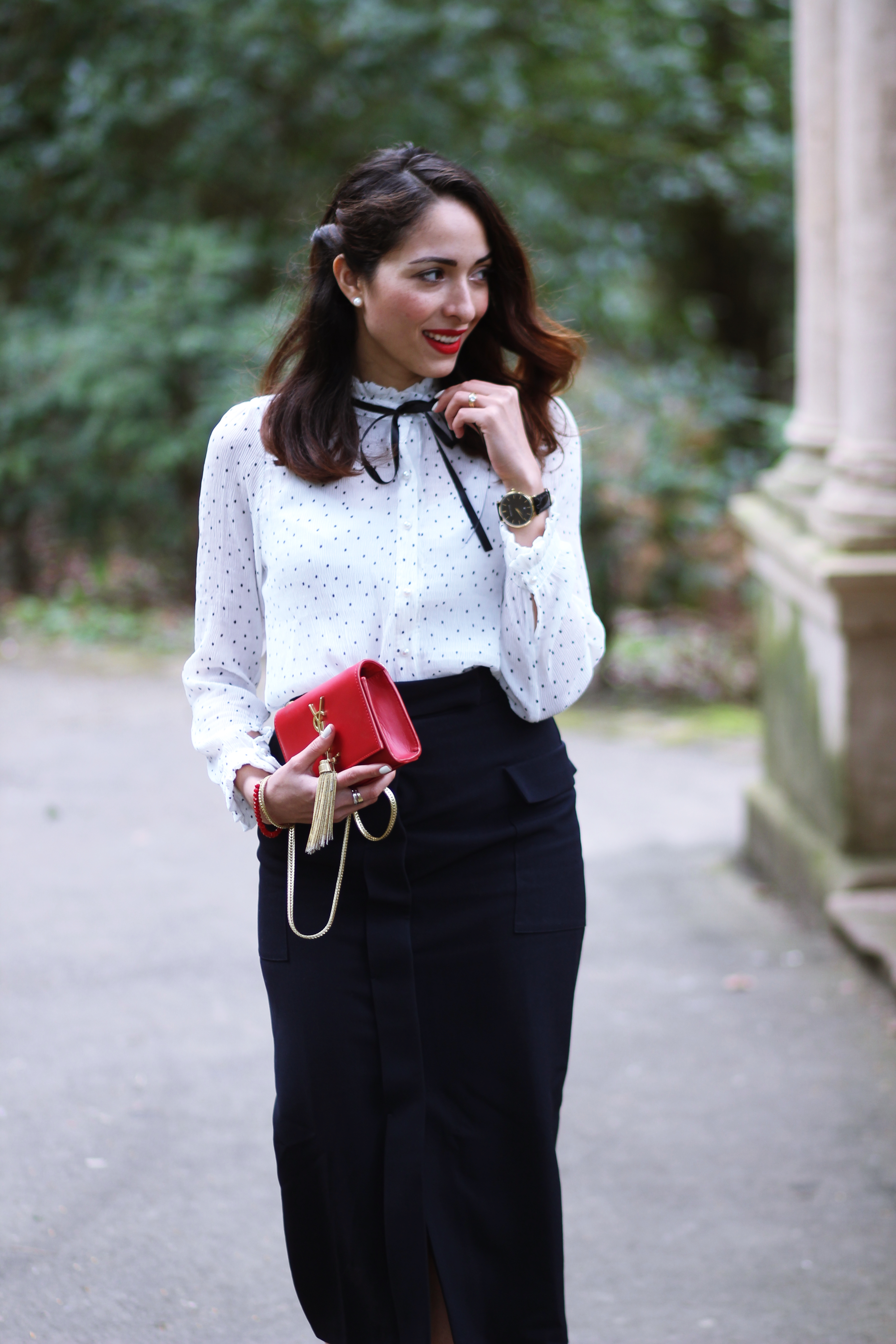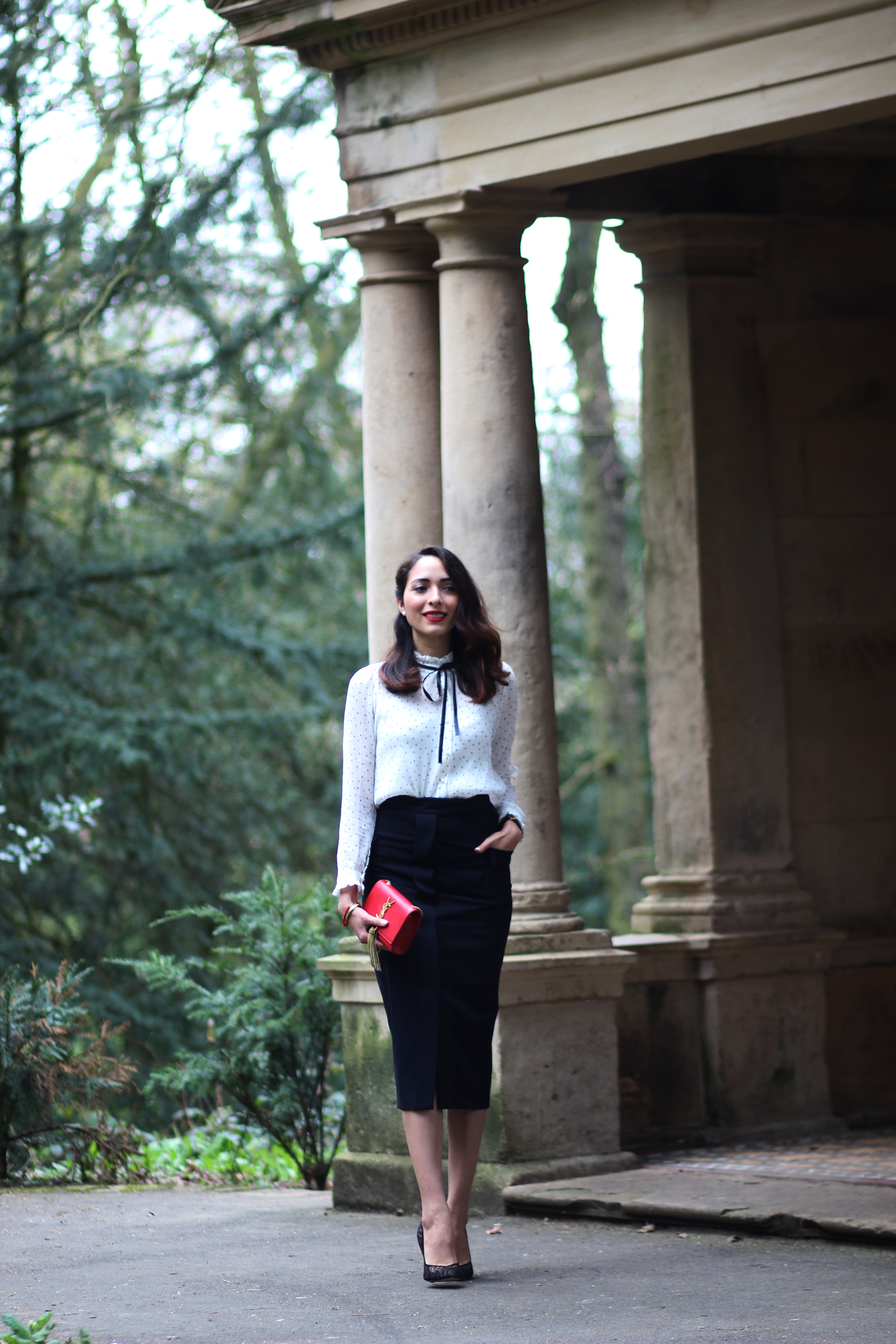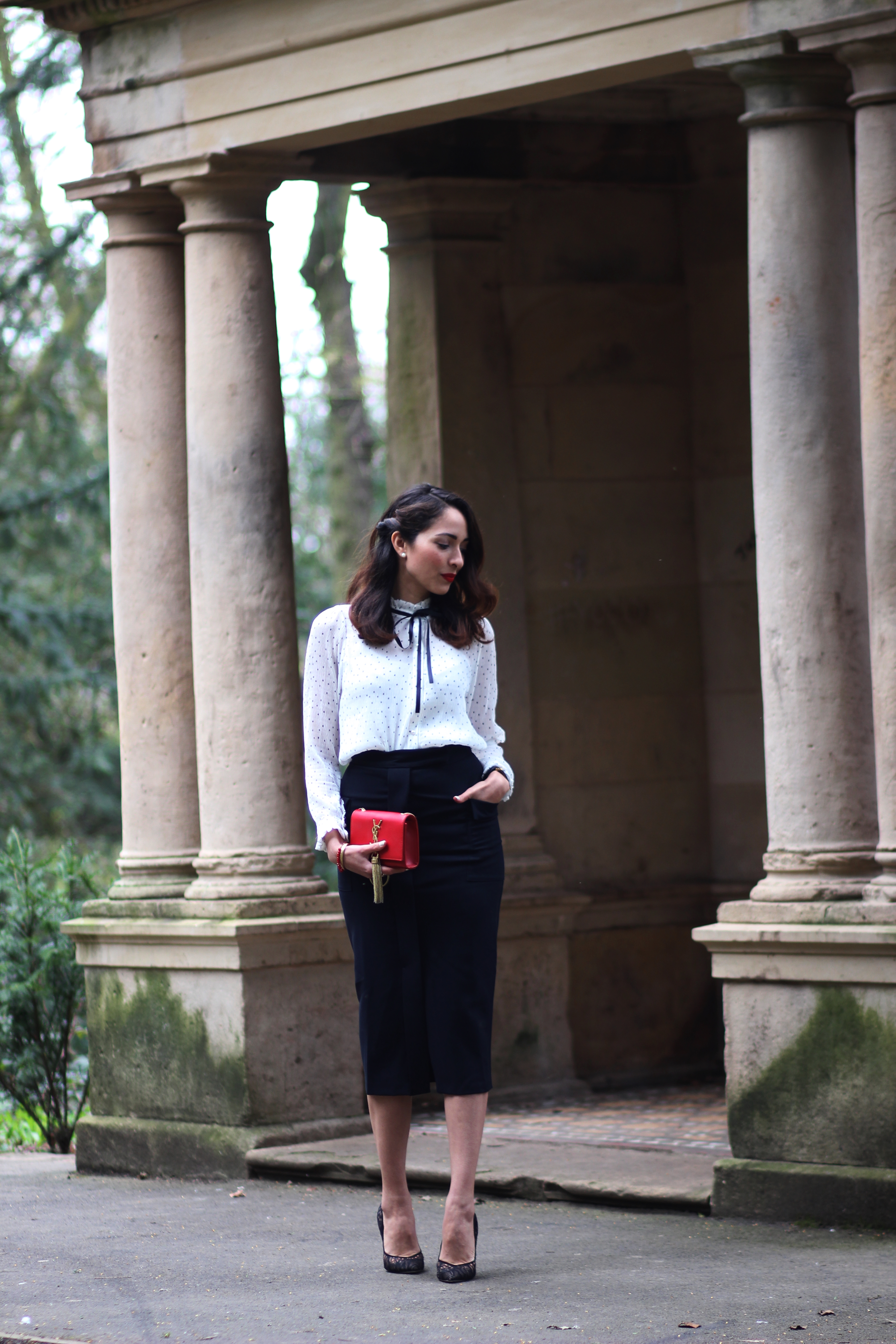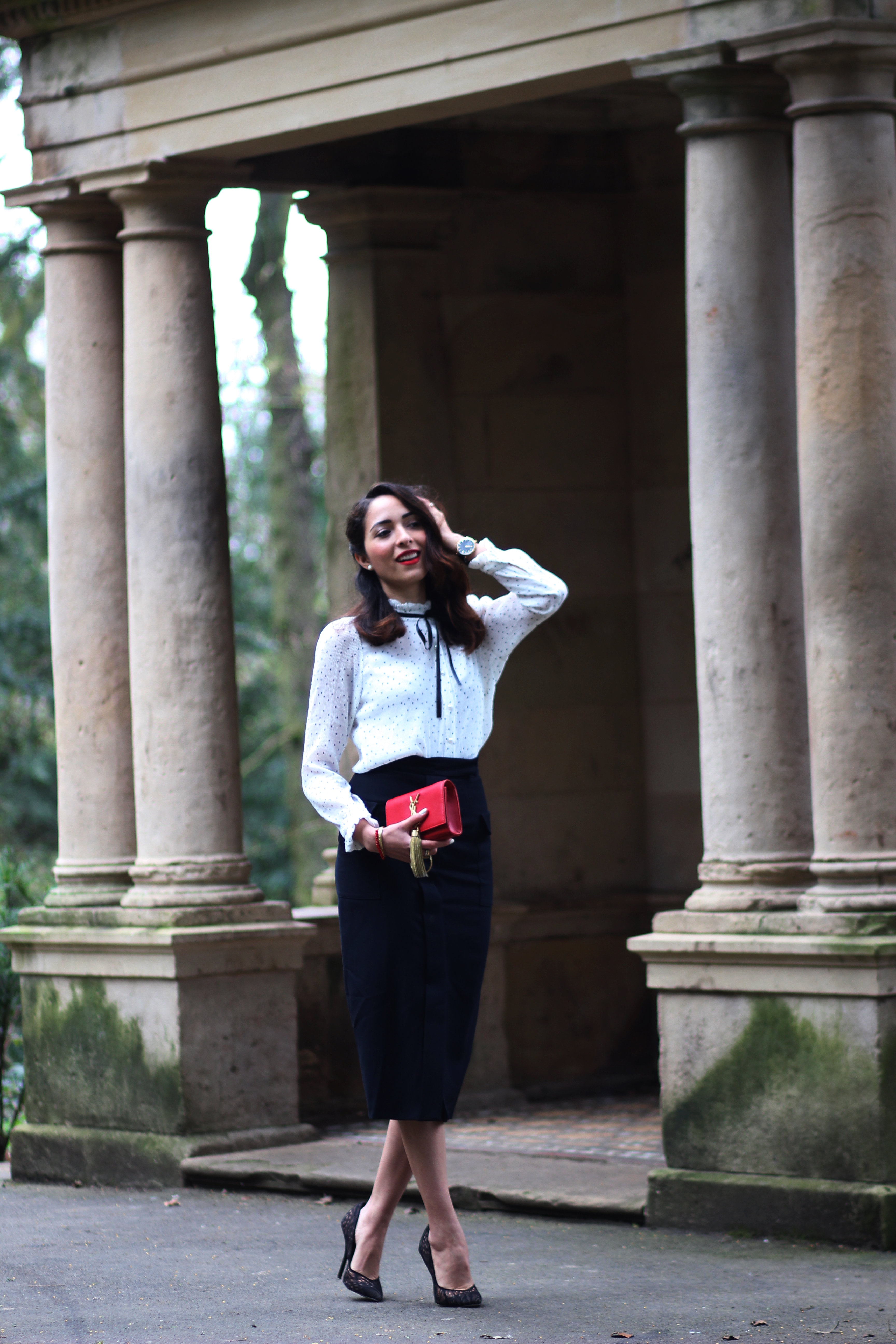 What I Was Wearing:
Blouse: Chicwish
Skirt: ClosetLondon
Bag: Yves Saint Laurent
Pumps: Little Mistress
Watch: Abbottlyon
Comments