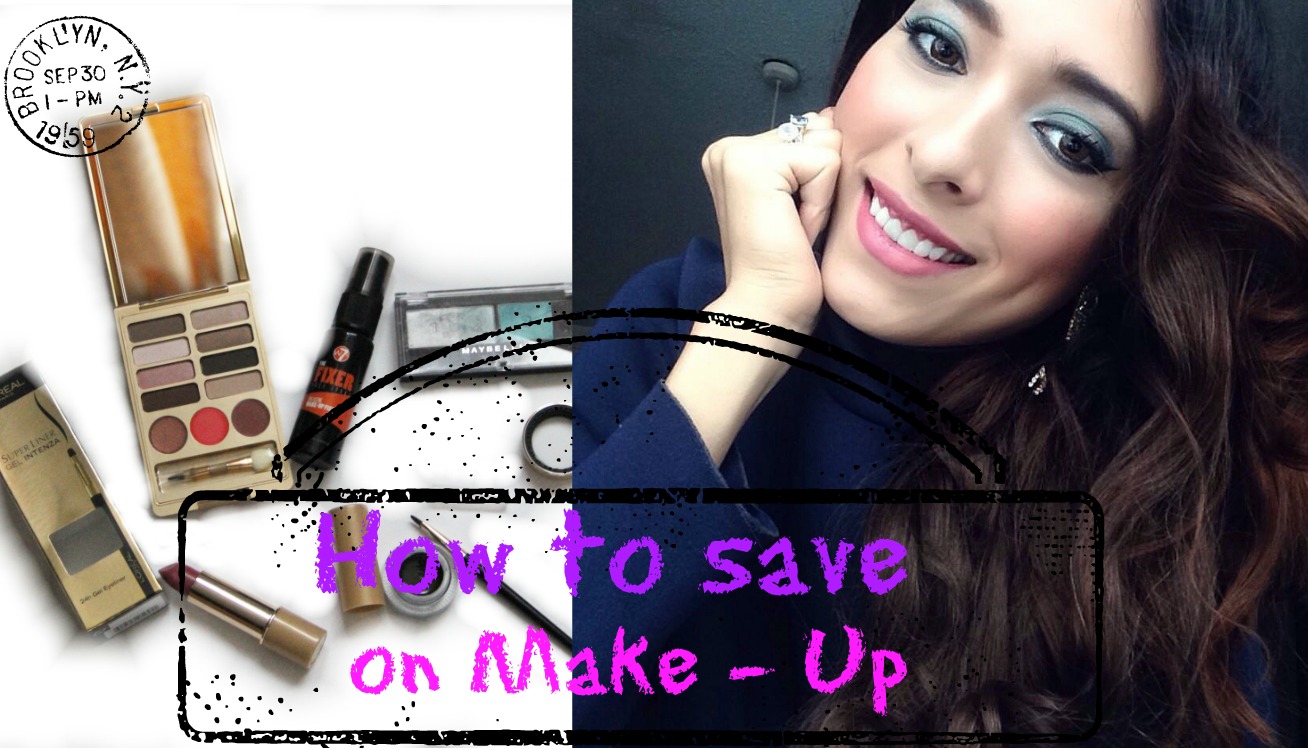 Seriously if I knew before about this website I would have had a tons of make-up in my cover already, I found a website www.saveonmakeup.co.uk where you seriously can save on make-up I bought 5 products including two famous brands such as Elizabeth Arden and Estee Lauder I couldn't believe my eyes when I only spend £25 for 5 products that were suppose to cost more.
I try 4 products in the picture down below I try the Maybelline turquoise eyeshadow I have to say it looks lush on brown eyes, Elizabeth Arden lipstick the colour is so pretty and perfect for a daily natural look, and couldn't be any happier with the Loreal gel eyeliner I can finally master my cat eye.
For my final touch I spray the make-up fixer that will make your make-up last much longer then normal, I made a video about it you can watch it down below and please be free to subscribe will be uploading more soon.
Love,
Virgit
Shop the Products
Make-up Fixer: Fixer SOLD OUT
Eye shadow palette: Estee Lauder
Turquoise Eyeshadow: Maybelline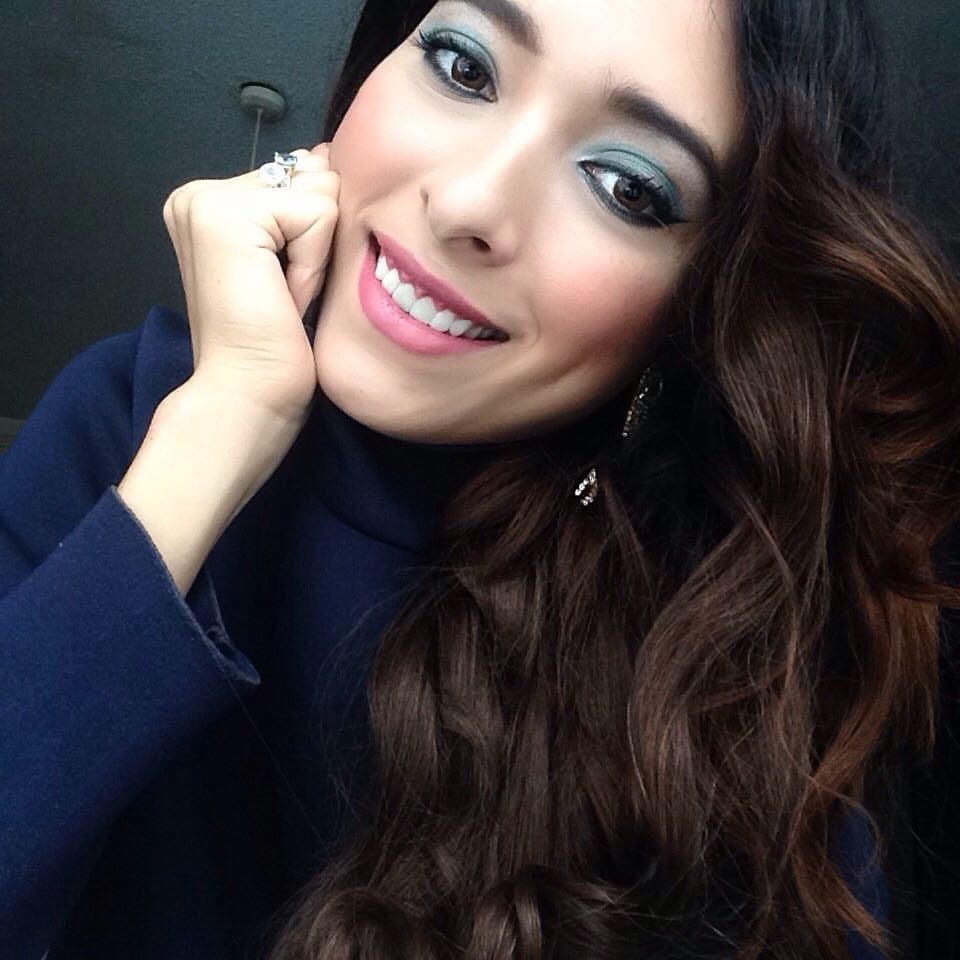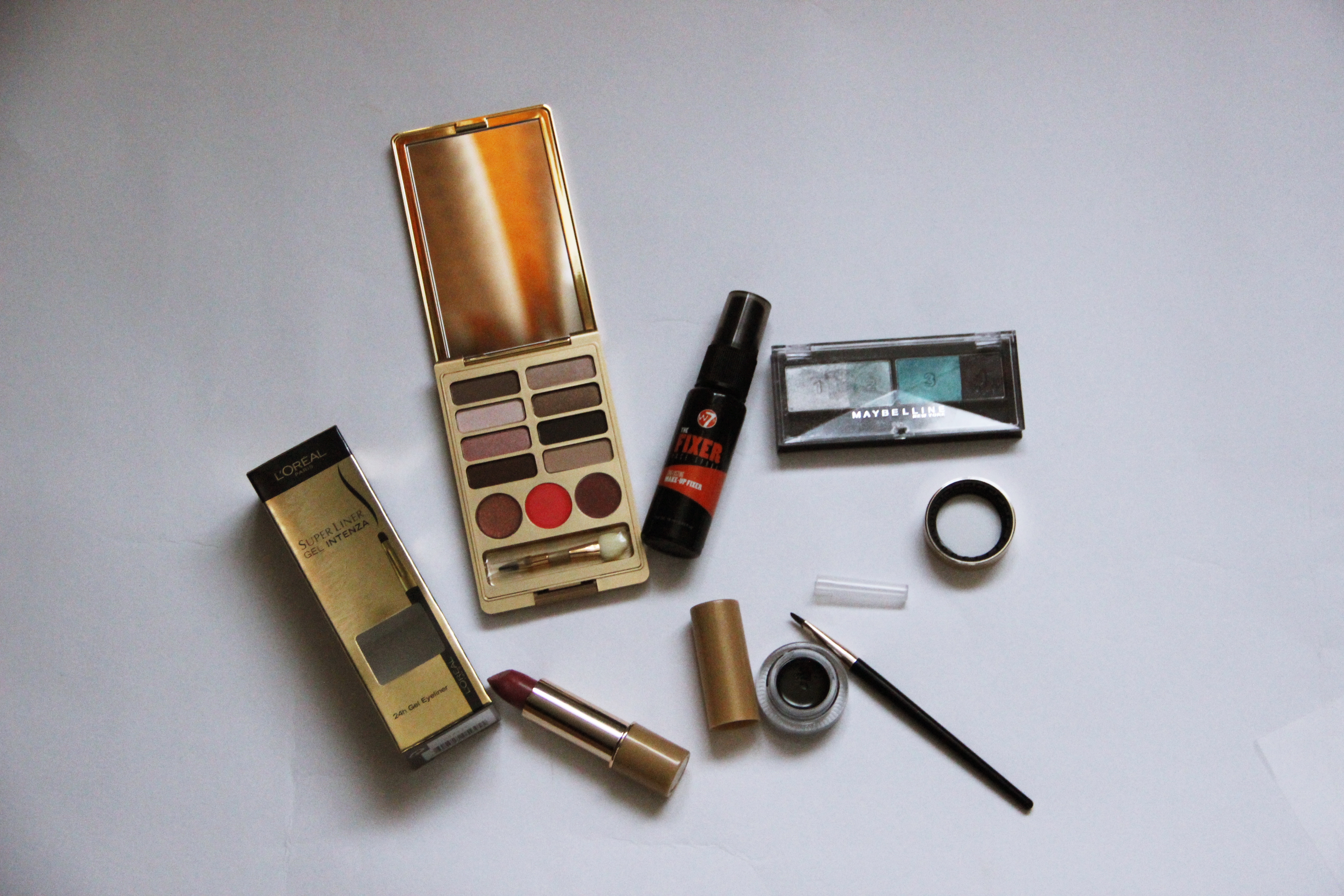 Comments