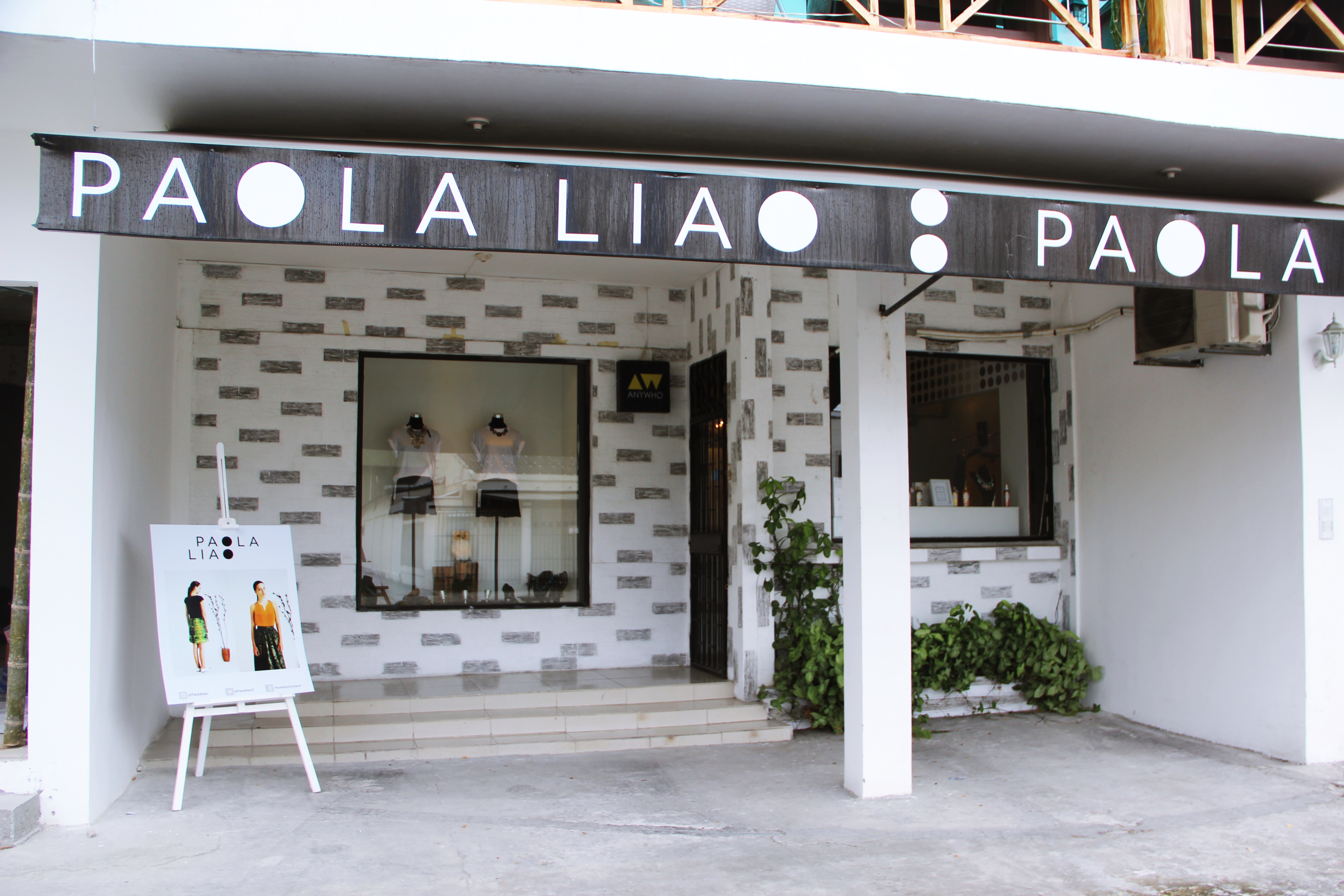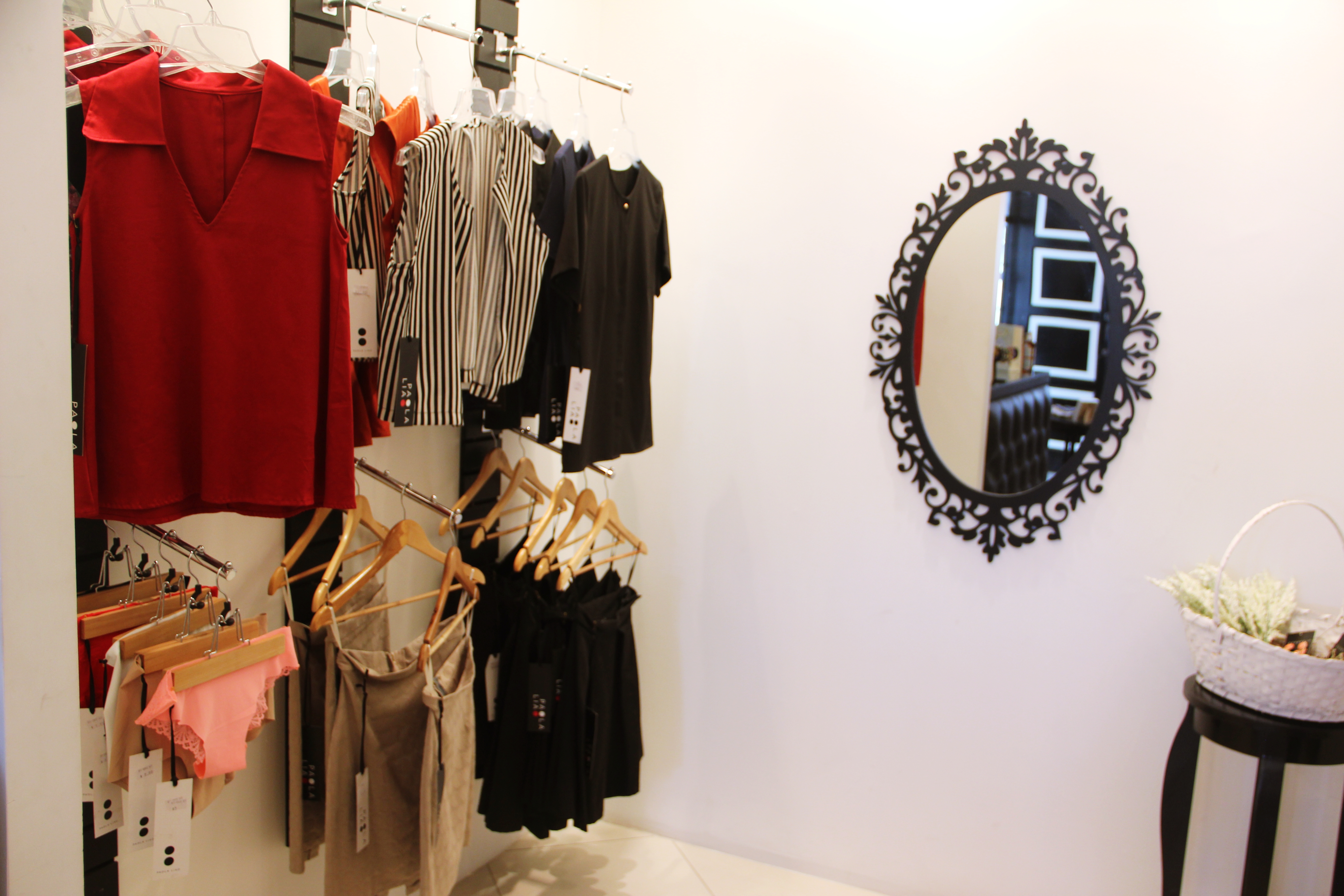 I can believe a year ago I was in Ecuador enjoying the sunshine  and yummy food, I interview Paola Liao and totally forgot to posted on my blog I'm so behind everything I met her through an other Ecuadorian designer and the funny part of all is that we are relative to each other!! say WHAT without knowing anything at all, small world I would say don't you think?

I always love to know the story about every designer and that's why I did this interview so that we know more about her.
Enjoy the interview!
Love,
Virgit
1.-What is your background? How did you end up doing what you do now, and how long have you been at it? 
Since I was little, I had much interest in fashion and used to deconstruct my clothes. I studied fashion design and started working on it since my first year.
2.-Despite only having launched your label in 2013, your work seems to have a recognizable and very cove-table style. How did you develop your aesthetic? And how do you manage to retain it while producing something new each season?
Well, my idea is not only about having a store where you can hang clothes to sell, actually my dream is to design in order to reach the personality of my clients and hoping they love what its in the bag when they leave, so I try to concentrate on designs and bring collections that are truly different with new proposals. And to keep my line of clothes always fresh I have a new guest in the store which is "trend".   Trend is about keeping current basic trends, which I consider are pieces that we should have in our wardrobe in every season.
3.- What was the inspiration behind the collection?
My inspiration comes from details that I loved and that marked a lot in my childhood. But I inspire much from minimalism and romanticism.
4.- Do you design with a specific woman or character in mind?
 Not really, I think a lot in women who always like to dress nicely but different, that are not afraid of people telling you are pretty and are making the difference.
Thinking of it, now that you asked. I used to imagine a more minimalist and romantic Gwen Stefani, I just love her hahaha
5.-What has been your best moment in fashion so far?
Opening my first shop and have the acceptance that I expected from the media
6.-Who, dead or alive, would you most love to see wearing Paola Liao?
hahaha, hmm… there are many, among all is Emma Watson.
7.-I can imagine that as a fashion designer, there could often be a conflict between letting your imagination run wild and producing a collection that is wearable and therefore commercially viable. How do you strike a balance between the two?
Yes, it's a little complicated … So with Paola Liao I launch 2 collections a year which are divided into 2 capsules of each and with Trend which is the new line of basics in trend, we are planning out new models every month.
8.-How would you describe your own style?
Well, my style is eclectic and actually I dress according to the day, but most of the time I have a Rocker piece on me, that air of rebellion defines me completely.
9.-If you could leave us with an invaluable or inspiring mantra/quote that encompasses your life (or what you have learned), what would it be?
I have my mantra since I was little …. "Clothes don't make who you are, you are the one that make clothes look good on you, it's just a matter of attitude"
10.-What advice would you give to aspiring fashion designers hoping to one day launch their own brand? 
 The most important thing to start a business is to find your strong side and take advantage of it.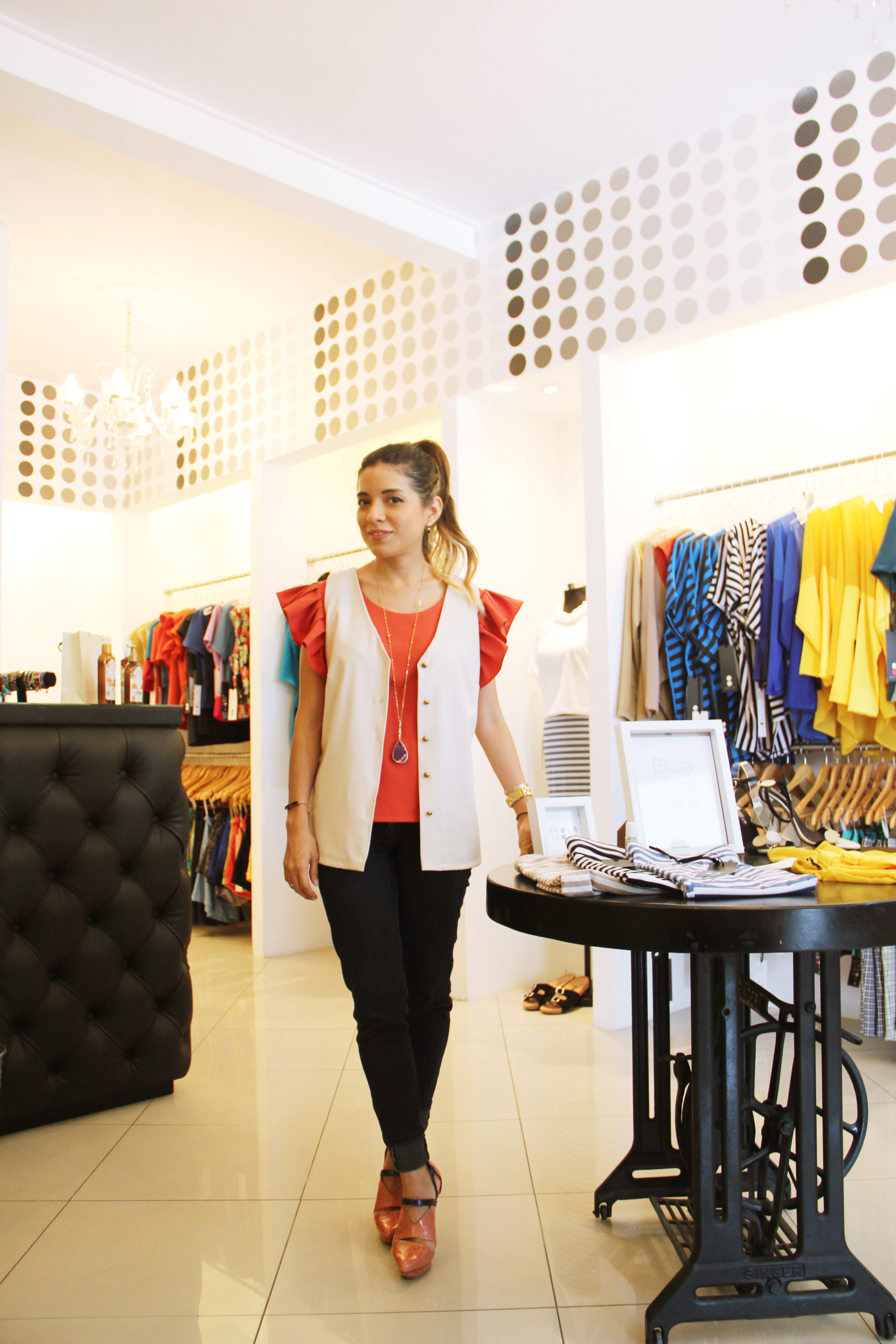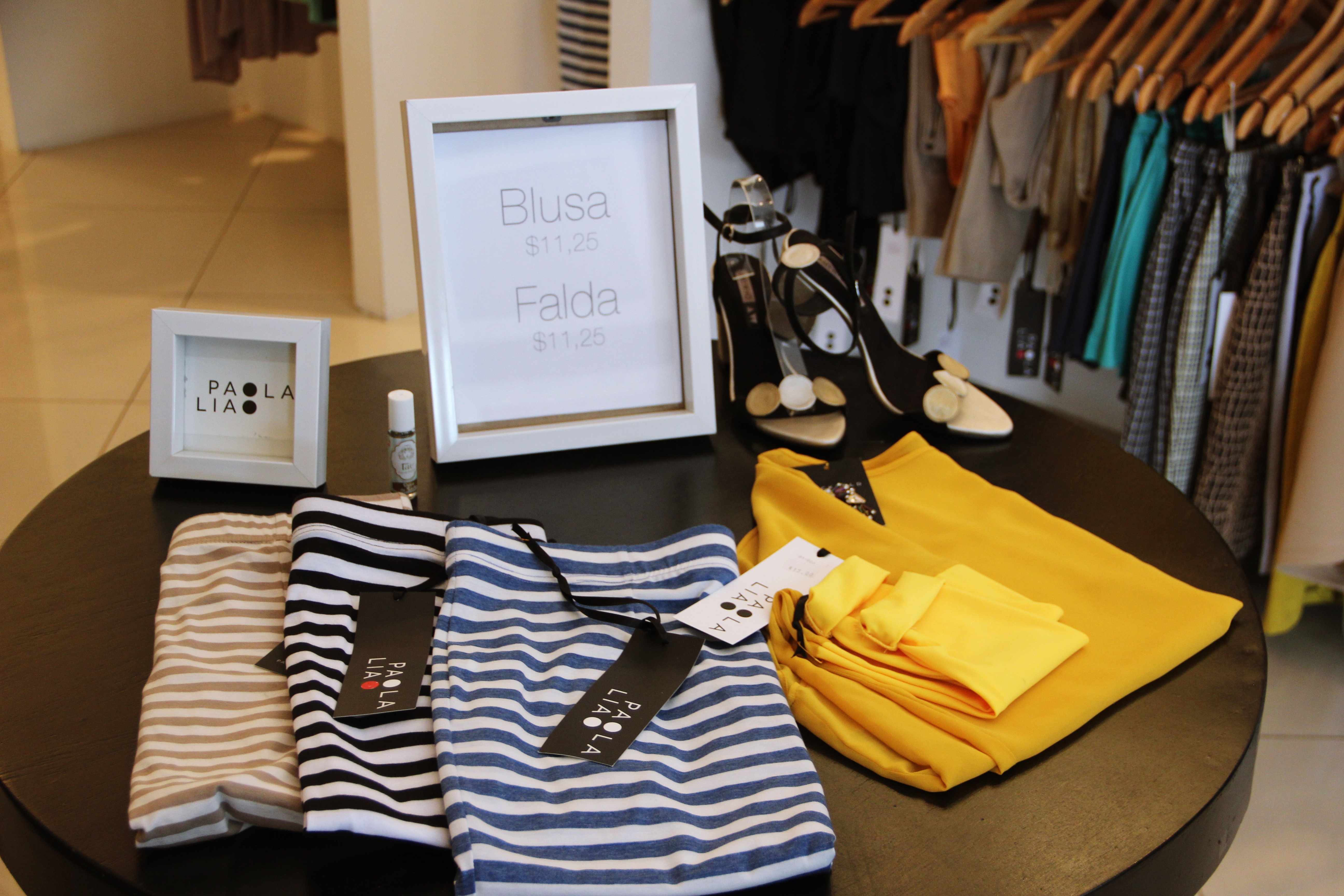 If you are ever visiting Guayaquil city don't forget to visit her store you will find out original garments.
Address:
Guayaquil – Ecuador
Urdesa central, Circunvalación sur, #619 entre Ficus y las Monjas
CONTACT:
Paolaliao85@Gmail.com or CALL at 5036880
You can find her designs at     www.paolaliao.com and  www.southDelirium.com
Comments