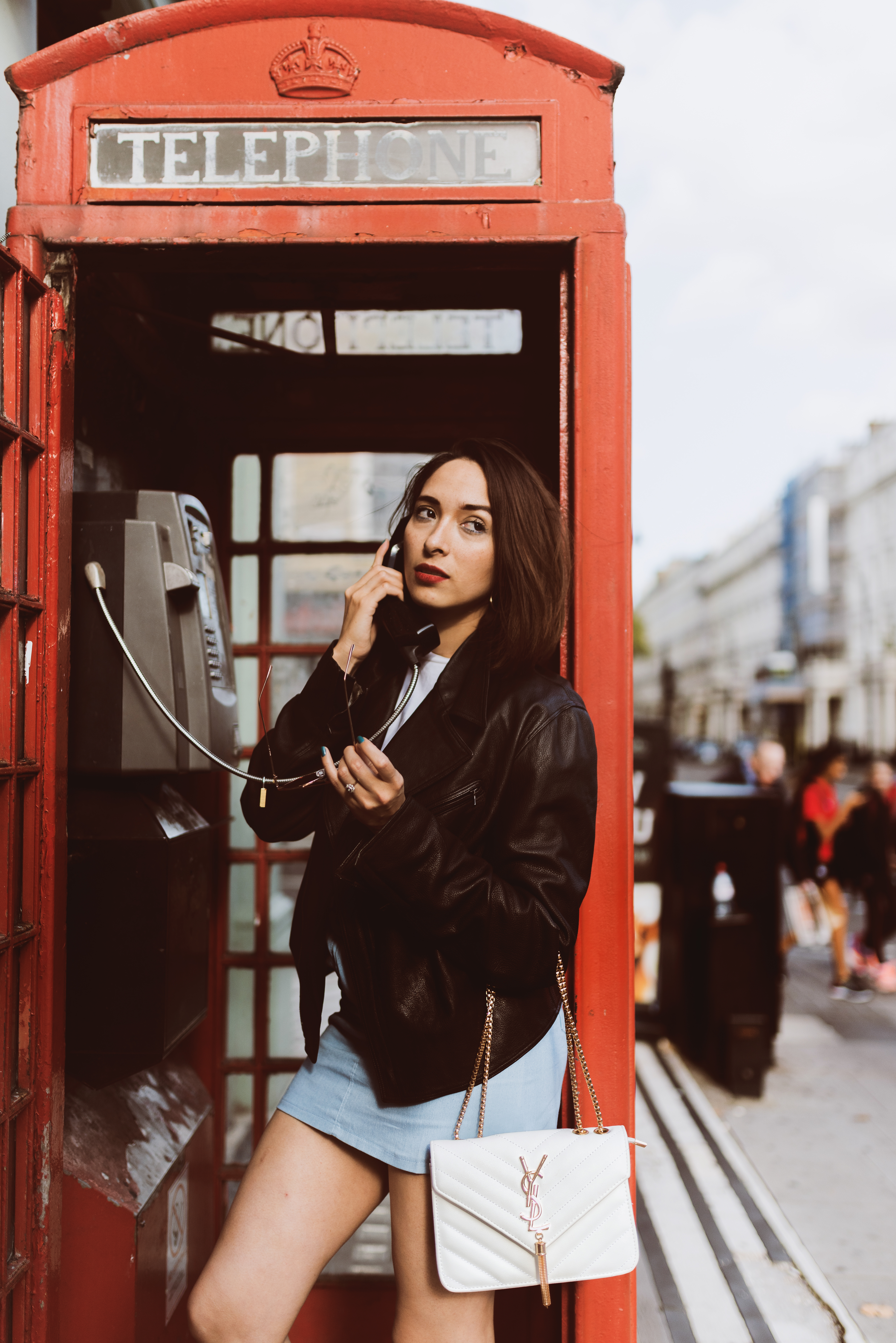 Hello, hello and happy Friday my lovelies!!
I'm back after 9 days of not posting I'm back from London I had the best time of my life for once after 4 years living in the Uk, I did visit a few  proper tourist attractions in London, even though I have been to London more then 50 times but always usually use to go just for events and meetings for the blog,  it was one of my best birthday ever, I have never felt so happy seriously, after having a tough week the first week of September I felt like god was blessing me to have a good time, sometimes we go through hard times to have a rewarding time in the future. Y'all know about my friend Adam we met up with him in London and we had such a good time,  we shot amazing images for his website and mine, I also model for the first time as  a bride for the second time in my life hehe I seriously can't wait to show you the pictures we shot.
l'm SO excited and eager for the arrival of cool, crisp fall weather. The touch of it outside today has me giddy with excitement as I write this post haha OMG!! this leather jacket is so freaking amazing the material is too die for no wonder prices are so high but seriously quality is amazing, I can't wait for more bare leg looks and boots.
Love, Virgit   Photography by Adam Wenham www.themoderncityman.com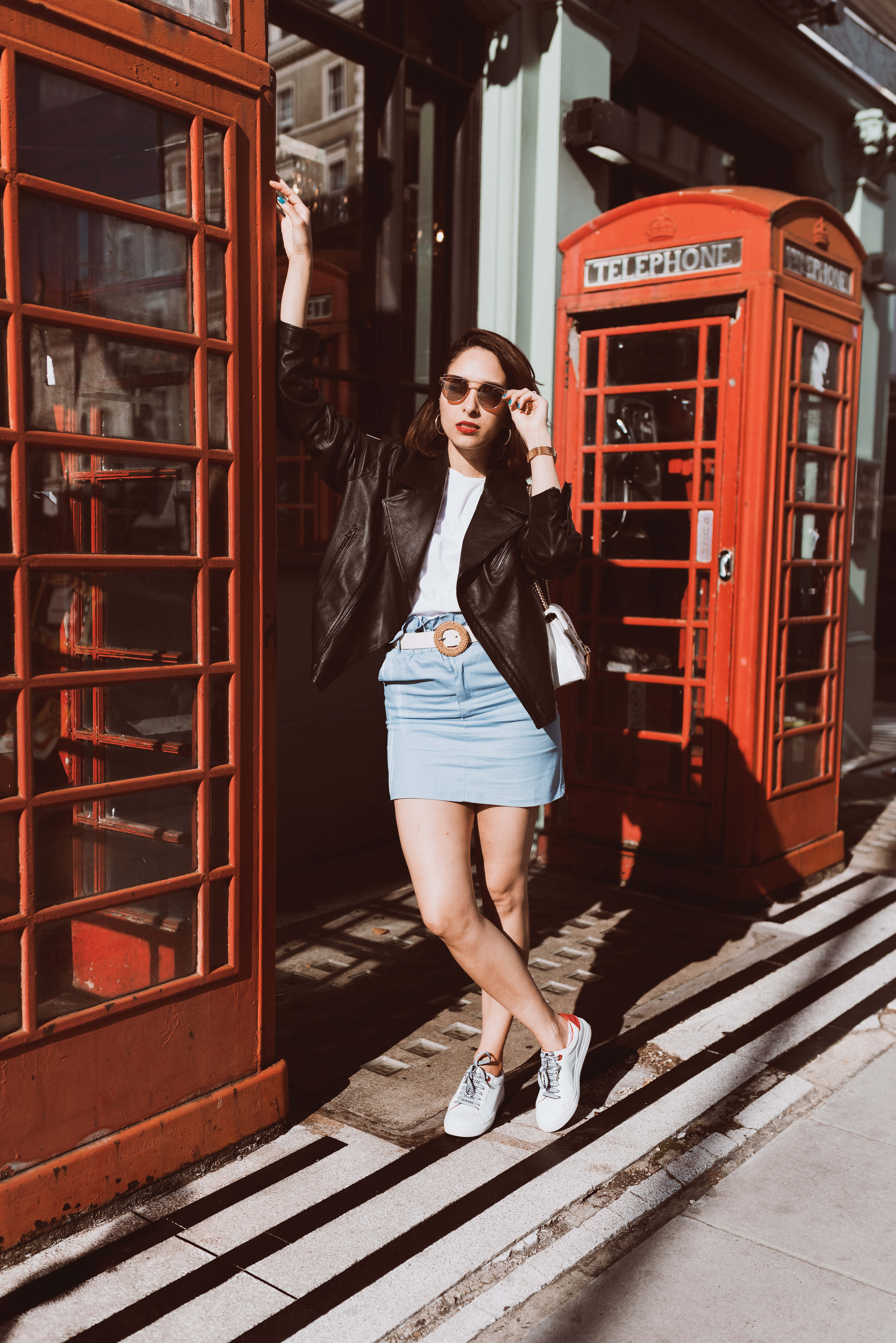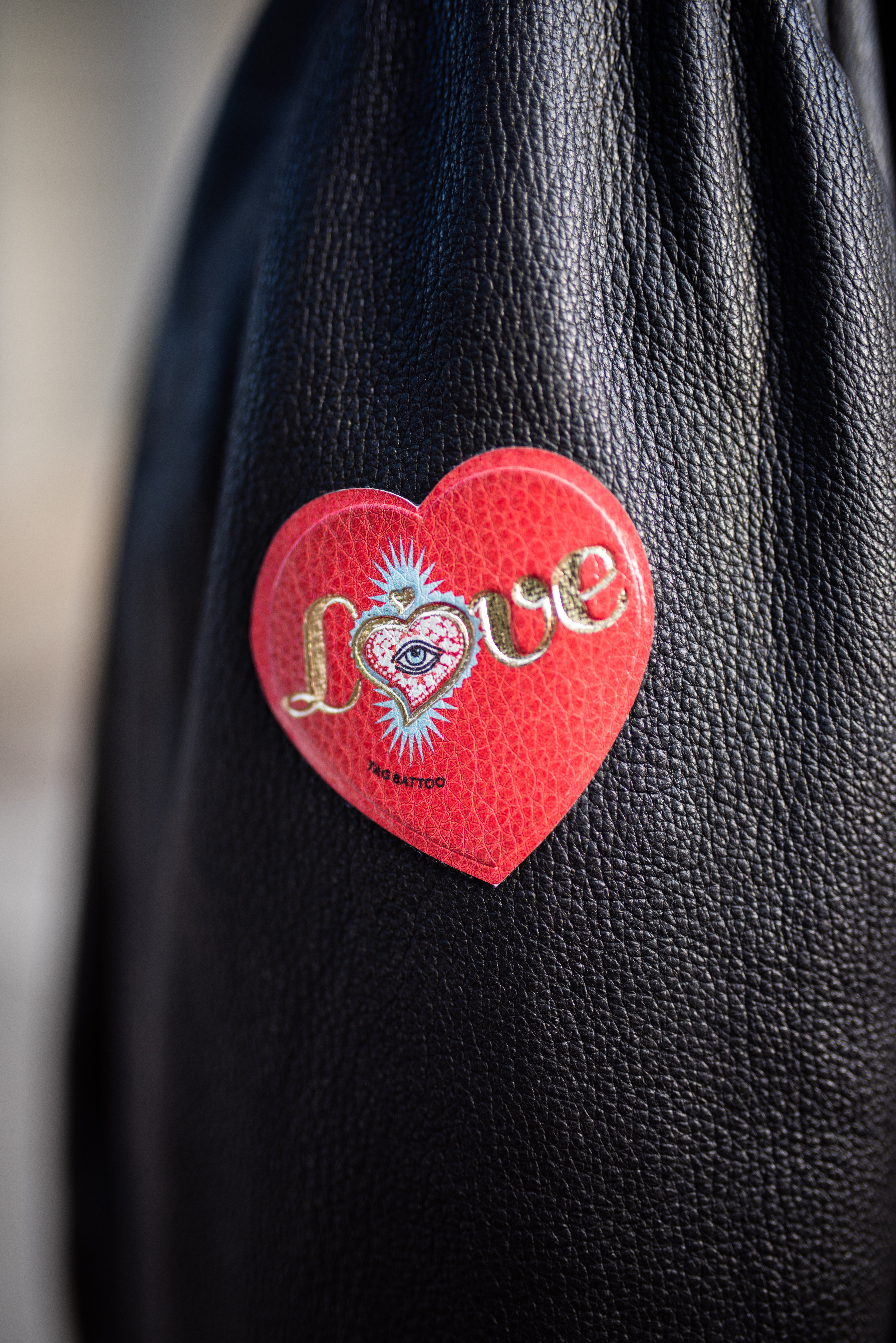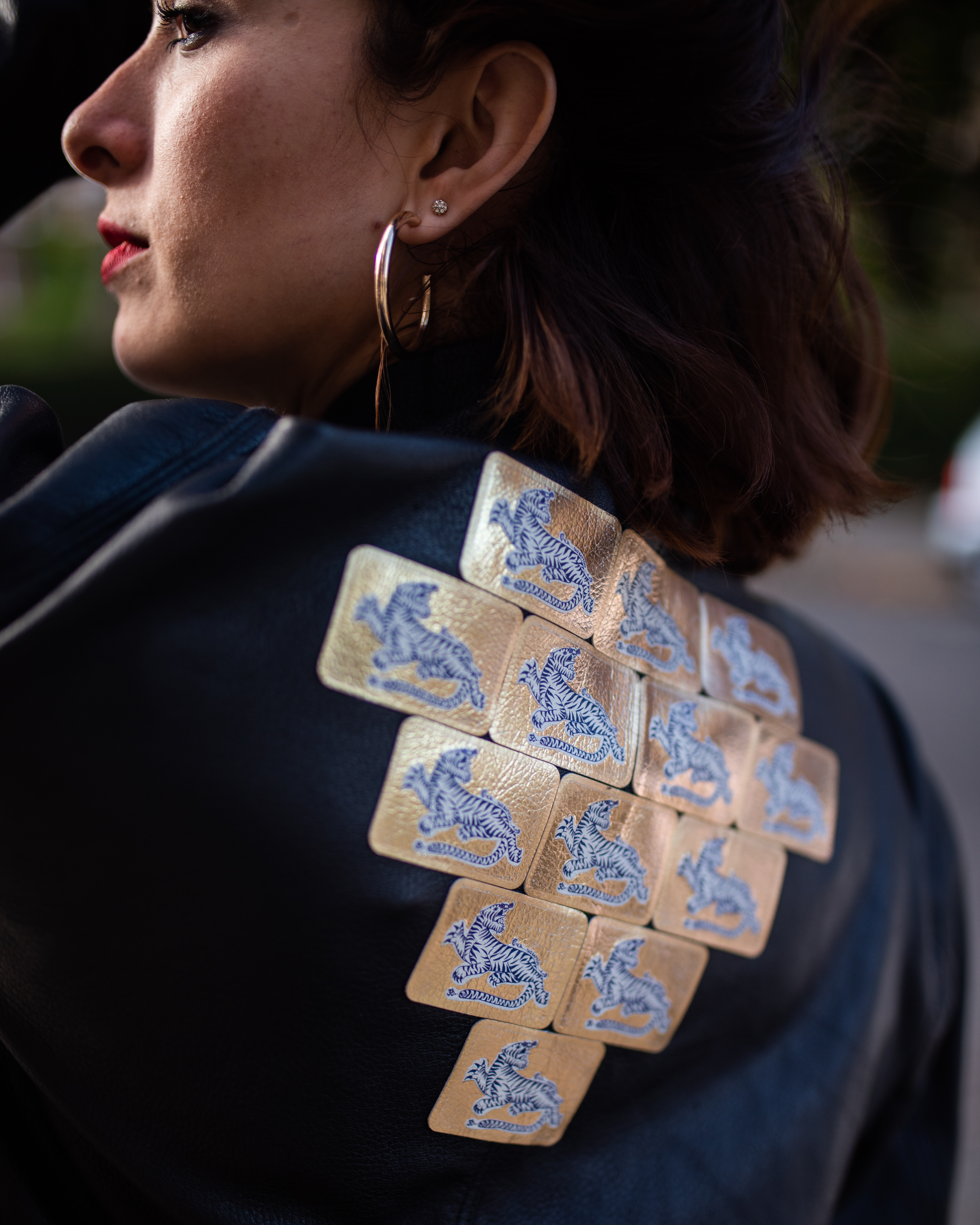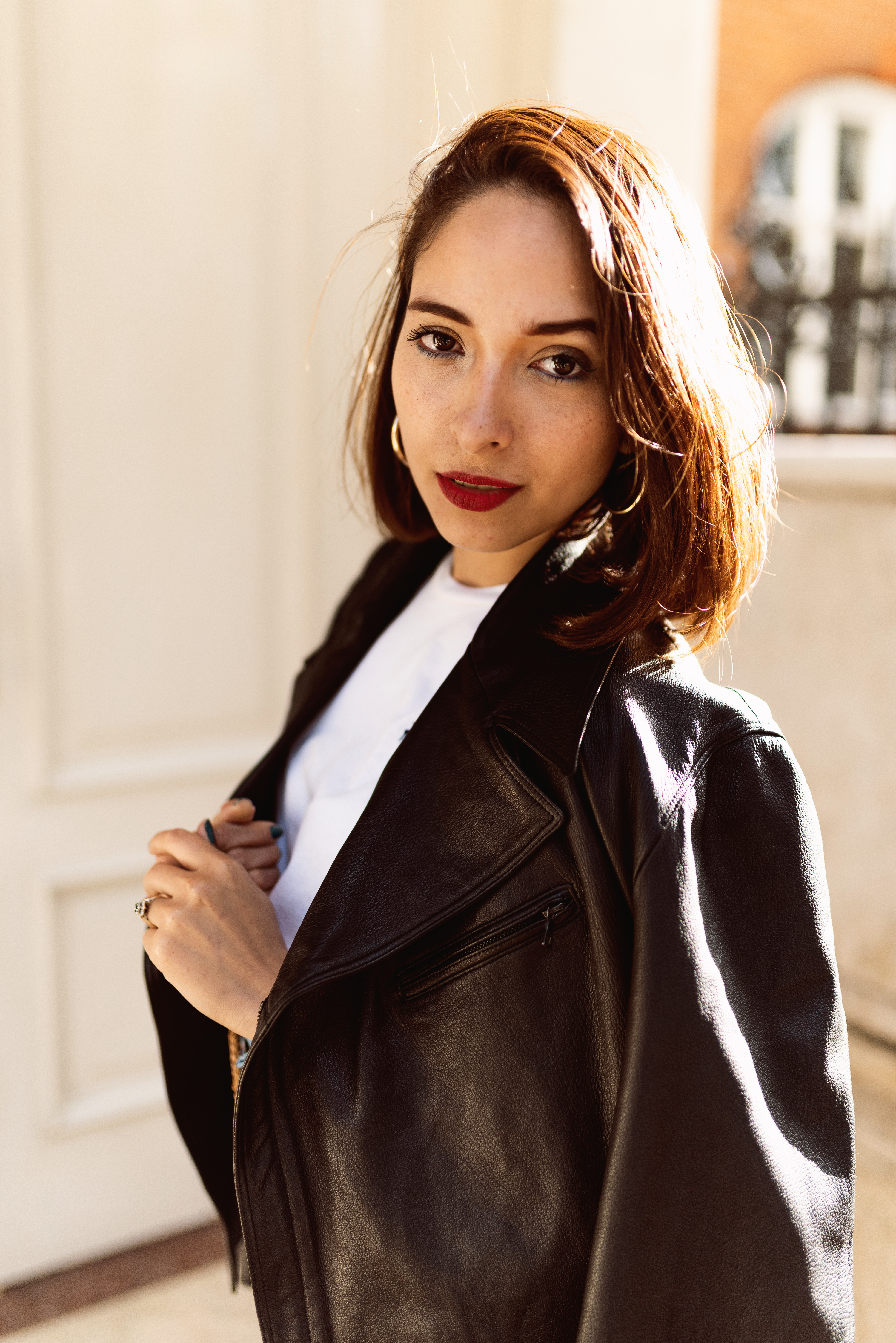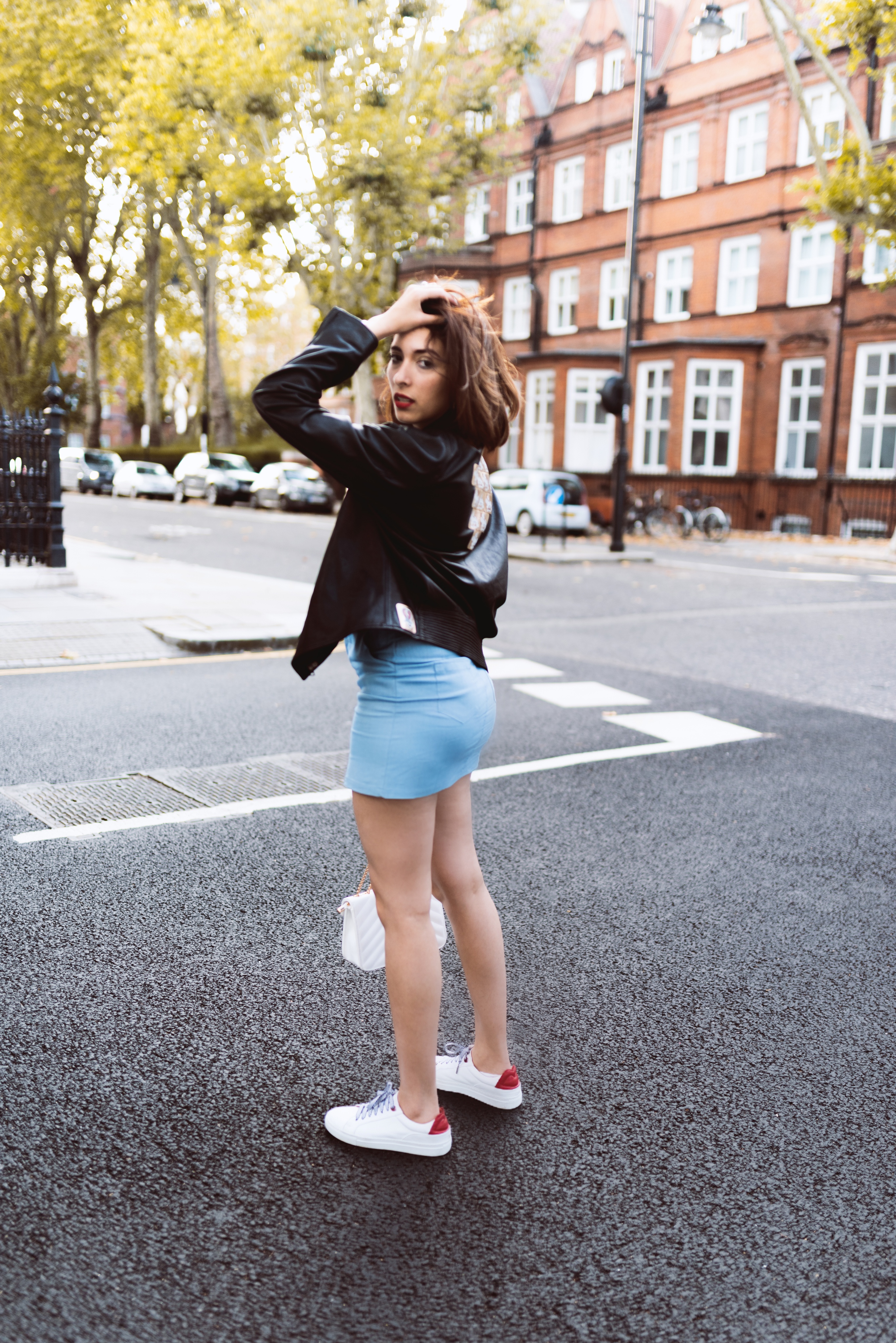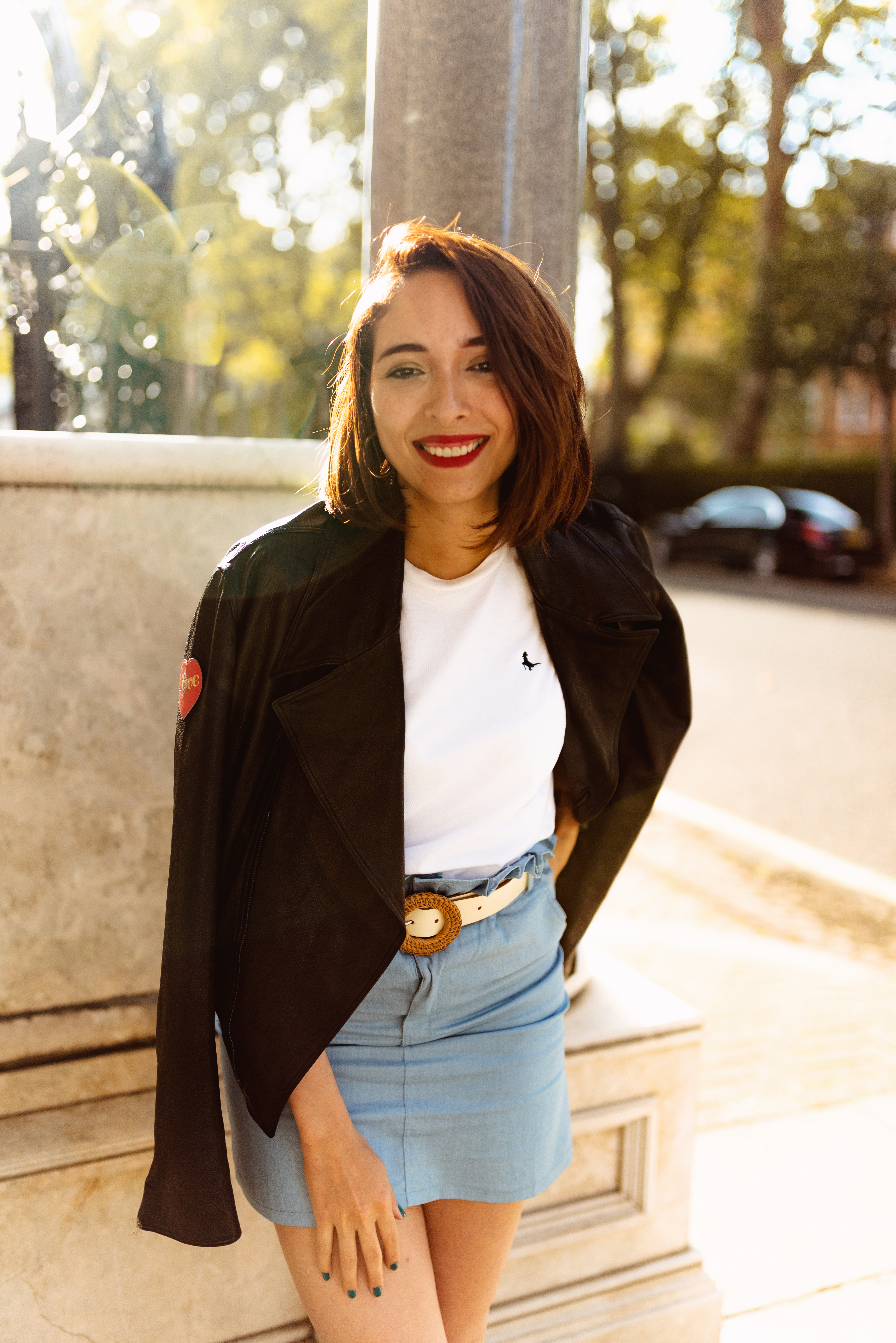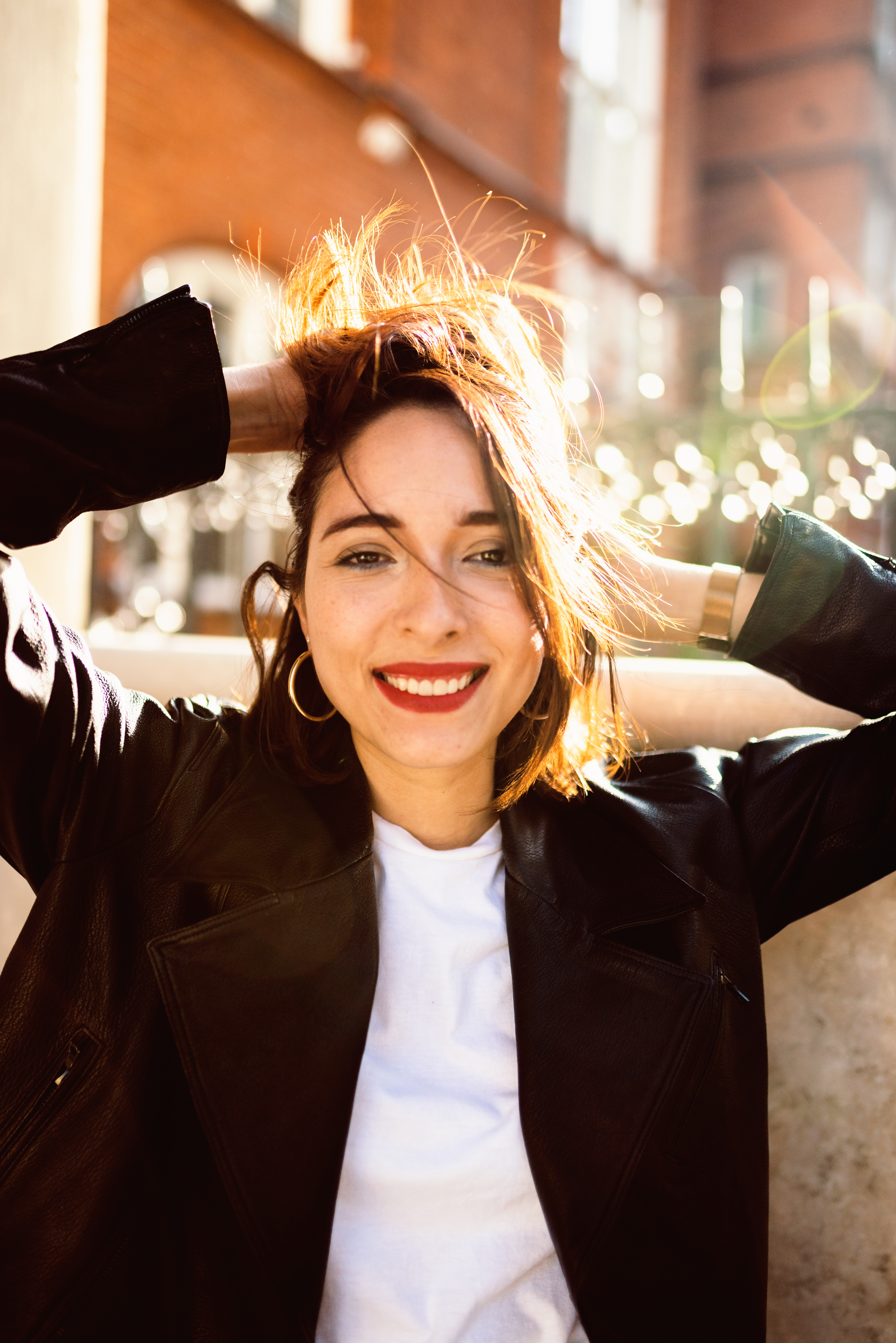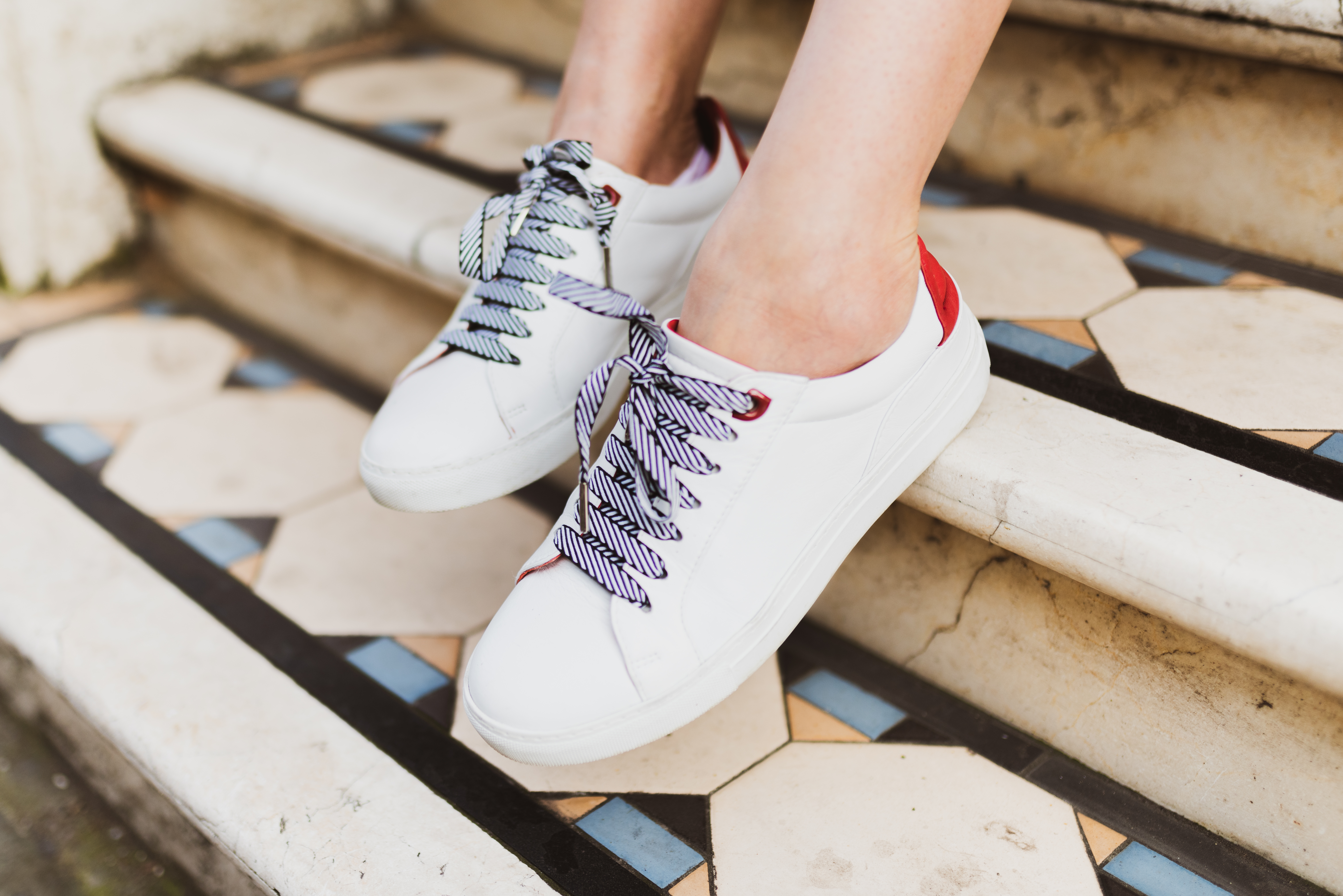 What I Was Wearing: Leather jacket: Gianni Versace  T-shirt: Jack Wills  similar  HERE and HERE Skirt: Femmetheluxefinery Trainers: Lulu guinness  Leather belt: Warehouse sold out similar HERE, HERE and HERE Watch: Cluse

Comments