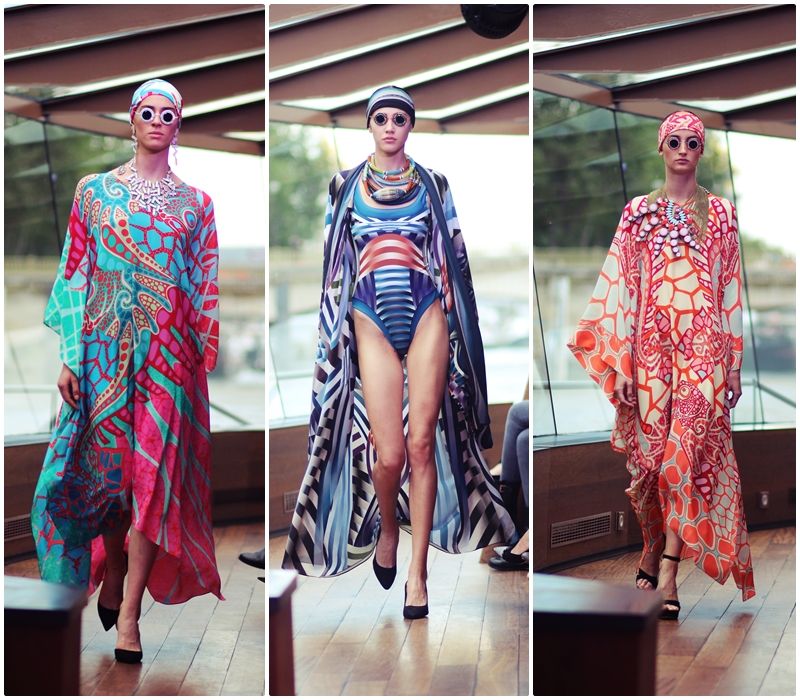 Last June I was invited to attend the J Summer Fashion show 2016  at the famous Seine river in Paris and this was my first ever show in this beautiful city, at first the show was cancel because of the terrible  floods all over Paris. The catwalk was  supposed to create an illusion of models walking on water and as a result, architectural wonders such as the Eiffel Tower, Notre Dame, Louvre, and the 37 bridges will become the natural backdrop for the unconventional catwalk. But unfortunately, the boat couldn't go anywhere because the river was very high and the water was very rough and choppy.
At the show I expected to see just one designer as I'm use to in other countries the J  fashion show was a concept to show talented extravagant collections from Lebanese haute couturier Antoine Kareh, Polish power house Teresa Rosati, Pakistani talent Syeda Amera, Saudi Arabian brand Ot Kutyr Turk Jadallah, Ukrainian designers Mari Sheludko and Valeri Passe of LaFress, German pride Miranda Konstantinidou, and Iceland's jeweller Jóhannes Ottósson (NOX).
I fell in love with almost the all collection I add my top favourites in this post the first pictures I would so wear it to Dubai or Abu Dabi is just perfect it makes you remember to those scenes from sex and the city and the haute couture dresses are dream every details is wonderful specially the back omg love it.
I want to thanks to the gorgeous Jessica Minh Anh for this amazing experience.
Which dress is your favourite from all? mine has to be the green with grey with the breathtaking back detail.
I also add a video down below about the show and a tour of my stay at the hotel Sacha in Paris.
Love,
Virgit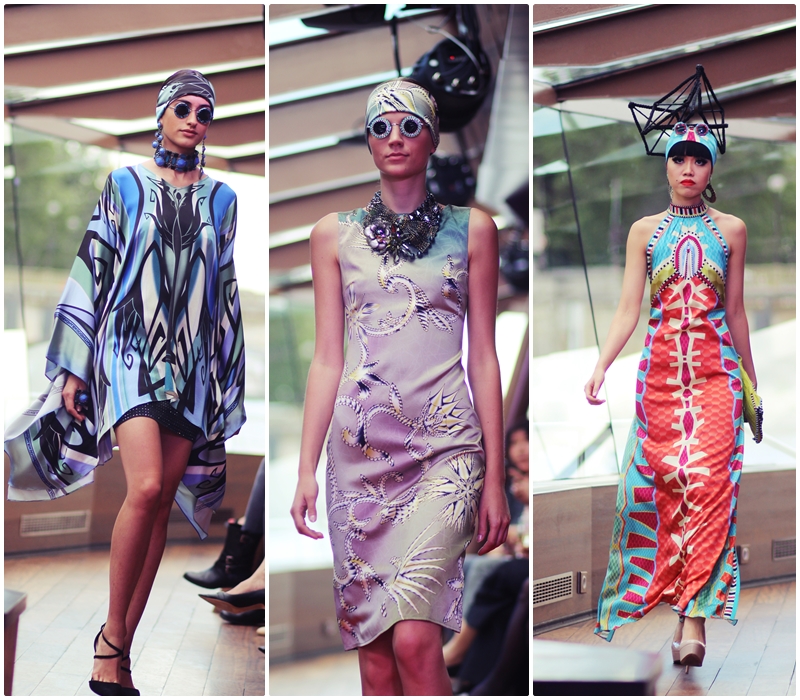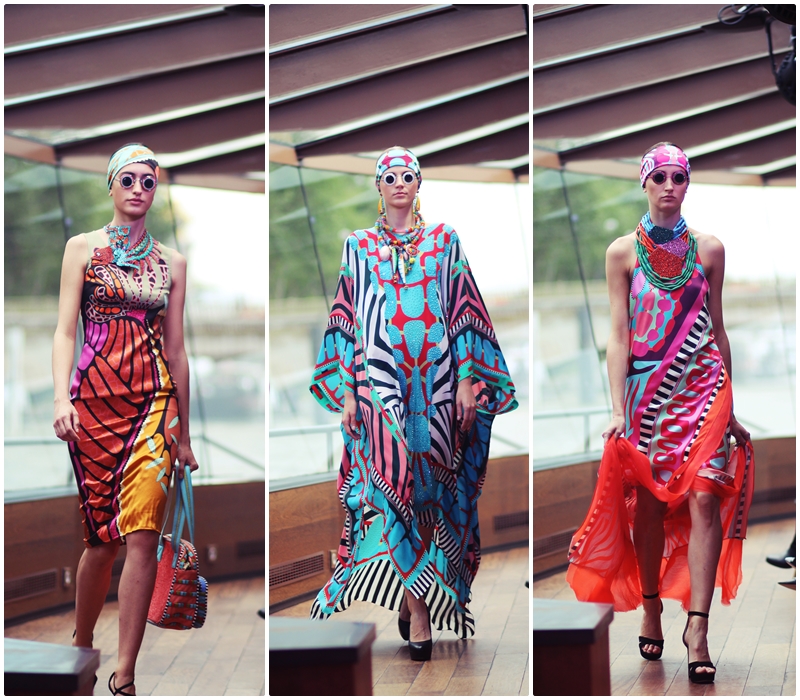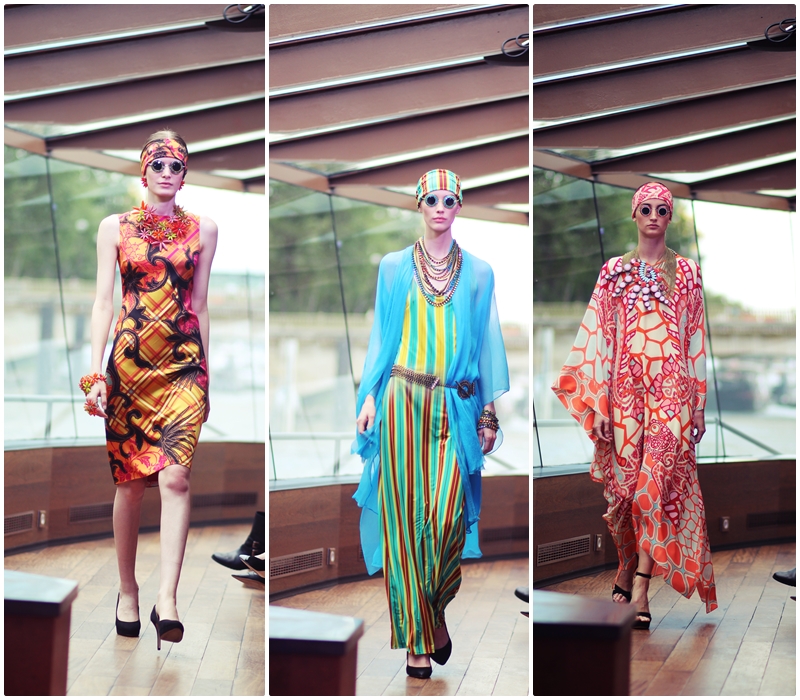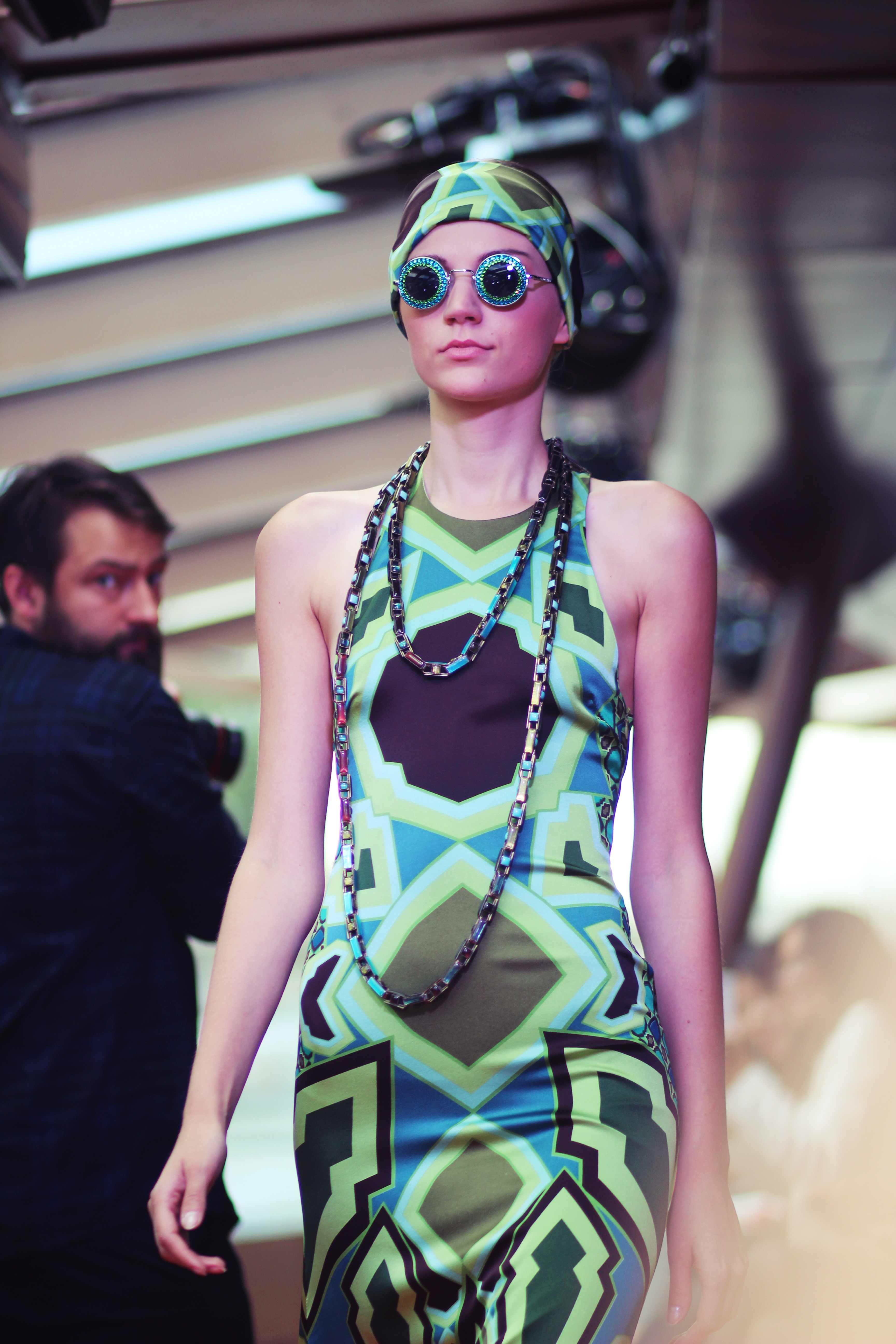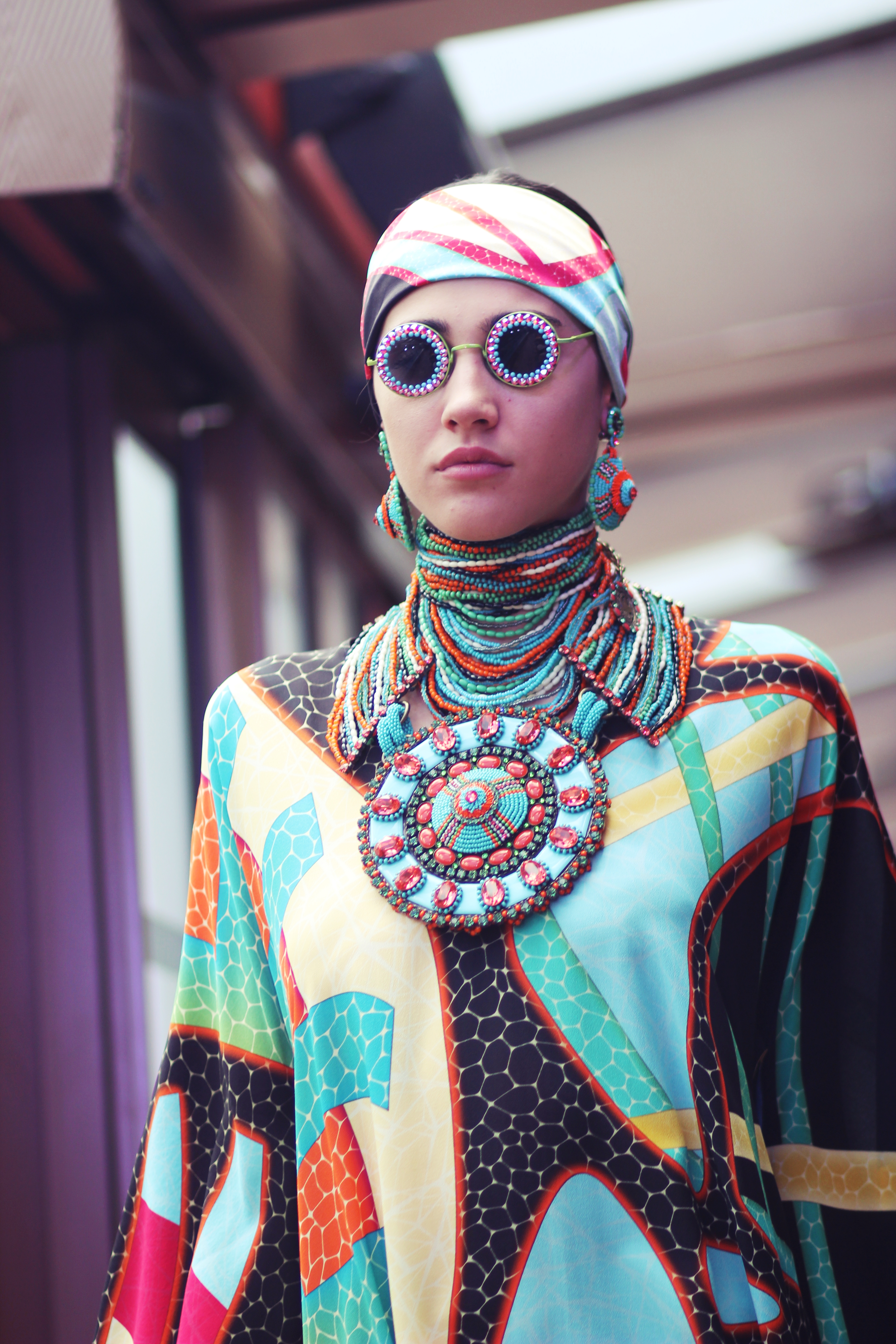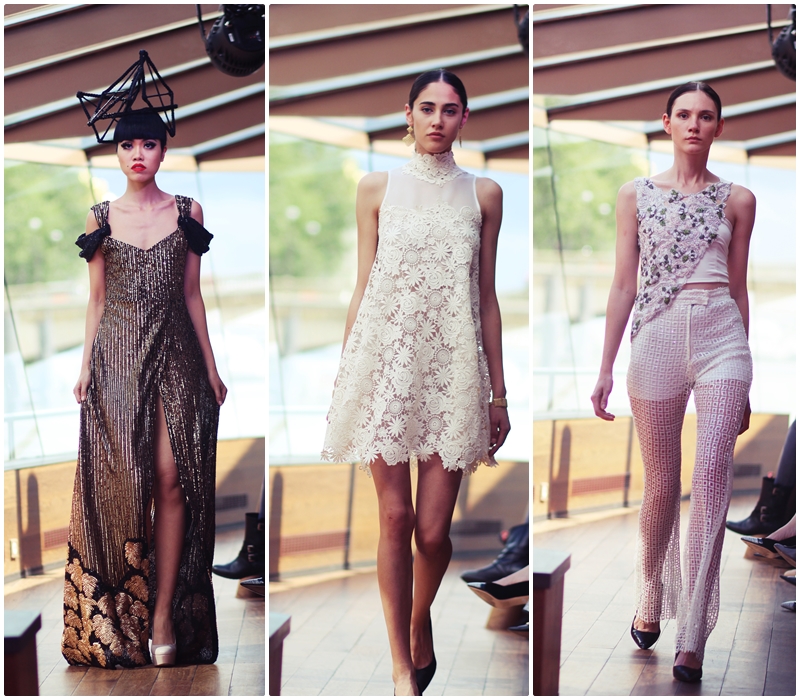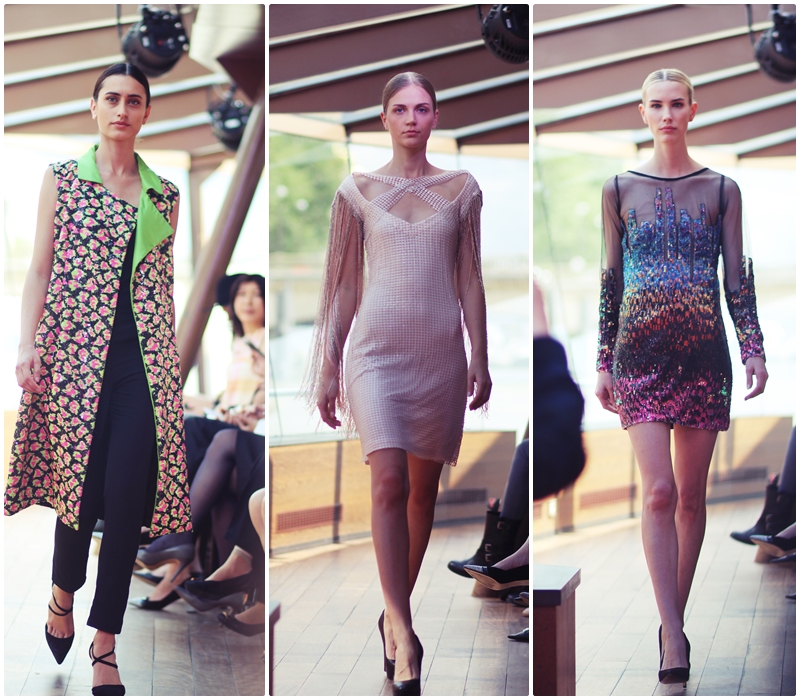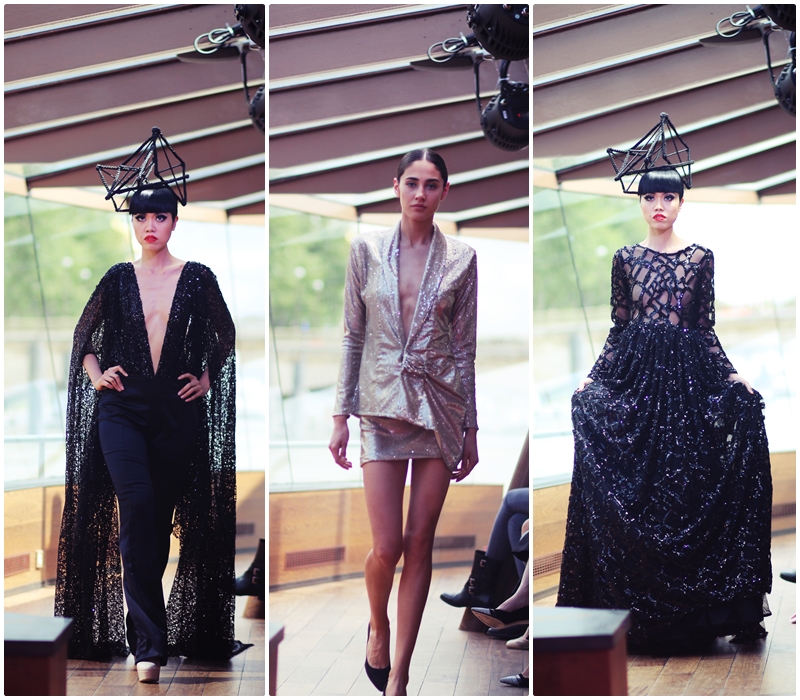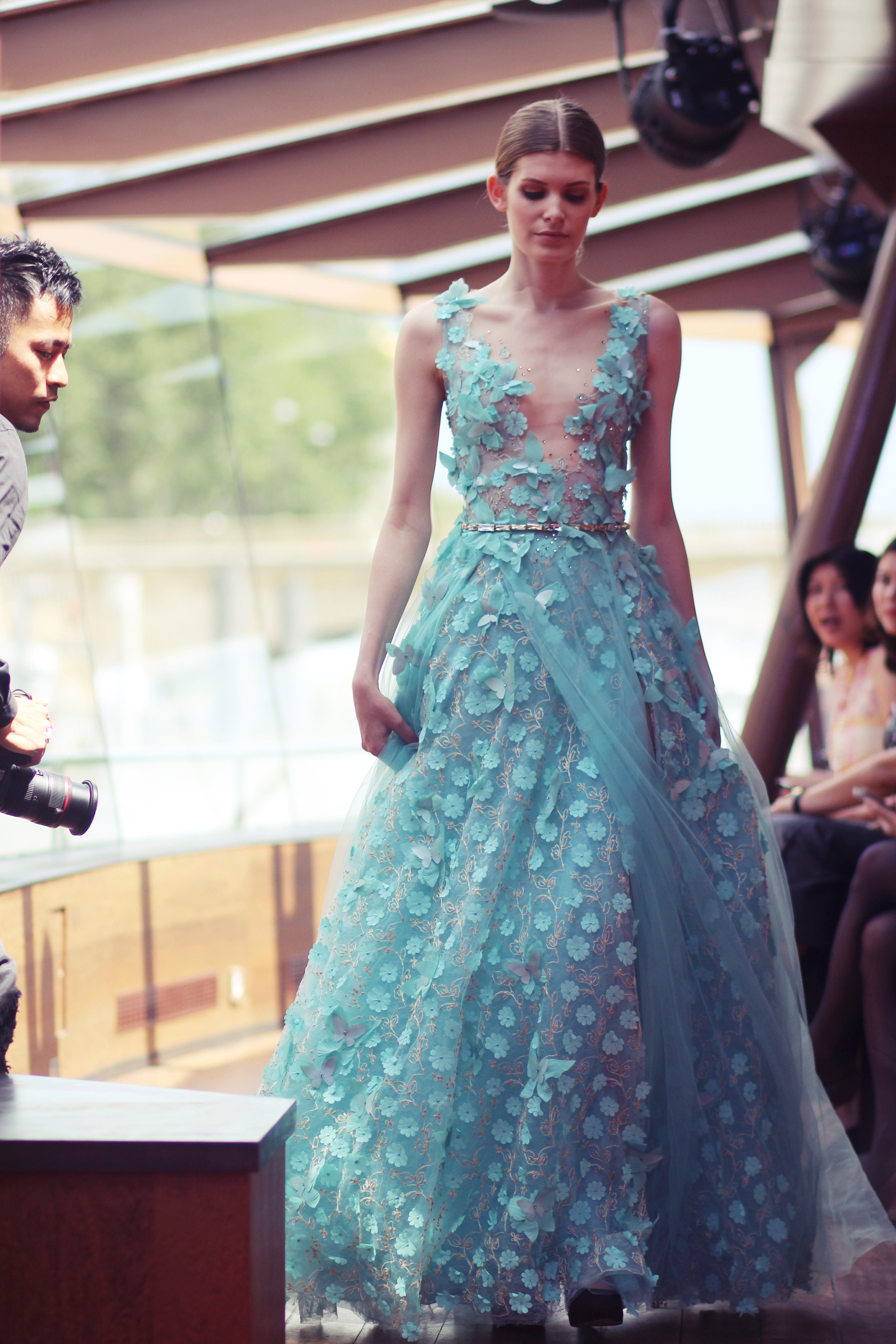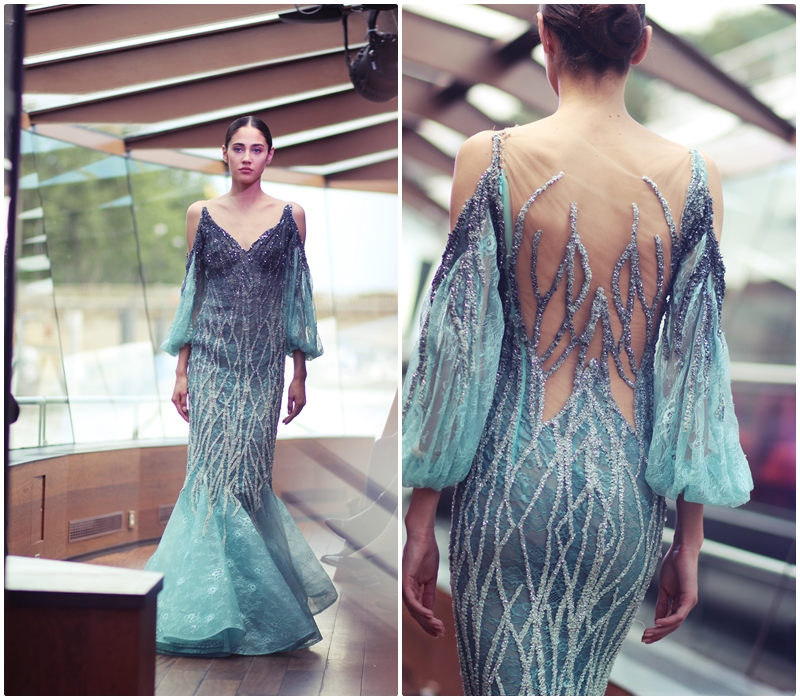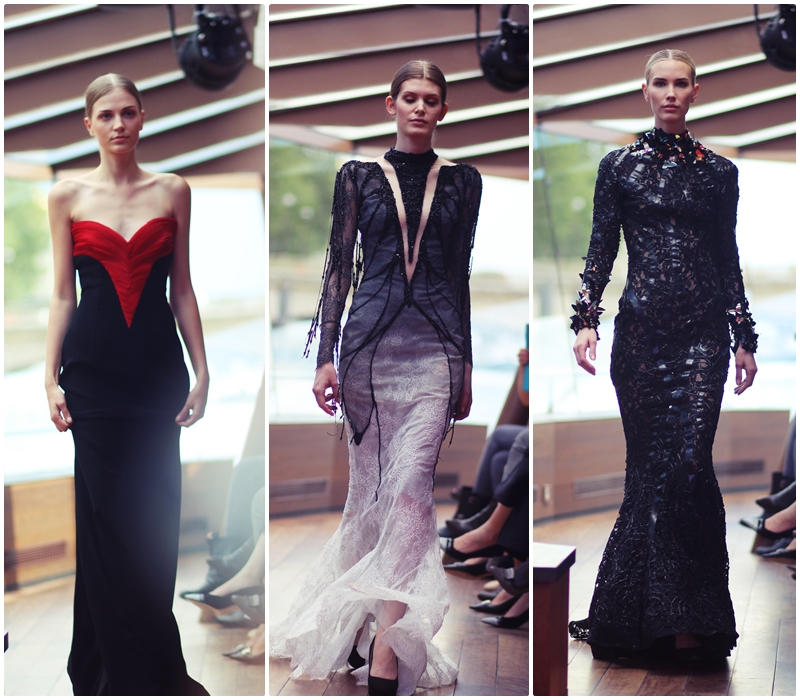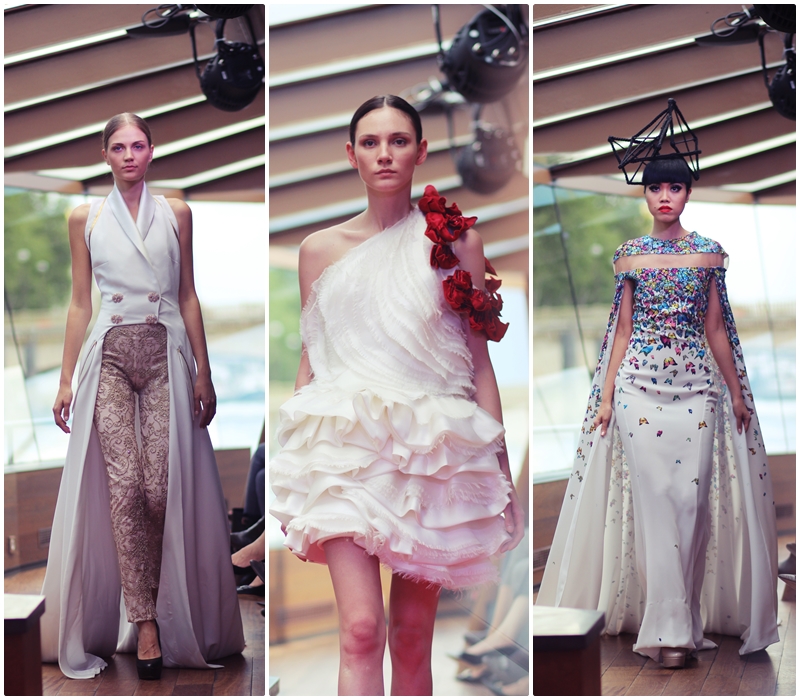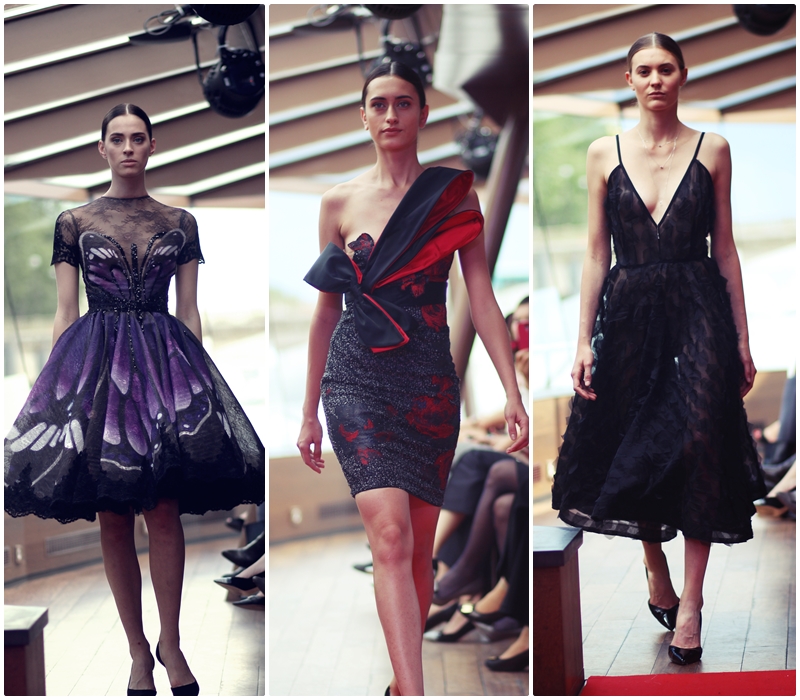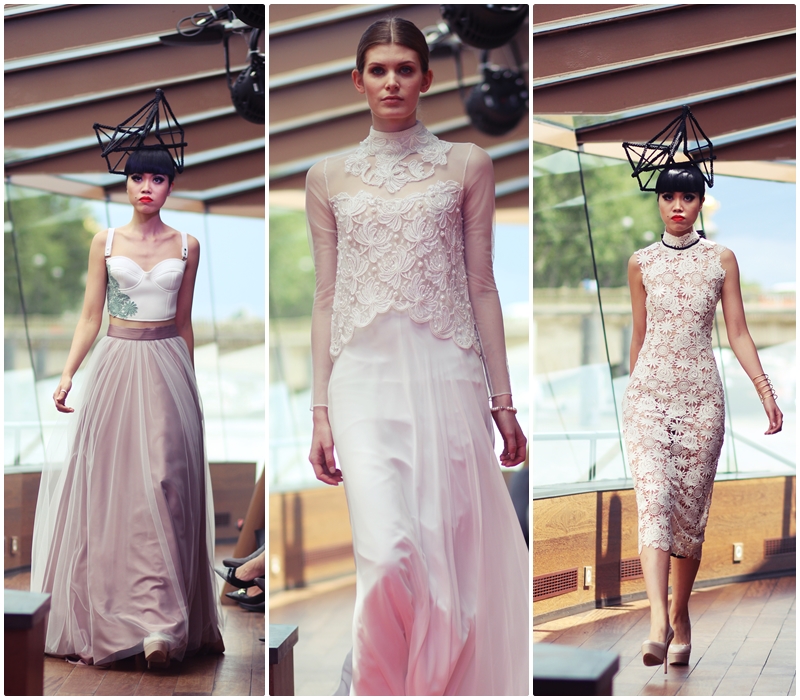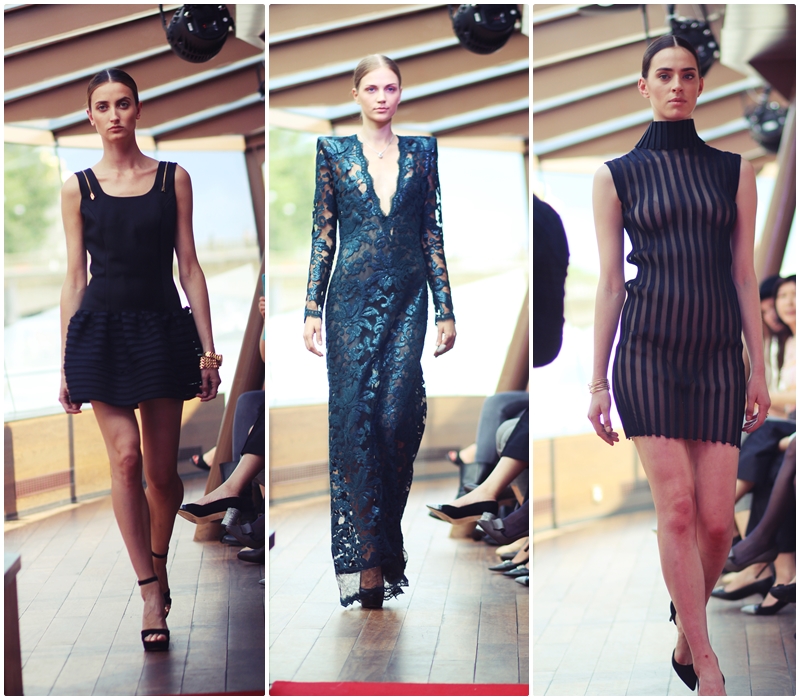 Comments