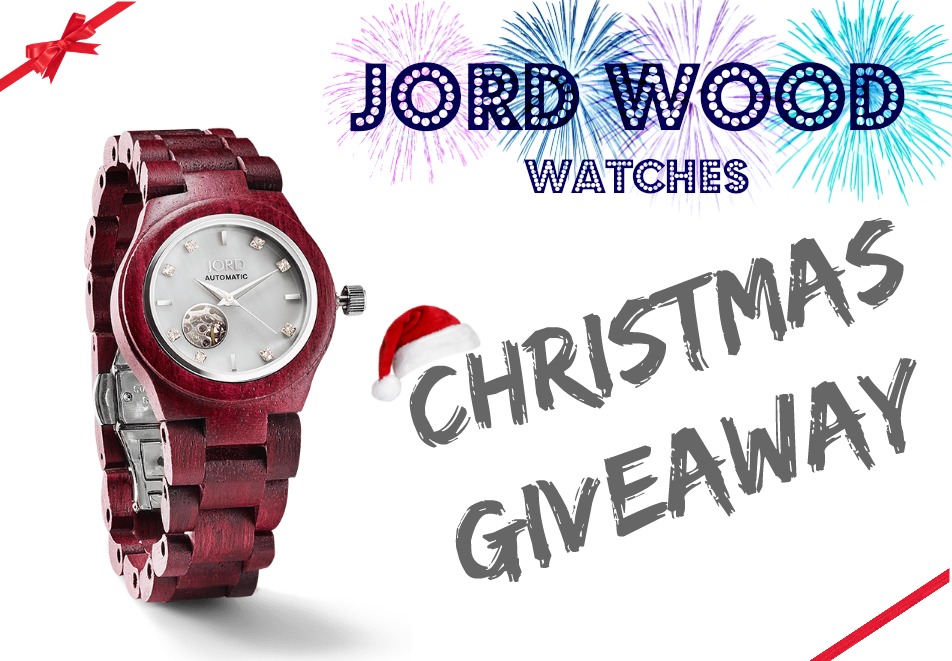 Yeahhh!!! finally my giveaway is here the one I was telling you about in almost all my posts well in a few ones,  I was counting the days to hold it on my blog I'm so excited who's going to be the lucky winner! remember about my burgundy wooden watch that I wore HERE recently?
Since  Christmas is just right the corner who knows you might be that lucky winner, I received my CORA series Purpleheart & Mother of Pearl from Jord a few weeks ago, I've been wearing it everyday and I really love it in my wrist. Yes, everyday! It's my new favourite watch ! Now's your chance to experience what I'm talking about. 
So I teamed up with the company to offer you a chance to win an eCoupon worth $129 so that you can be able to choose your favourite model it is open to all participants worldwide.  One lucky winners will be chosen randomly via Rafflecopter  by the company it self and will be contacted via email. Additionally, if you're one of the winners, it's a good thing that you can freely use your eCoupon for yourself or give it to friends or someone special as a gift. 
This Jord Wood Watches giveaway contest will run for 5 days starting today (December 19, 2015) and ends on December 25, 2015.
Winner will be chosen December 28 2015
Don't miss this opportunity to join this JORD Wood Watches giveaway contest now!
Good luck! to all of you
Love,
Virgit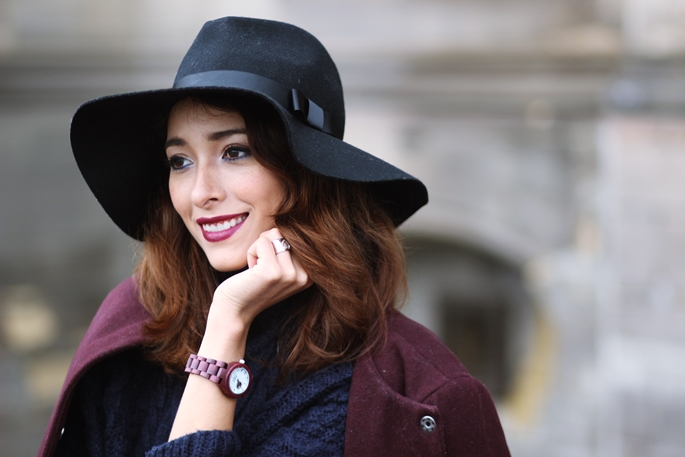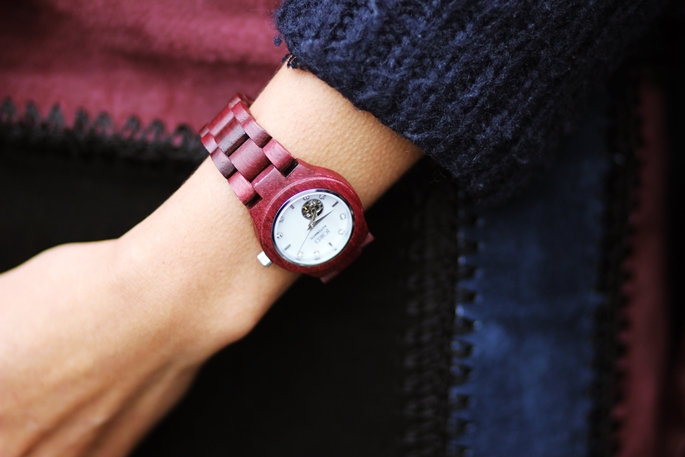 Comments