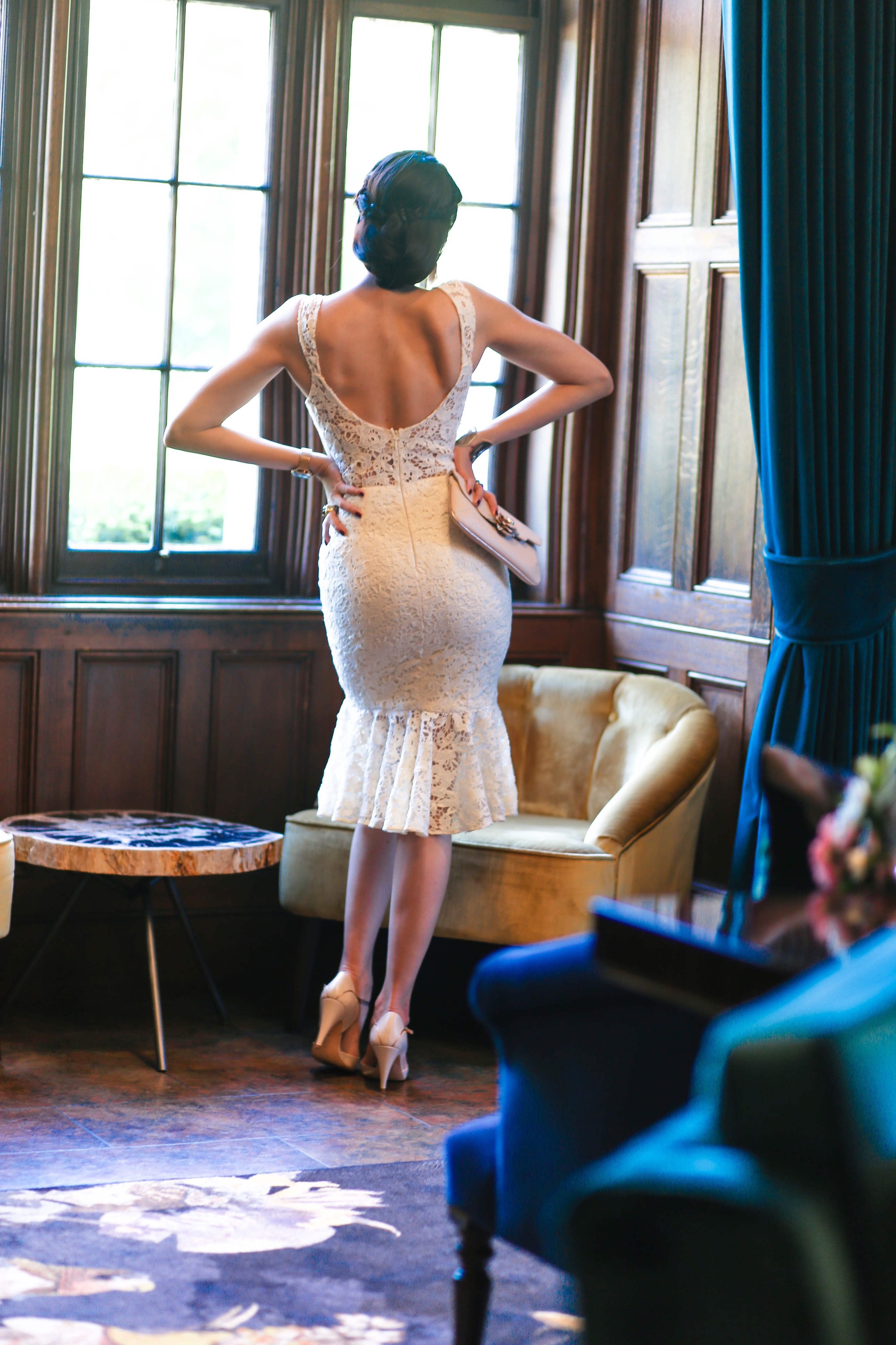 Happy Wednesday, Everyone ! a good white/cream dress is something I always like to have for summer. I absolutely love this dress. The style is feminine and flattering. an I adore the lace floral design, and the best part is that it is only £30. It does run true to size, It's ideal for those special occasions such as the bride to be, graduations or just the perfect summer dress to have fun and drink some cocktails. This dress is seriously perfection. The only thing I didn't like about it is that it takes time for me to sit down on this dress but I just love the way it looks ;D.
It reminds me to that movie la dolce vita where the girl wears well fitted dresses.
What do you think about this dress? I could even get married in it looks so elegant.
Love,
Virgit
Location: Matfen Hall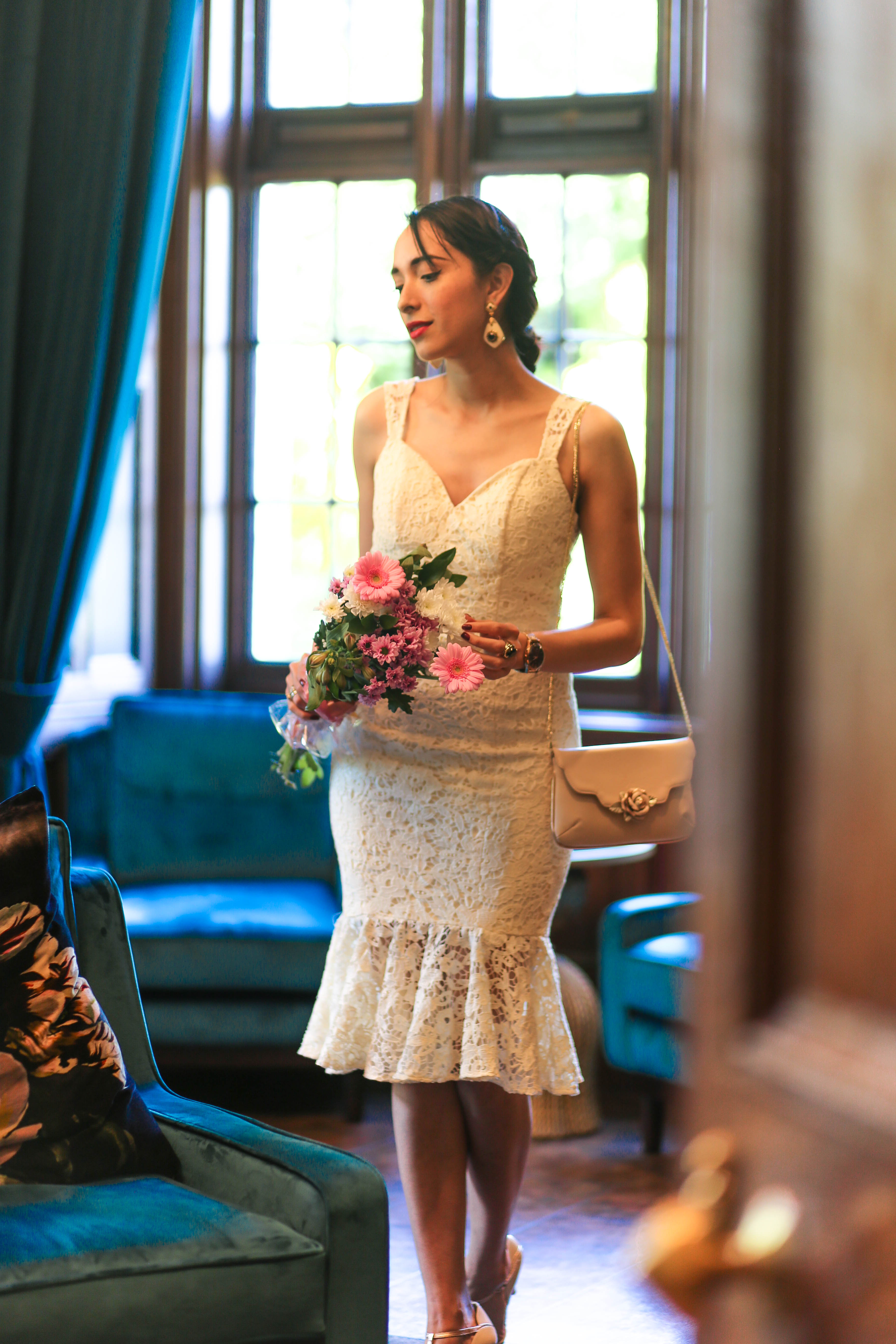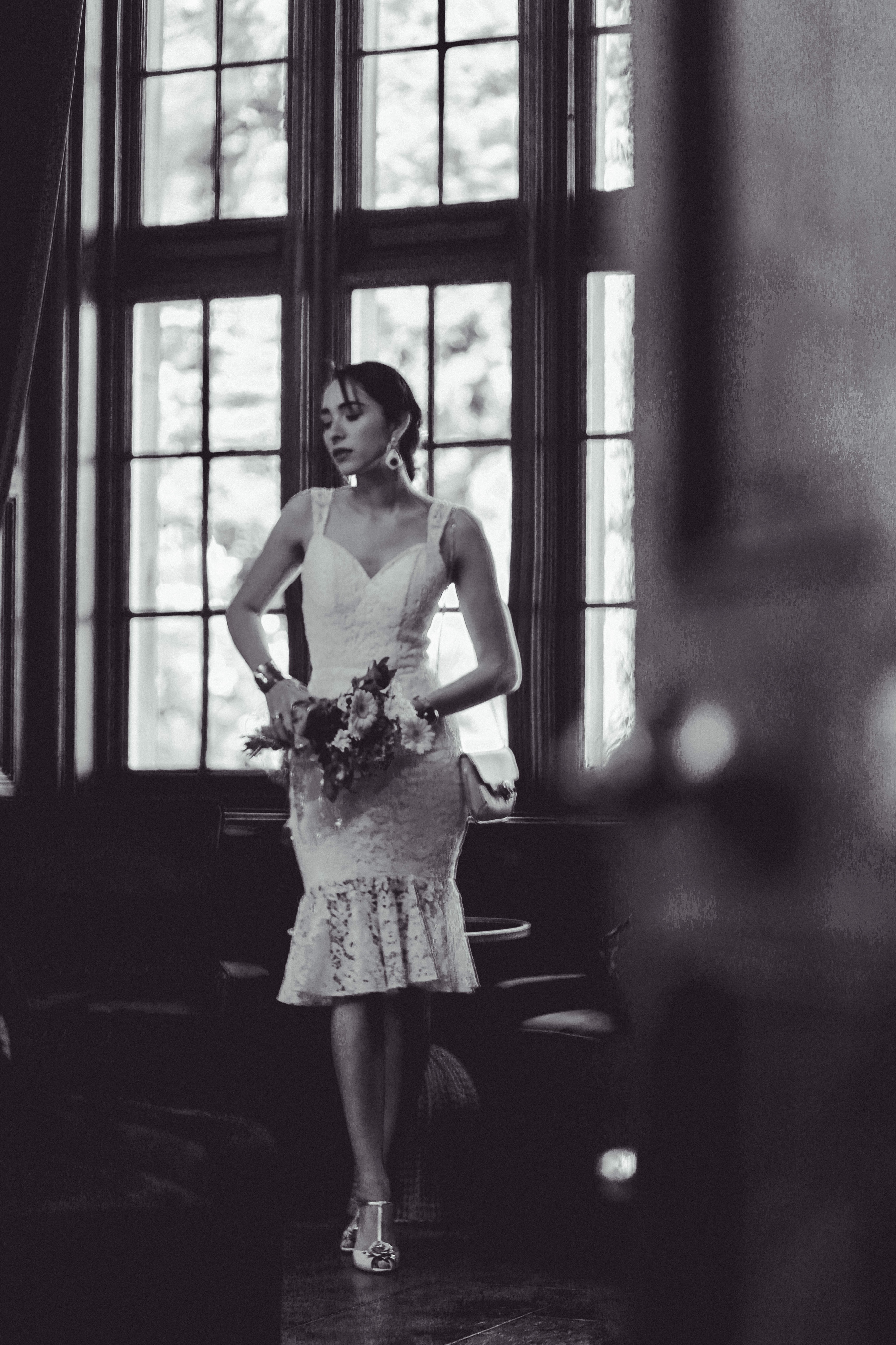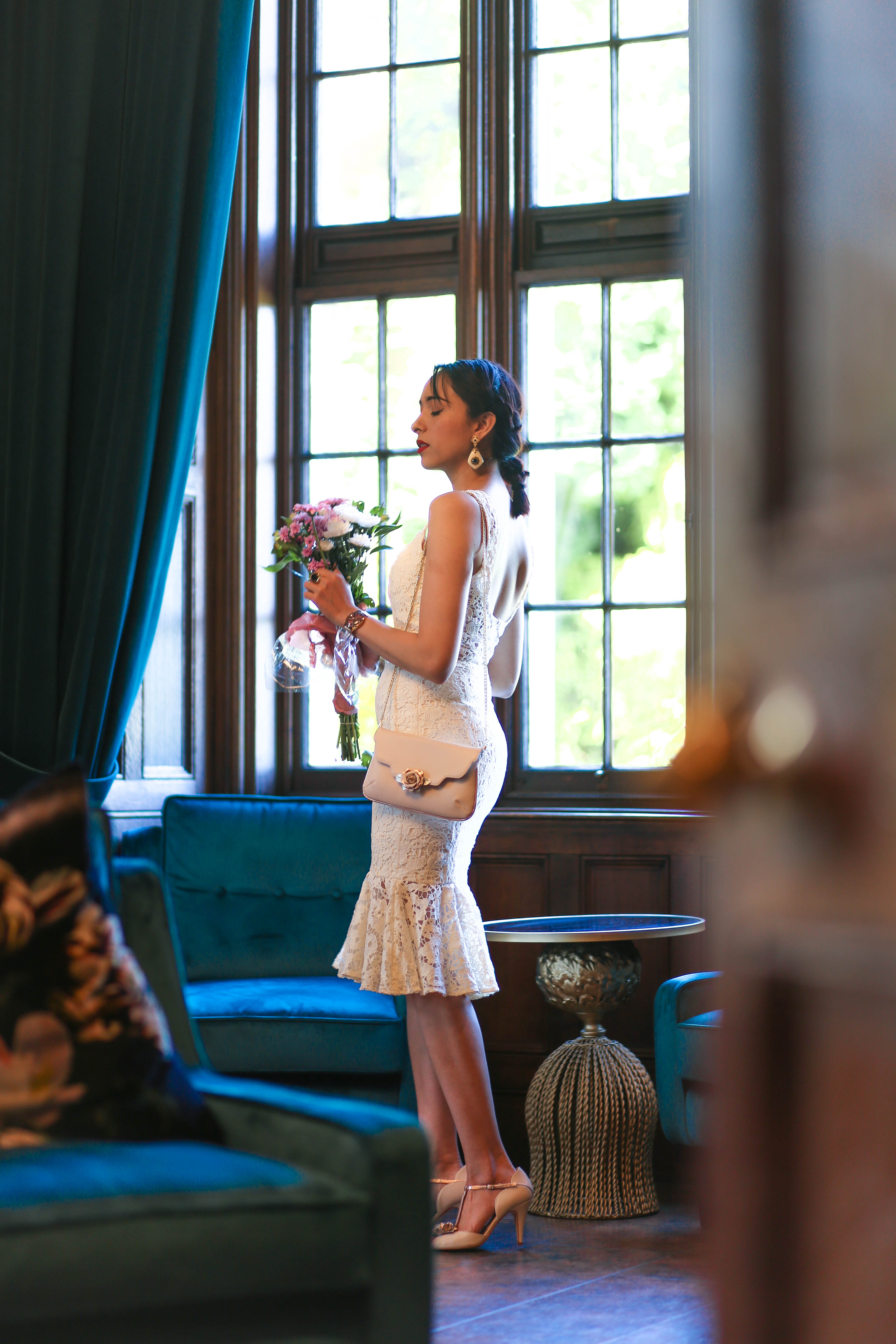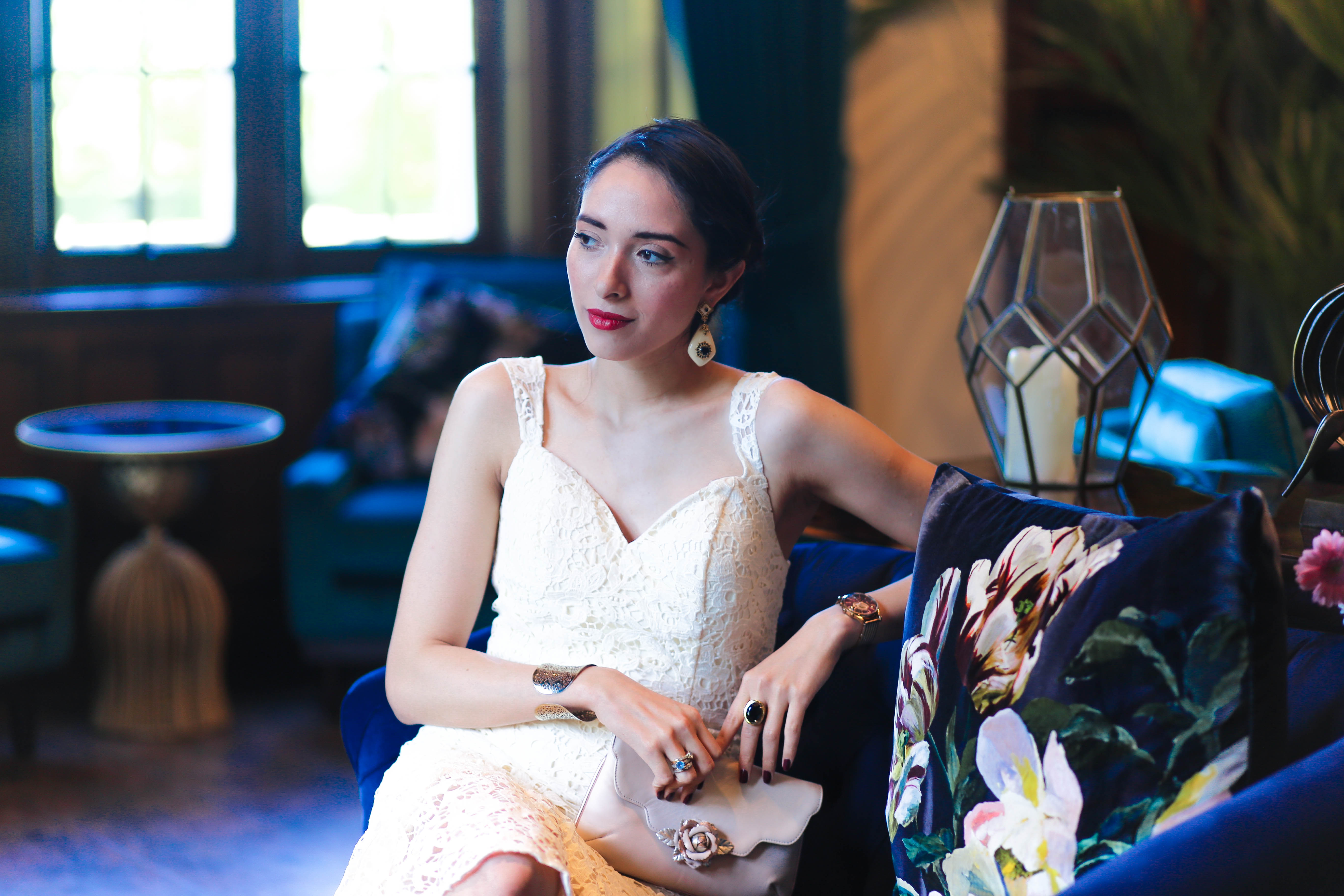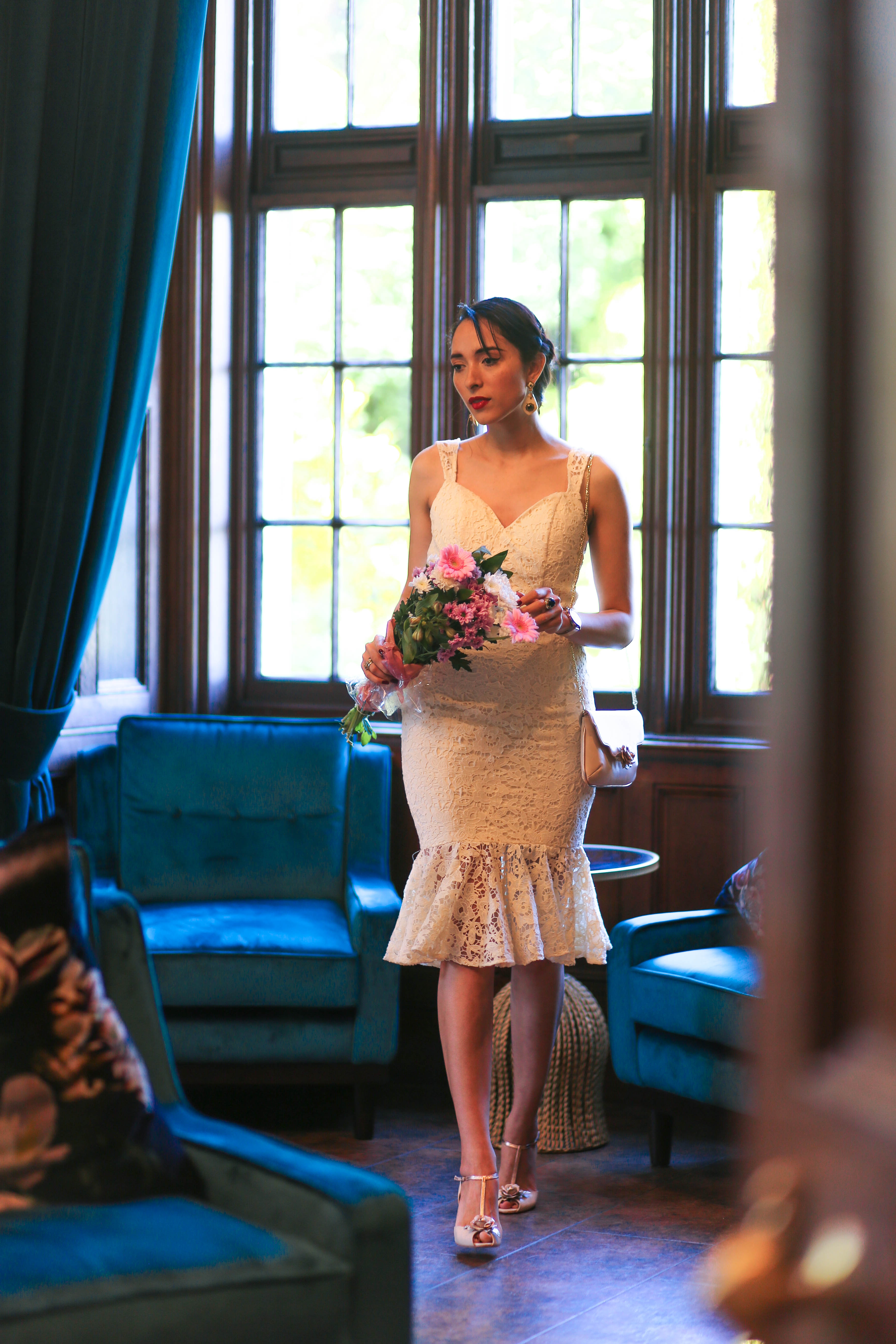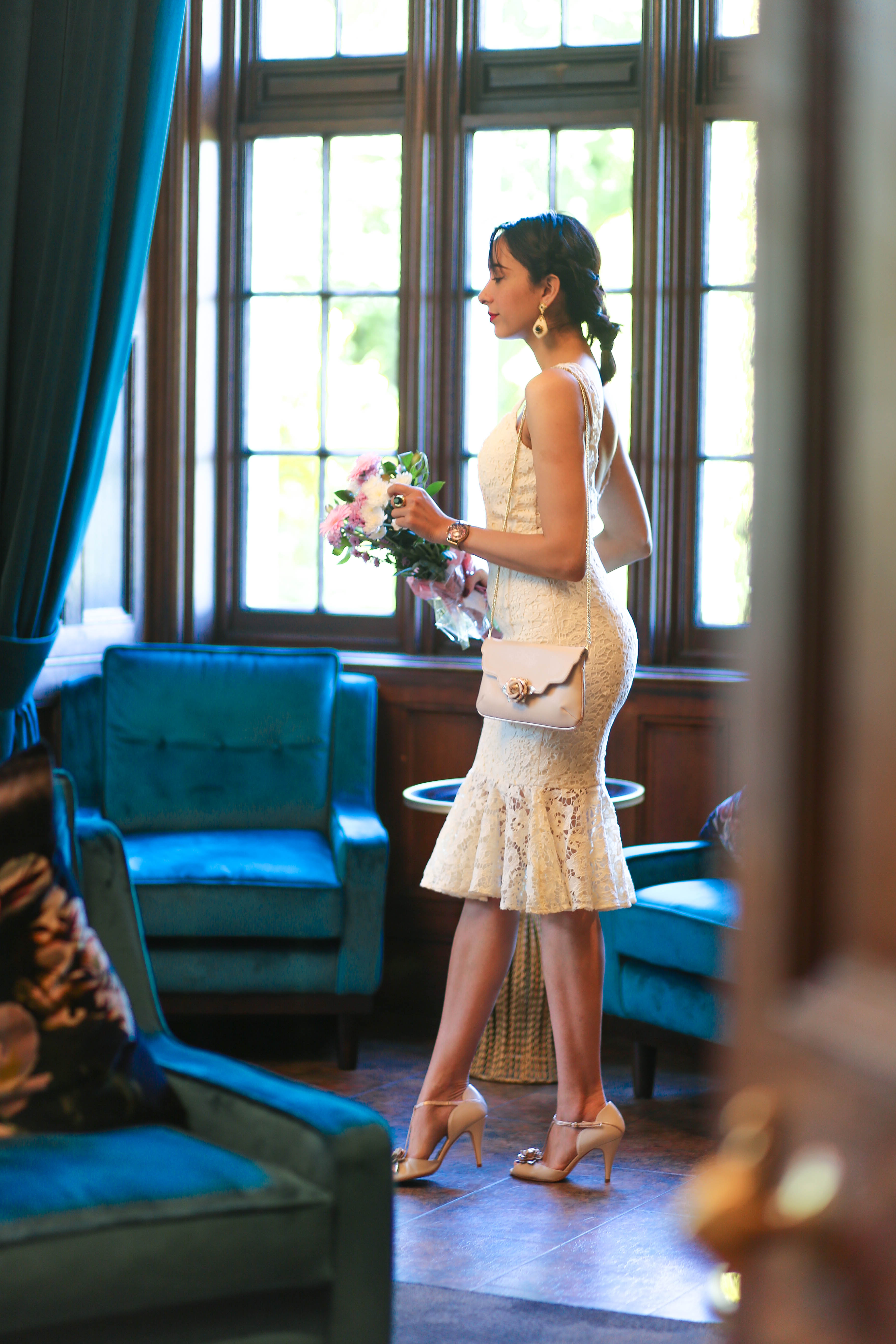 What I Was wearing:
Lace pencil dress: Chi Chi London similar HERE
Earrings: Miriam Salat similar HERE and HERE
Clutch: Rachel Simpson similar HERE
Heels: Rachel Simpson 
Watch: Henry London

Comments