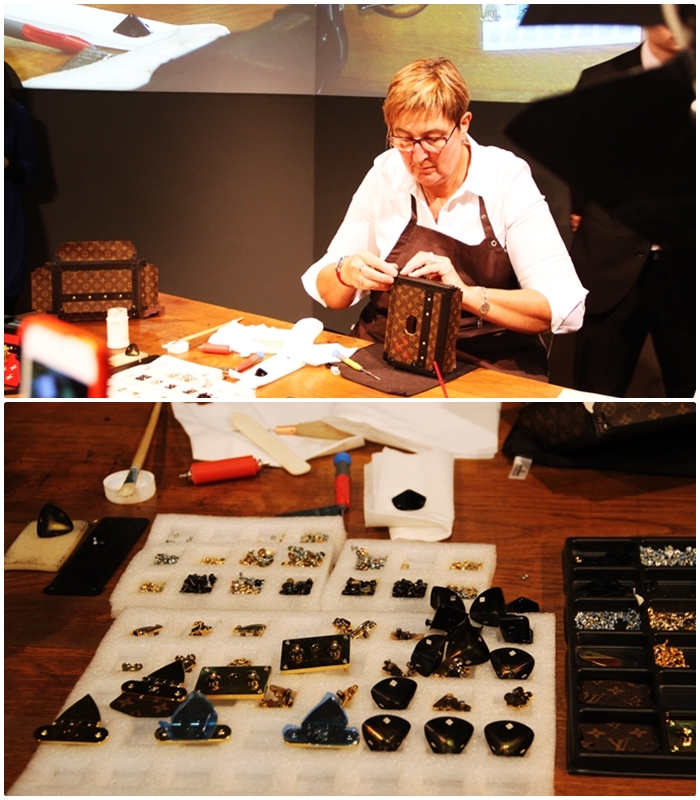 Two months ago I visited the Louis Vuitton exhibition in London with blogger babe Akua ,  the event was free and everyone had the oportunity to see behind the scene from how a real Louis vuitton bag are made the history and the meaning that every bag has I'm taking you with me into this tour a video tape the all thing so is better to see what I actually experience myself .
I took some pictures as well , hope you like this post is always fun to talk about something different every weekend don't you think?
Have you been to the exhibition in London , if yes what did you like the most about it.
From my point of view what I like the most was how the bags are made and the history about it Louis Vuitton is such a classy brand love it.
Have a lovely Weekend!
Love,
Virgit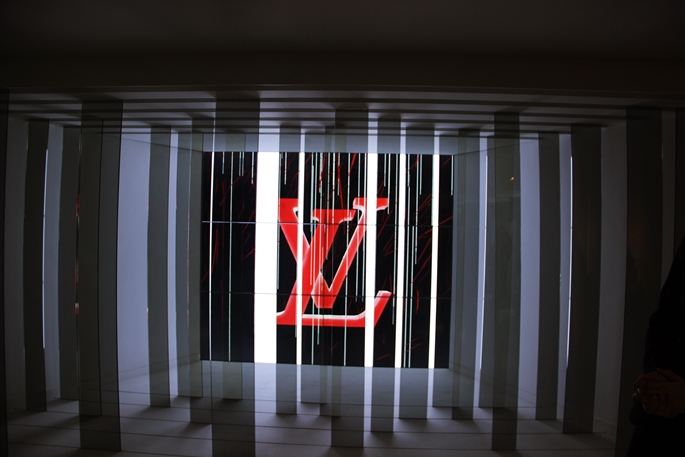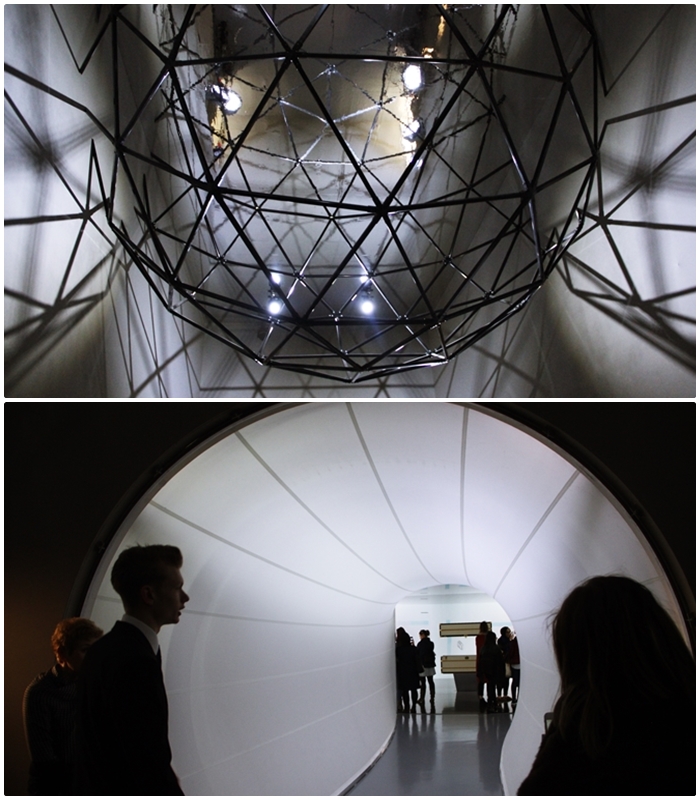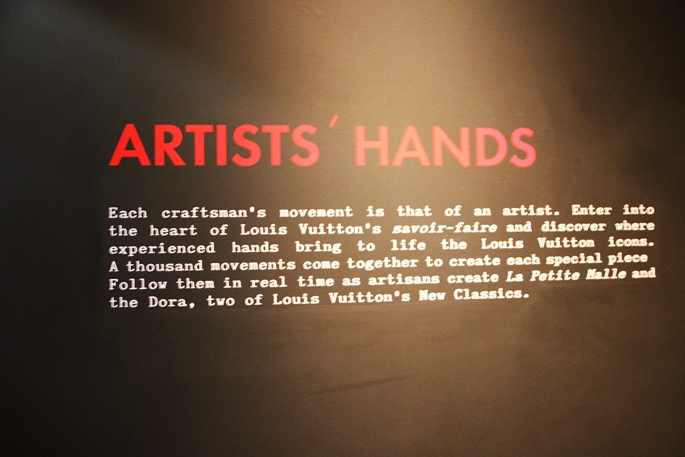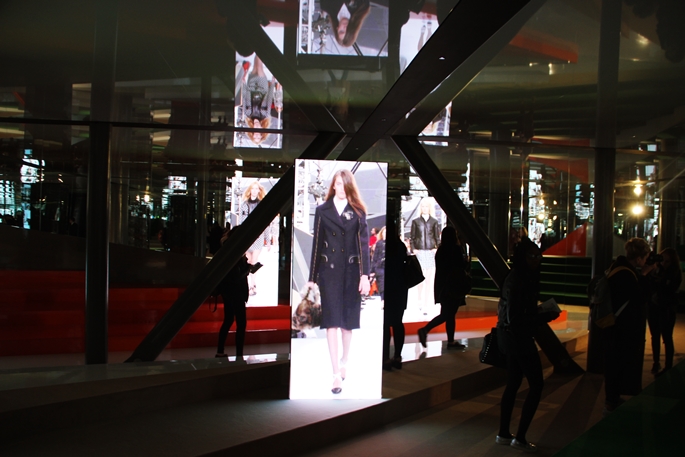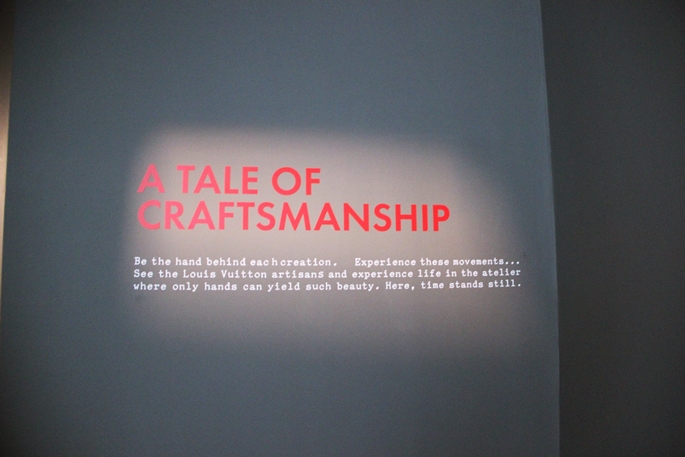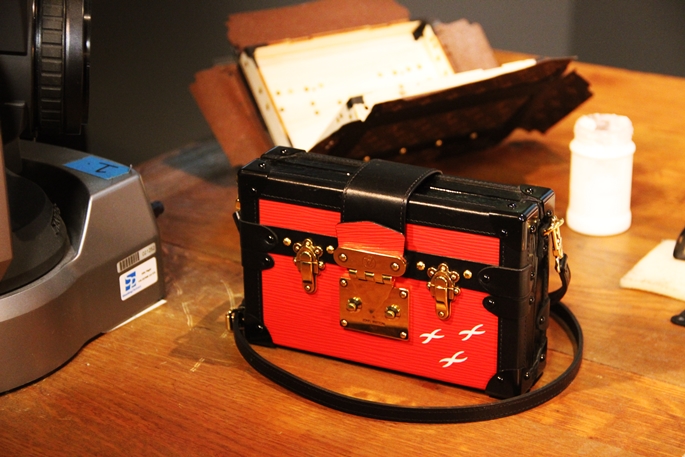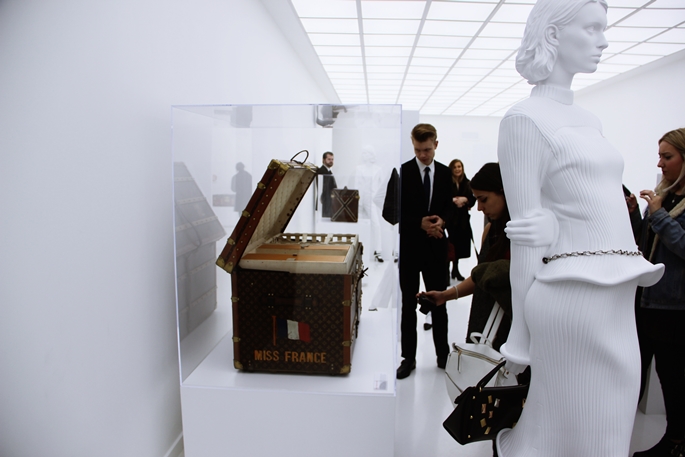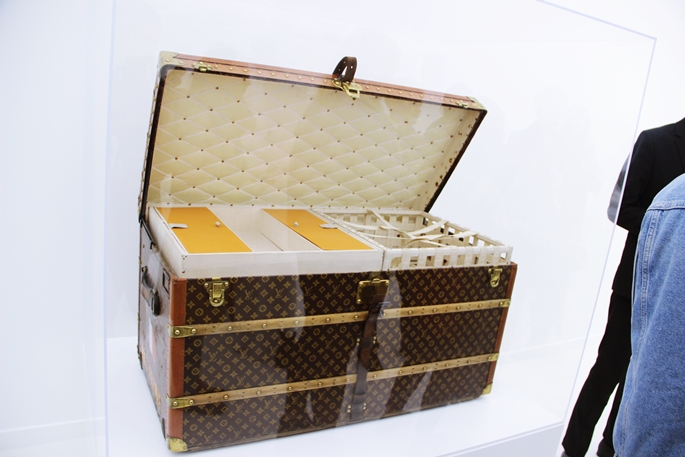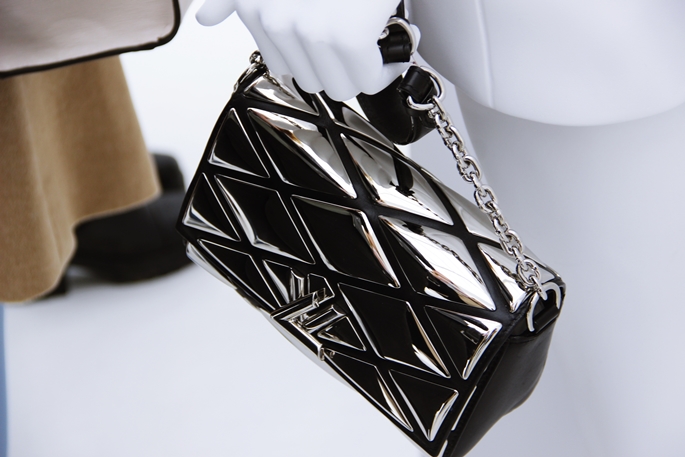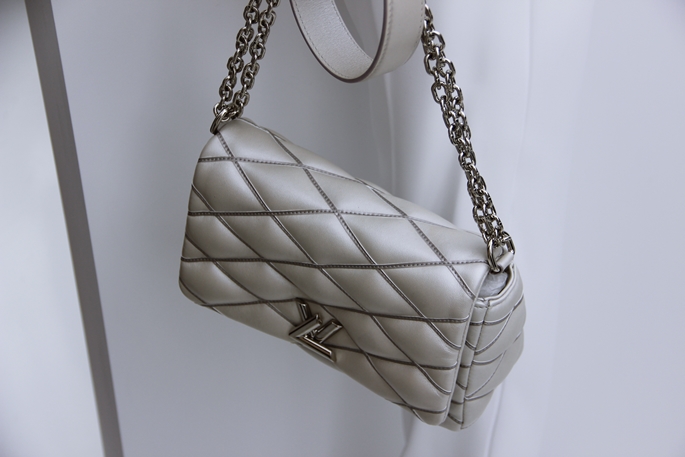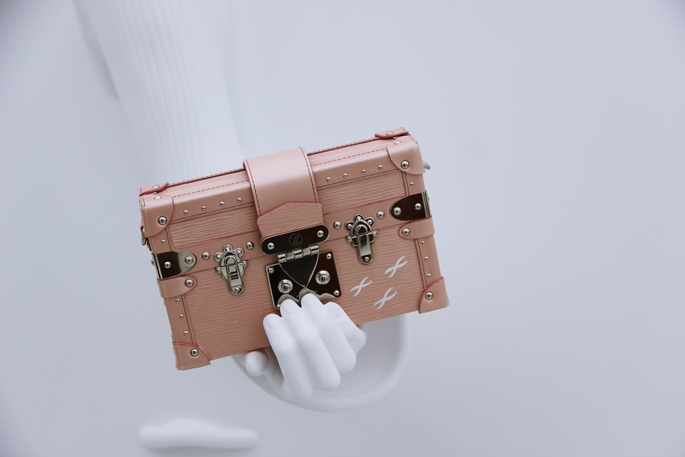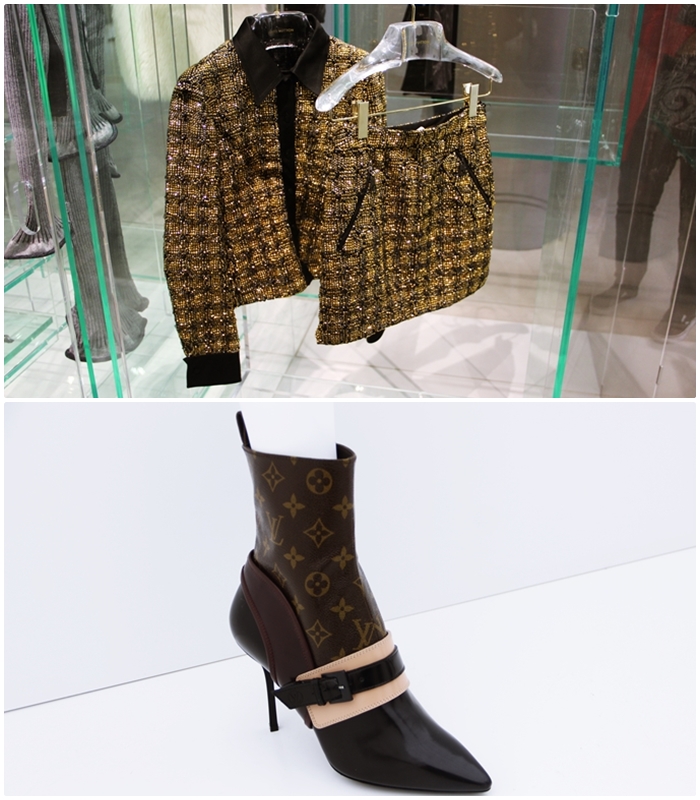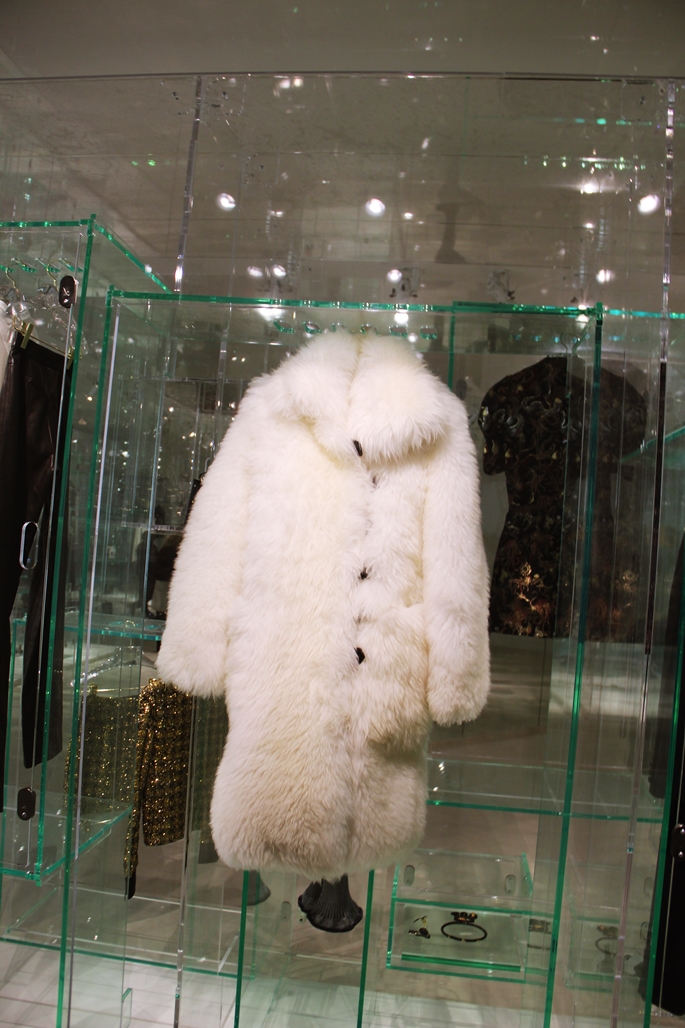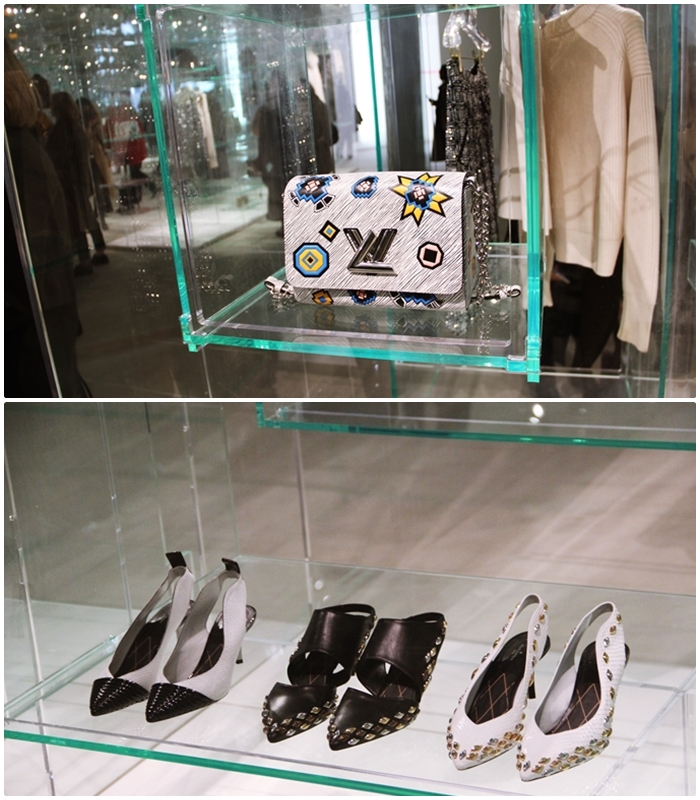 Comments