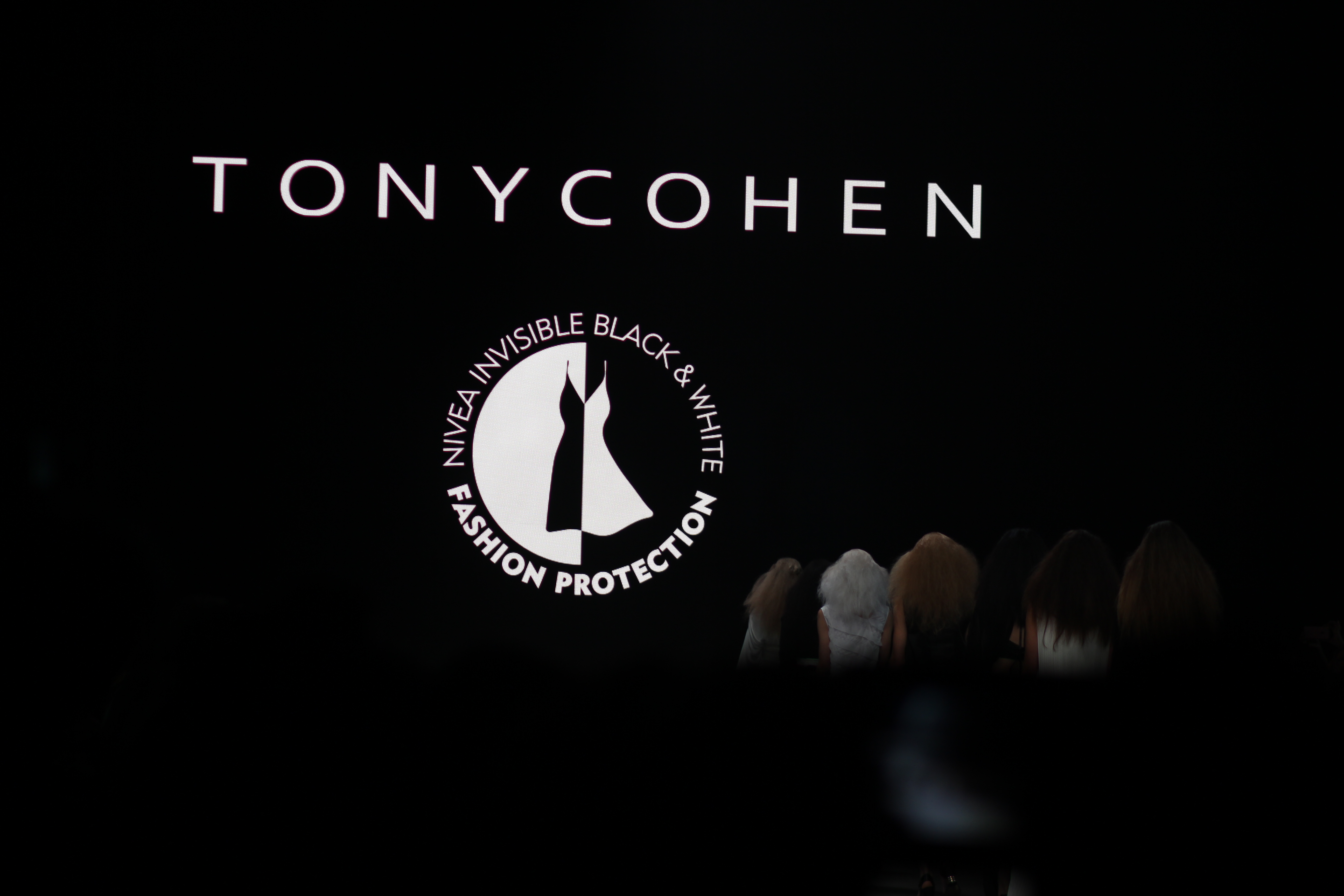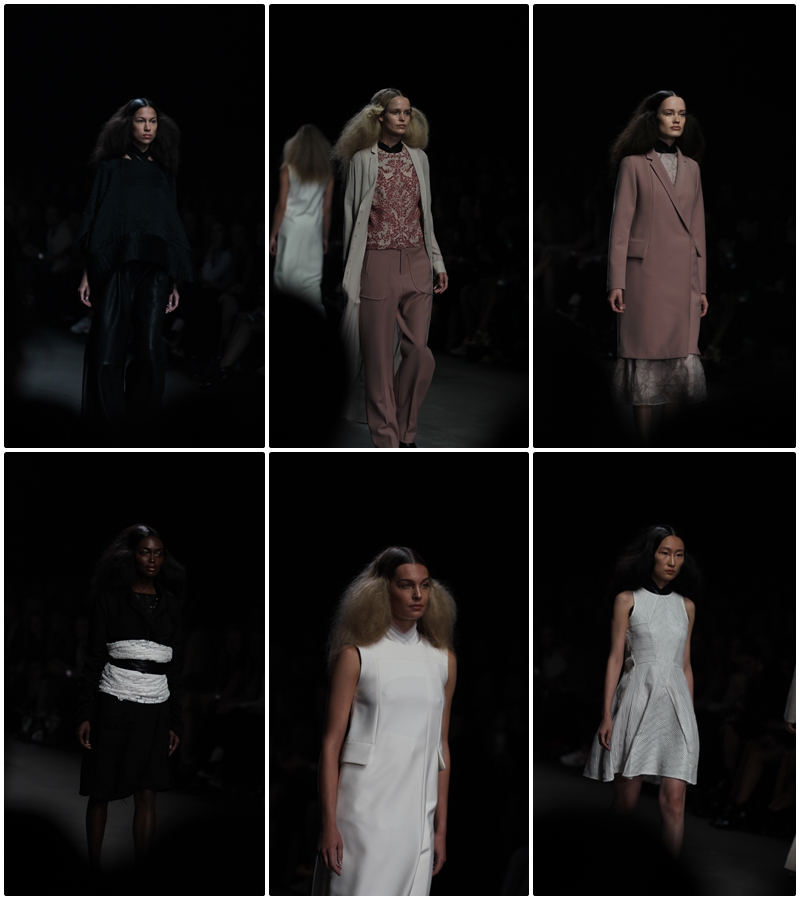 Yeah I finally upload the pictures from Mercedes Fashion week Amsterdam where I attend Tony Cohen one of my favorite Dutch designers,  I'm sharing pictures from the ones that caught my eye I hope you like it! and let me know which designs are your favorite?
This inspiration was most reflected in the designs of couture pieces that were shown between the ready-to-wear. In this 'one of a kind pieces' dominated again bondage structures and then flowing silhouettes with bondage details. Whether they were ingeniously combined. Mostly black and white tones symbolized in plain designs or accentuated the contrasting play between 'Light' and 'Dark'.
The hugely magnified baggy silhouettes or very understated sleek silhouettes rays according to Tony total freedom or even from total bondage. In its collections are always pleated pieces, but this time he was there literally twist to making structured emerged. The designs were striking experimental in nature, especially when compared with his previous collections. Tony. "With bondage you can experiment very well. Just look at the enlarged designs that got through bondage additional accents. Some dresses are even completely constructed from bondage elements, like the corsets. Experimenting with shapes on the human body, that's basically what Tony has done for these designs. " The thus created symbolism was carried out in subtle ways in the more commercial pieces that serve as a basis for Tony Cohen Spring / Summer 2017.
Love,
Virgit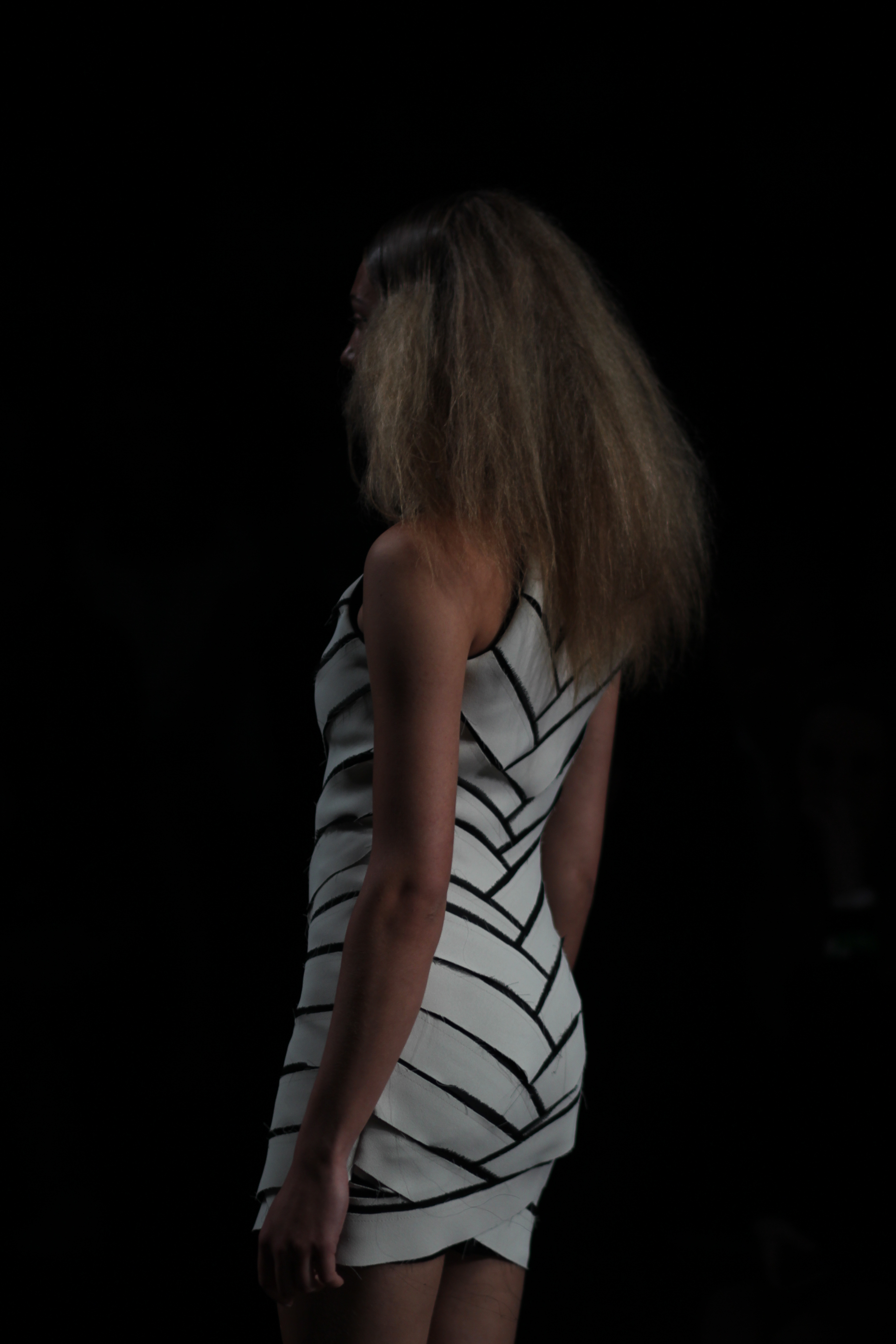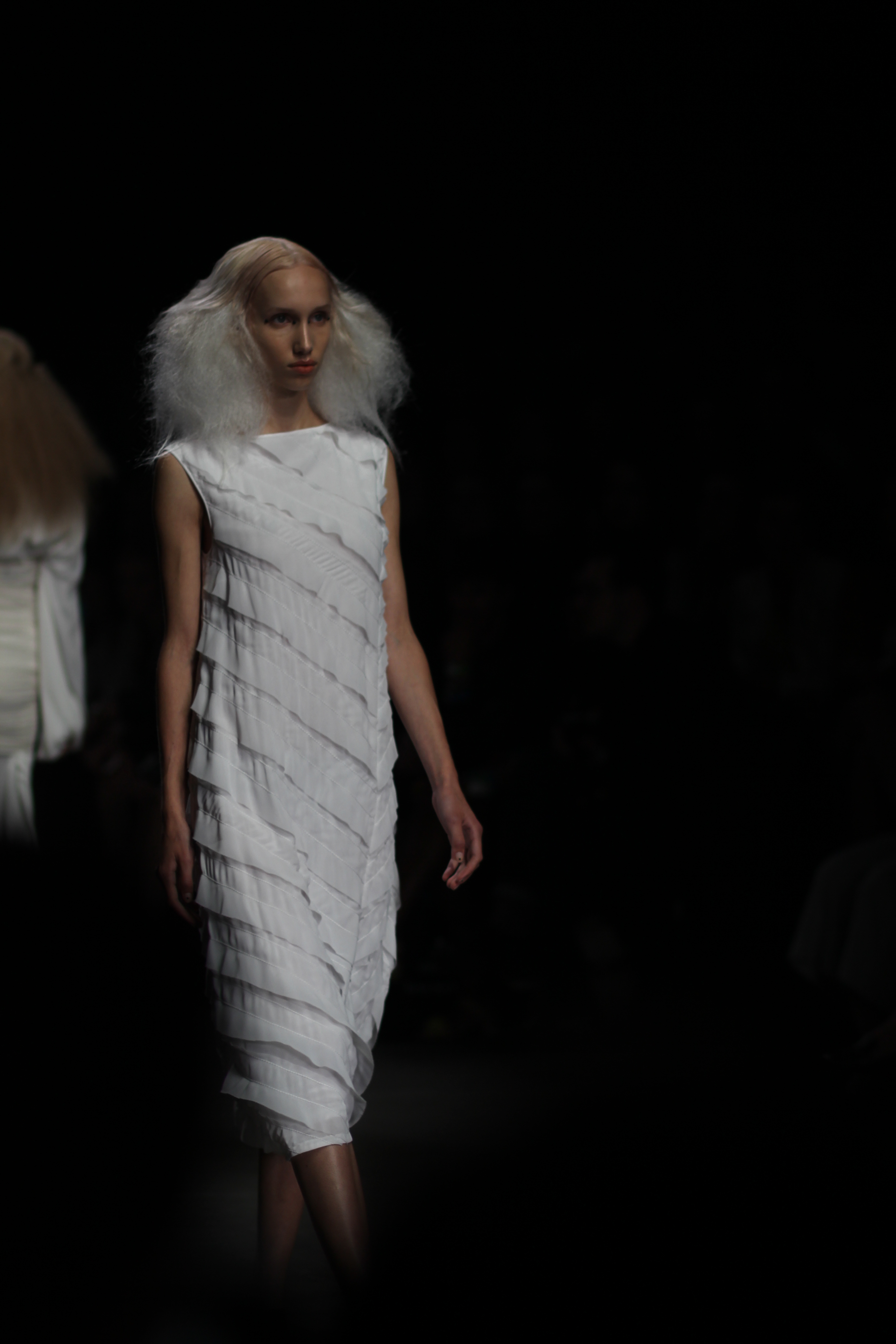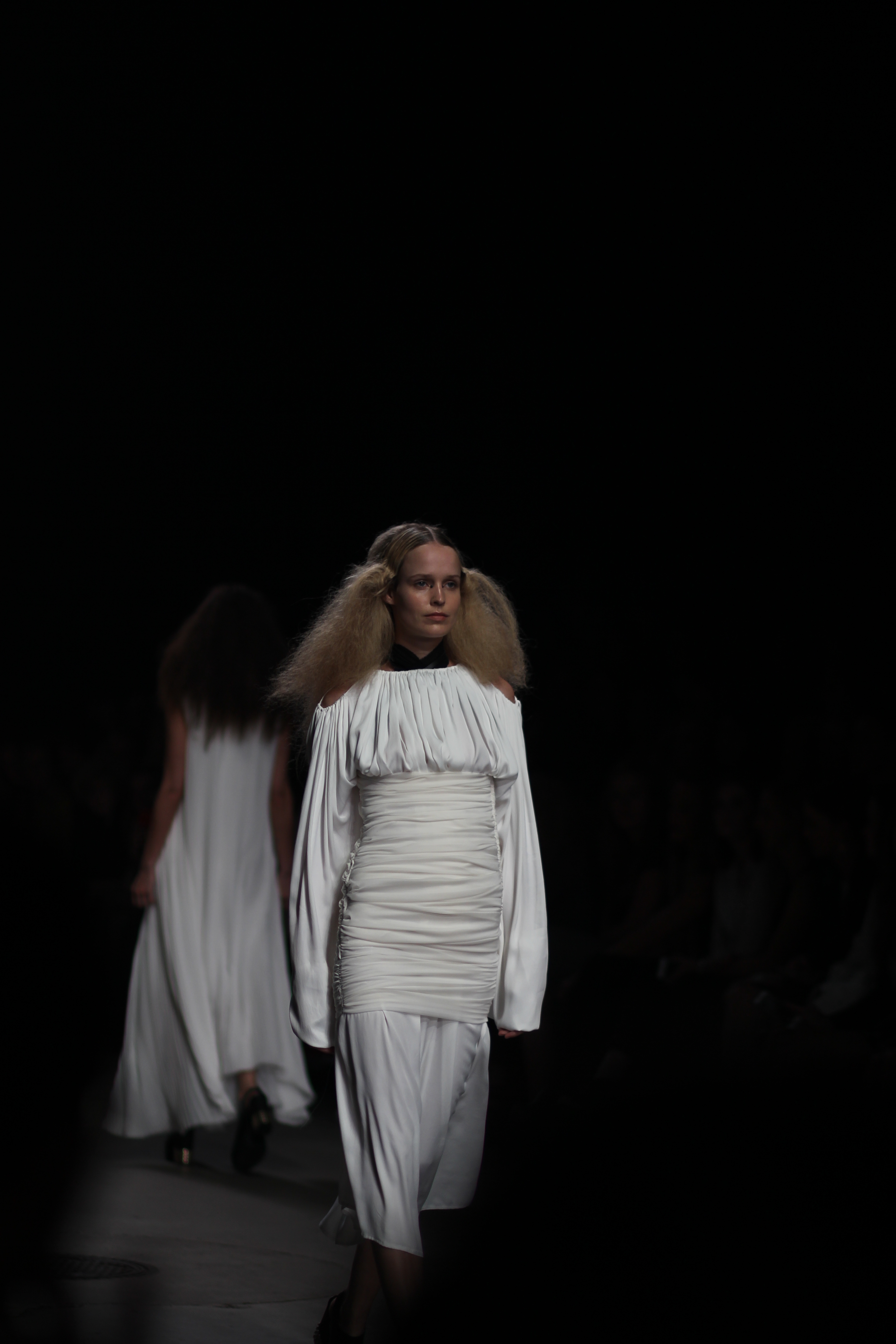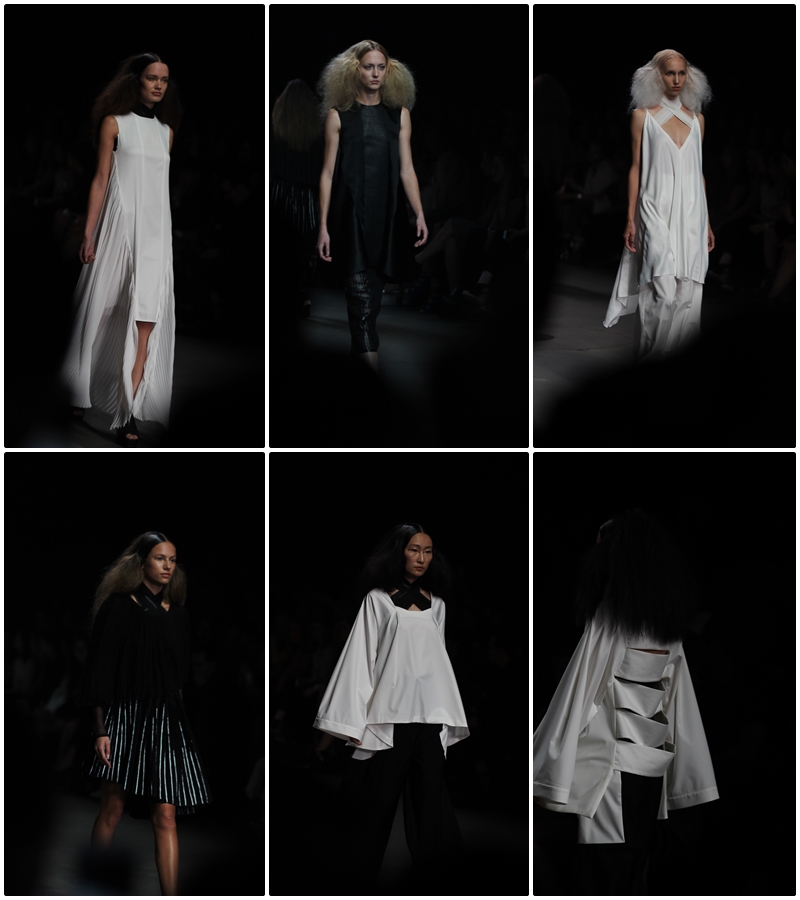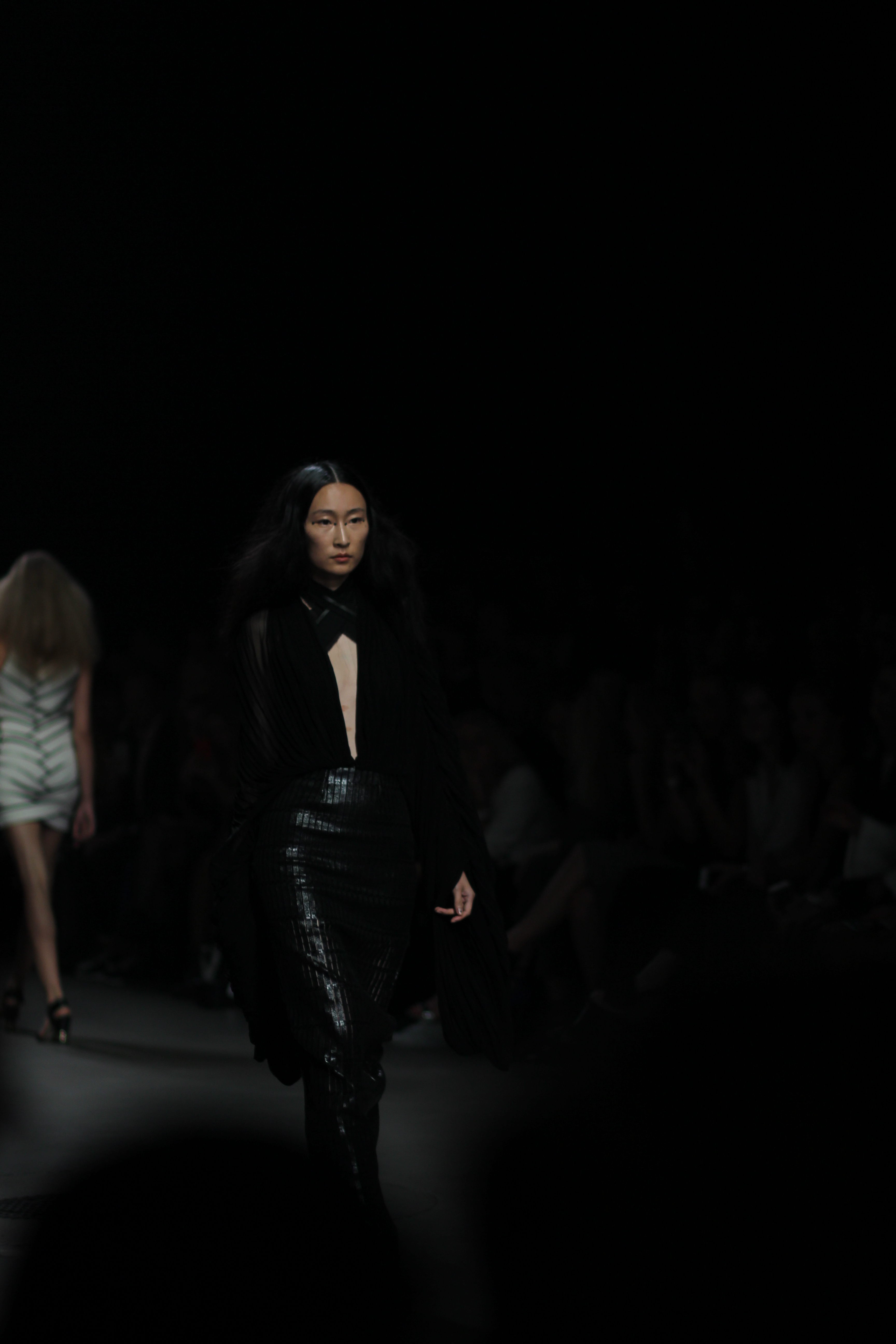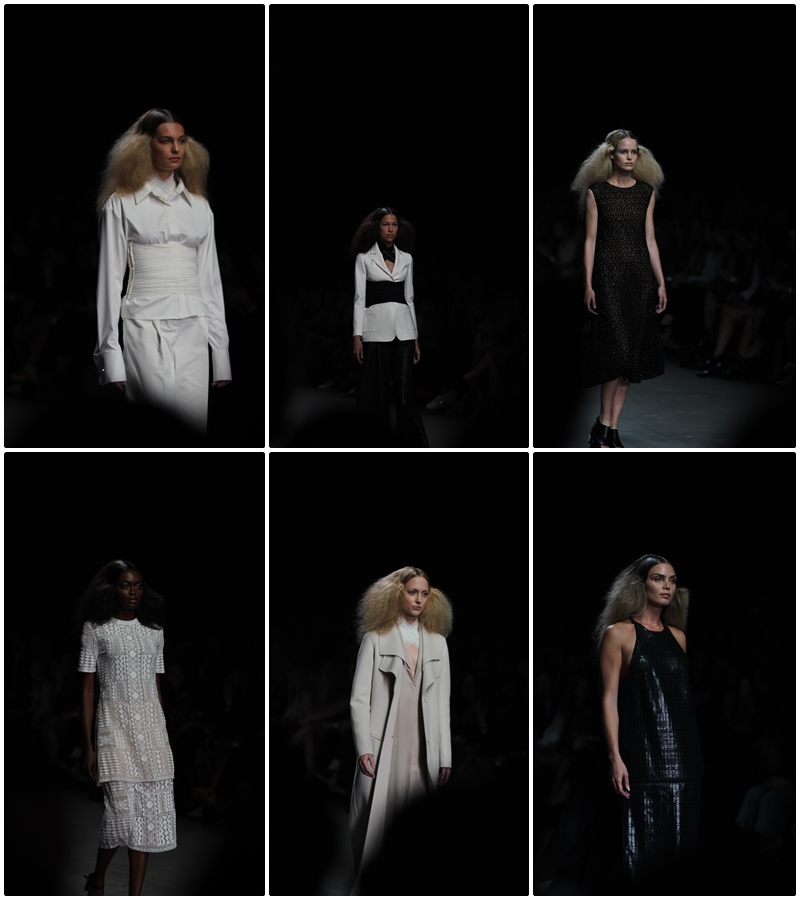 Comments