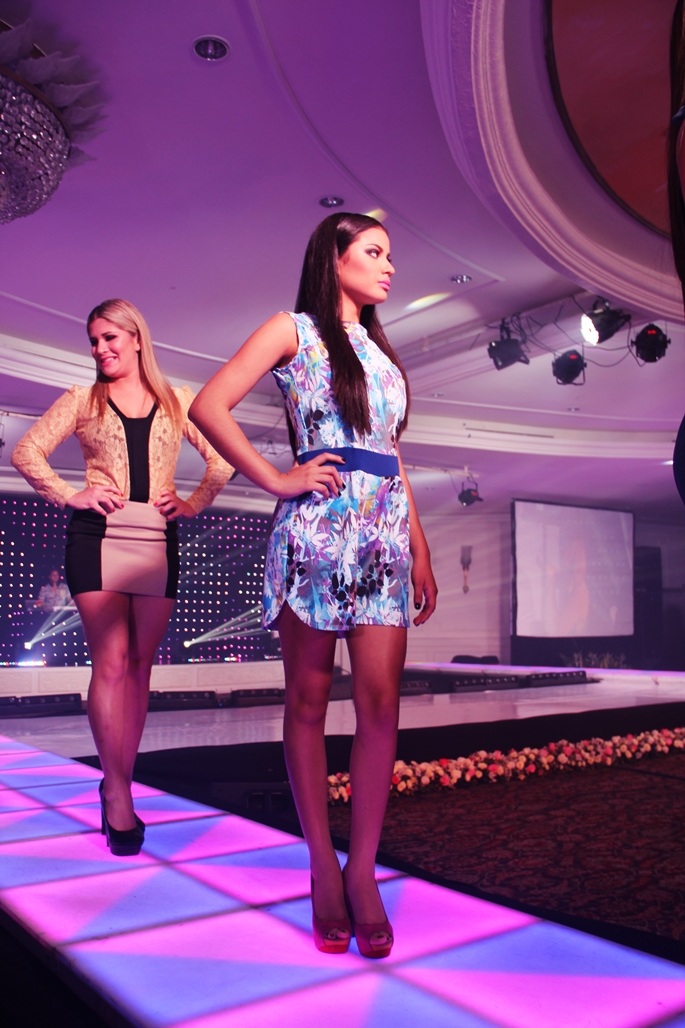 Hi dolls,
I was invited to Maria Fernanda Rios fashion show at the hotel oro Verde in Guayaquil the other day, I was very impress by the decoration and the show only a bit Disappointed about the designs of some of the clothes , but every person has a different taste just like 3 garments from the entire show .
But I had a great time with acquaintances  I was very impress by seen models with curves at the catwalk that really represents the Ecuadorian woman and the garments Mafer designed for.
Enjoy my short video !!!
Love,
Virgit
Comments