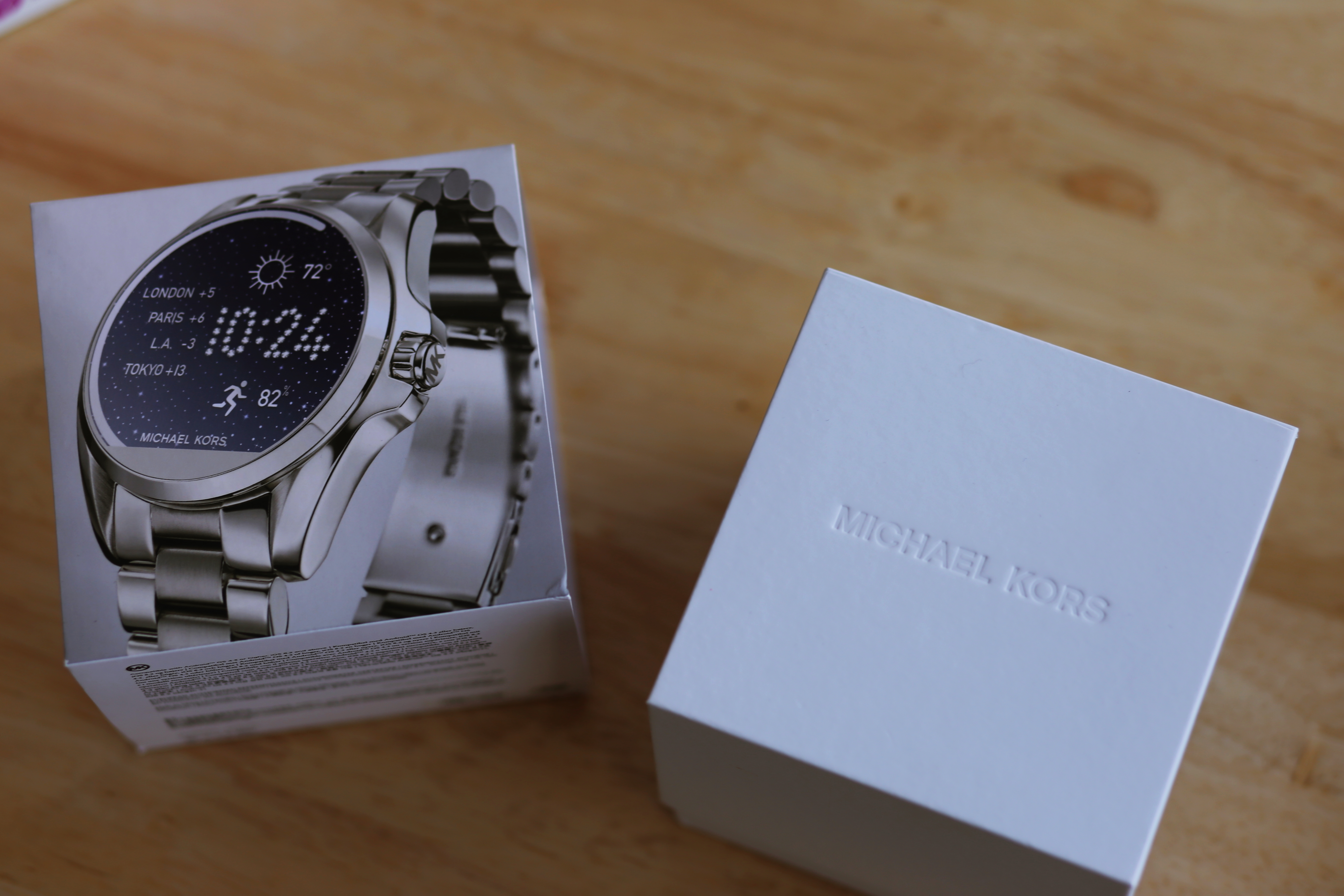 Hi Guys,
Recently I got  the latest Michael Kors  Bradshaw smart watch to do a quick  review of the Michael Kors Access , the latest smart watch from Michael Kors.  For the ones who are looking to buy this watch , this quick watch review will be helpful to make your decisions easier.
It's similar to a regular MK watch I already own in gold as I hardly wear silver I decided to get this one in silver, absolutely beautiful and exceeds every expectation!
You can switch faces, play with the colours and see messages but you can do more than that, I loved the way it looks and it is easy to work with if you have never used a smartwatch, but it does weigh a little.
The watch is perfect for every day however. It's more of a "social wear" smartwatch. I wore it already to diner dates, parties ect… is handy when you are in the dance floor and don't want to be dancing with your bag on LOL.
I was struggling a little bit with the set up process. It's very sensitive and I have had a hard time selecting the right thing before the screen jumps to the next step. The watch took a long time to fully charged and was warm to touch.
I've been trying out the Michael Kors designs for the past couple of weeks, and there's a lot to like in what the fashion brand has done. The MK models manage to carve out a unique space with a level of customisation that goes beyond anything I've seen. they're quite speedy. I never had a problem with lag or notifications that were slow to respond to a finger press.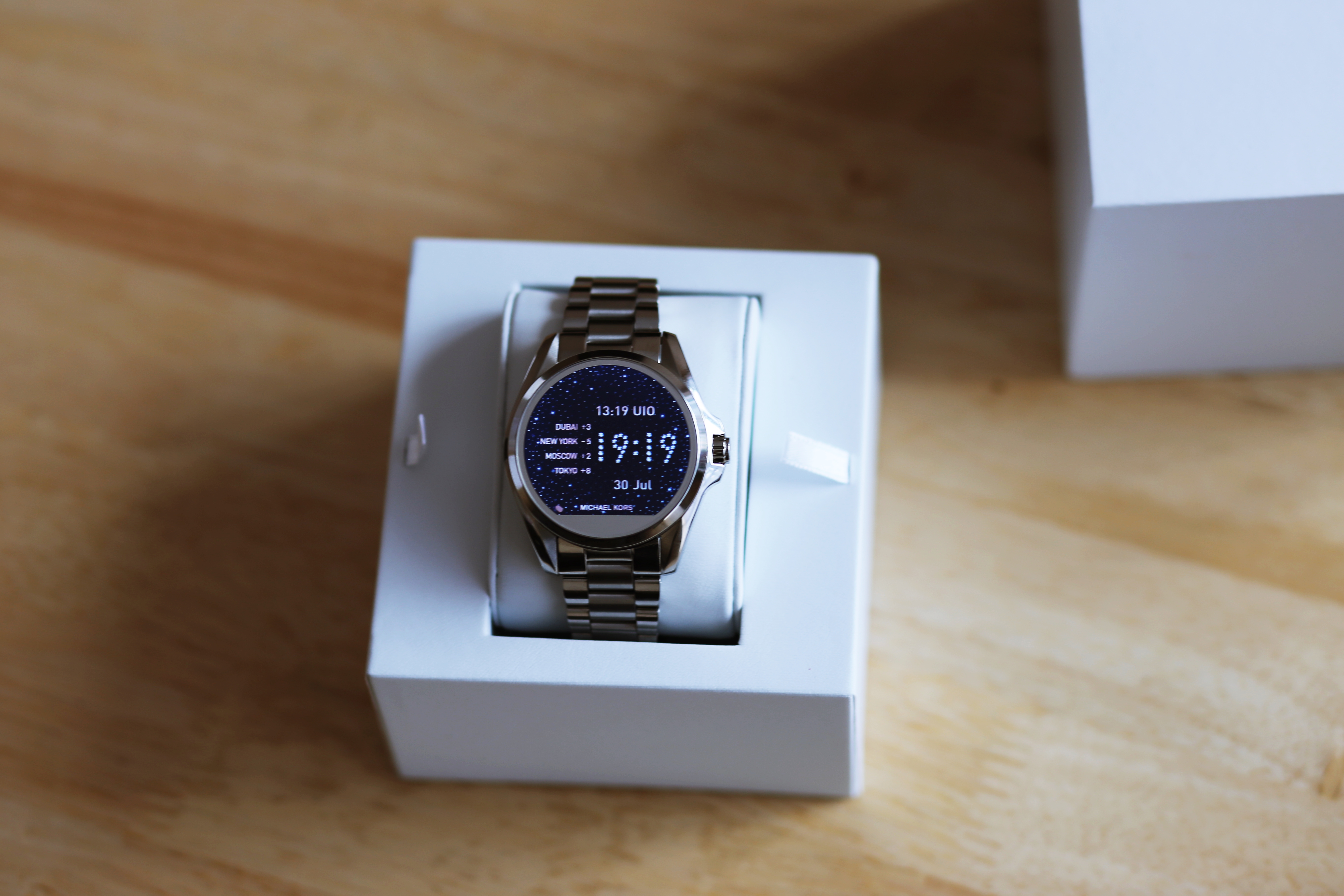 Pros having the MK:
Water resistant
 Lets you display up to four time zone differences (as in, how many hours ahead or behind) and your local time and temperature, as well as your steps progress.
Google map app
Automatic day and night mode
Interchangeable band bracelet
Notifications directly to your wrist, whether that's emails, WhatsApp, text messages, incoming calls or whatever other alerts you receive on your smartphone.
Saying "OK Google" activates voice control. You can ask the Access things like "Show Agenda" to see what you have on for the day, or get it to set a timer for 20 minutes, for example.
Google Fit, by which I mean it counts your steps.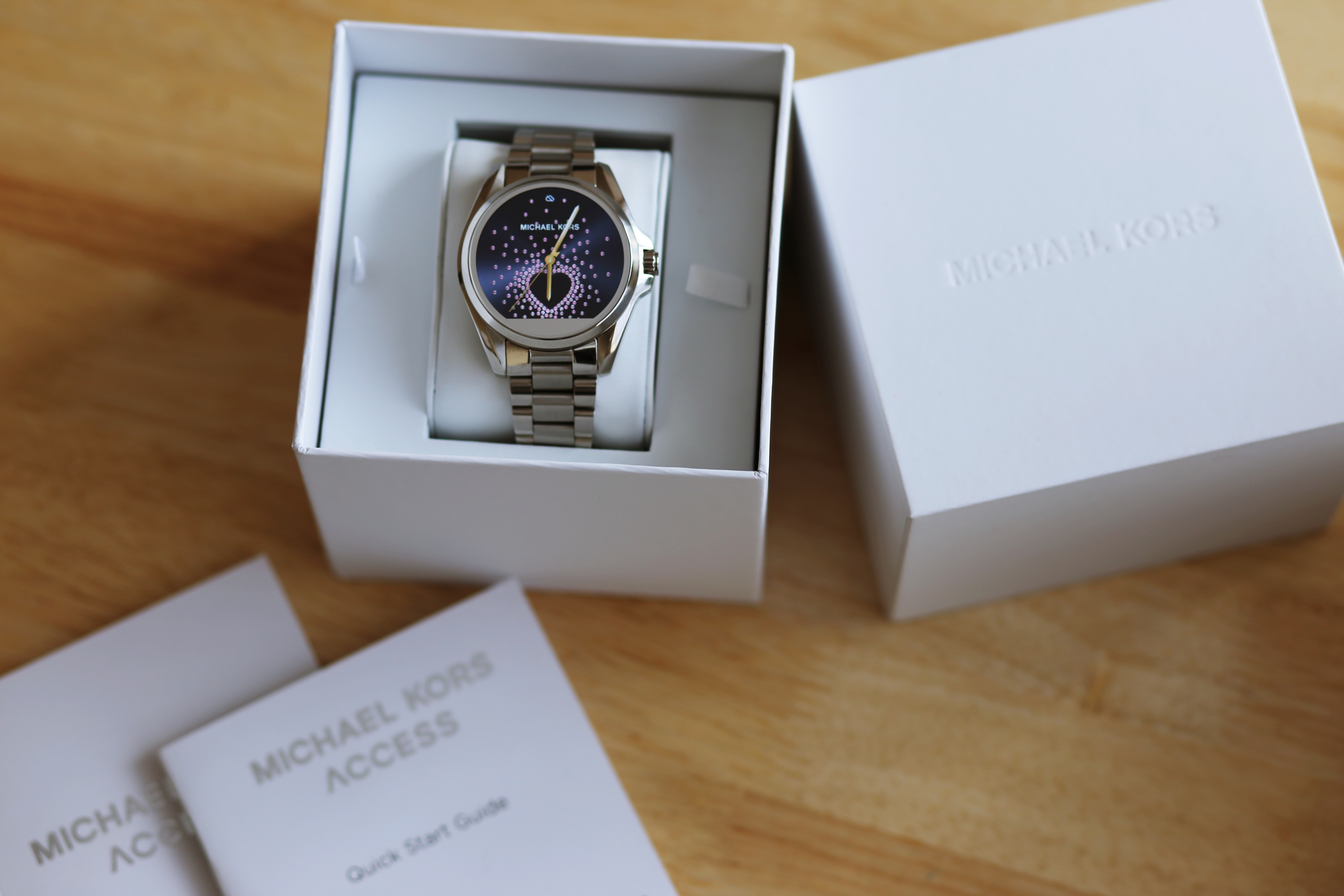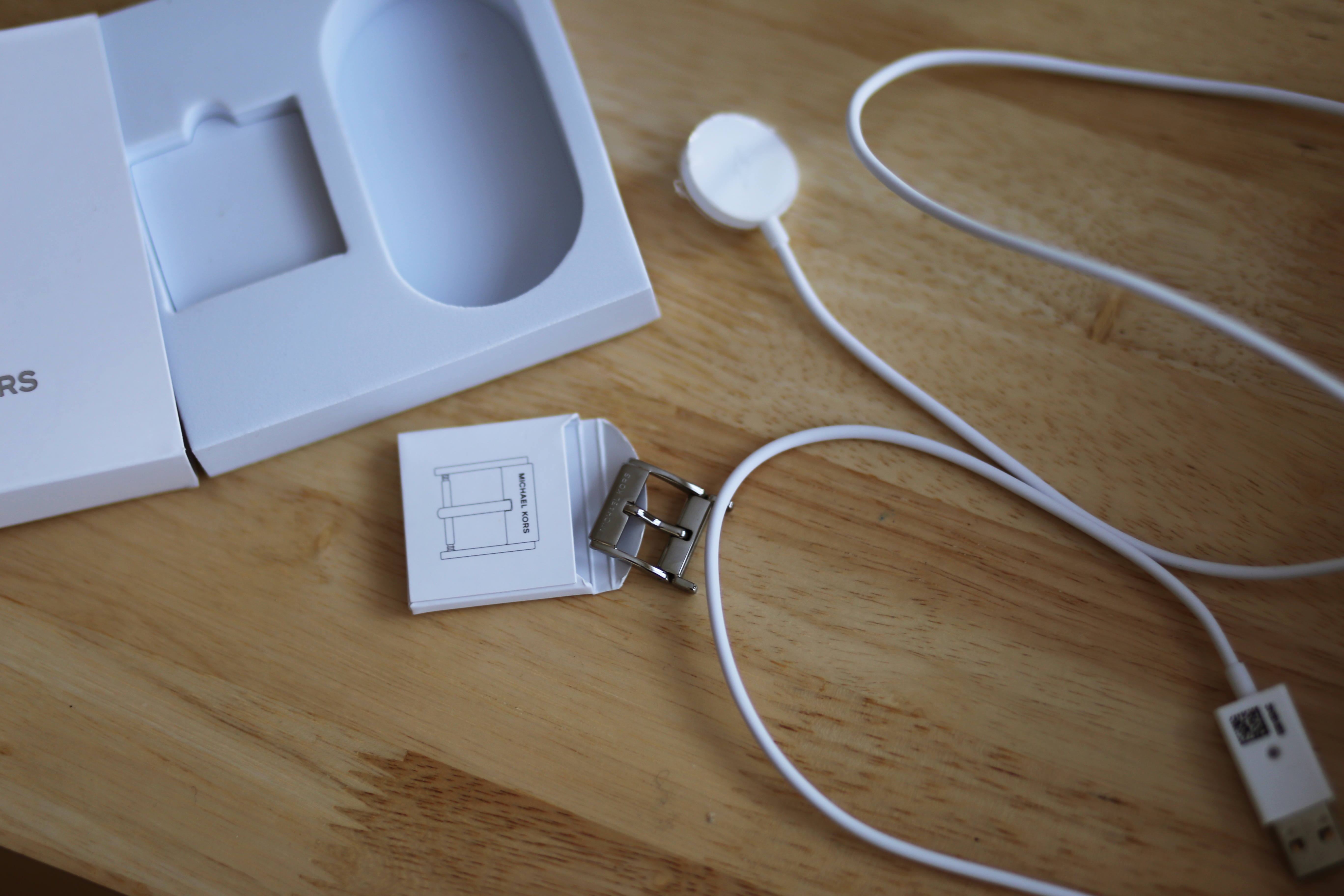 You can find this fashionable MK smart watch via  Cool Blue
Comments