One of the collection from New York Fashion week that I love the most have to be Michael Kors fall winter collection.
Gosh this collection screams my style so hard loud I seriously want to wear it  all is so preppy is so chic and so European is not what we are normally use to of Michael kors.
The sleeveless coats are a must this winter as you can see and the mid length skirt was already a trend from last year and it continues this 2015.
Petrol blue, khaki green, mustard,camel, burgundy, black are the key colour for this preppy and very chic collection.
I seriously can't wait for fall/winter to come and to recreate this looks.
What do you think about this collection?
Love,
Virgit
Pictures from      http://www.flip-zone.com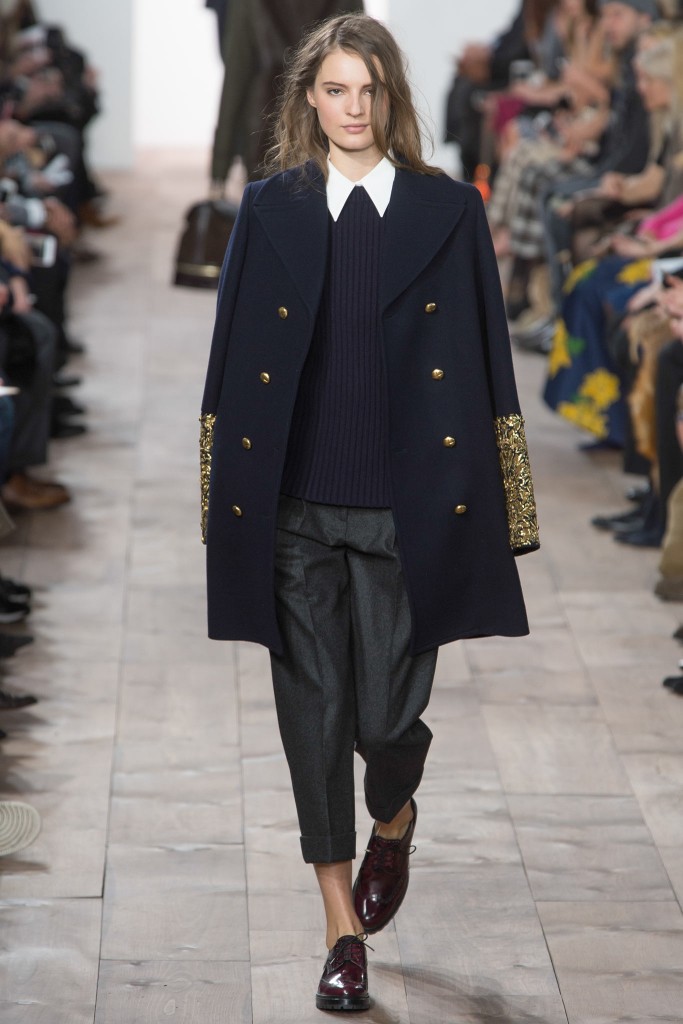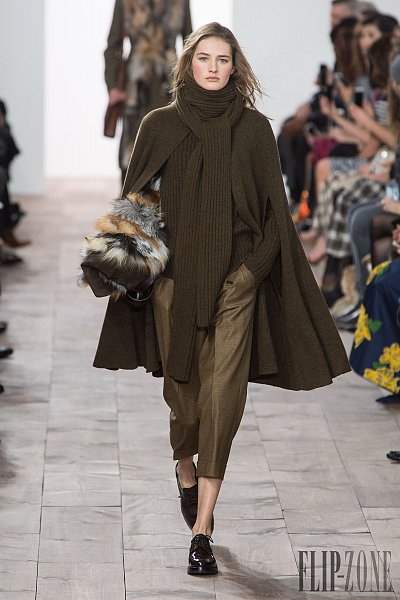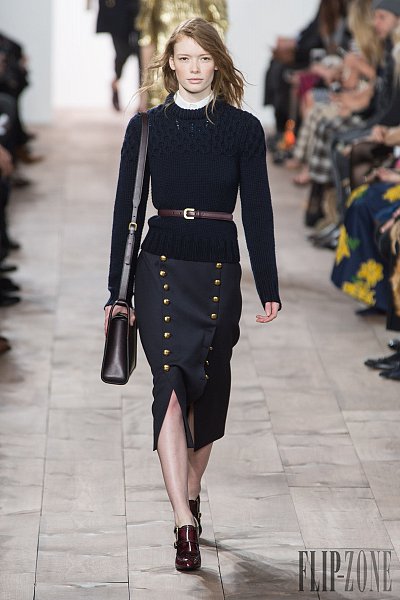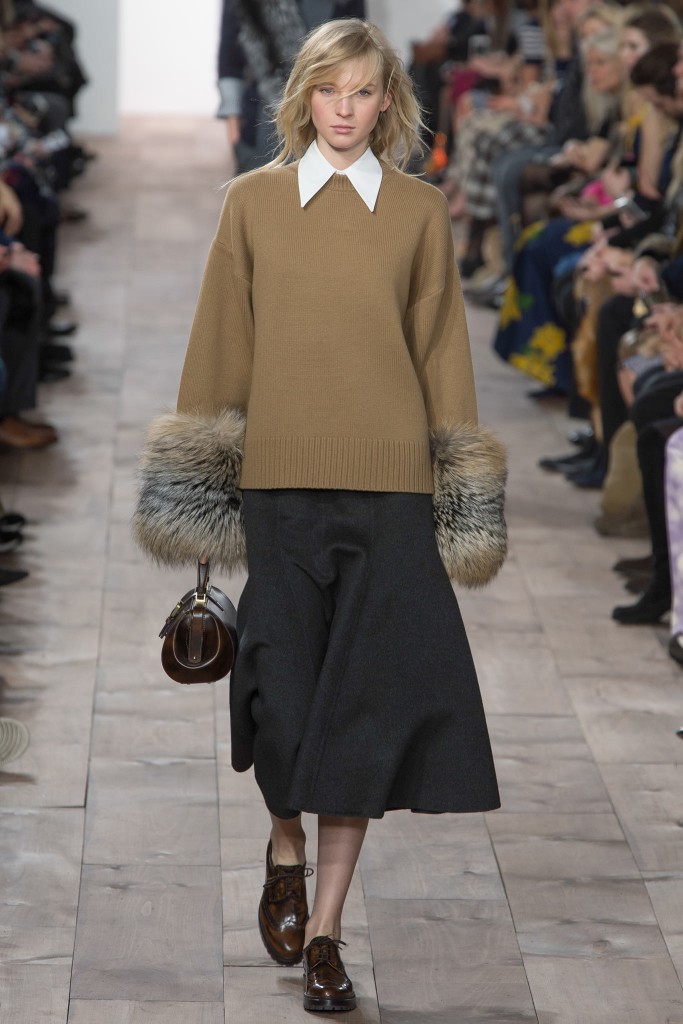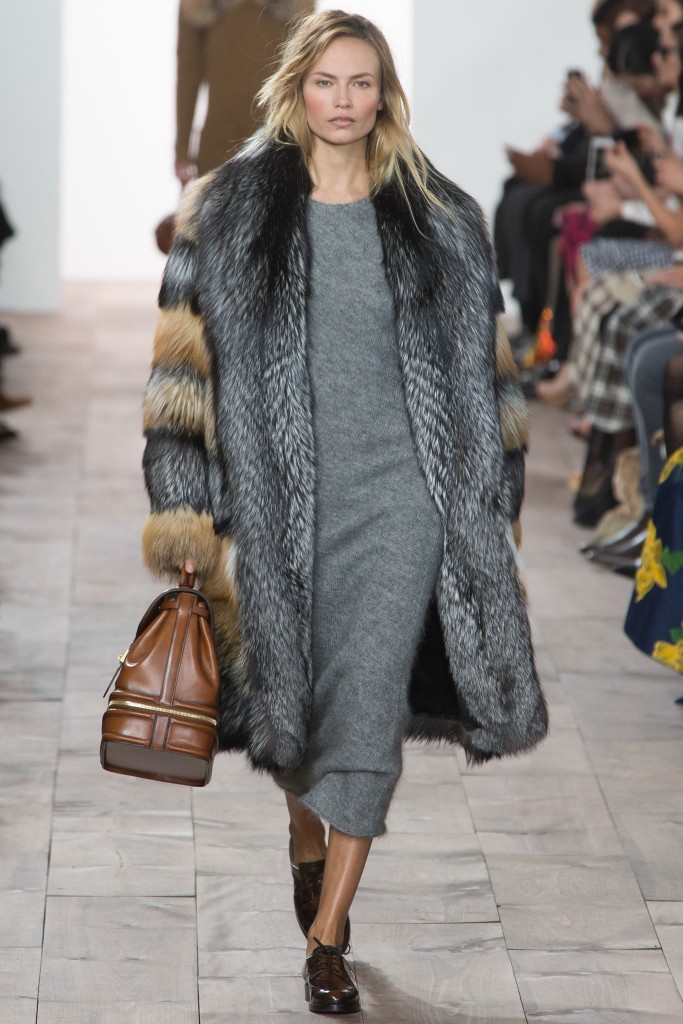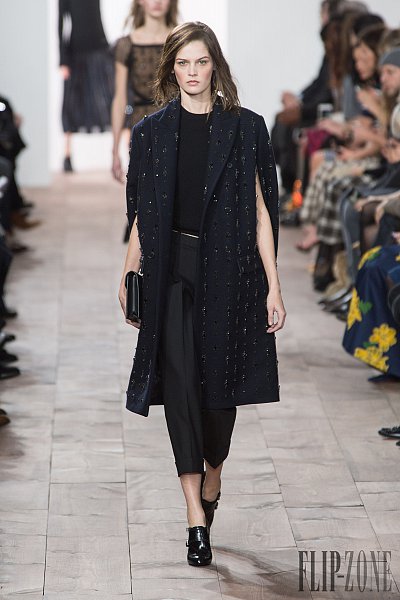 Comments