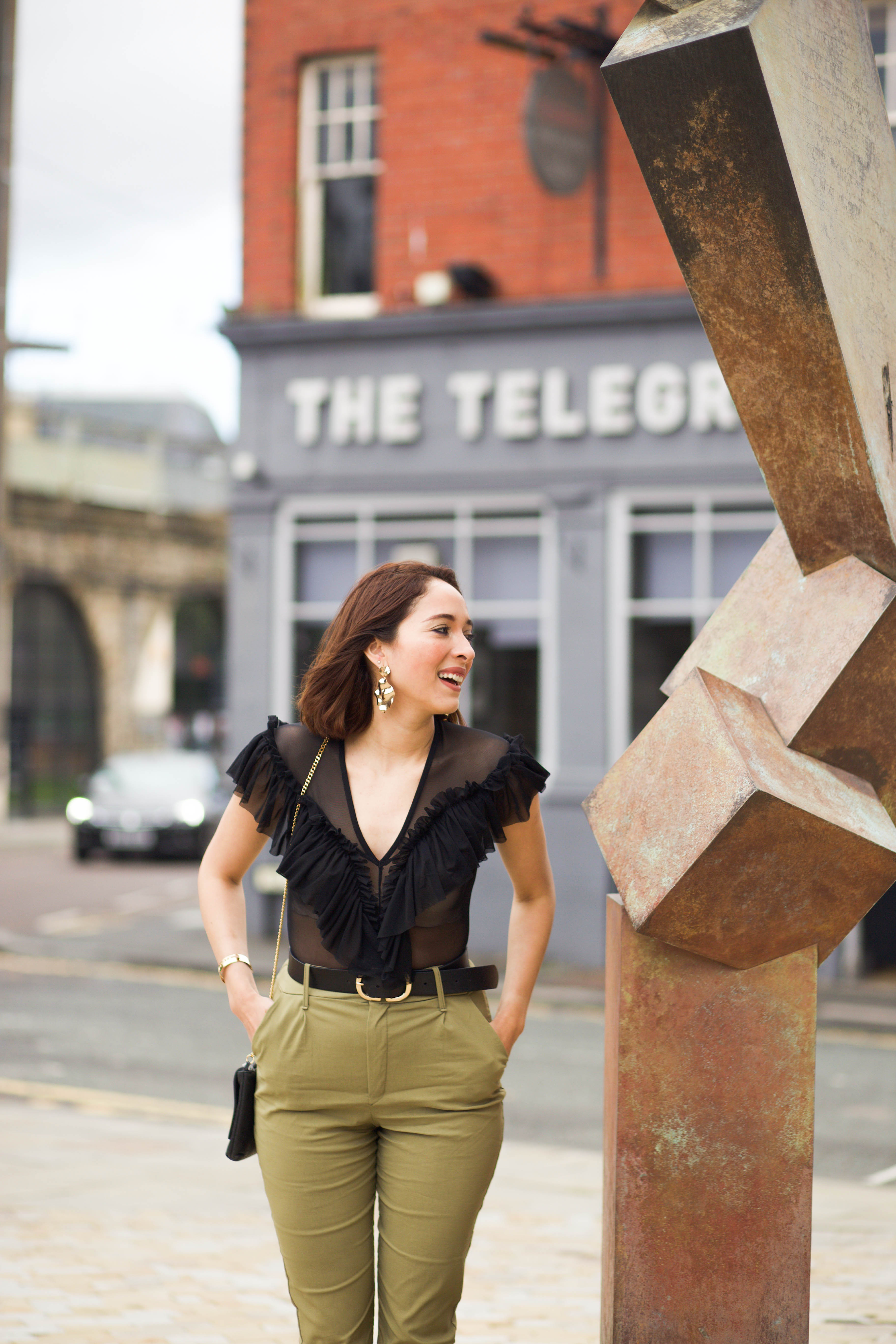 Hello everyone,
I got this khaki trousers the other day, and seriously I was so happy, because I will be wearing them non stop this autumn, they are the ideal colour for this season, and not to mention that this top is perfect for a night out.
They are true to size, I'm wearing a size(8) top and size (10) trousers, somehow I have been losing weight, as time is flying and I'm not getting any younger, hehe.
My birthday is on Saturday, and sometimes I wish I could have a time machine and stop time, I have got wiser though I wouldn't want to be any younger but just to stay at the age I'm now would be great. Will be happier hehe
Cycling has help me a lot to be honest, but keeping yourself in movement is so important, I would only would like to be 20 again the only reason because I could eat what I want and never gain weight, hehe 10 years later I'm seeing the drastic change, but now I'm trying to take care of what I eat.
Do you guys have the same problem, after 30's or not?
Love,
Virgit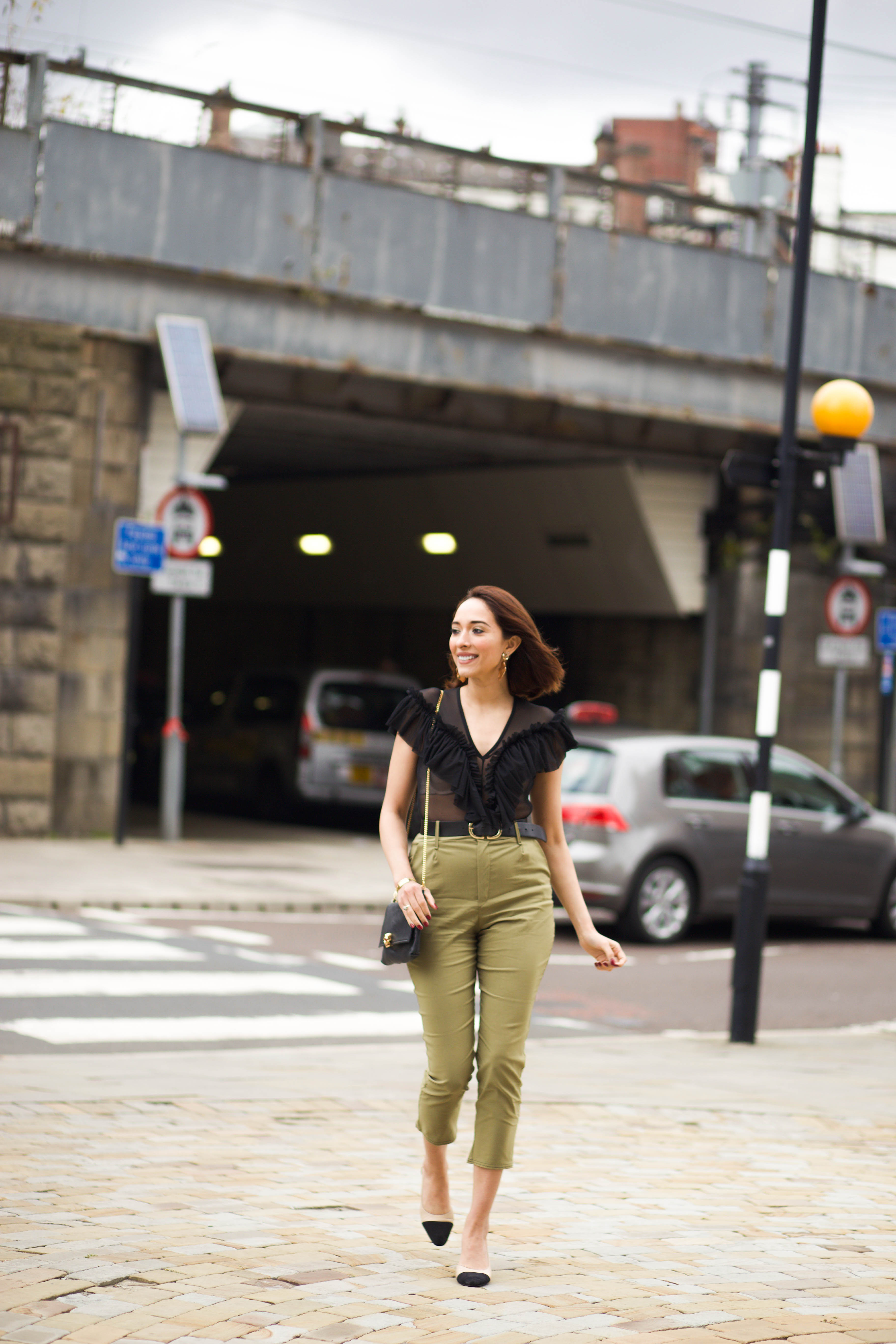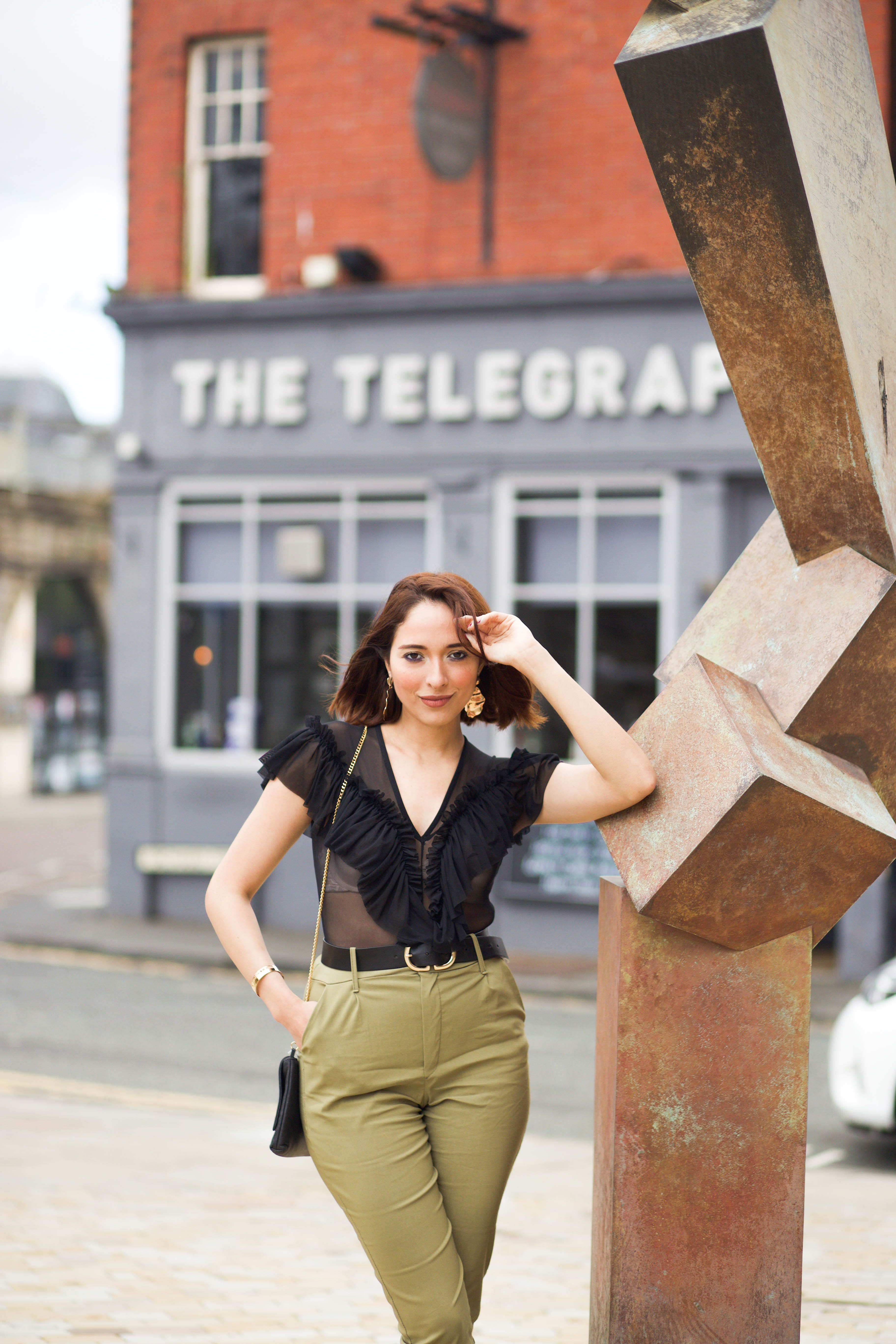 What I was wearing:
Top: Femmeluxefinery
Belt: Topshop old but similar HERE
Trousers: Femmeluxefinery
Bag: Alexander Mcqueen old similar HERE
Shoes: Choies old but similar HERE

Comments