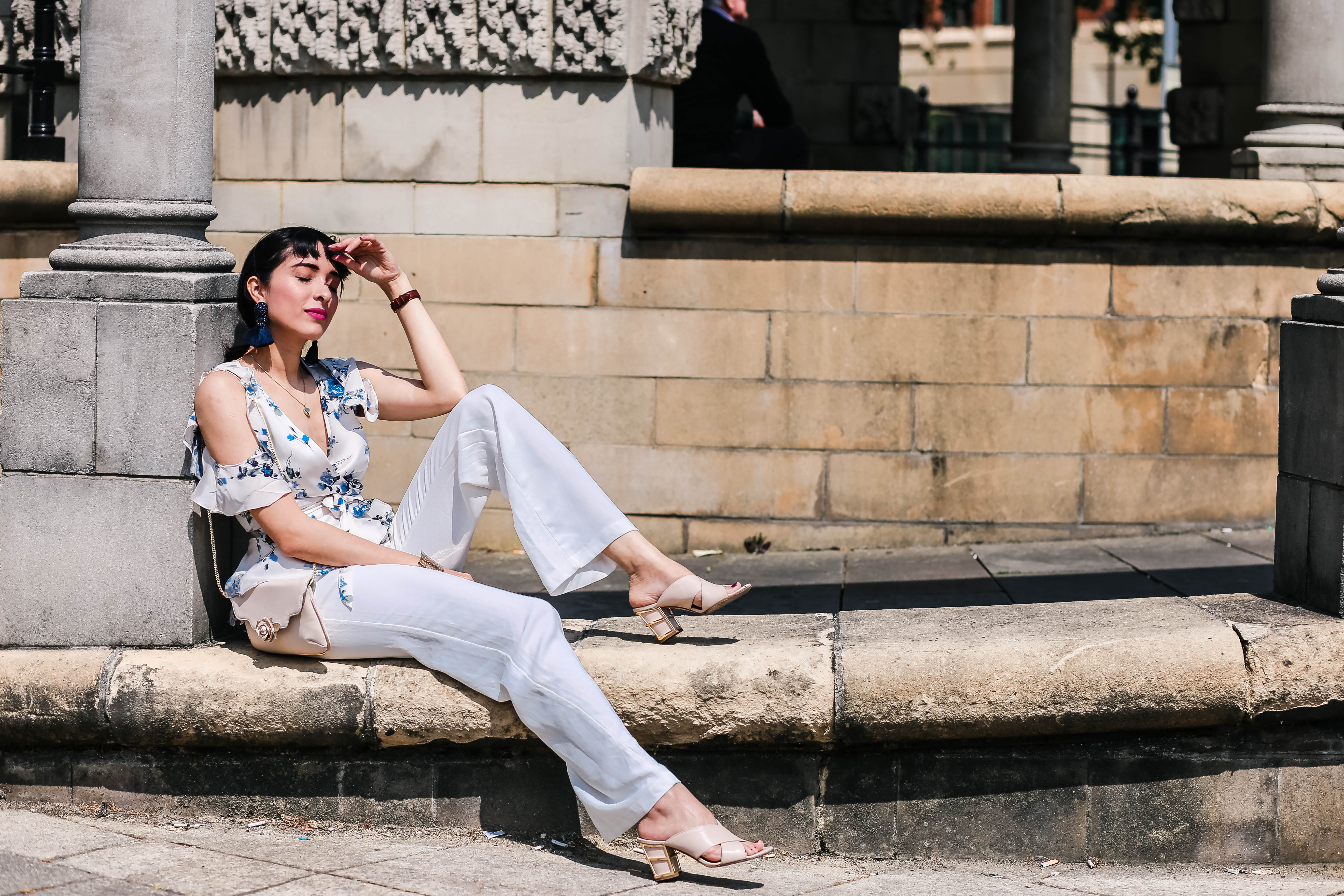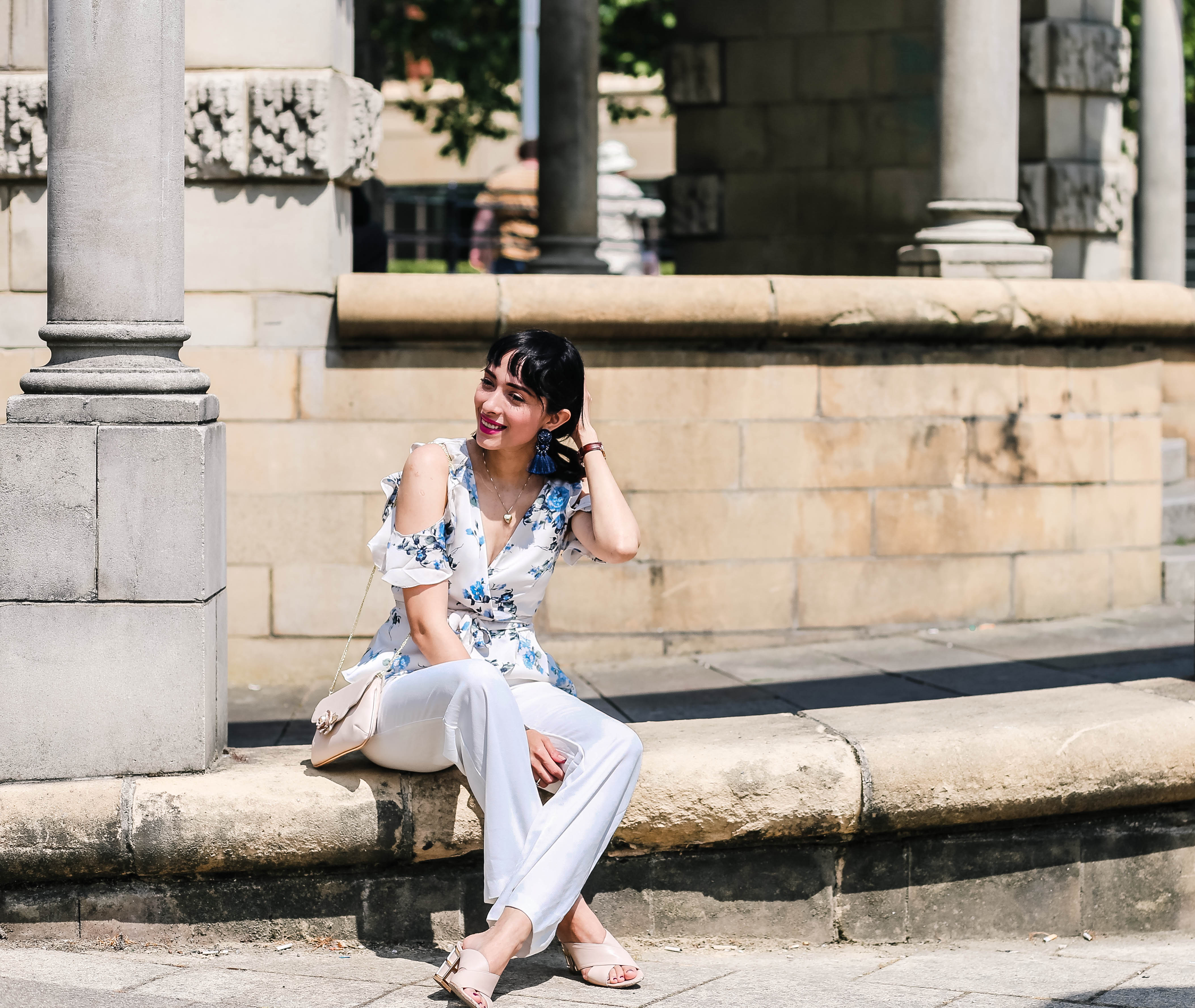 Happy Thursday, my lovelies ! I'm so excited it is Thursday one day more and the weekend will be finally here.  I'm sure that I'm not the only one 🙂
Tomorrow I will be busy doing some exams, I hope I pass after that I will be doing my driving license finally! I mean I never needed one, back in Amsterdam but living in the UK is very essential to have one.
Today I'm excited to style  a new favourite top of mine. I think I say that to all of my clothes I own haha LOL !  is the perfect Summer top very chic and smart wearing it with smart trousers, this top is not yet available! on the online store but will be soon as they just launch their online store.
I'm so looking forward to the weekend it will be 27 degrees on Sunday, I so hope to get some tan soon ;D.
Love,
Virgit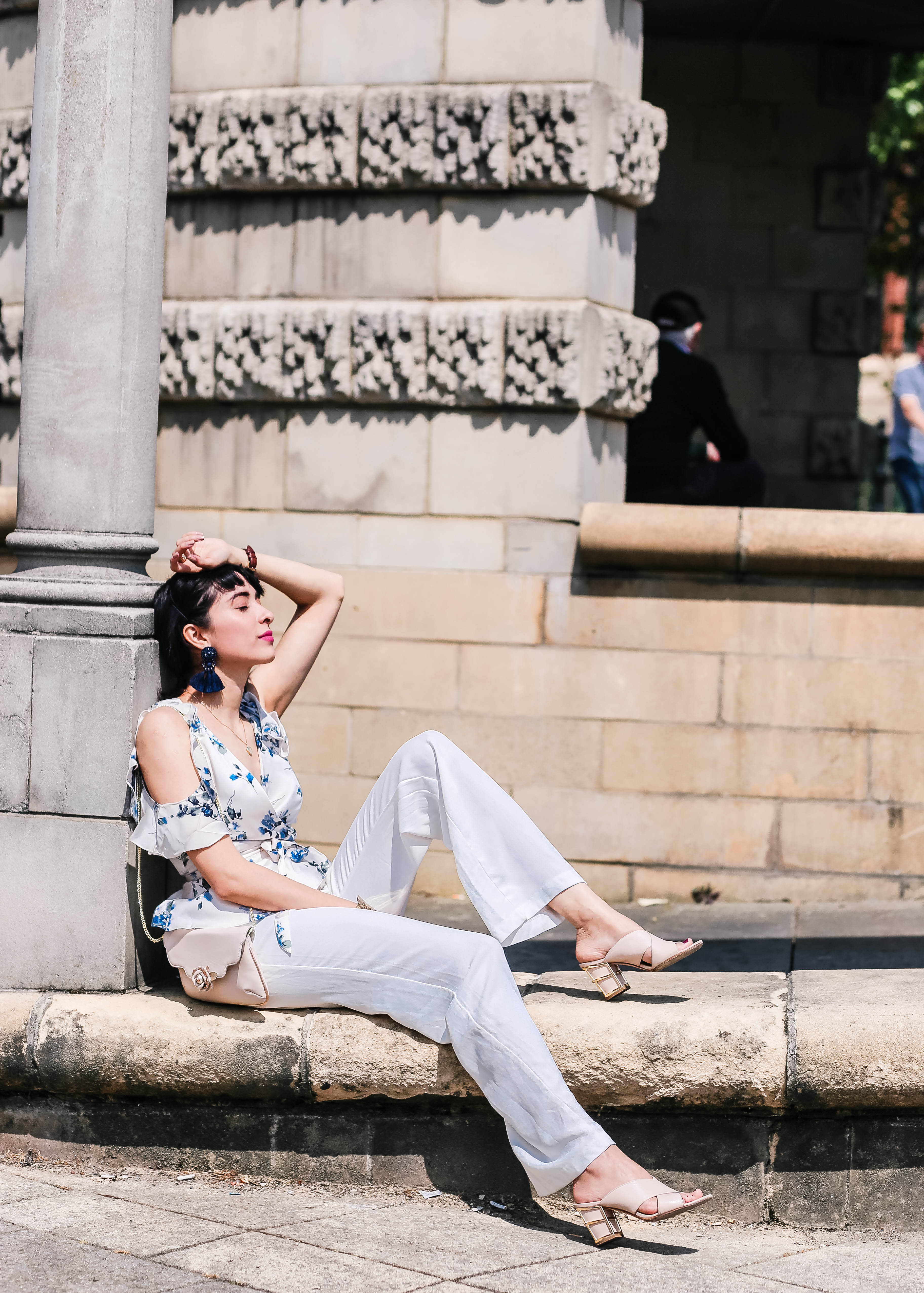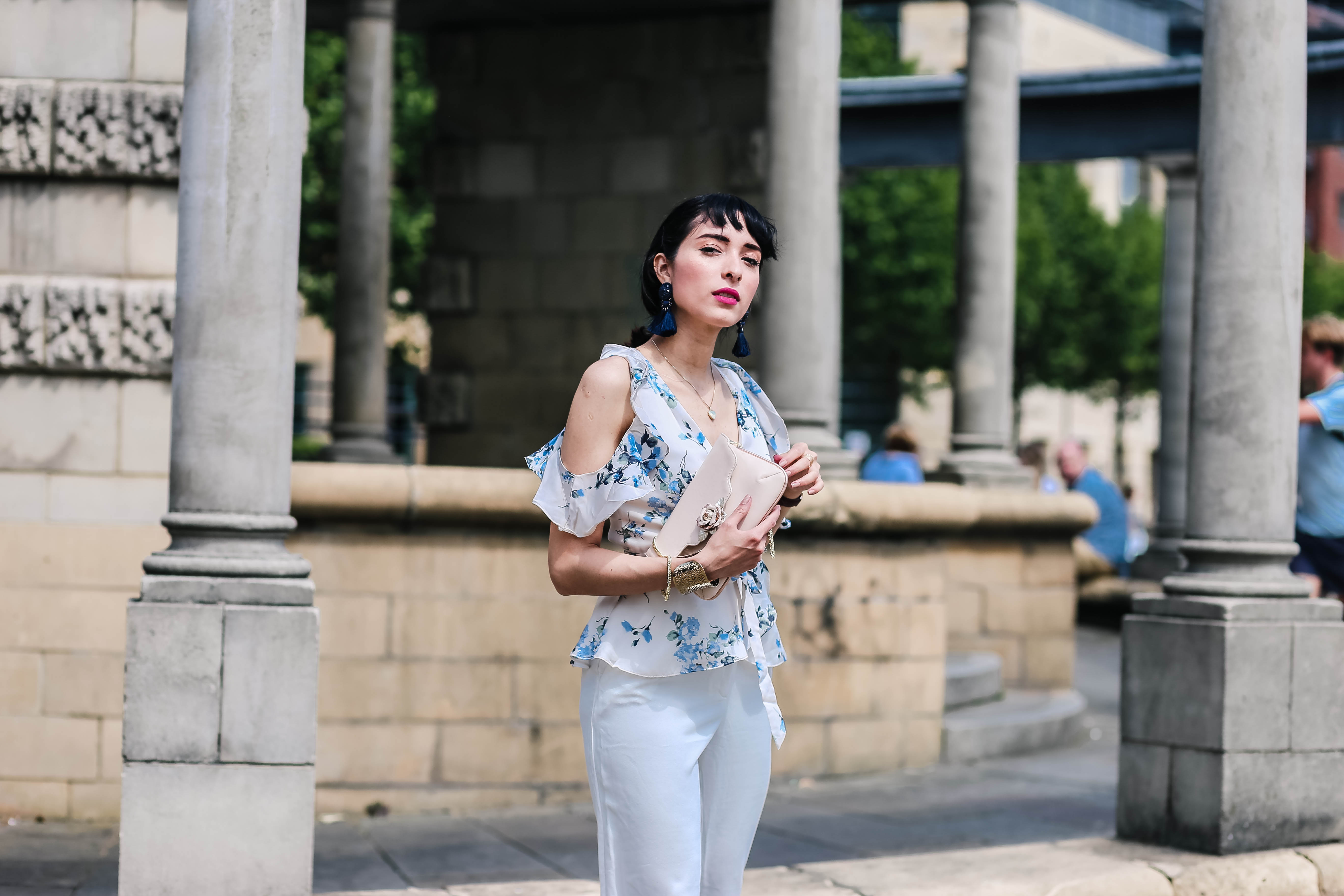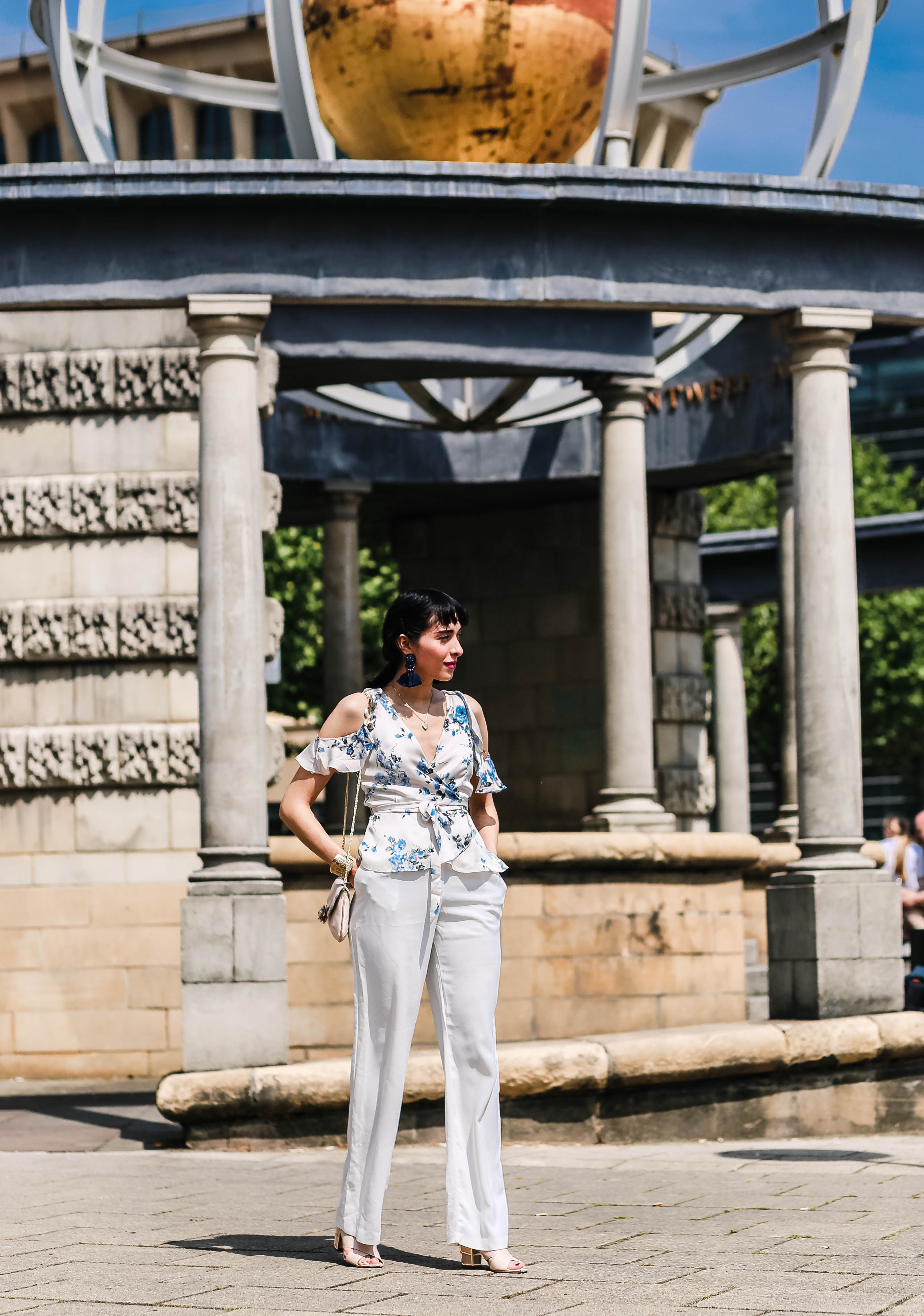 What I Was wearing:
Tassle earrings: H&M similar HERE
Top: Ifbysea
Trousers: Mango similar one HERE and HERE
Bag: Rachel simpson similar HERE
Mules: Daniel foot wear similar HERE

Comments