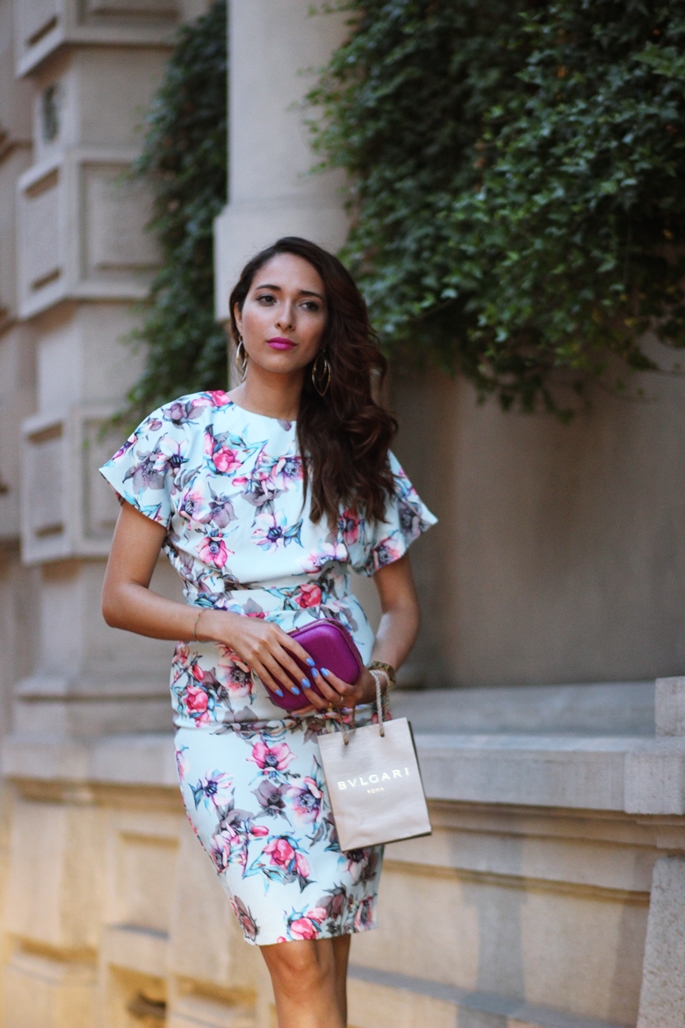 I'm all about creating a closet that really works for you. Every time I buy a new piece, I make myself imagine 3 different ways I'd wear that item, so I know I'm not wasting my time or money. My Mum drilled that advice into me since I was a kid – and it really helps when you shop!
And so, when it comes to switching seasons, there's no reason to overhaul your entire wardrobe, just because the weather changes. One of the brightest, most feminine prints associated with Summer dressing, is florals. And it's actually one of my faves to rock for Autumn. Here's how: Choose a floral item in a stiffer, more luxurious fabric than, say, flimsy cotton or delicate silk. Little mistress new over-the-knee dress  is on point. The length is ladylike with heels, creating a sexy silhouette, perfect for the office , chic lunch or a event like me in this occasion . If you think you don't have long enough legs for an over-the-knee dress, think again. If you try once with high heels you will see the differents.
When it comes to event's , I always have nothing to wear seriously but for the Bvlgari event I need it something lady like and chic like this dress, ;D
When it comes to Autmn dressing, think outside the box: go for vibrant prints, ladylike silhouettes and killer accessories. Have fun with your look.
I will soon blog about the Bvlgari event in Milan stay tuned ;P
Love,
Virgit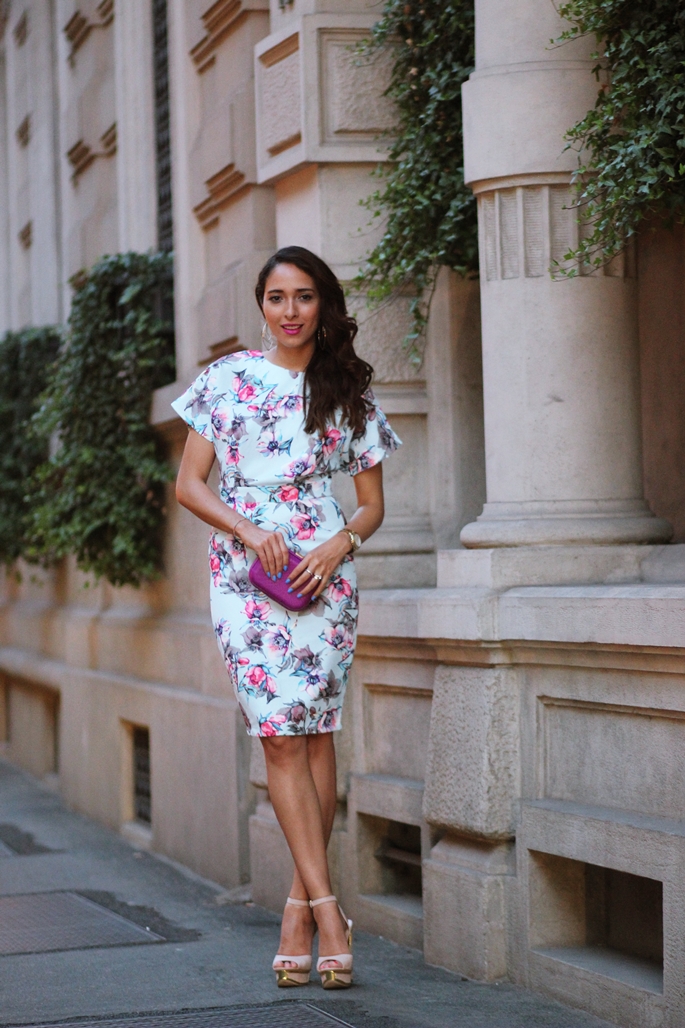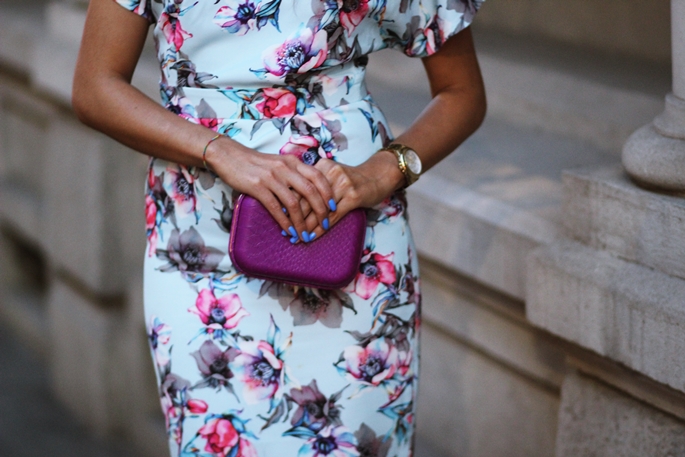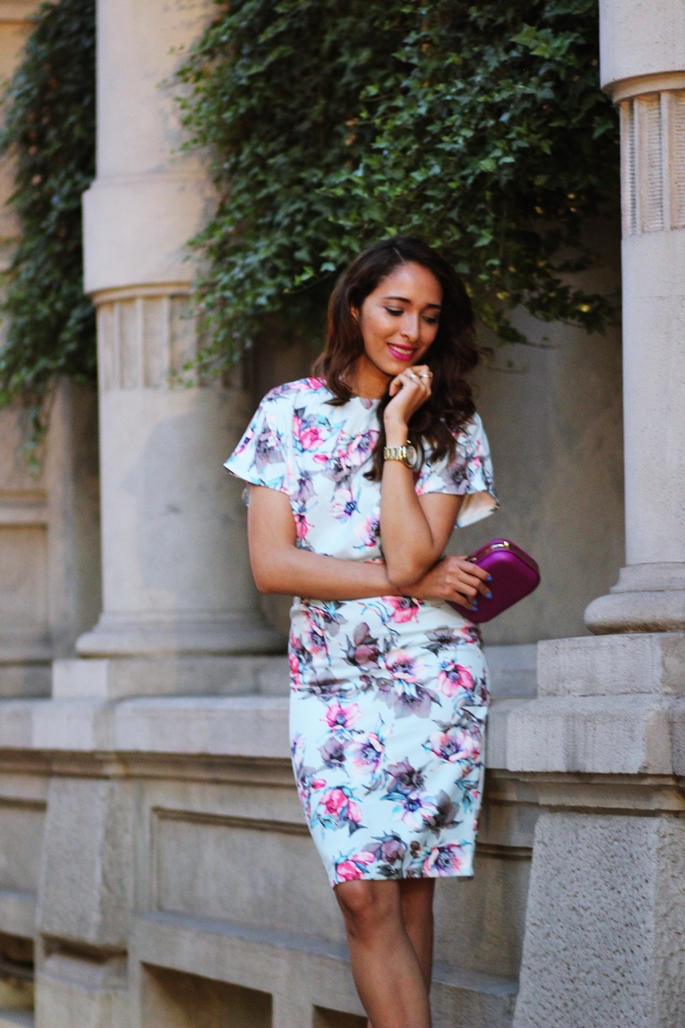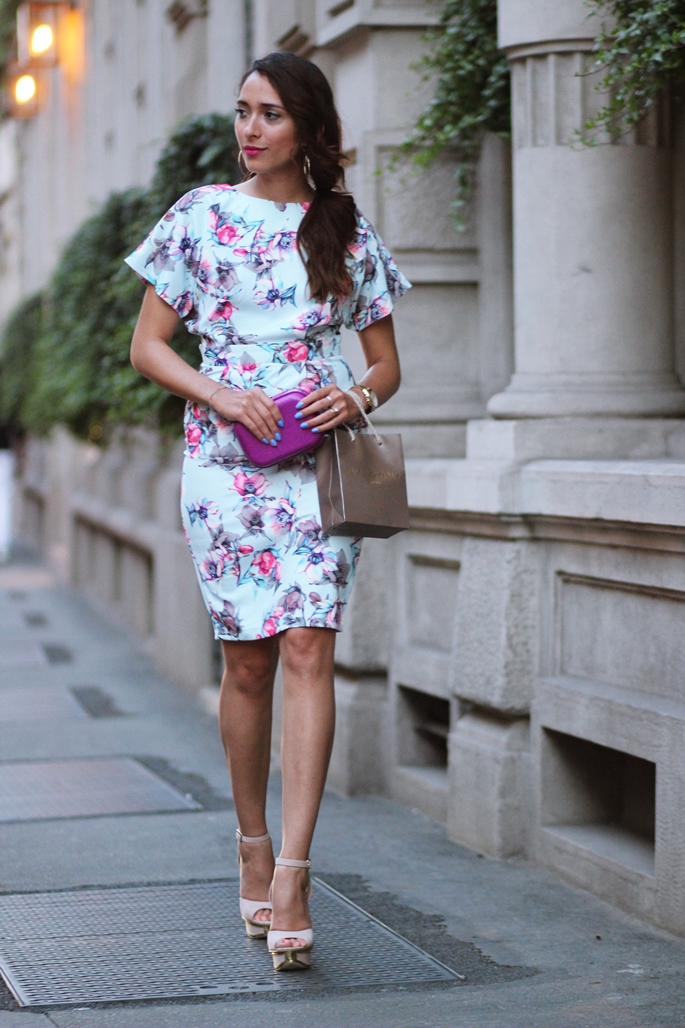 What I was Wearing:
Dress: Paperdolls via Litllemistress
Heels: LittleMistress
Watch: Michael Kors
Lipstick: Yves saint laurent
-SHOP THE POST + MORE-
Comments