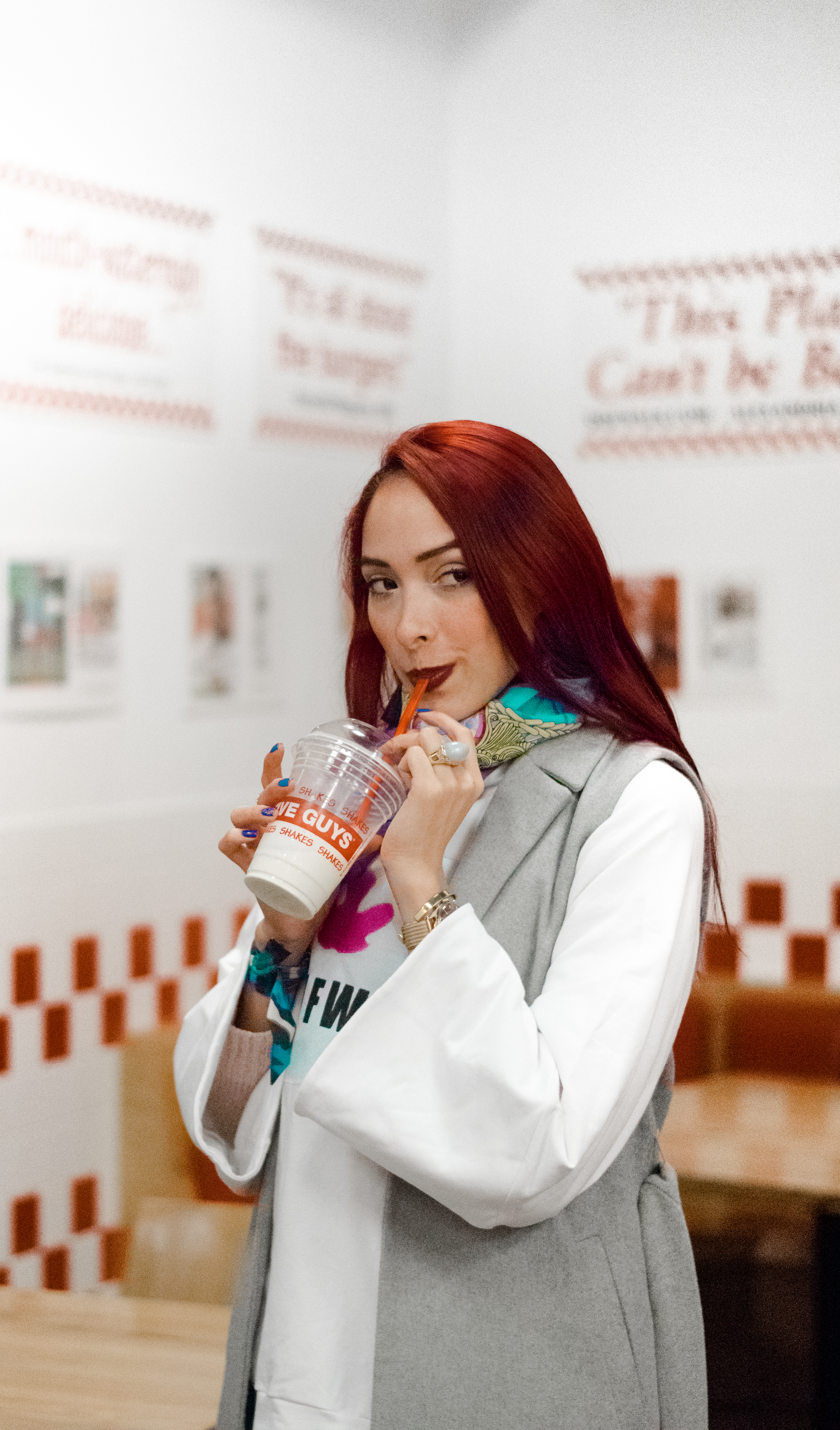 I'm back my lovelies with a new brand look, shot by my beloved talented friend Adam I love the way he shoots pictures in such a creative way, I'm leaving his Instagram account here  THE MODERN CITY MAN  so that you can follow the incredible account.
After been so excited to attend the Tommy Hilfiger show in London for the first time in my life, I arrive in late to the show because of the horrendous traffic even though I did my utterly best to be there travelling more than 7 hours to get to London I have never been so sad in my life seriously, but next time I will just sleep over in London I can't do much in one day ;(.
This the look I wore to attend the show I make it sporty chic with this gorgeous jumper from the brand More than just fig leaves  and what do you guys think about this unique heels by Lola Domeneqc a Spanish designer with an amazing creative stylish taste on shoes this is her first collection and I'm a big fan already.
I apologise for not announcing the winner of the JustFab giveaway on Monday but I will be announced it tonight so stay tuned on my Instagram account ;D
Love,
Virgit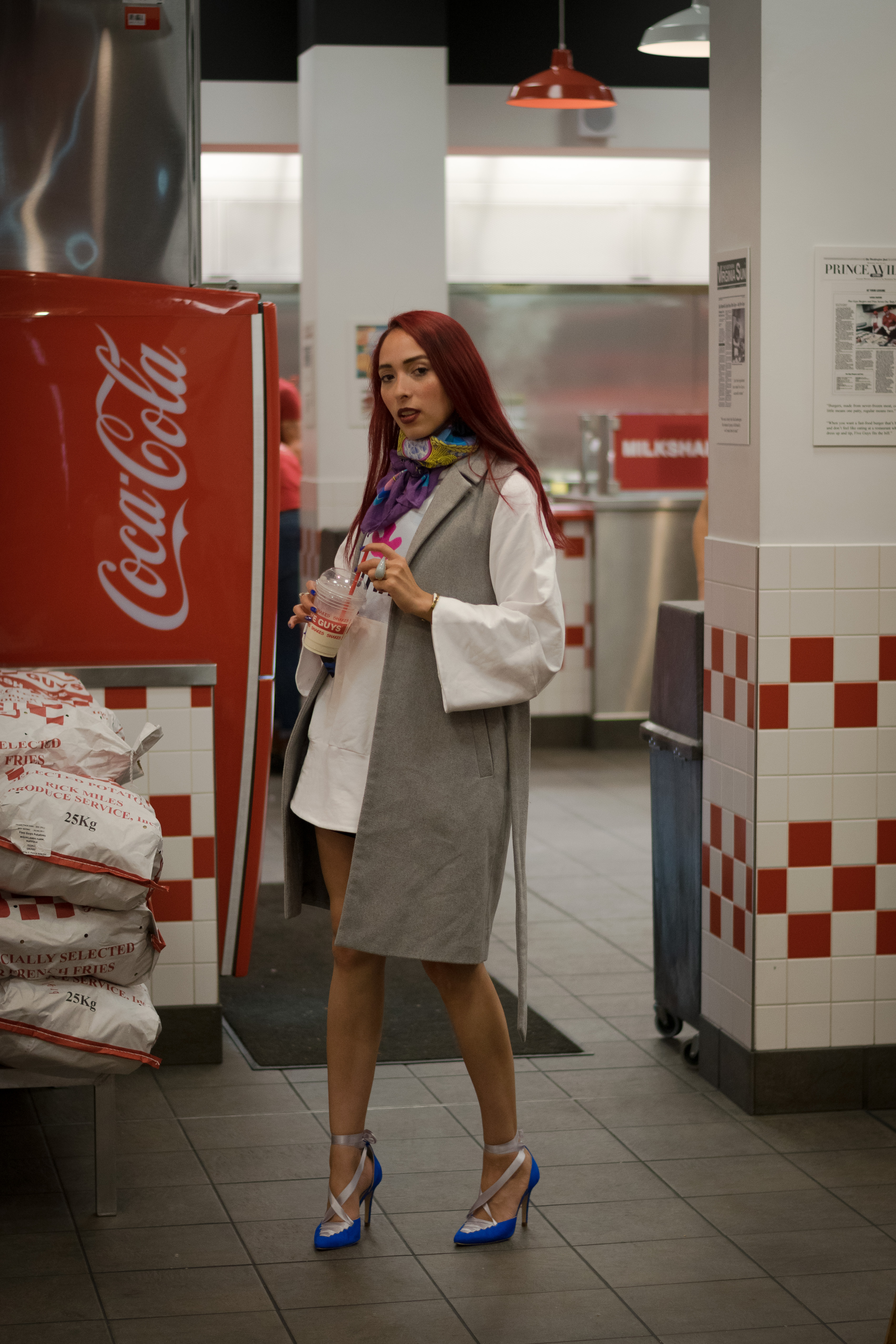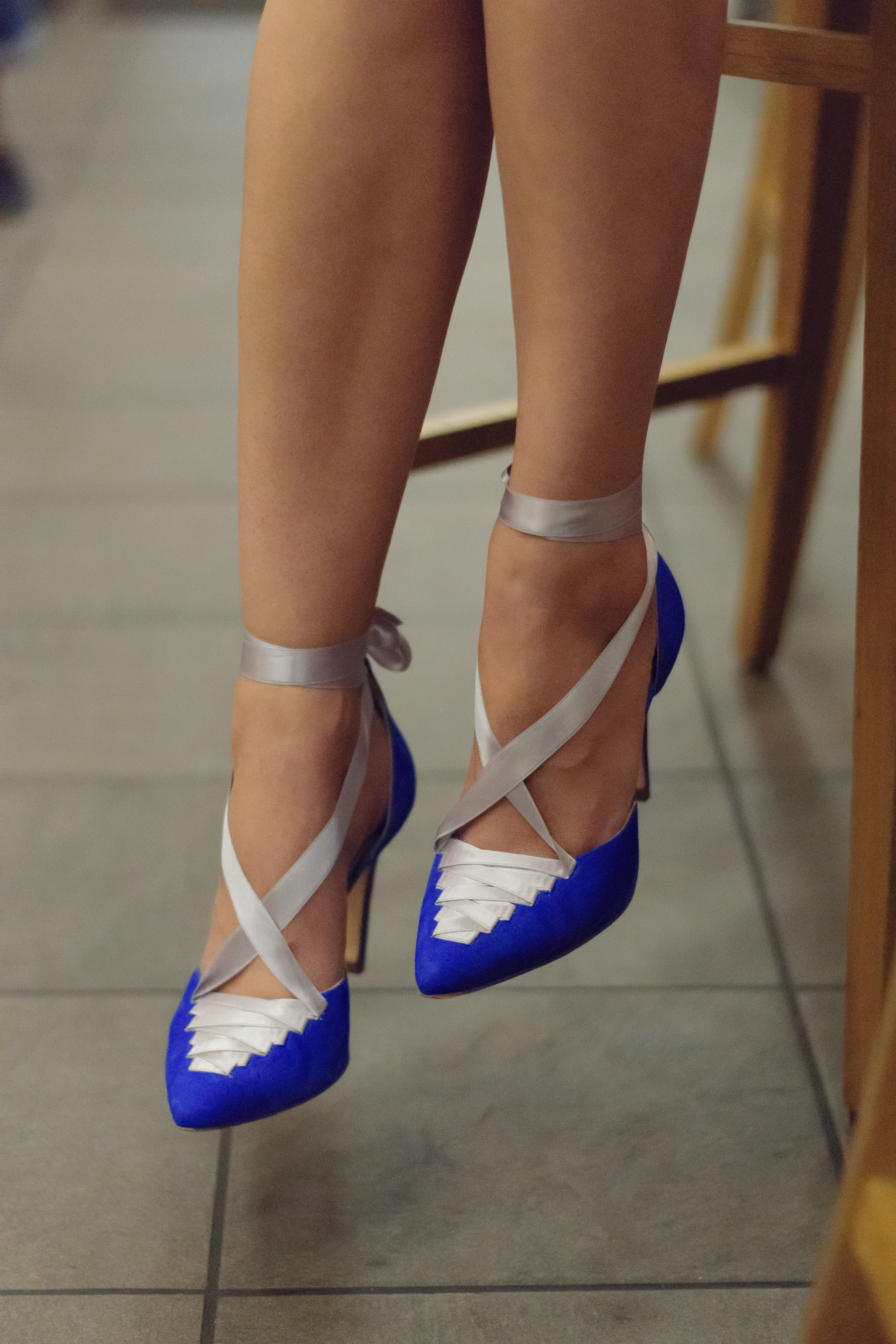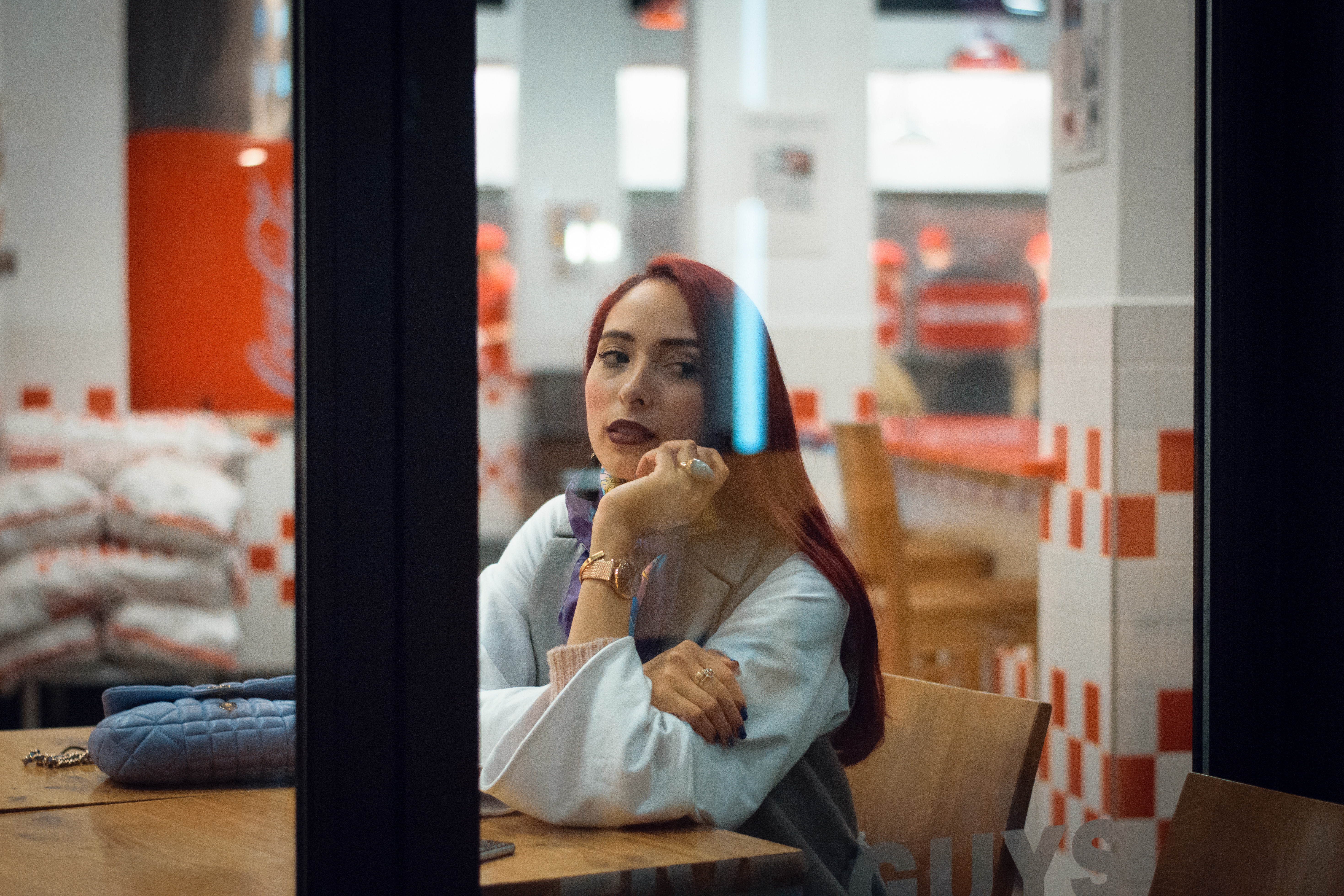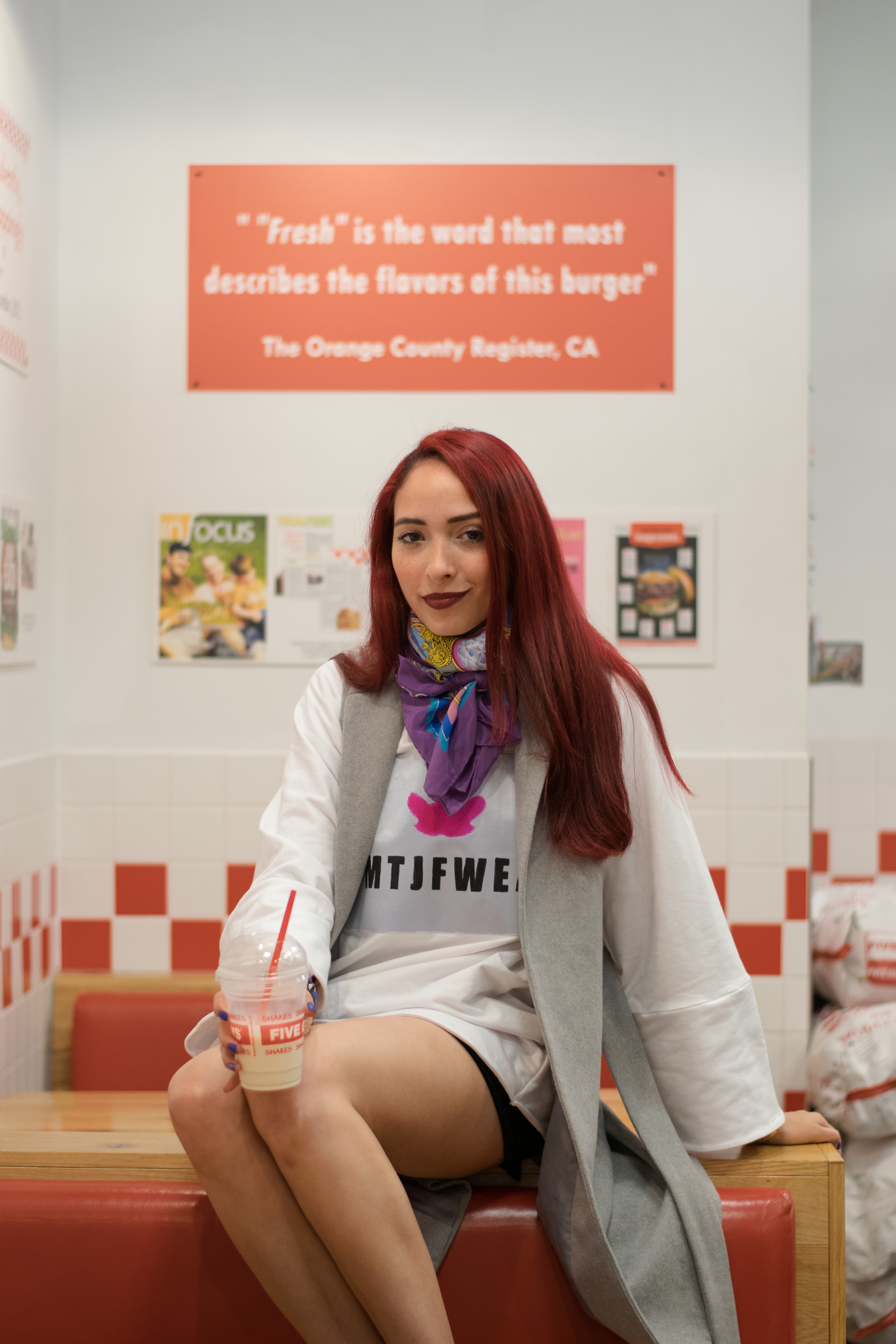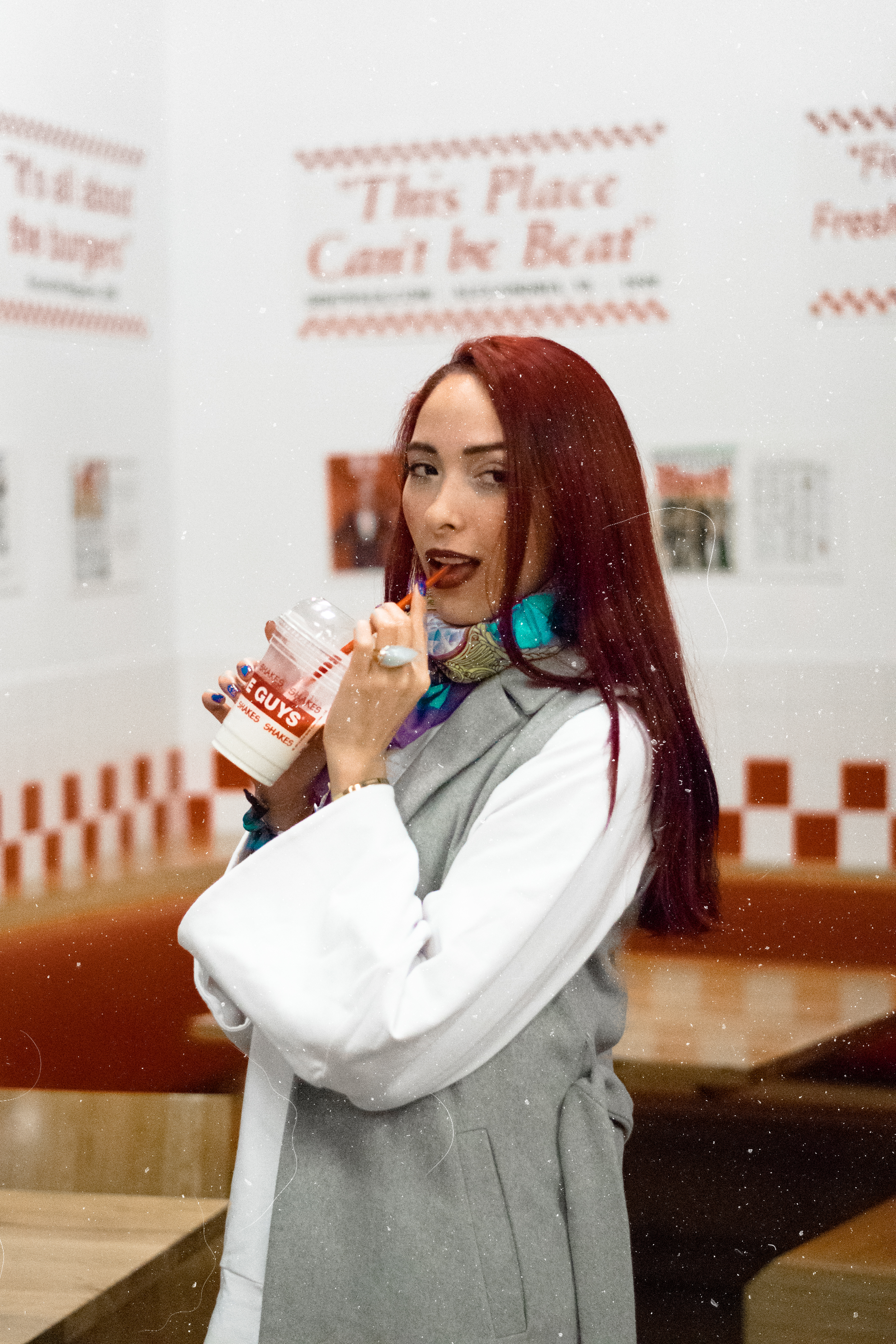 What I Was Wearing:
Scarf: ArttiqueLondon
Vest: NewLook sold out similar HERE
Jumper: Morethanjustfigleaves
Heels: Lola Domenecq 


Comments