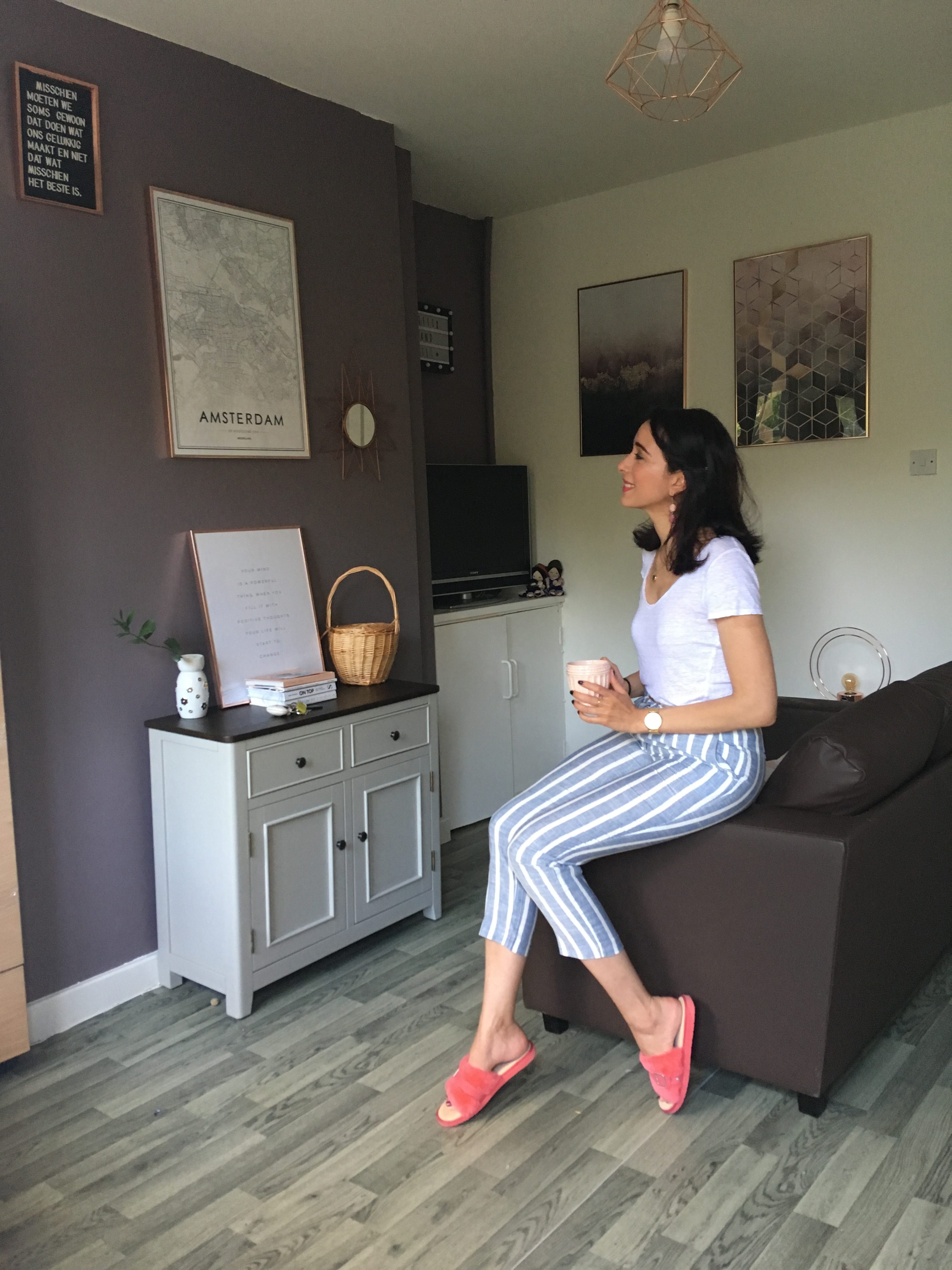 Hello my lovelies,
When it comes to my personal life, I hardly share anything on my blog and speak mostly about of what I'm wearing, I never had the chance to show you my apartment some of you who follows me on my instagram knows that I recently moved out from my old apartment and moved in by myself to a new place that I ADORE. I haven't really finished decorating but I feel like its coming together slowly. As most of you know I have been on the hunt for copper rose decorations for the house, I found copper rose frames at Desenio and I couldn't be any happier ;D  One of my favourite features has to be my Amsterdam map and even though it took me ages to decide which quote I wanted, to be displaying in my apartment I went for 3 different quotes.
Netflix and chill " cliche one"
Misschien moeten we soms gewoon dat doen wat ons gelukkig maakt en niet dat wat  misschien het beste is. "Dutch quote" Maybe she should do what make us happy and not what perhaps the best is.
Your mind is a powerful thing, when you fill it with positive thoughts, your life will start to change.
I will be sharing  previews of my place on Instagram stories tomorrow "Preppyfashionist" and have gotten so many requests to share some more photos so I will  share more when I totally finish decorating, as I would love to hang some portrait pictures of myself to compliment the rest of my wall. and when I'm done I will share how my bedroom will look like ones decorated.
"The code "preppyfashionist" gives 25% off posters* between August 7th and 9th. Follow @desenio for more inspiration!
*Except for frames and handpicked-/collaboration posters".
Love,
Virgit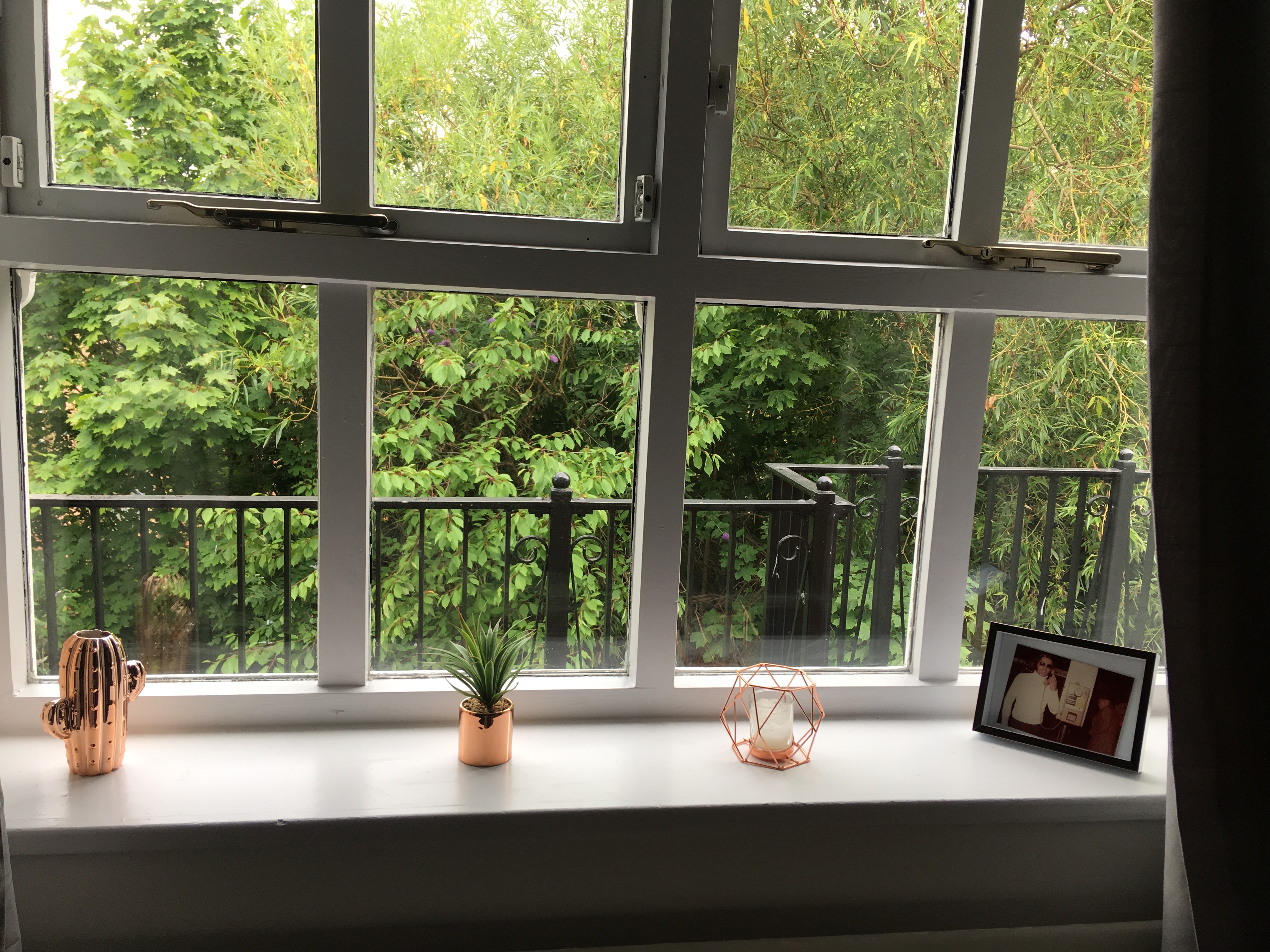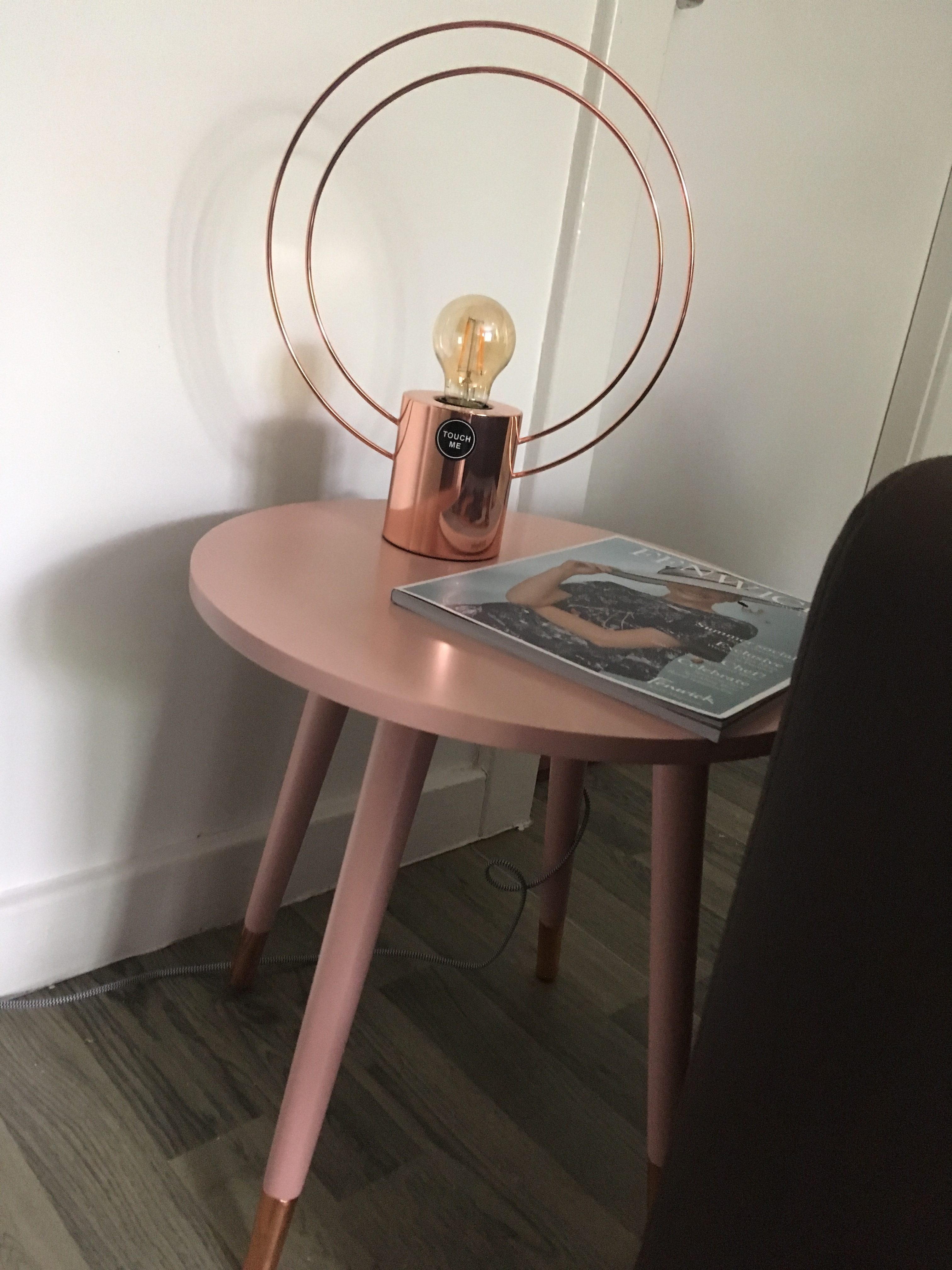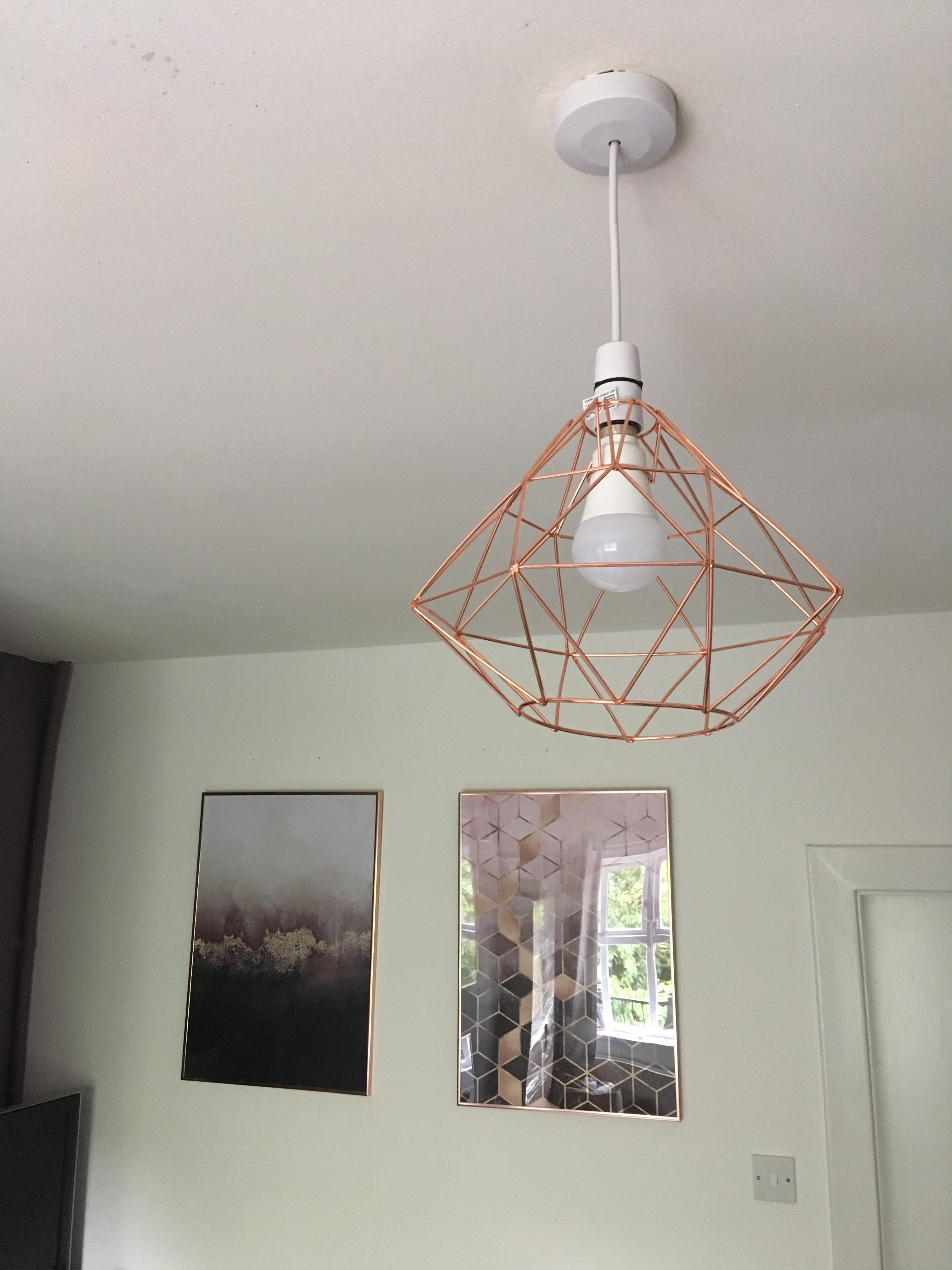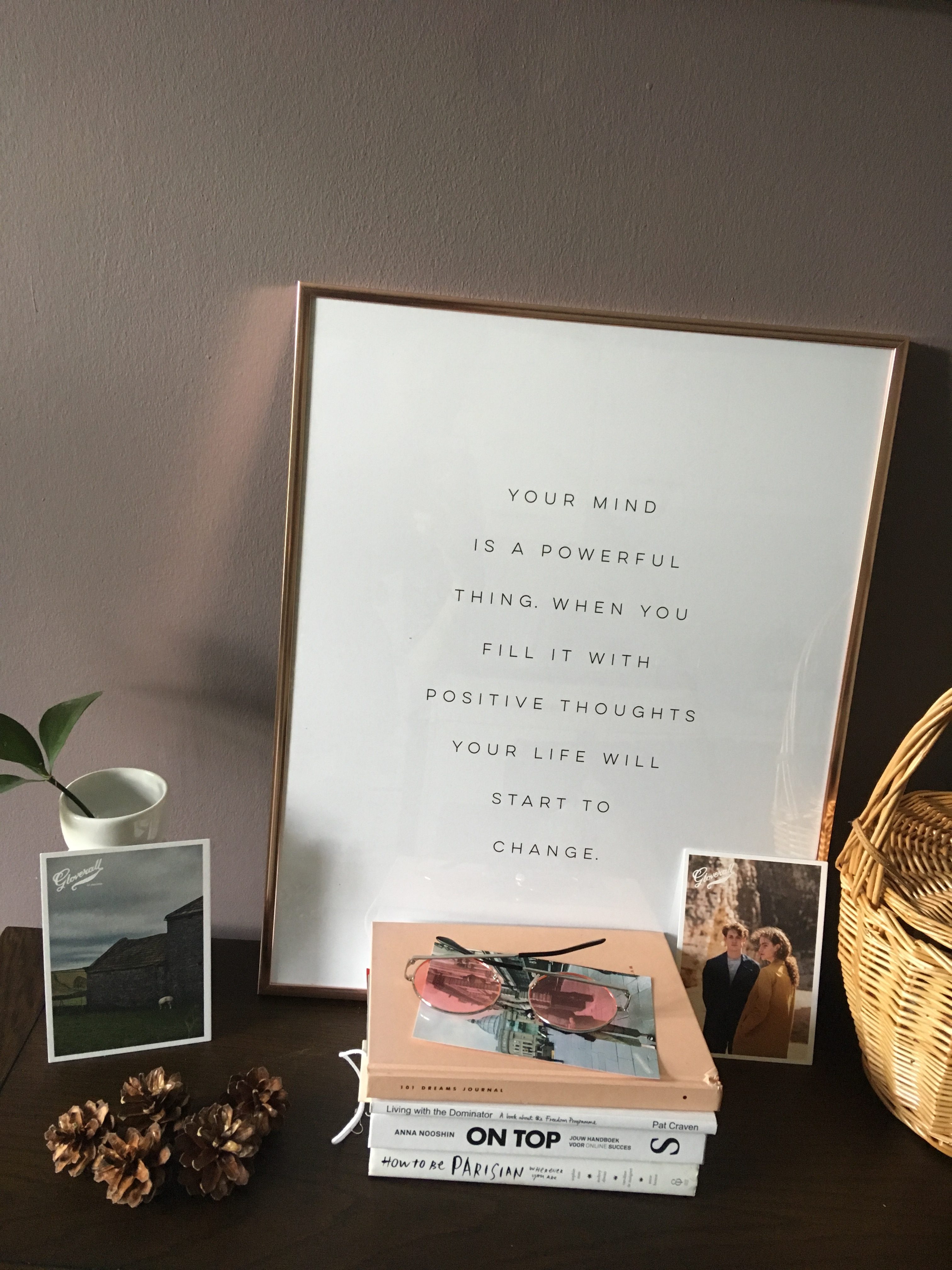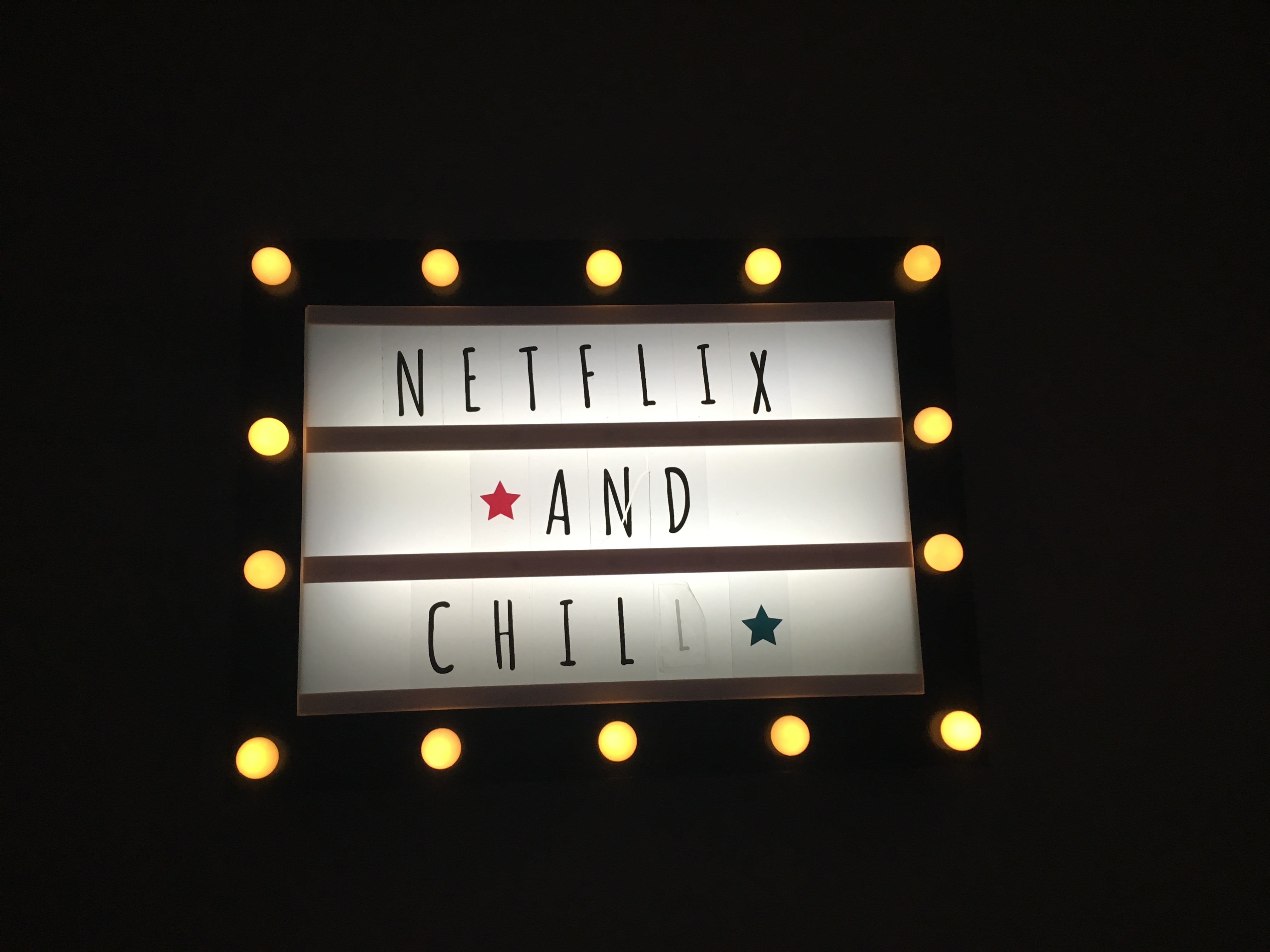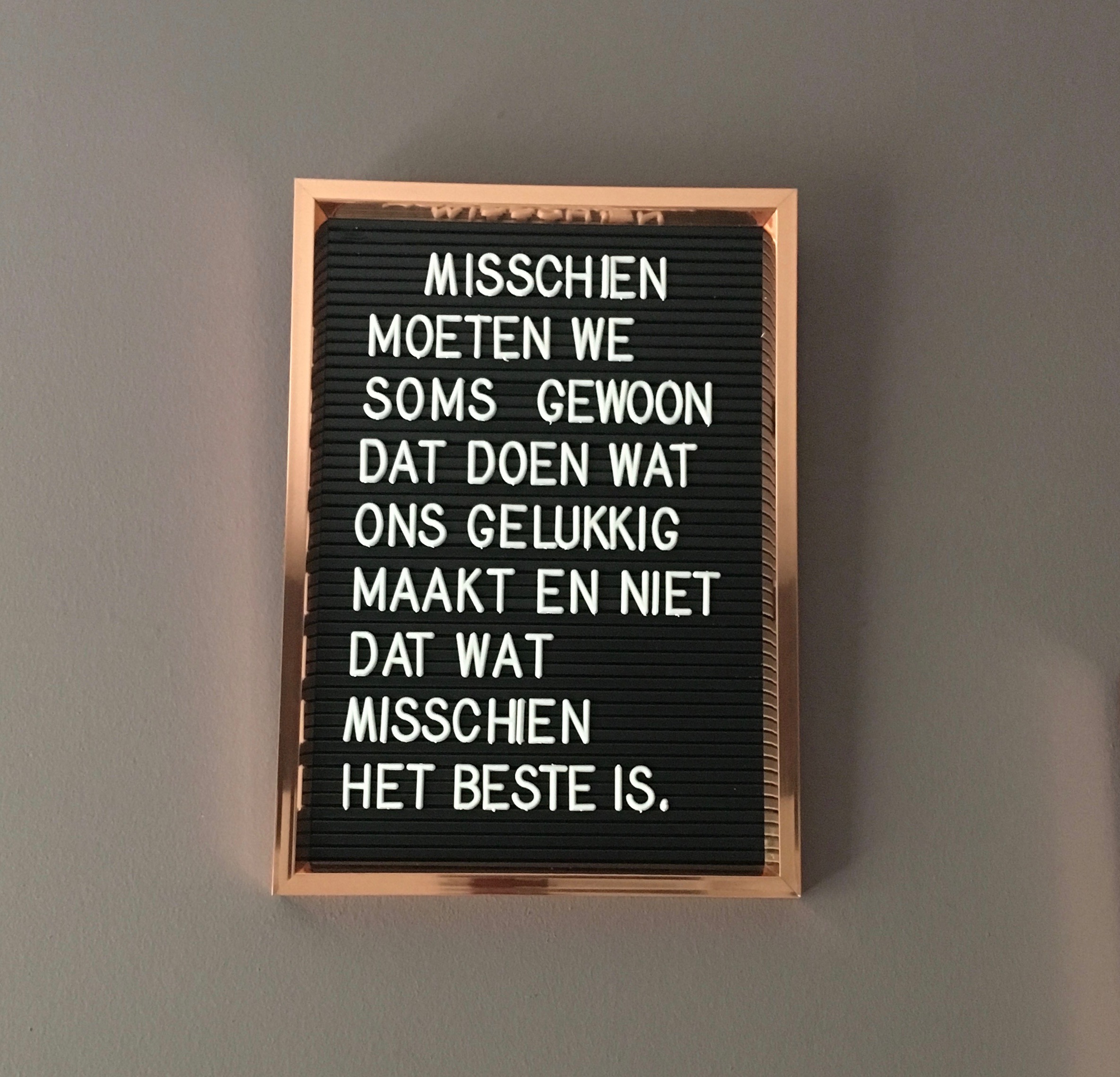 Comments