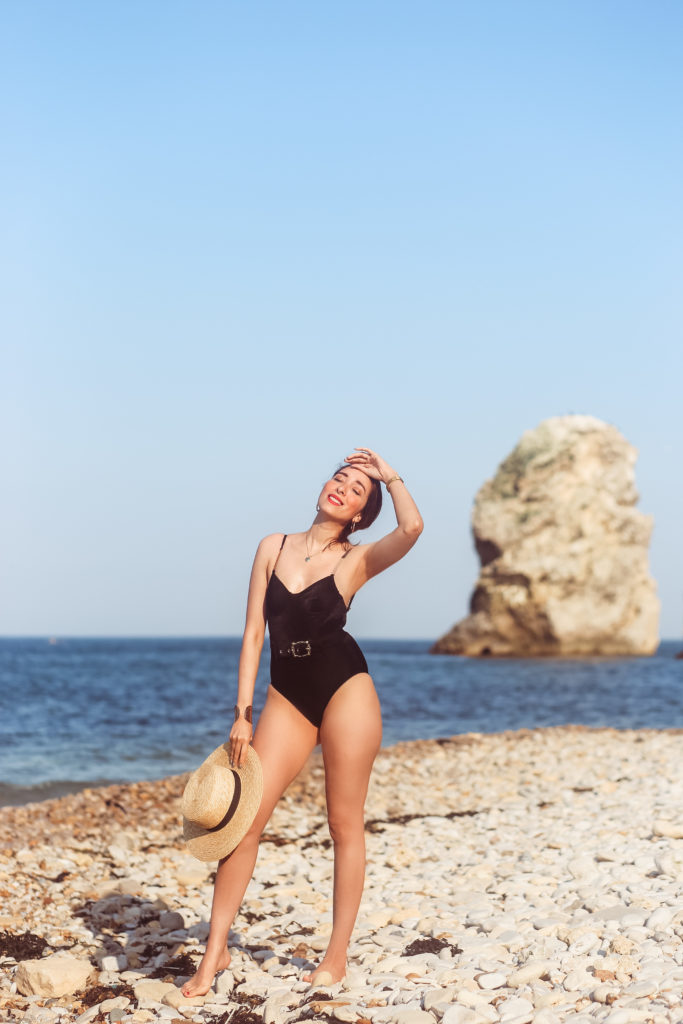 Hello my lovelies,
Hi my lovelies and happy Wednesday!
 Today I'm sharing my top 4 one piece SHEIN swimwear Fashion finds I've picked up for this summer. I've shared a look over on my IG stories and the gram but thought it would be fun to round all them up in a blog post.
I normally tend to write one look in one blog post but to be honest I got so much content to post, but I haven't find the time to do so. Because I was doing a course online and I decided to stay away from the internet for a while even though I keep active in my stories.
I've picked up some elegant swimsuits under £15 pounds! They all have great reviews on the SHEIN website, and I'm excited to share them with y'all in person. And I also have to point out this old fedora hat from Topshop that never goes out of style. I thought it would perfect for some beach pictures.
SHEIN is offering my followers extra 15% off any purchase, (Valid from 1st August until — September 30th) with code JS083
Happy shopping!!
I hope y'all have a great Wednesday! Thanks for stopping by <3
The Bondgirl swimsuit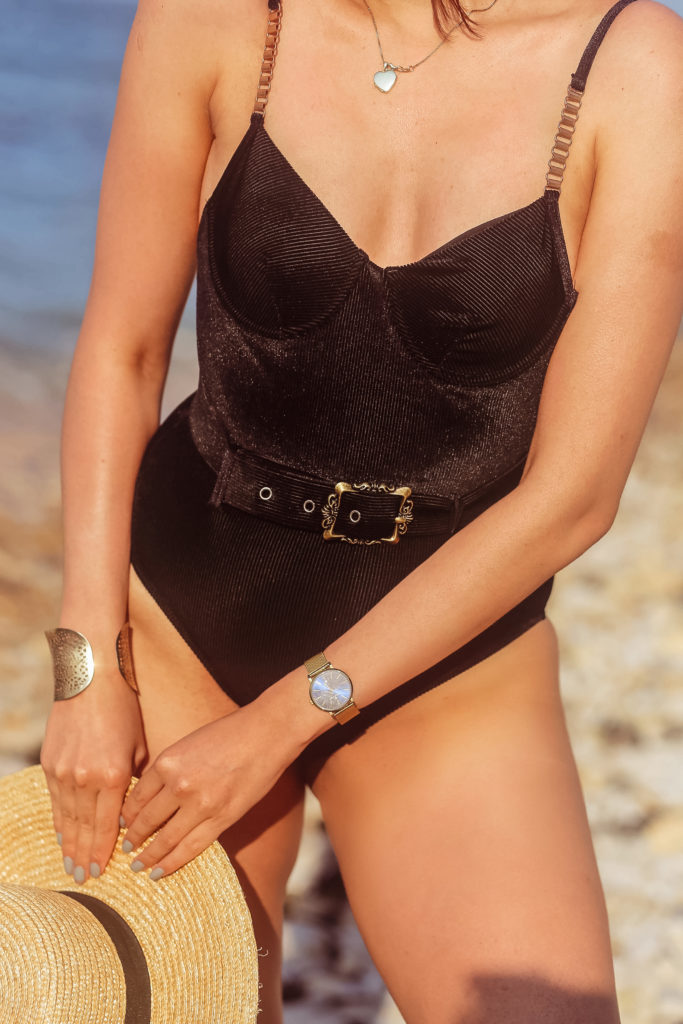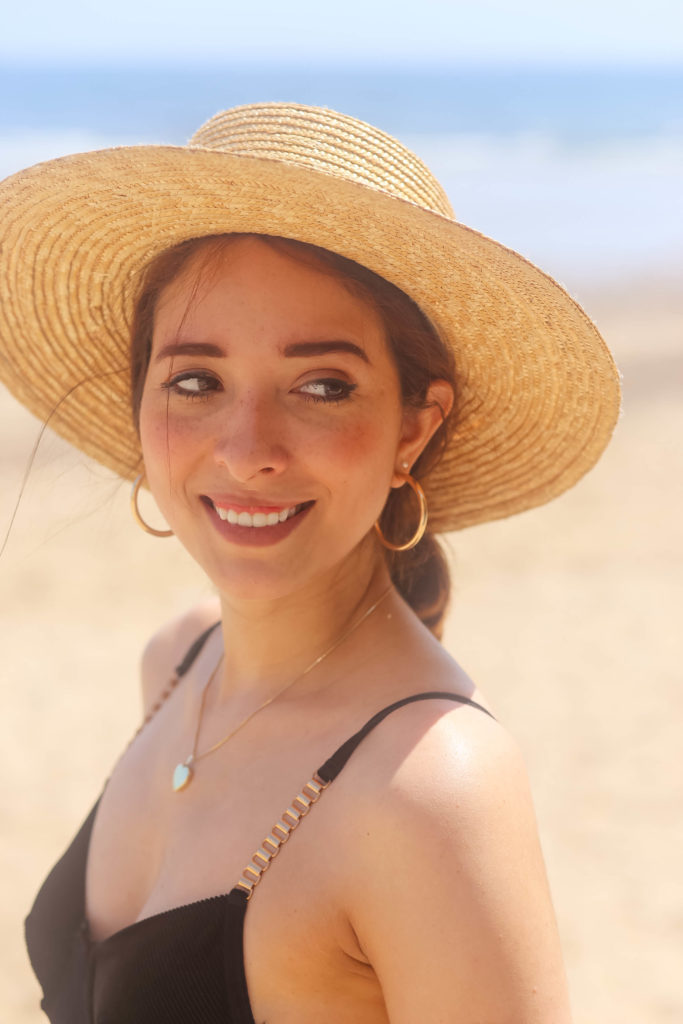 Underwire Belted High Waist Bikini Swimsuit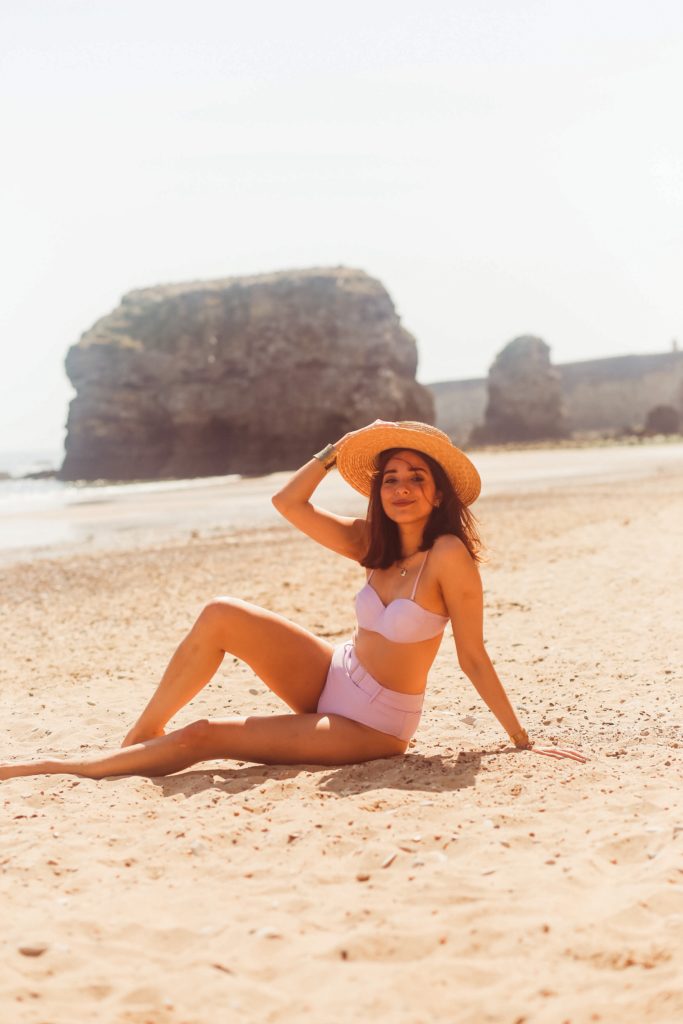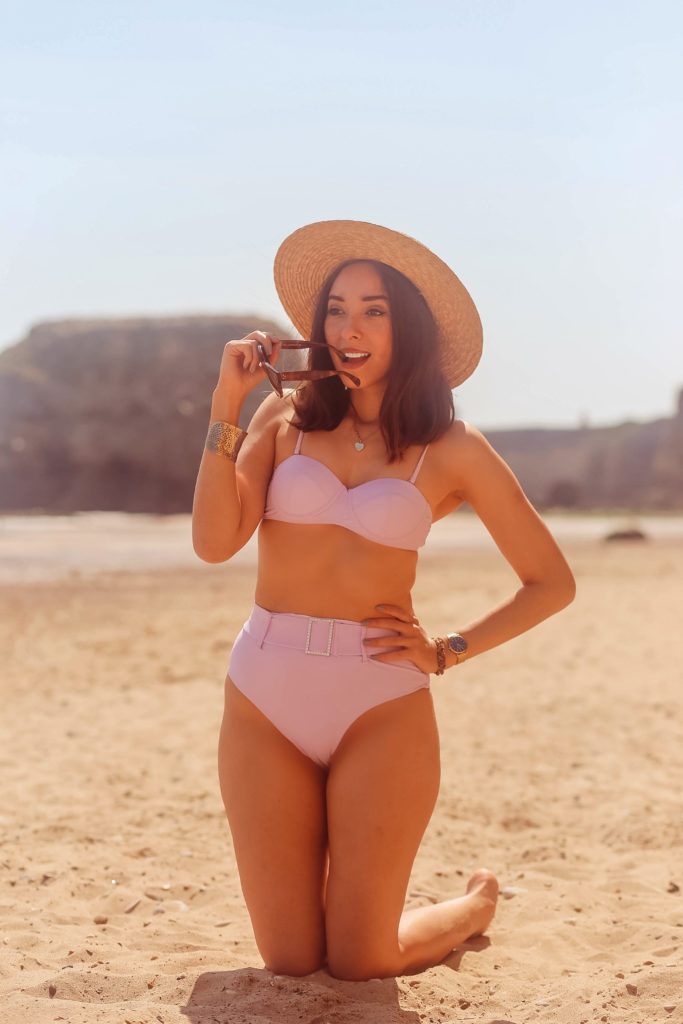 I guess this is the least flattering underwire belted high waist bikini swimsuit on me, I love purple but somehow I didn't like it as much as the other ones if I'm completely honest, lol probably because I don't have enough boobs hehe LOL I don't know I love that the fabric is thick and stretchy I mean for what we pay for is just a great deal. I'm so into this trend of high waisted bikinis to hide the belly fat and look slimmer lol but I don't think this one is that flattering. What do you think?
Underwire Belted High Waist Bikini Swimsuit: SHEIN
V neck swimsuit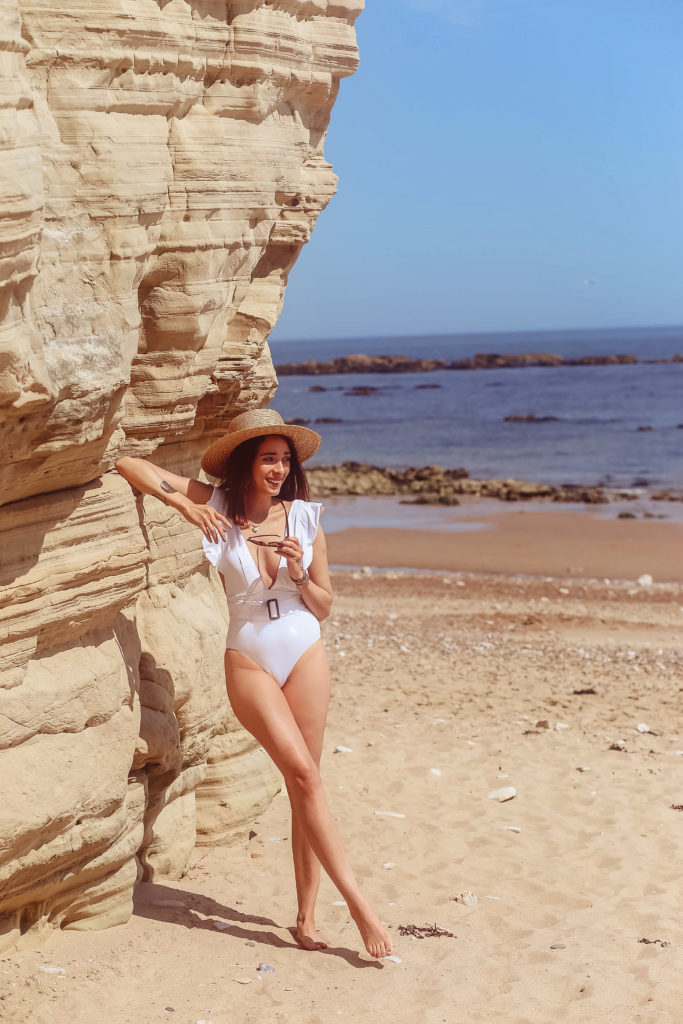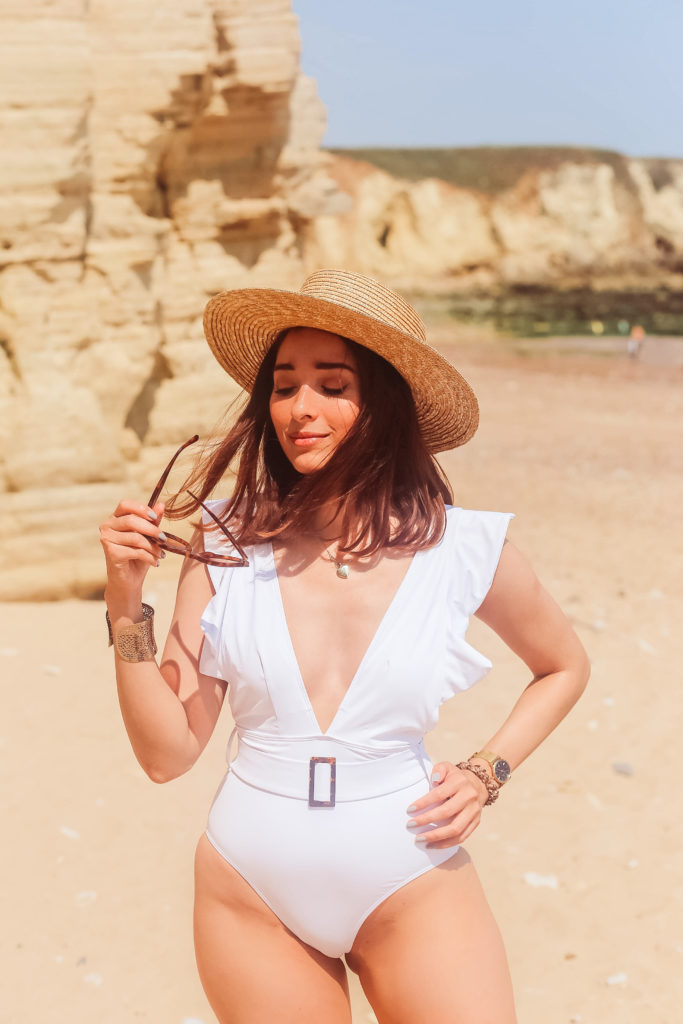 One Shoulder One Piece Swimsuit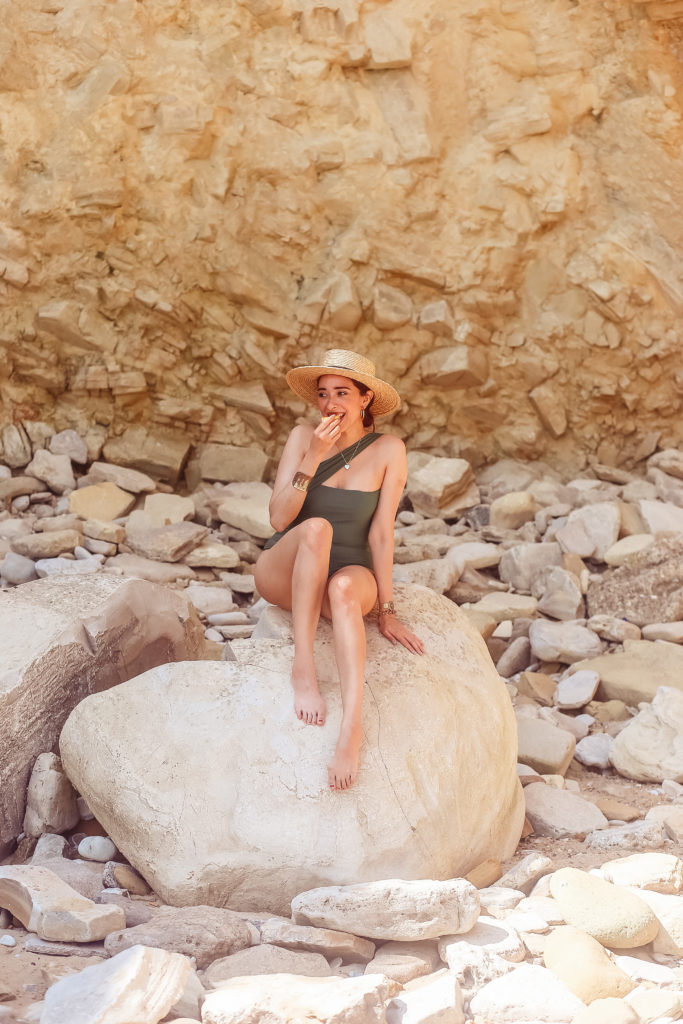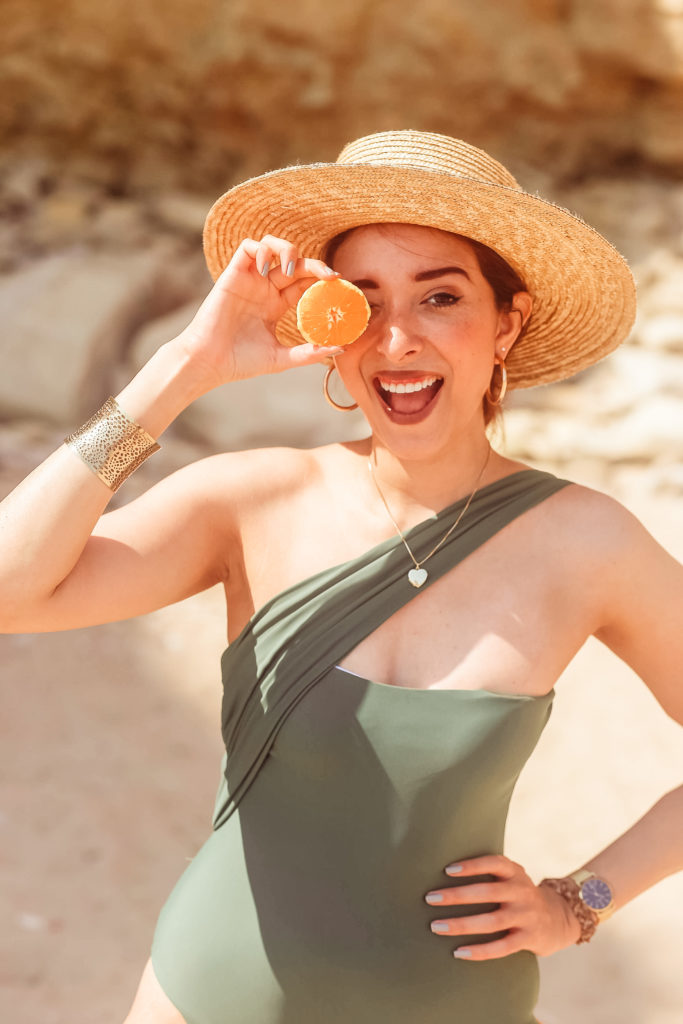 Comments