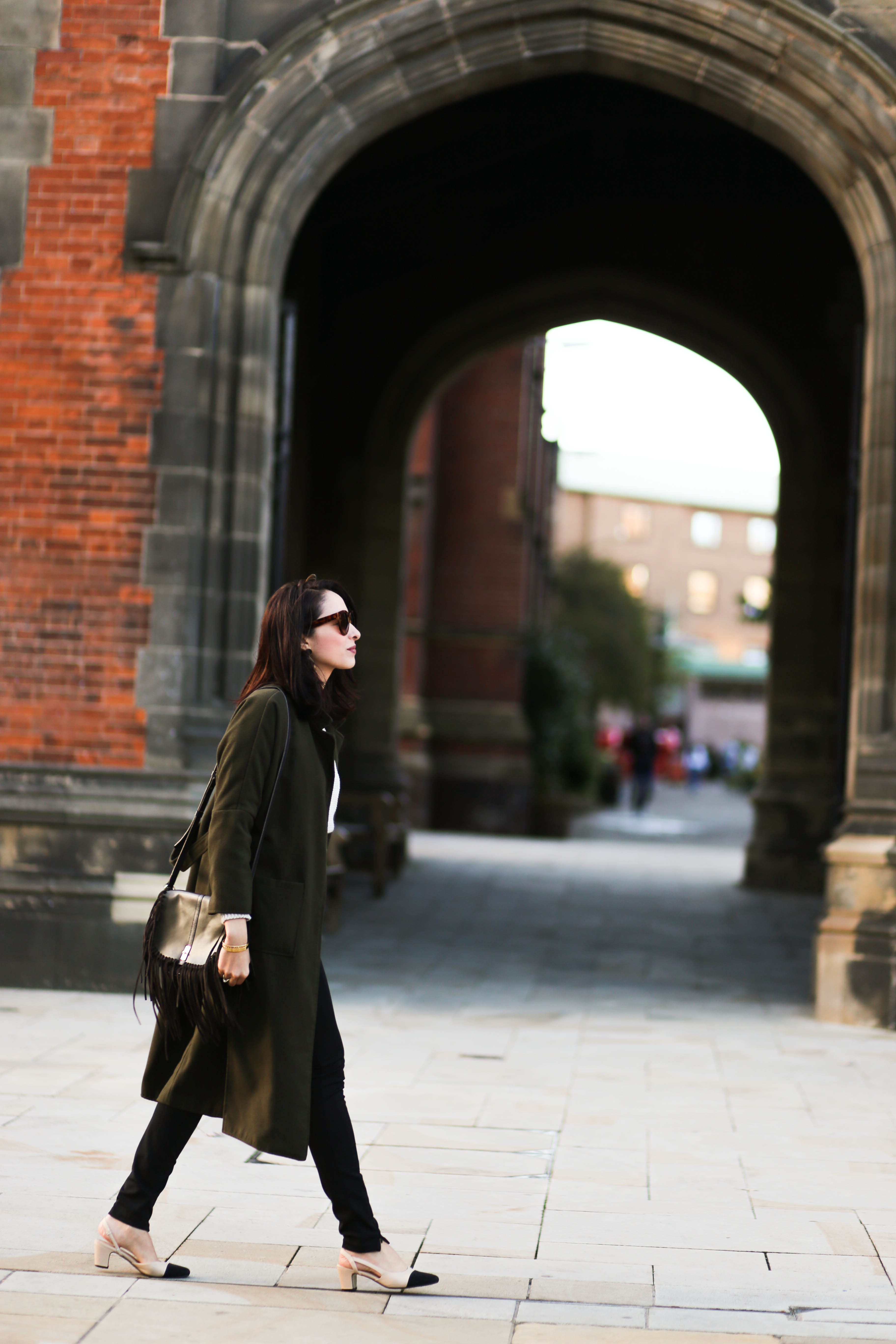 Happy Monday! my lovelies,
A new day a new week, I'm so excited to share a look that I wore this past weekend a simple and very minimalistic one. When I don't know what to wear I tend to wear neutral and minimalistic colours because obviously they are safe to style them.
I combine the jumper with my matching block heels that I adore, they are so easy to walk in and so stylish, it's no secret that I love them so much and I have been wearing them loads, for the couple of few weeks.   Next up is this kaki coat that I have it for years and  I love. All this neutrals colours, it pairs nicely together.
The last piece I have to mention from today's look is this twisted back jumper. Love the details and how different it is then other jumpers and in a way sexy as well.
Love,
Virgit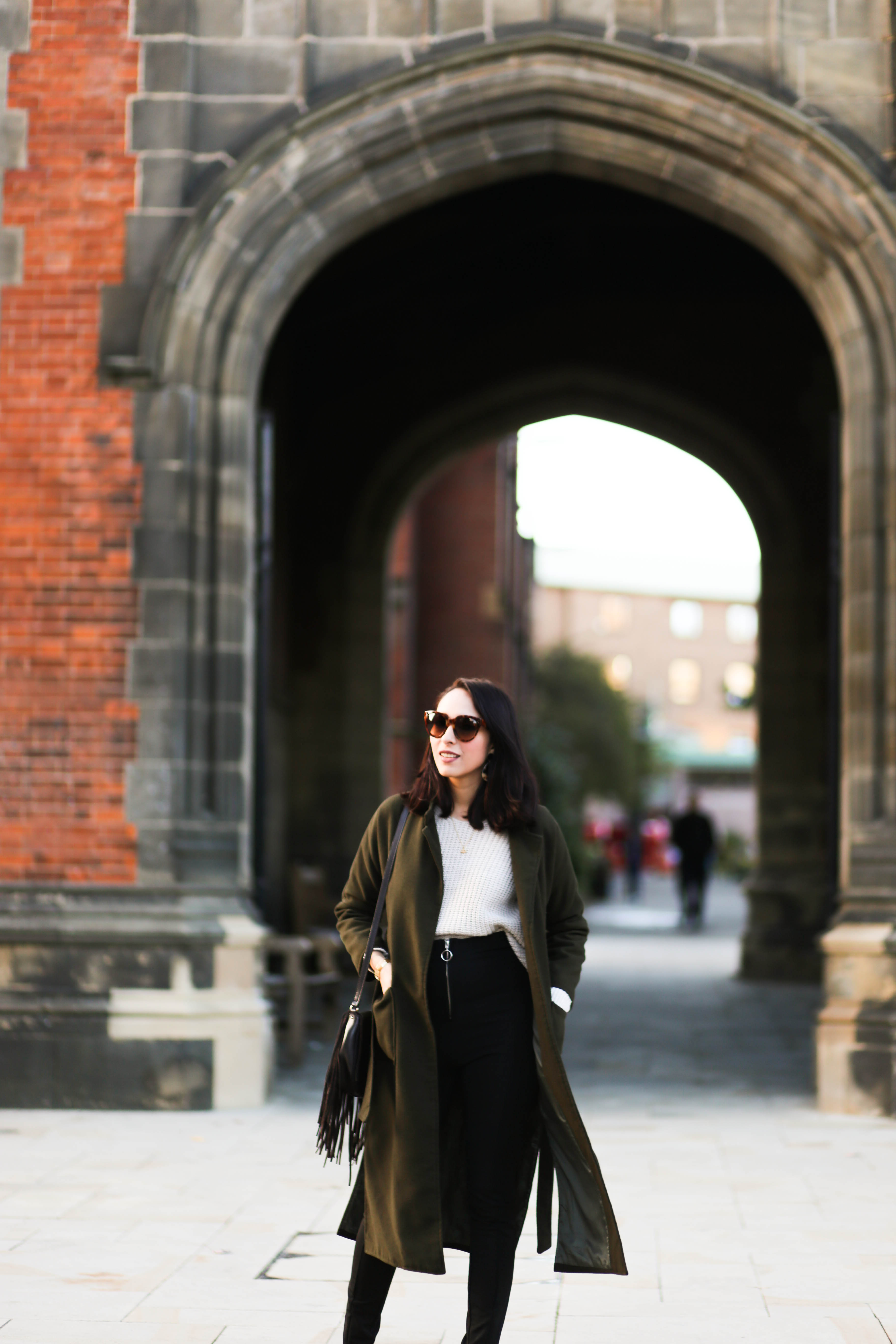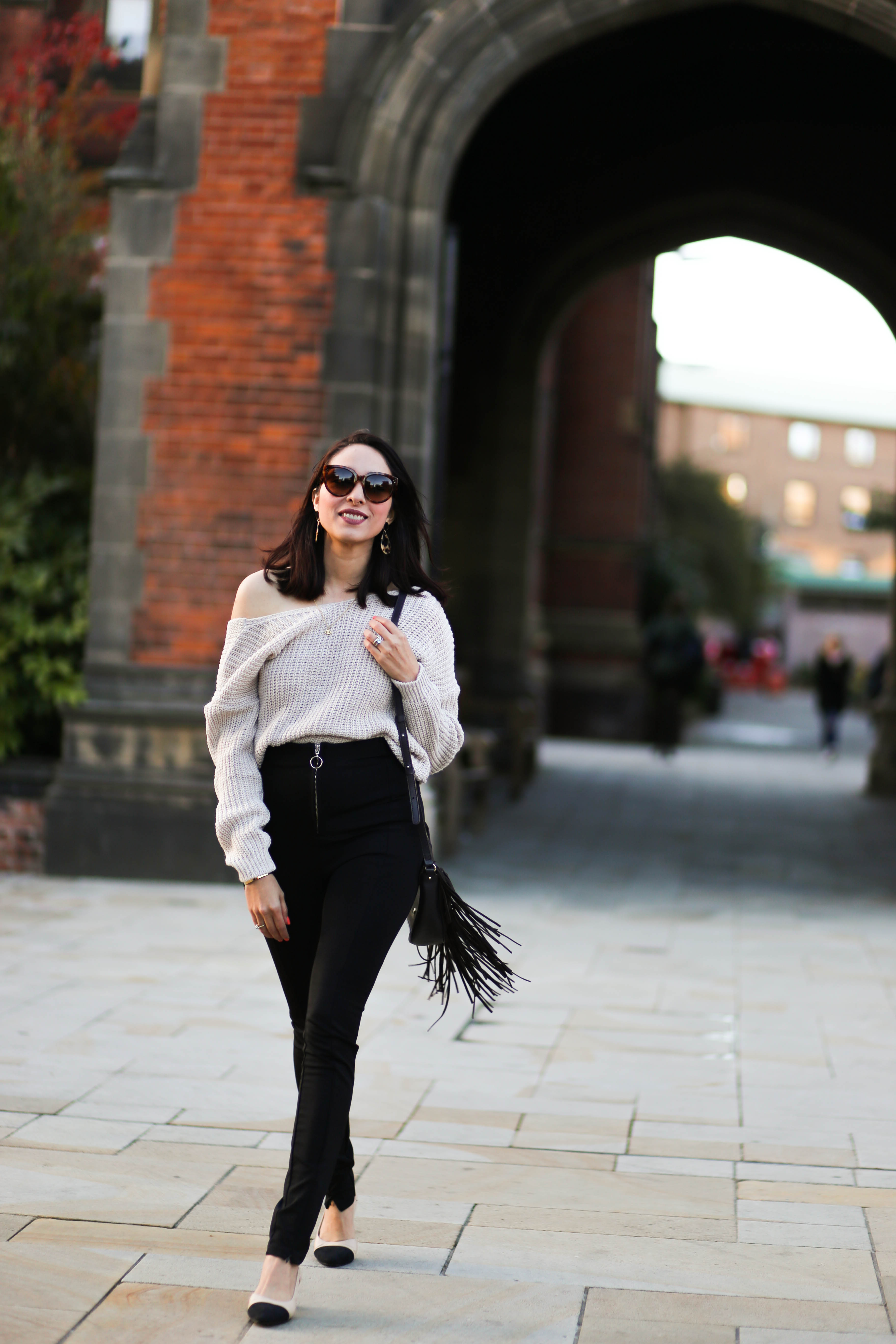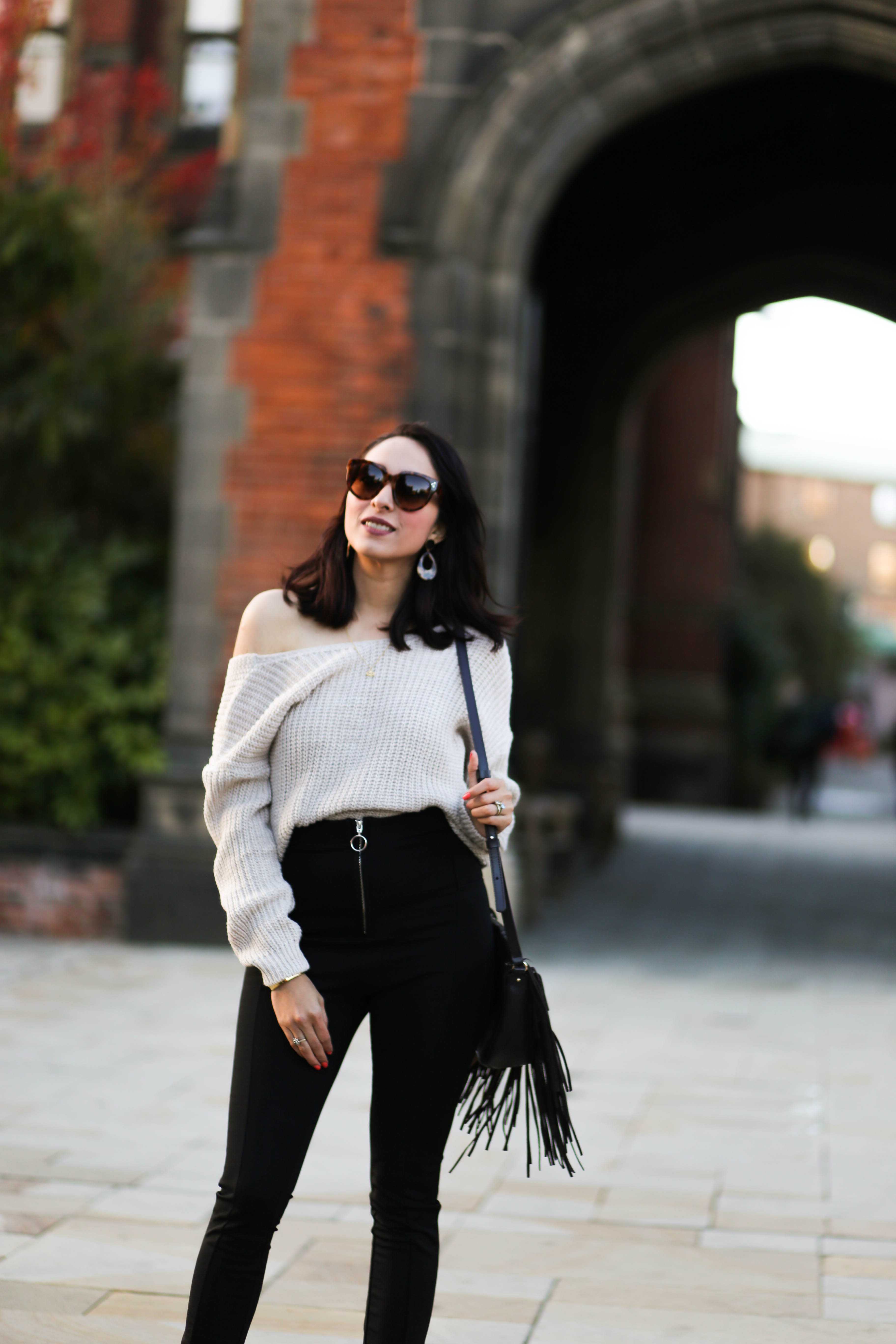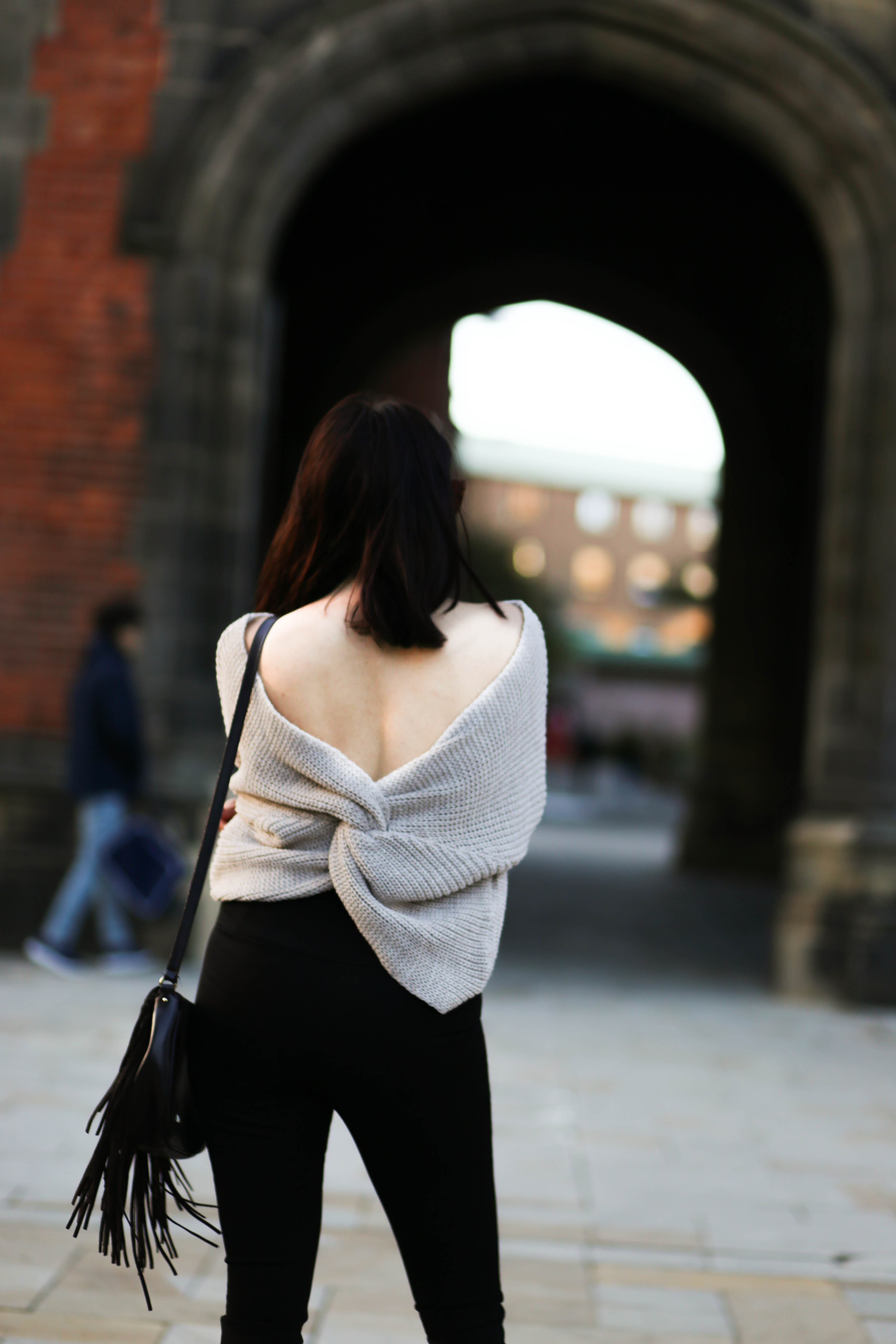 What I Was Wearing:
Sunglasses: Celine
Jumper: Femme The Luxe
Coat: Choies
Leggings: H&M old but similar HERE
Shoes: Choies 
Bag: Purificación Garcia old but similar HERE


Comments