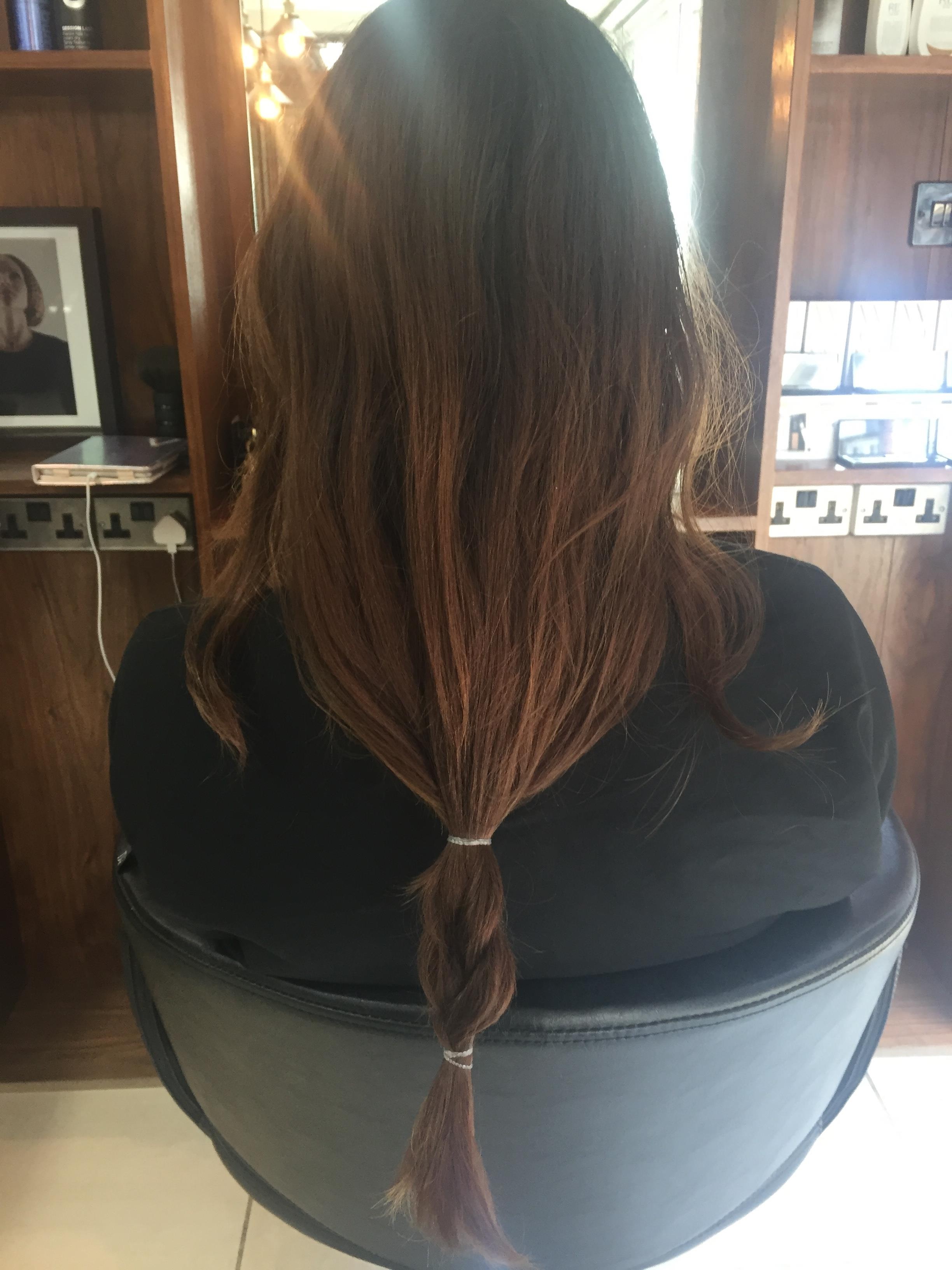 After 21 years it was about time to get rid of my long hair , I never had my hair short only once in my whole life imagine ! the first time my hair was cut very short I cry for day's  because it wasn't because I wanted but my dad  took me to the hair salon because he like short here while my mum like long hair and seriously every time my hair was cut I use to cry till  twenties   haha it sounds pathetic but is the ugly true.
I had a hair salon invitation at Kaizo  in London thanks to the fashionbloc event I attended the other day but will talk about that soon on the blog. Even tho didn't know what to do with my hair so decided to go for a new look like Jessica Alba a messy curly long bob, I was very impress with the customer service at Kaizo , I even got a head massage and a back massage included hehe they washed my hair with an amazing shampoo <3
I wish my phone was working and had my camera with me next time will be filming ;D
Kaizo hair – salon is given my followers 30% off if you say my name "VIRGIT"  and is unlimited so you can say my name whenever you want hehe.
I feel a new me what do you think? of my new hair transformation
Kaizo hair- salon Location:
67-68 Charlotte Road,
London EC2A 3PE.
T: 0207 613 5872
Opening time:
Monday 10am to 7pm
Tuesday to Thursday 10am to 8pm
Friday  10am to 7pm
Saturday 9:30am to 6:30pm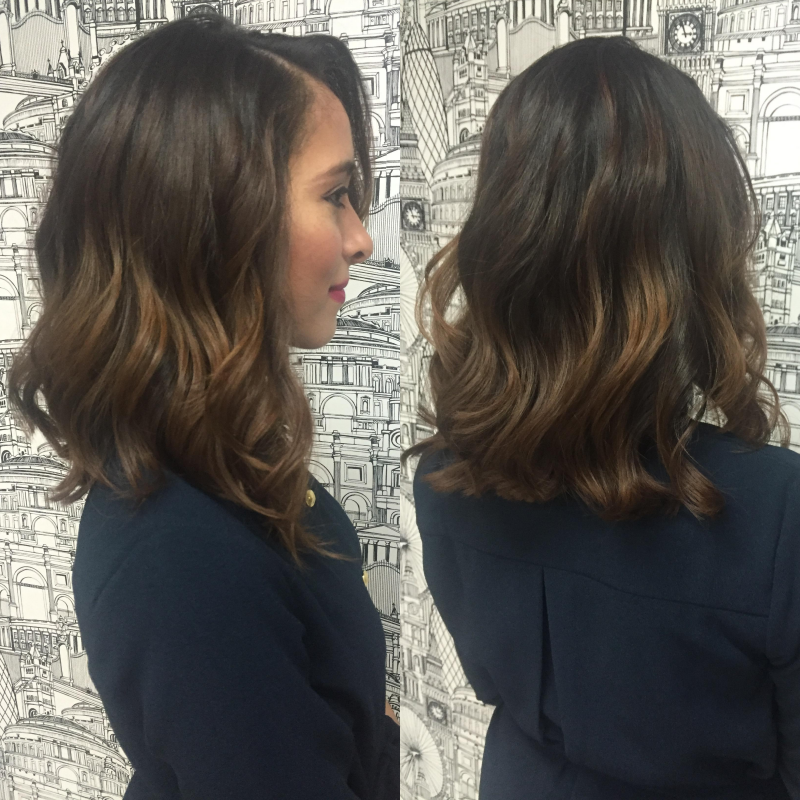 Comments