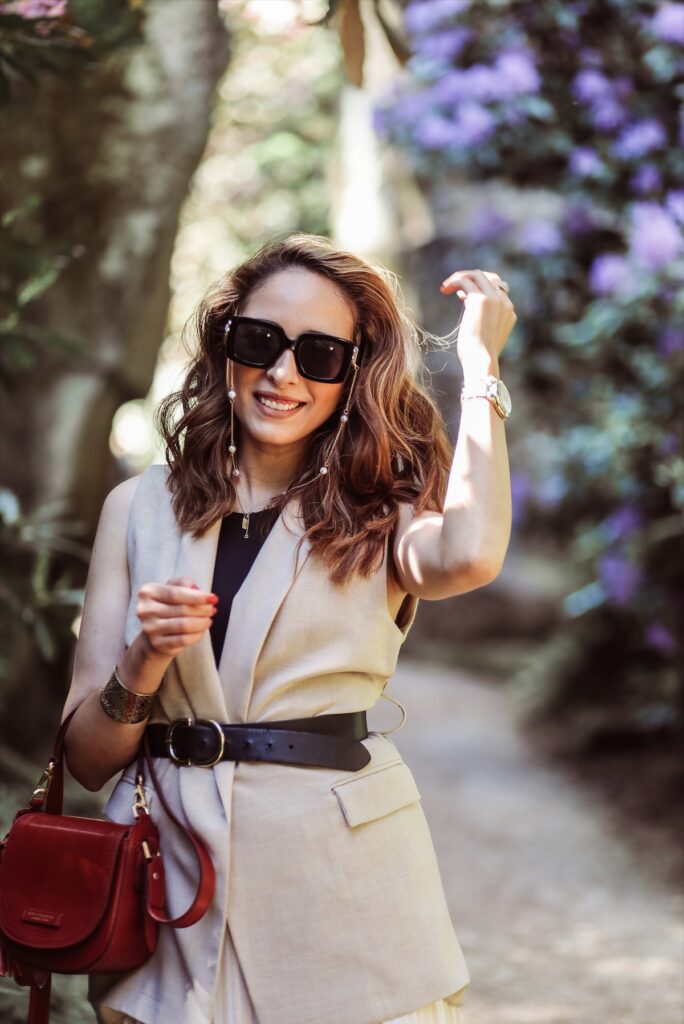 Hi my lovelies,
Summer weather has finally arrived here in the Uk. HOW on earth is it already July?! This is the part of summer where you realize summer is flying by! June went by in a flash, for sure. I head over to Belsay Hall, castle and gardens for the first time and fell in love with this magical place, I guess I might write a special blog post about this place very soon.
In the meanwhile I will create a reels over on Insta about this wonderful place so stay tuned.
Lets talk about this elegant retro English-style aesthetic, Italian high quality leather bag by THE BRIDGE everyone knows that Italian bags are the best all around the world it's a fact.
Packaging was amazing as I got a dust bag and a shopping bag too that I loved. The brand is well known all around Europe and made unique by artisan manufacturing traditionally associated with Florence and Tuscany.
I've used it almost every day since I received it. I initially fell for its looks and colour, but I also find it very practical. A handy size for when you want to carry more than just a wallet and phone. It's very versatile, with the cross-body strap it looks more casual, but without it you're immediately more dressed up. Crafted in luxurious calf leather, it's set to become your wardrobe classic for years to come.
Love,
Virgit
In collaboration with FOR BLOGGERS ONLY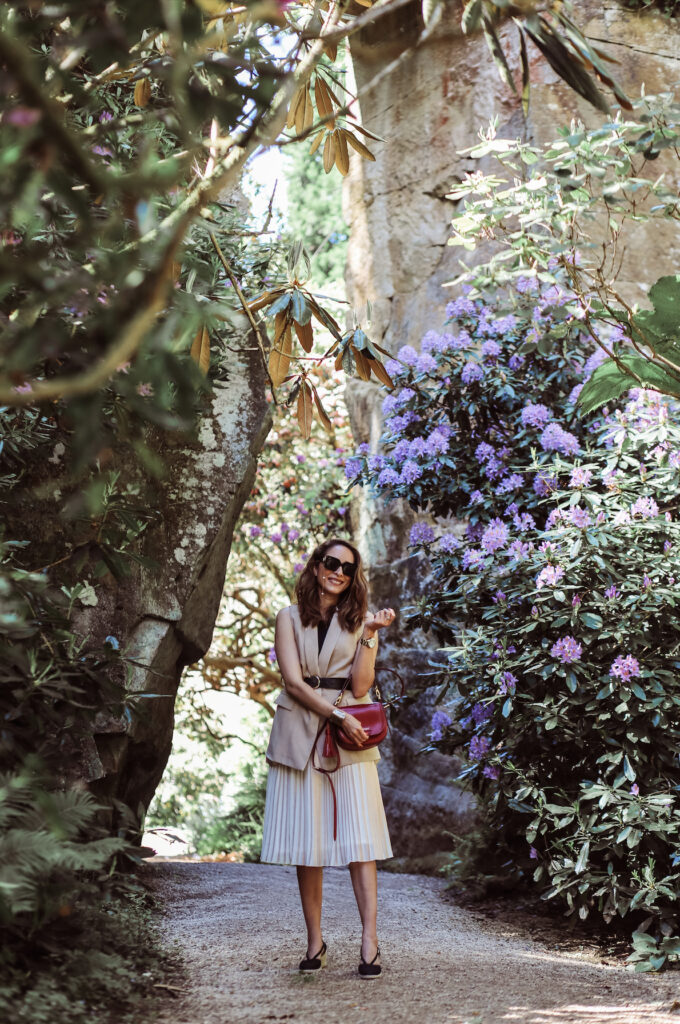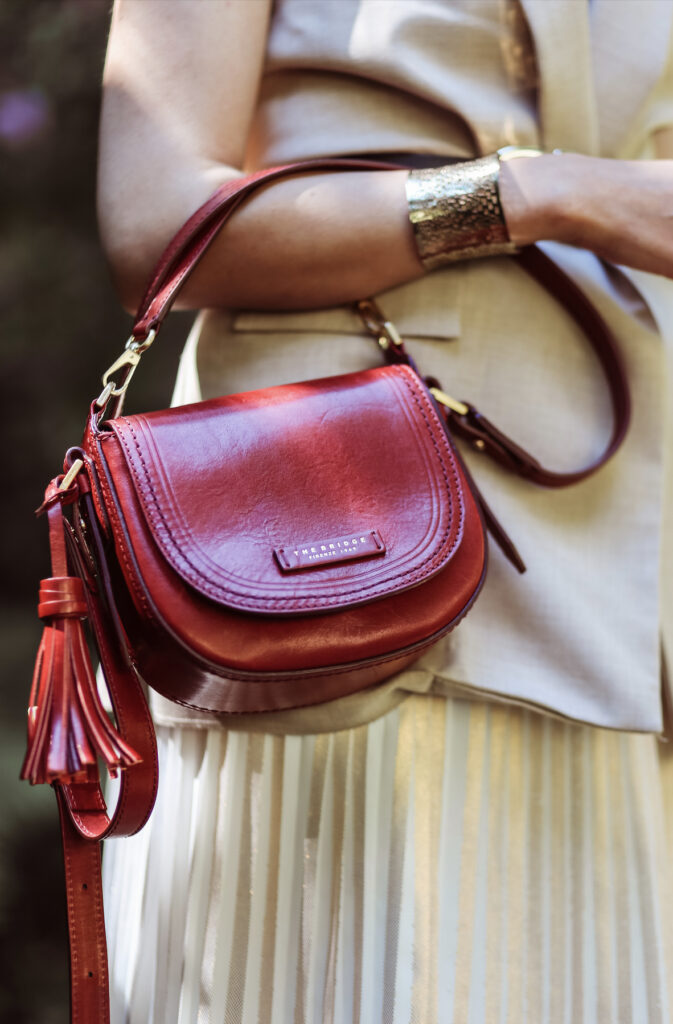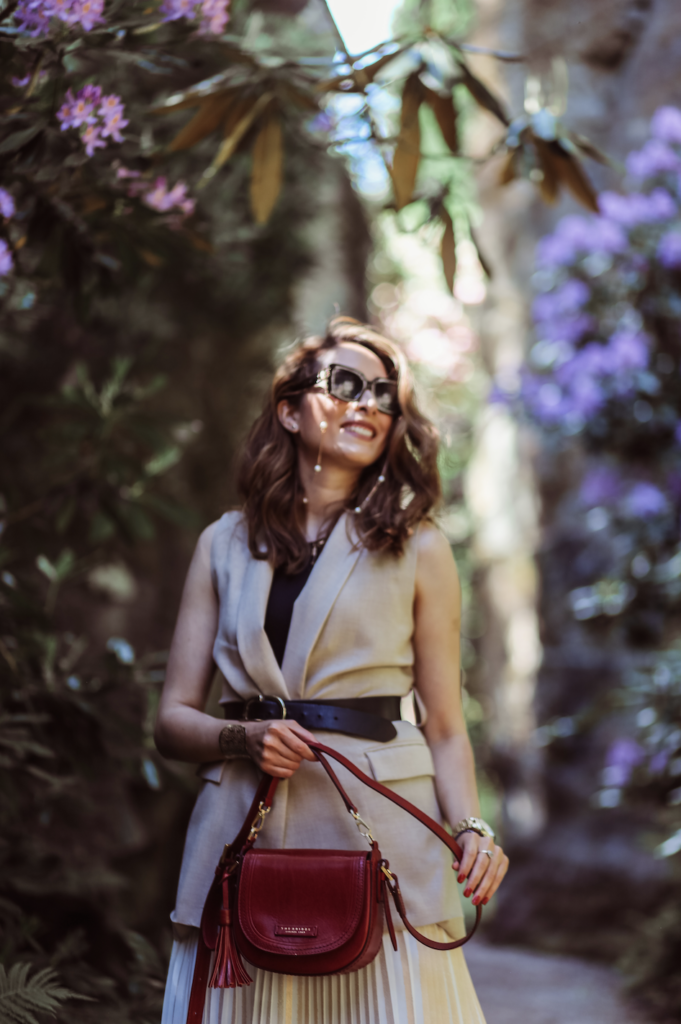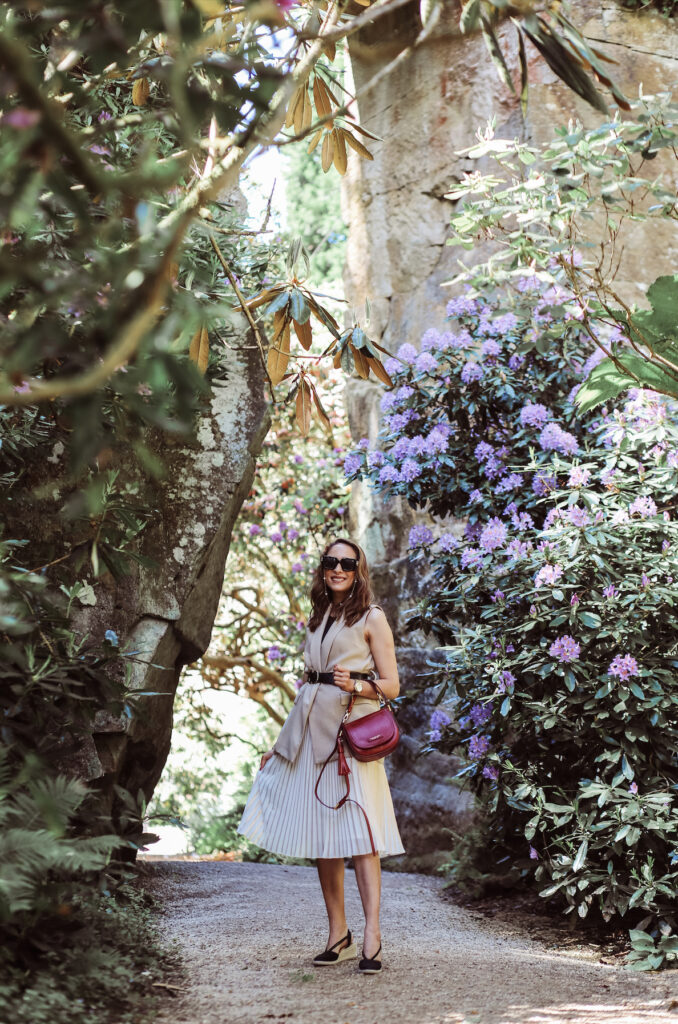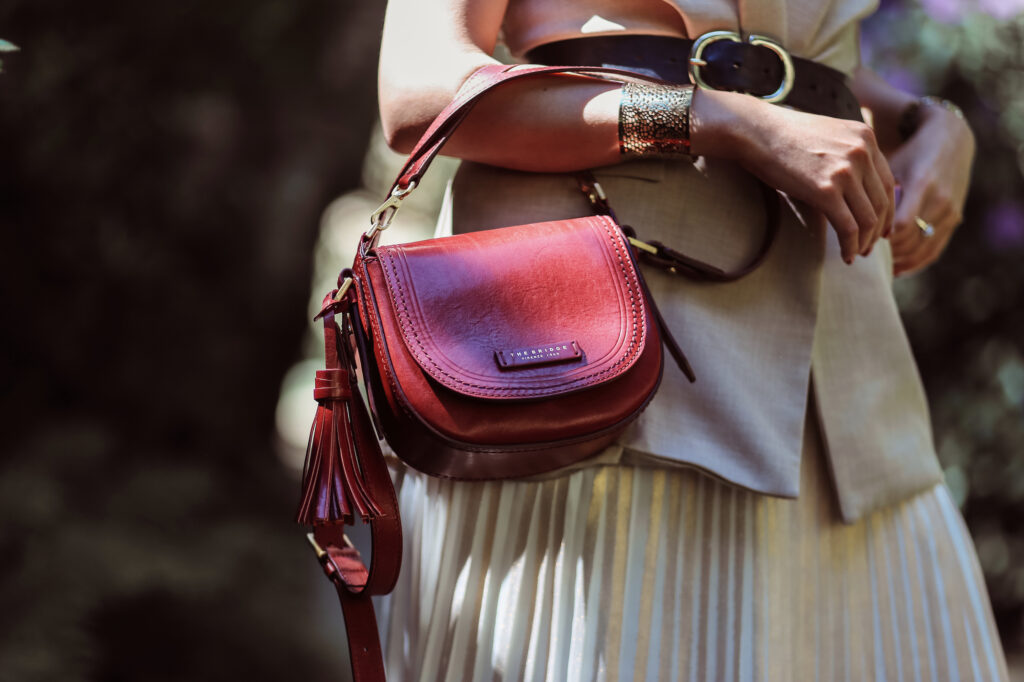 Comments