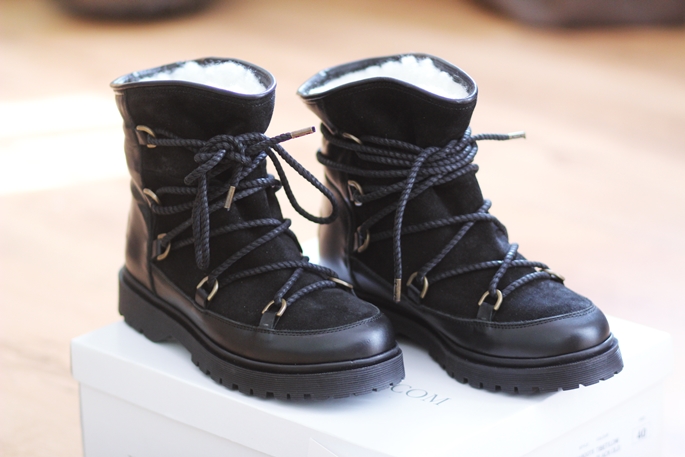 The winter has arrive in Holland and is time for a good pair of winter boots like this one from Cha Ibiza I have to admit this are the most warm boots I have ever had ;D even better than the UGGs because they have an anti slip sole.
I still have a wallet I got from my birthday but I totally forgot to show you I love the colour of it is very unique so Thanks Lou Lou for the gift.
Got those mirror sunglasses from  le specs they are pretty cool but I already show you them in a blog post HERE.
And an other amazing birthday gift that I got was make up I got a label that I didn't know about like the Laura Mercier Make up blush, lipstick, eyeliner and eyeshadow and hand cream and the most coolest one have to be the Organic lipstick Kjaer Weis is organic and you can re fill it anytime it finish how great is that ;D
Have a lovely Sunday!
Love,
Virgit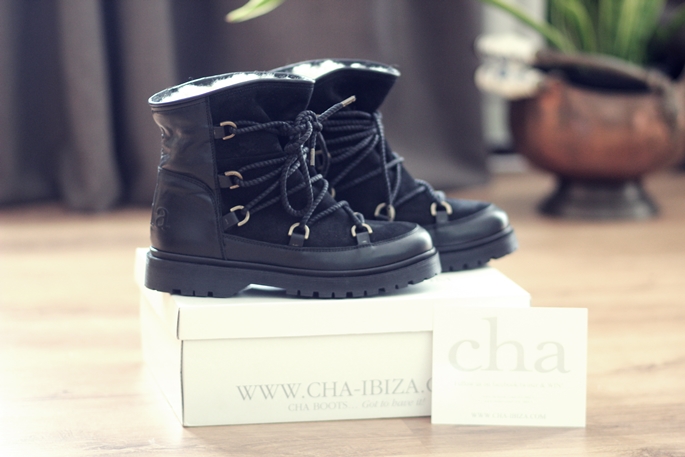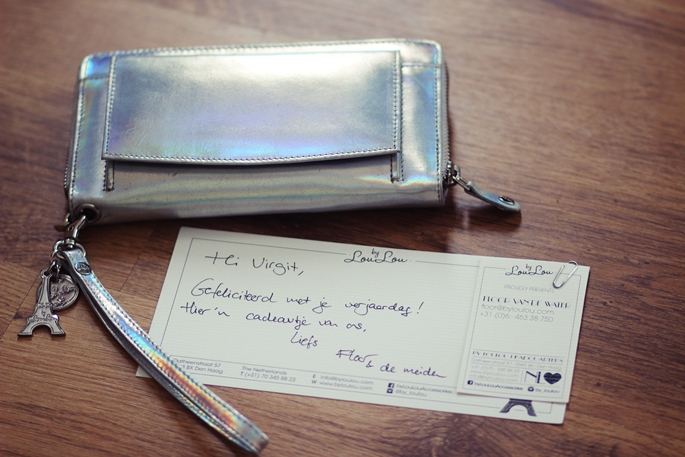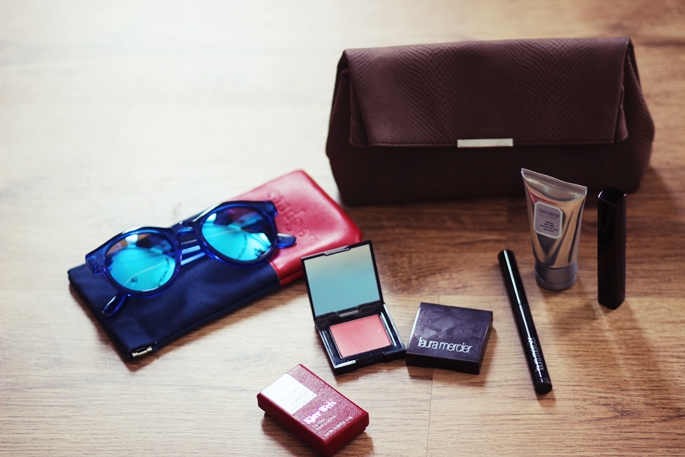 Boots: Cha Ibiza
Wallet: by  Lou Lou Amsterdam
Sunglasses: Le Specs
Hand cream: Laura Mercier
Eye liner: laura Mercier
Blush: Laura Mercier
Lipstick: Laura Mercier
Organic Lipstick: Kjaer Weis
Comments