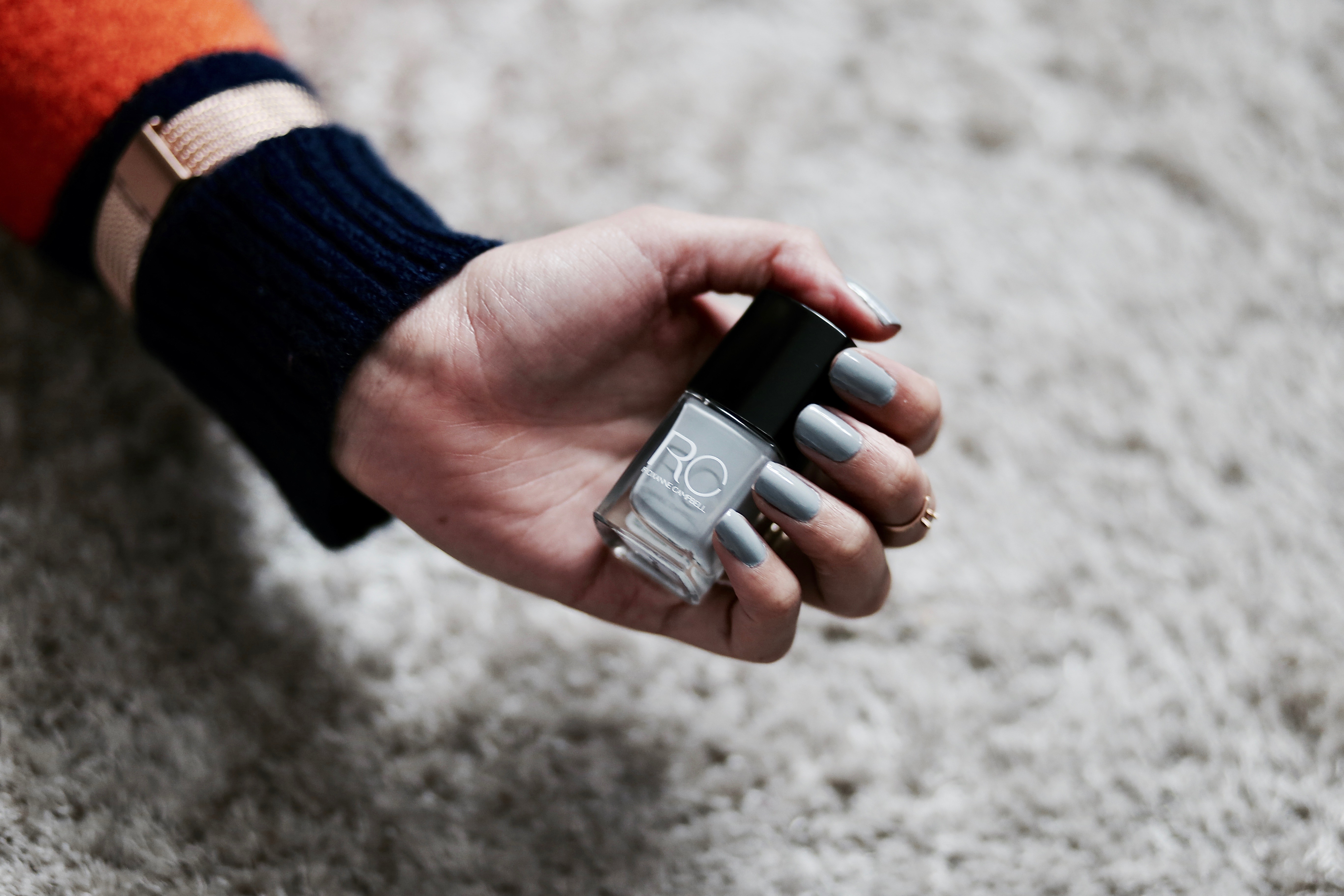 Been a big fan of Essie nail polish for almost two years, I finally can tell you that it is a new brand in the market that is as good as Essie but slightly better because, for this one you don't need to applied two coats  and  hadn't used a top coat, I am so pleased with how glossy the formula is, I do usually apply a top coat when I paint my nails but I really didn't need to with these polishes.  These nail polishes wear for most then a week without a top coat which I think is a really great wear time especially without using a top coat. I didn't experience any cracks or chips within that period which is always a plus because I cannot tell you how much I hate the idea of topping up a manicure.
The applicator brush may not be as wide as others, the drying speed of the polish is pretty reasonable too, I have no complaints there. It took about near enough the same amount of time as the average nail paint to dry up.
I love nail polishes so much I don't know about you but I do paint my nails every week I can't survive without it, Roxanne Campbell nail polish are priced at £10.00 each for 12ml of polish.
Have you heard of this brand or tried them? Which out of the two is your favourite shade? Let me know in the comments below.
Love,
Virgit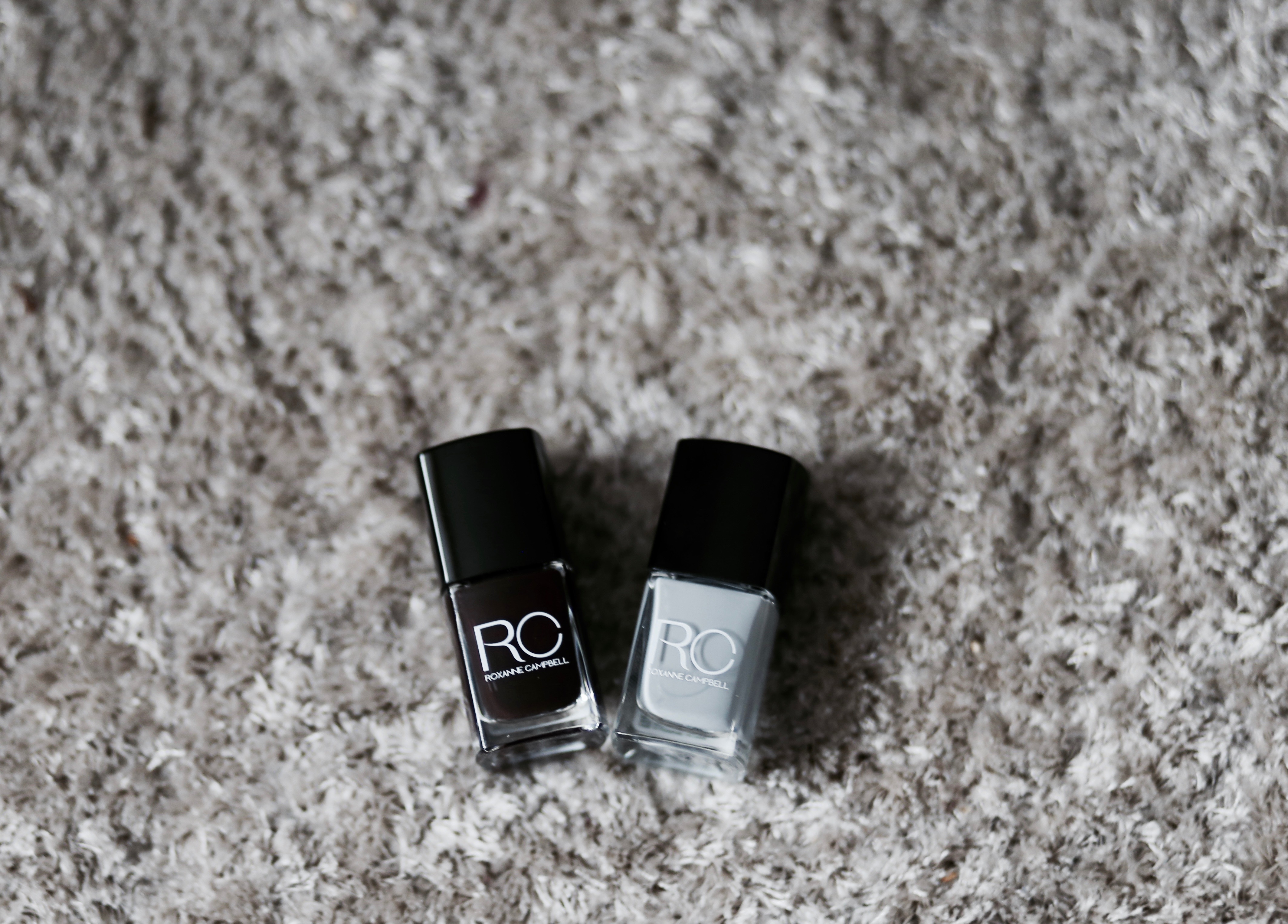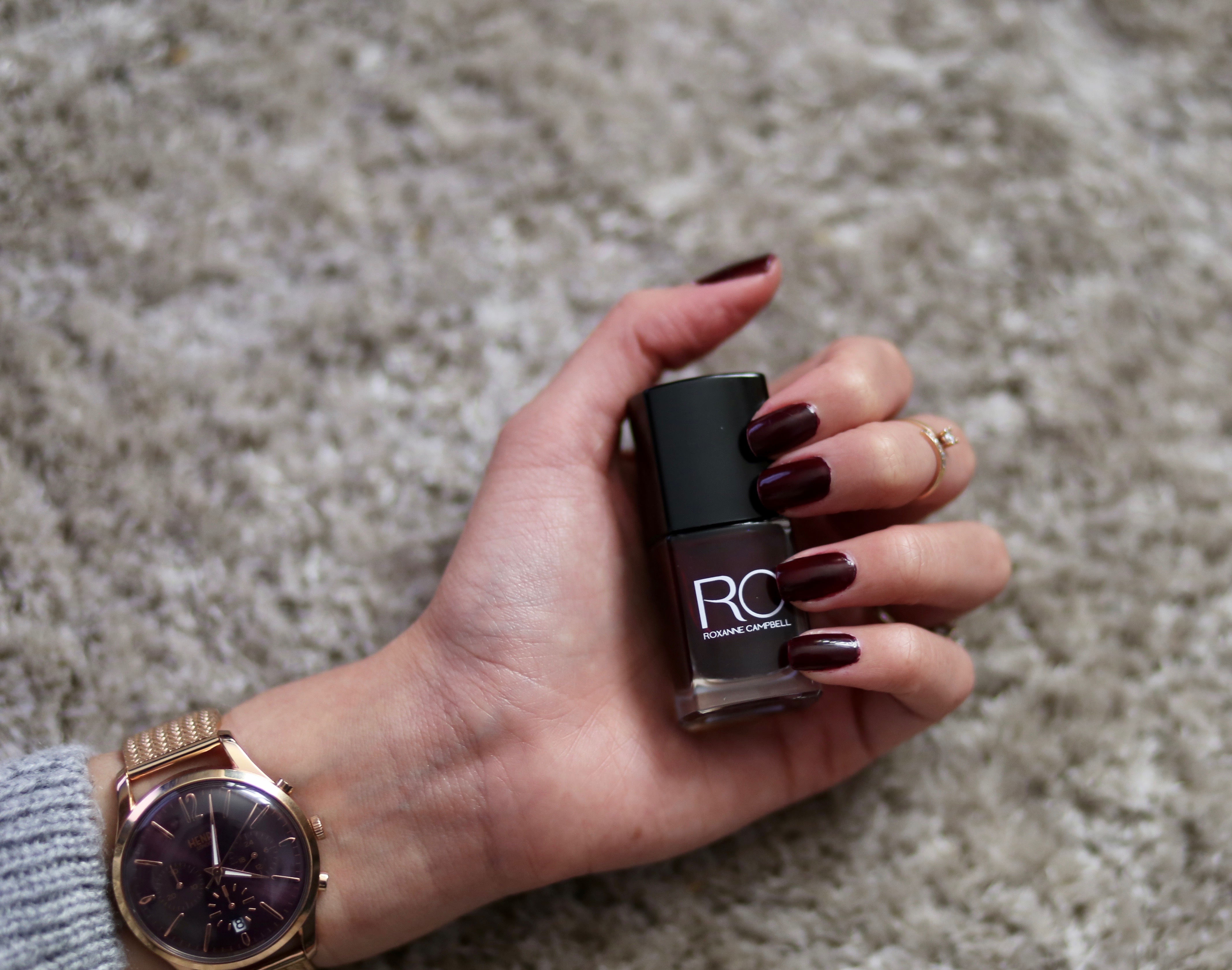 Shop the nail polish:
Roxanne Campbell: Stormy weather
Roxanne Campbell: Expensive taste
Save
Save
Save
Save
Save
Comments