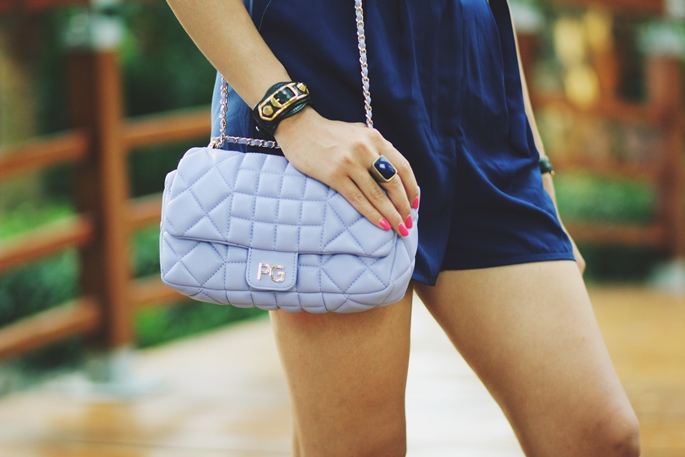 Hello beauties,

After years of telling my self Virgit ! Your favourite colour is purple but why do I hardly have one single purple bag in my closet sometimes it doesn't even depend on me I seriously have to fall in love with my garments or accessories to buy one .

Does it happen to you too? Even though sometimes it happens that I buy something but I end up of never wearing it .

But I must say I found the perfect purple leather bag I'm so happy like a little girl and it has that Chanel looking .

Happy weekend !
Love ,
Virgit
Leather bag: Purificaciòn Garcia
Similar bags Here , Here , Here ,Here and Here
Comments