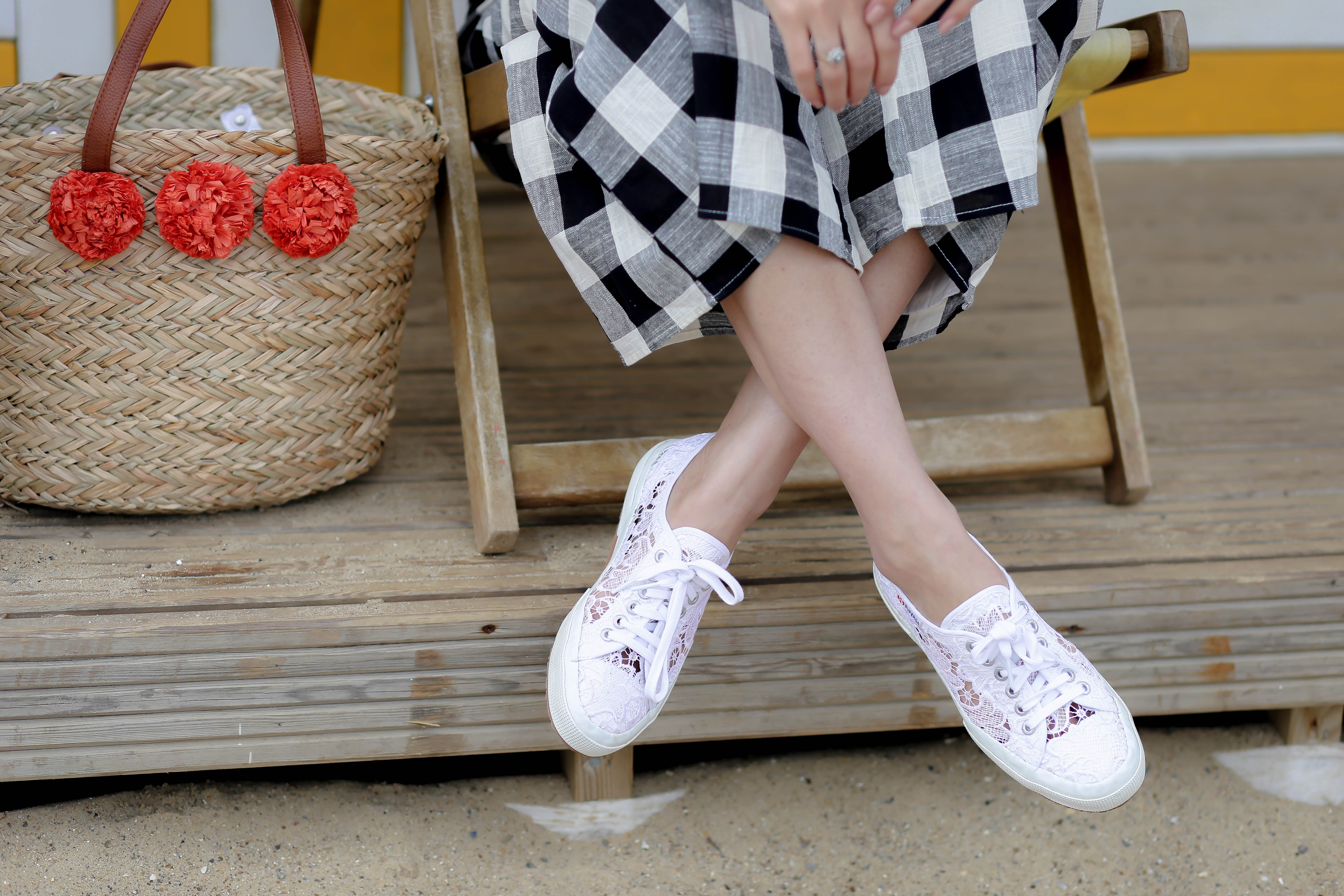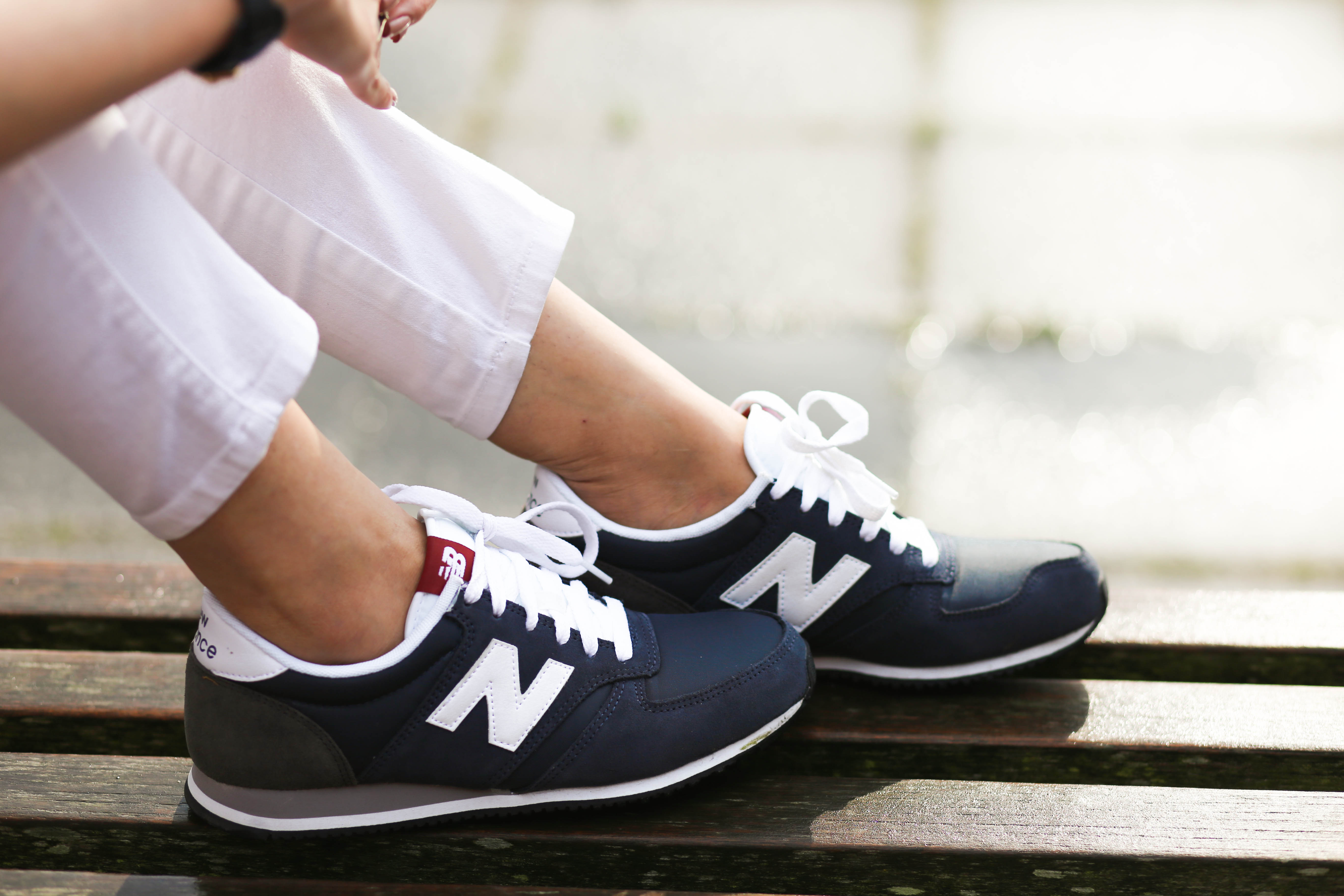 Happy Thursday!
As many of you know me ! I'm not a trainer kind of girl,  I never have been. Although while I lived in the Netherlands where Amsterdam is officially the capital city of trainers, despite of that trainers being so popular I always wore high heels even though everyone was wearing trainers.
Now living in the Uk, I want to do the opposite and wear trainers, they can look ultra – stylish on some people; specially when I scroll Scandinavian bloggers  with their sleek outfits paired ever so casually with trainers. Before I use to think me wearing sneakers "NEVER" I will only wear them if I go to the gym or trekking to the mountains. but like they say  Never say Never right!……..
I was dying to get newbalance and superga trainers for a while, and I think they are the ideal trainers for this summer season.
The superga lace trainers are perfect for hot weather, as you can see the wind can go through into these trainers in fact many celebrities wear superga such as Kate Middleton and Alexa Chung.
You can wear this trainers for long days of shopping or sight-seeing, I have been wearing them lately with my casual looks, I'm planning to wear my new balance ones for travelling more often. I find both of the shoes extremely comfortable and they  have become a staple in my travel wardrobe. They have a soft foot bed making them easy to wear every day.
You can find the trainers at www.footway.co.uk
Love,
Virgit
In collaboration with footway.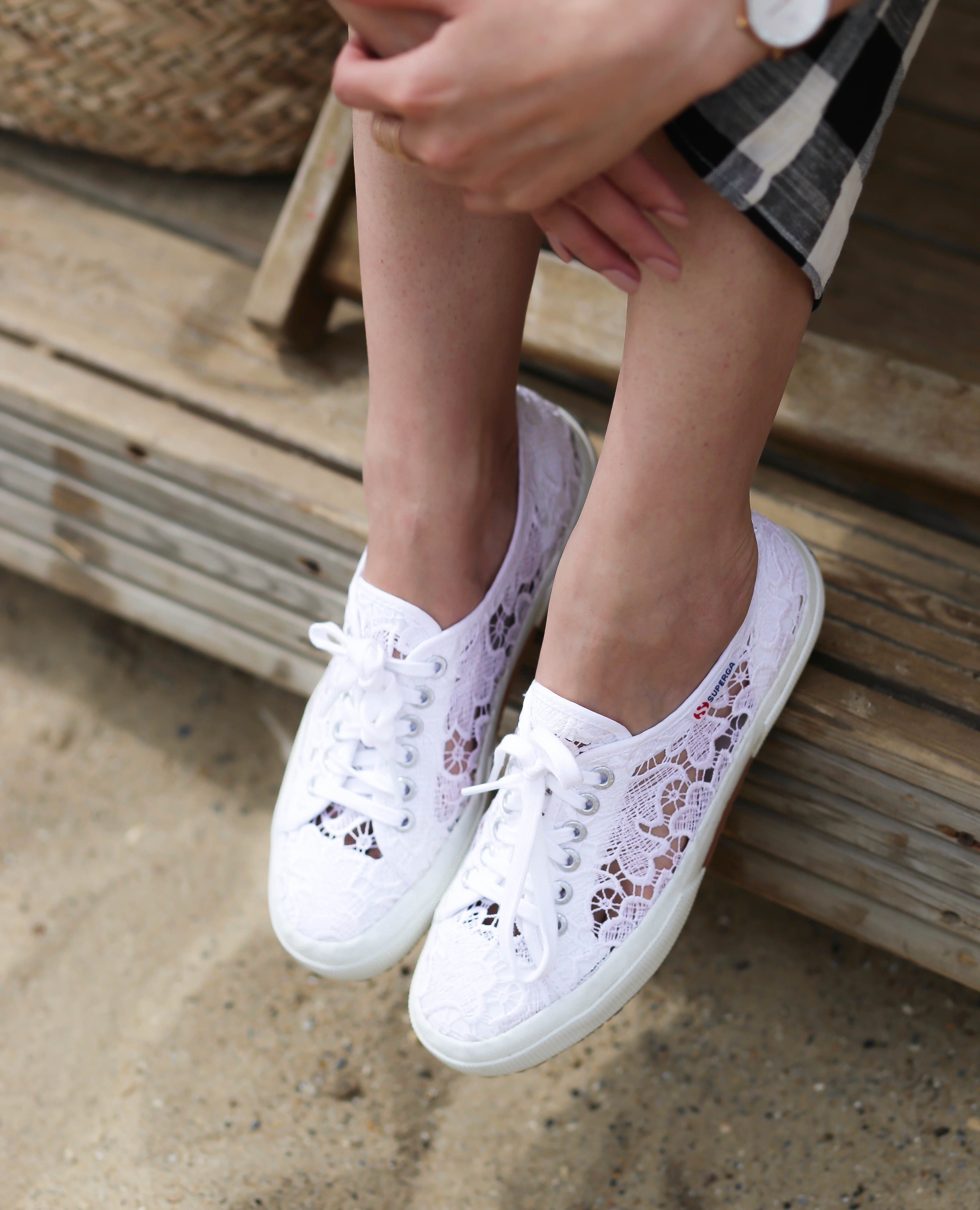 Comments